Creating Greener, Stronger Neighbourhoods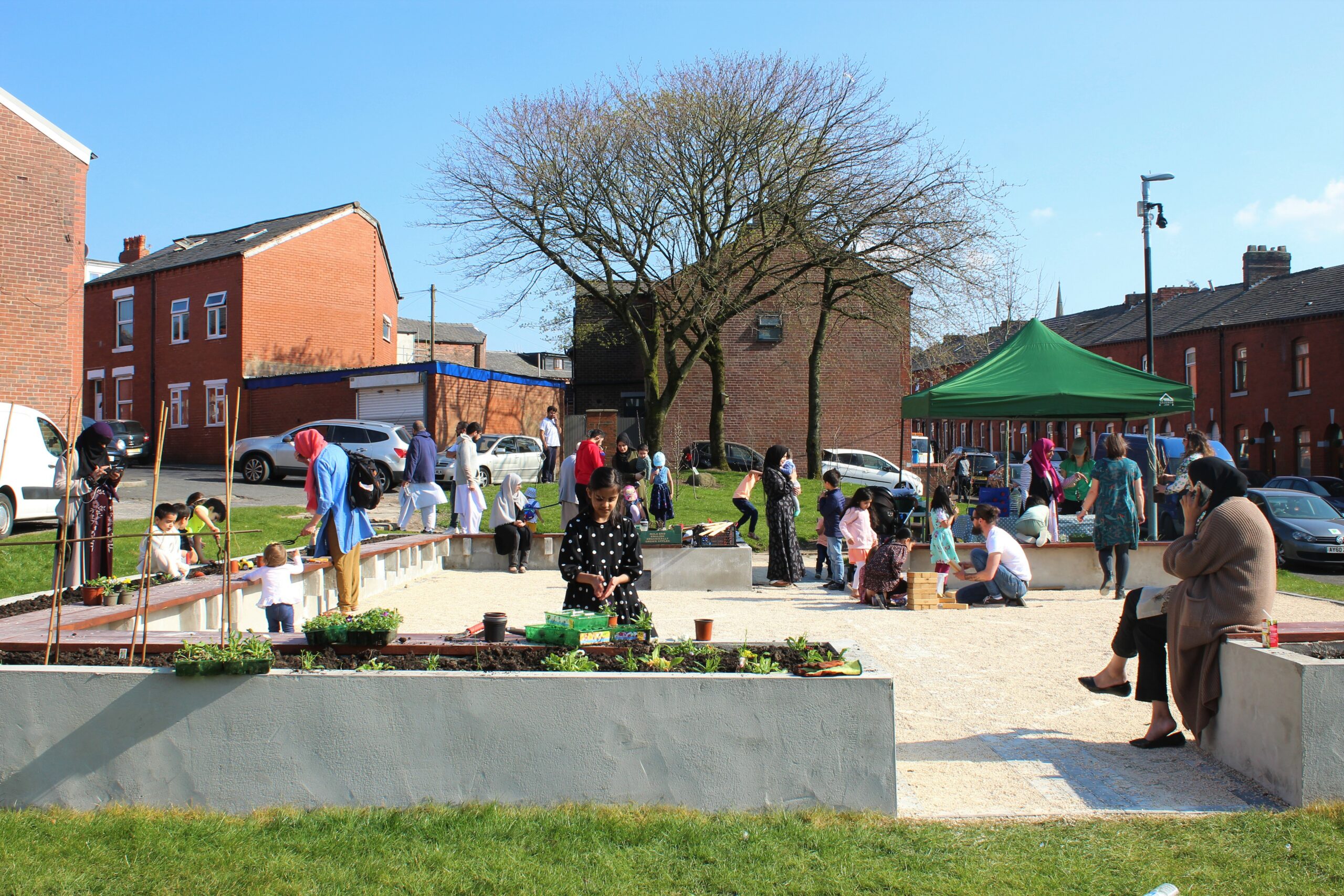 Creating Greener, Stronger Neighbourhoods
Current opportunities available with Groundwork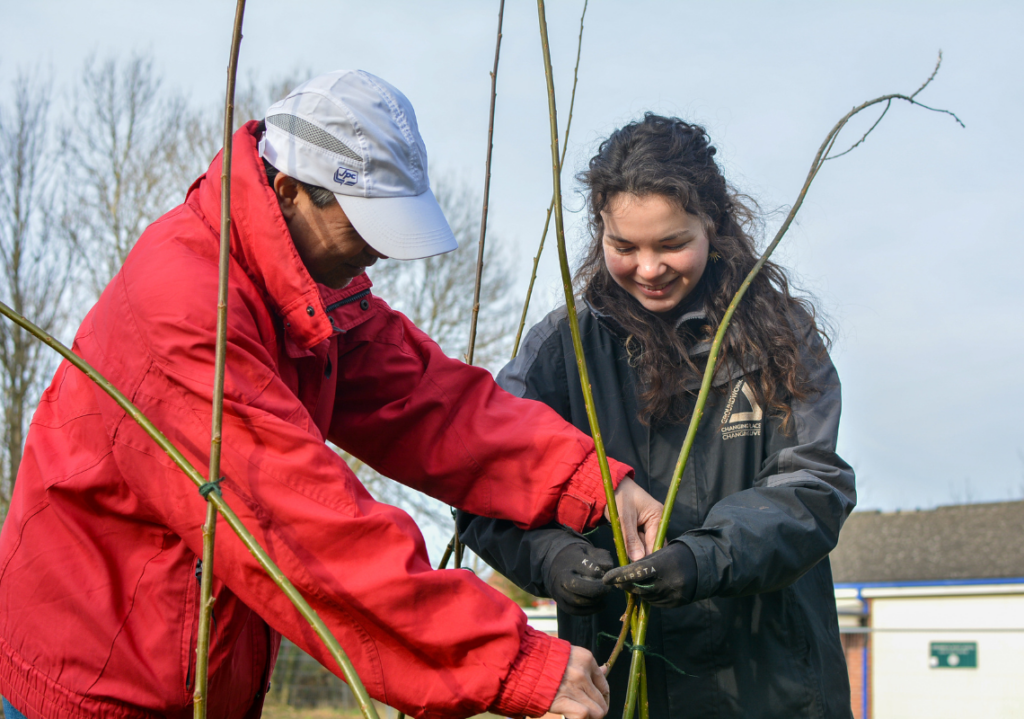 Funding support for community projects, activities & events
We're running sessions for community groups and not for profit organisations to learn about funding opportunities in Gorton and Ardwick, and tips on writing your funding application.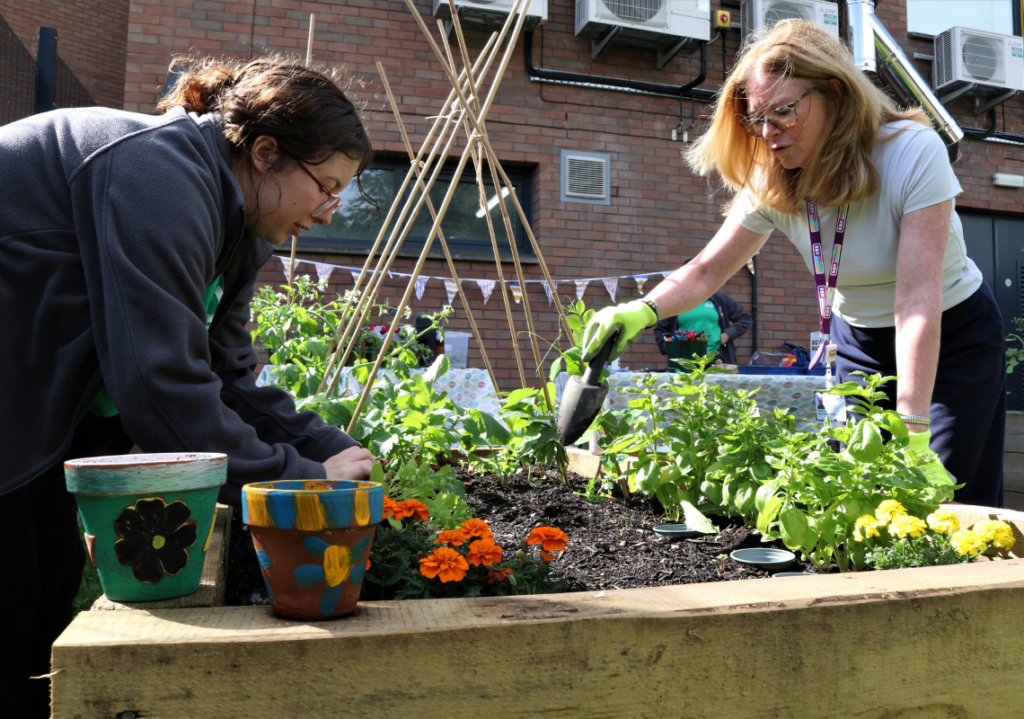 Tackling climate change at a neighbourhood level
We're working with neighbourhoods in Wythenshawe, Gorton, Crumpsall & Harpurhey to understand their challenges and develop ideas about what can be done to address climate change.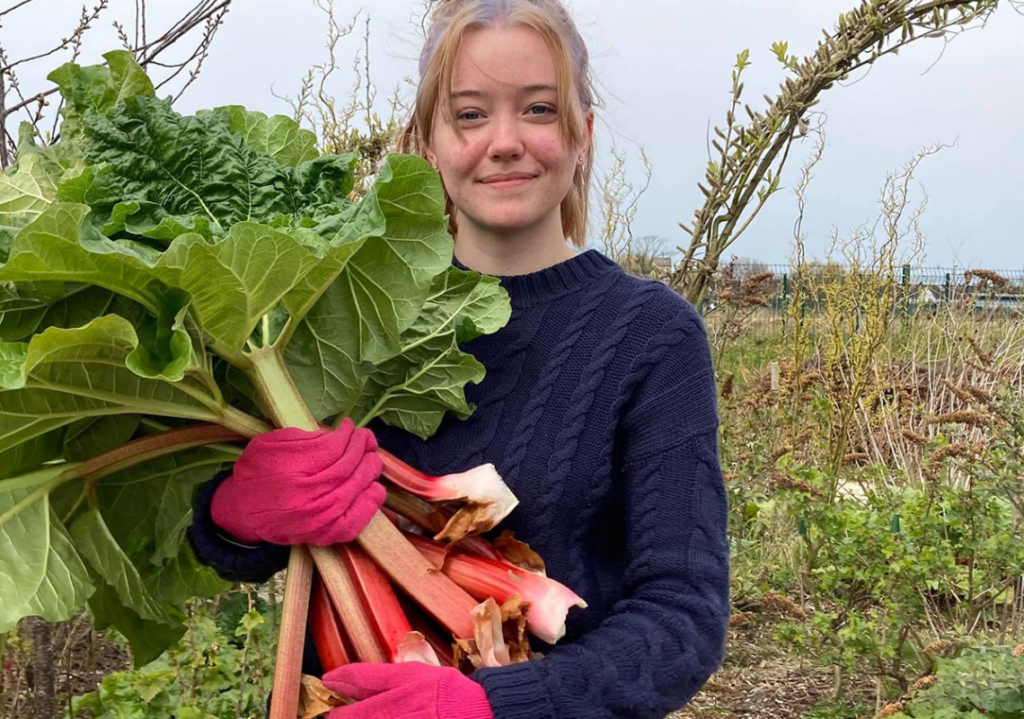 Developing Green Community Hubs across the North of England
We're working across the North of England to create a network of people to exchange learning, offer peer support, develop toolkits, and work together to create more Green Community Hubs.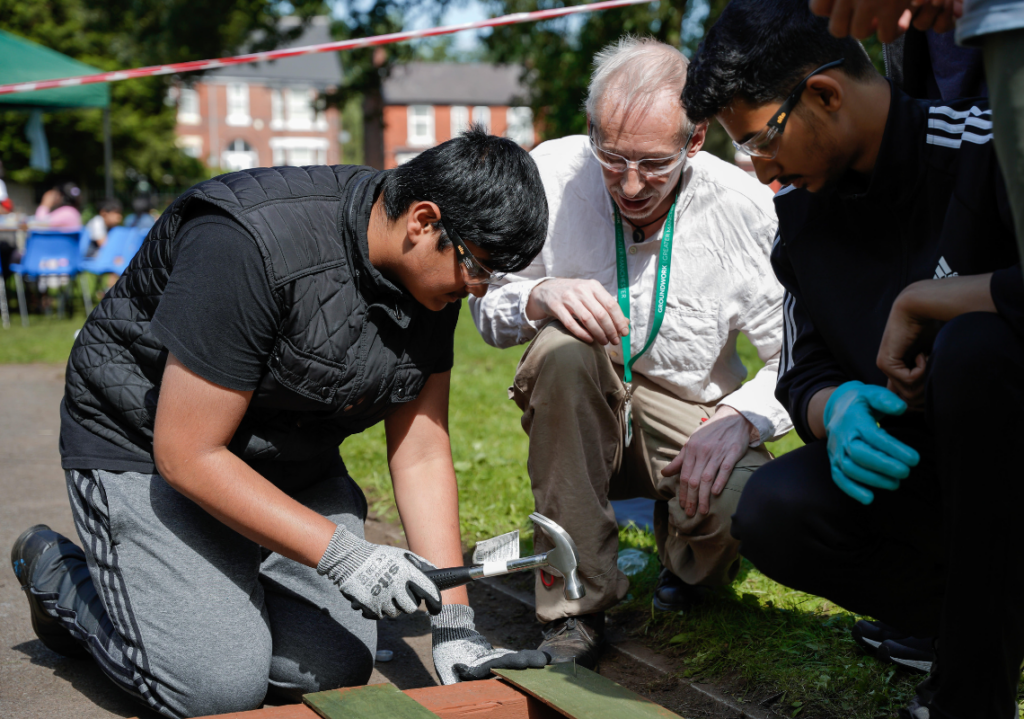 Become a young Green Leader
We're working with young people between the ages of 10 and 20 to develop ideas for community and help make them a reality!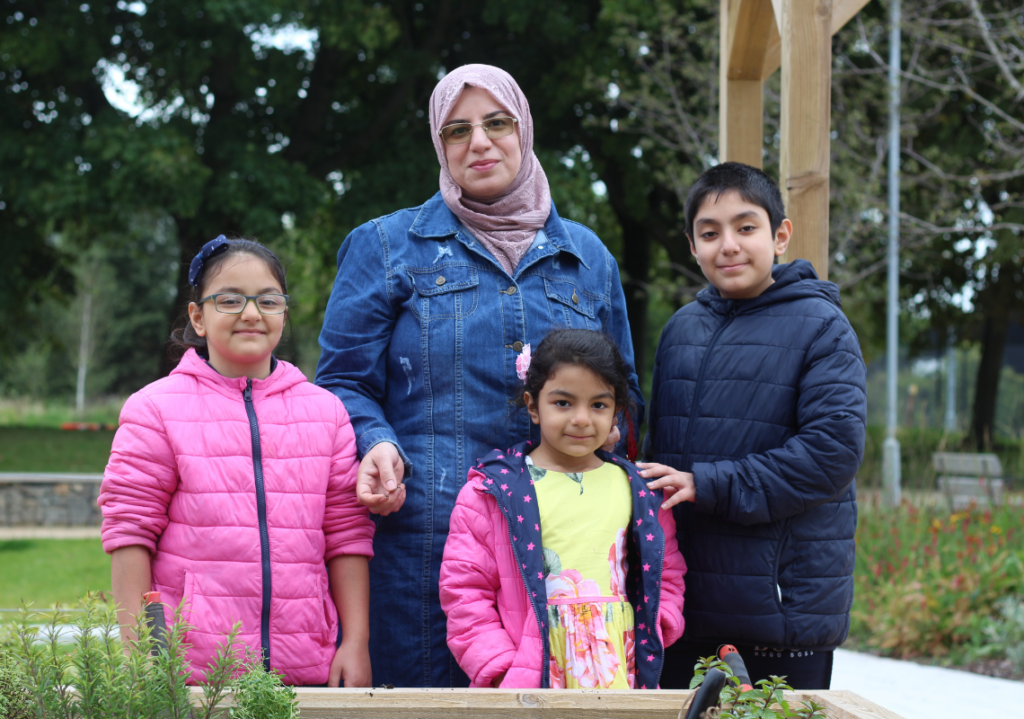 Funding for Greening Projects across Greater Manchester
The Greater Manchester Green Spaces Fund supports community-led projects that increase the amount and quality of accessible, nature-rich green space in the city region!
Volunteering in your local area
If you would like to find a local community group to volunteer with please visit the local VCSE partner websites below:
Our stories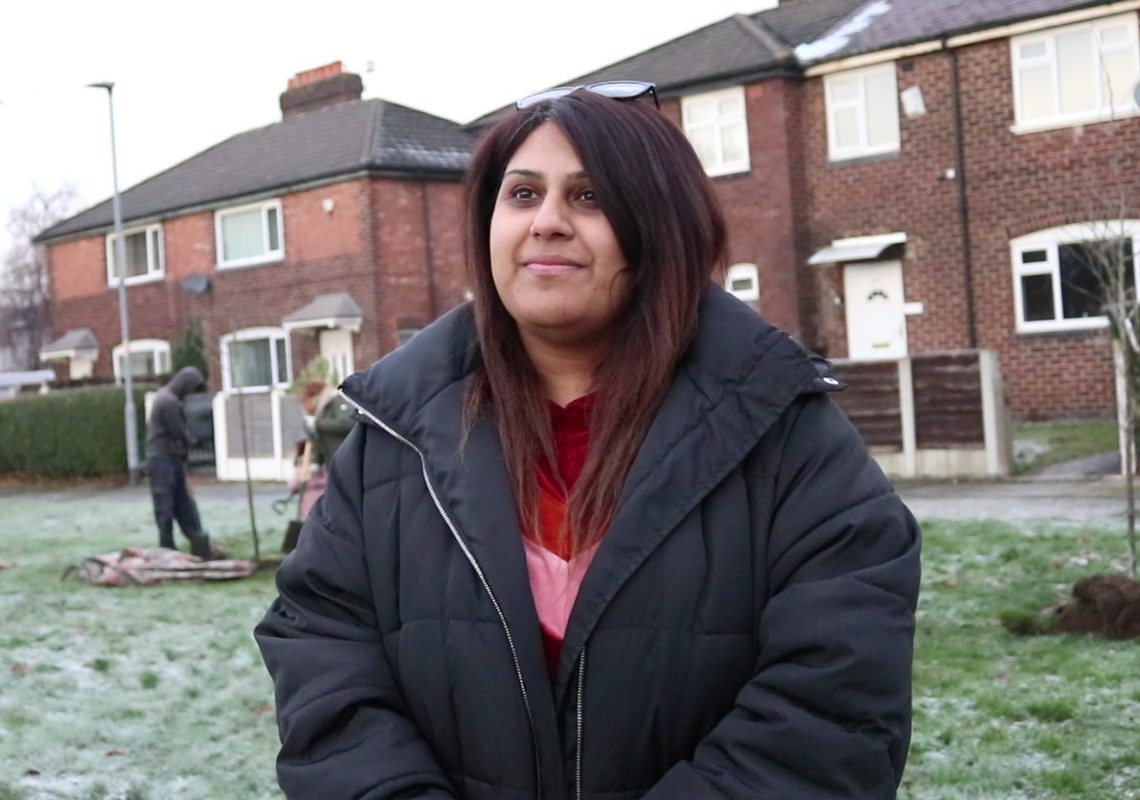 Alina is a member of Westcroft Community Centre, which is made up of women of all ages and ethnicities. They work together to connect others with nature by hosting a range of activities.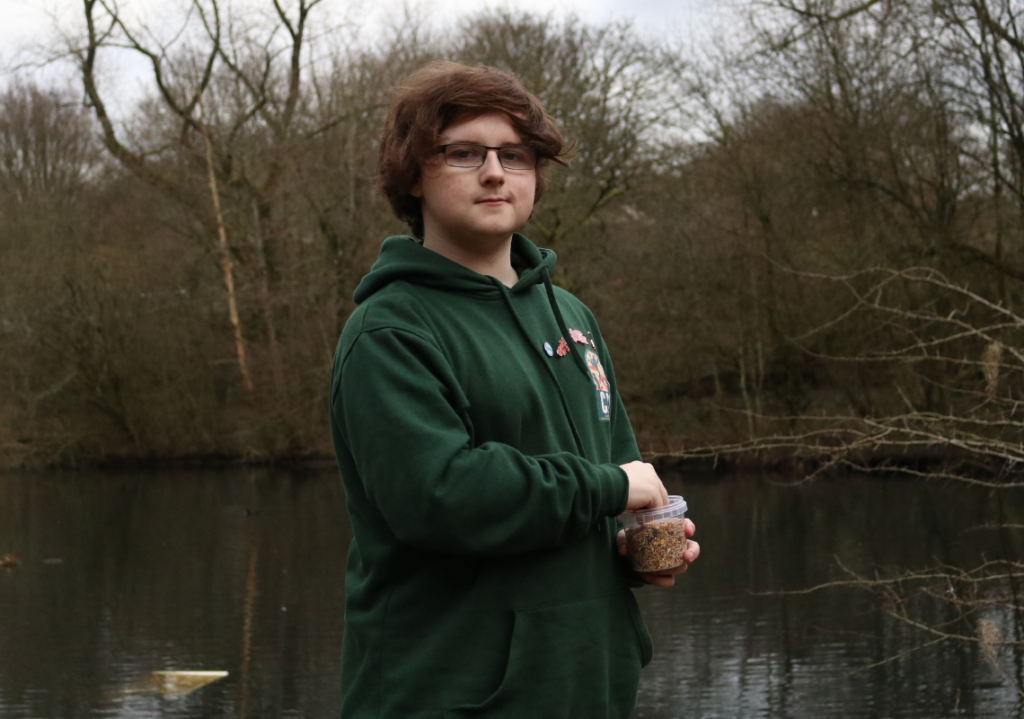 Kyson first got involved with Groundwork through The Proud Trust's LGBQT+ youth group. Kyson is now a Green Ambassador who encourages young people to restore local nature sites.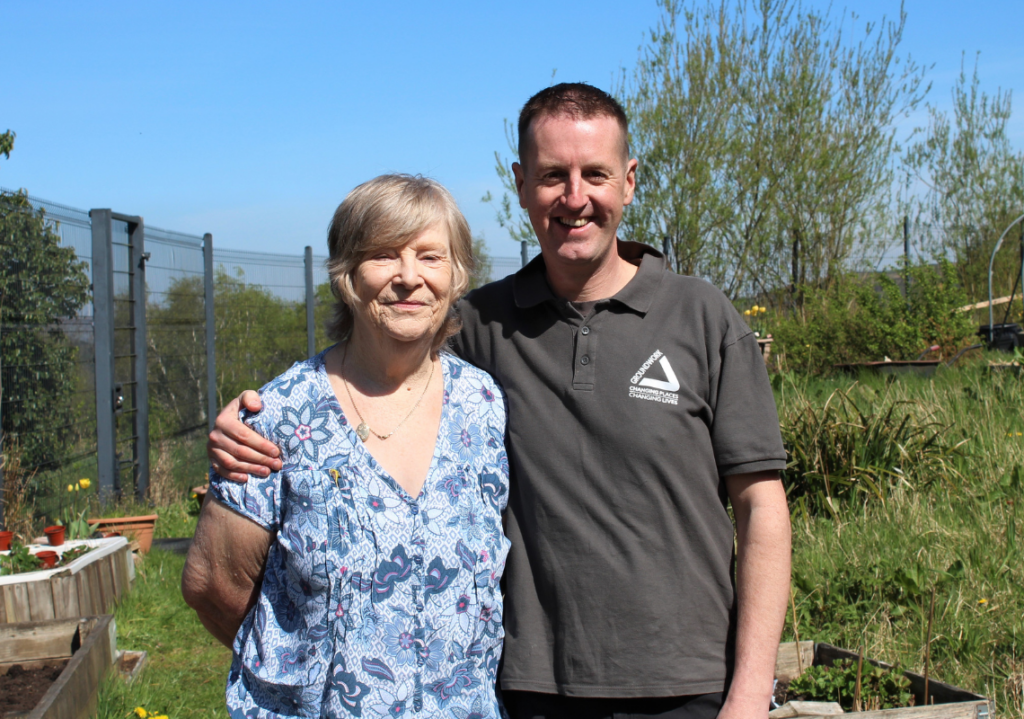 Rose was a member of the Rangers Organisation for over 30 years, dedicating time and effort into creating a green community space for all ages and abilities.
---
Further reading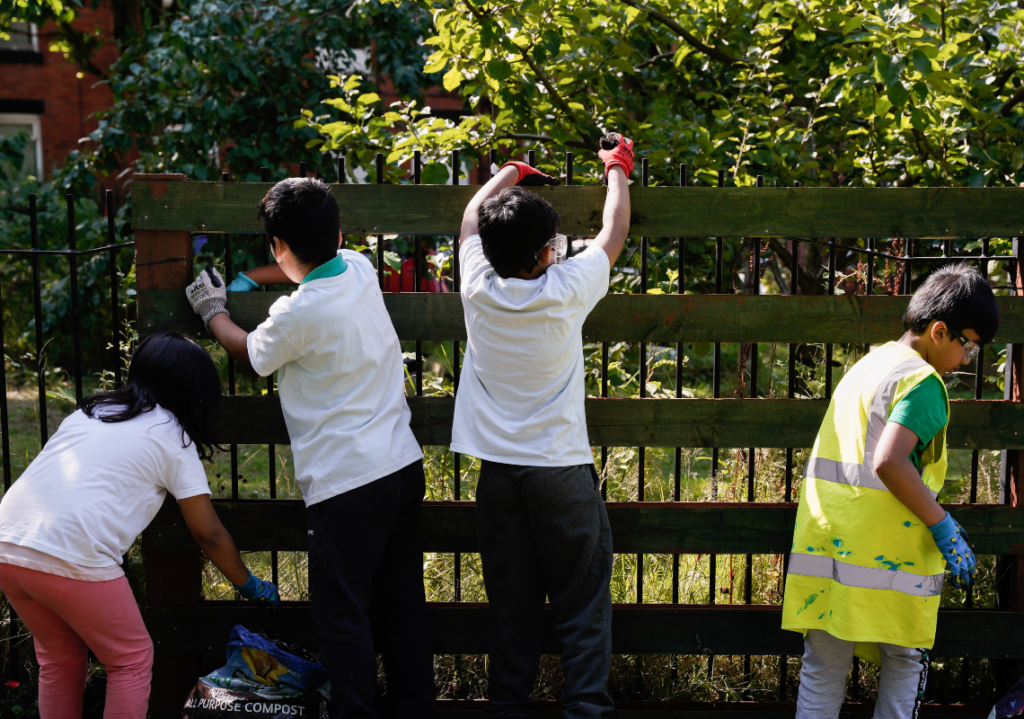 This blog explores what youth climate action looks like, drawing on an example from Crumpsall Park in Manchester where young people are treated as active citizens and as such, are active citizens who drive positive change in their community.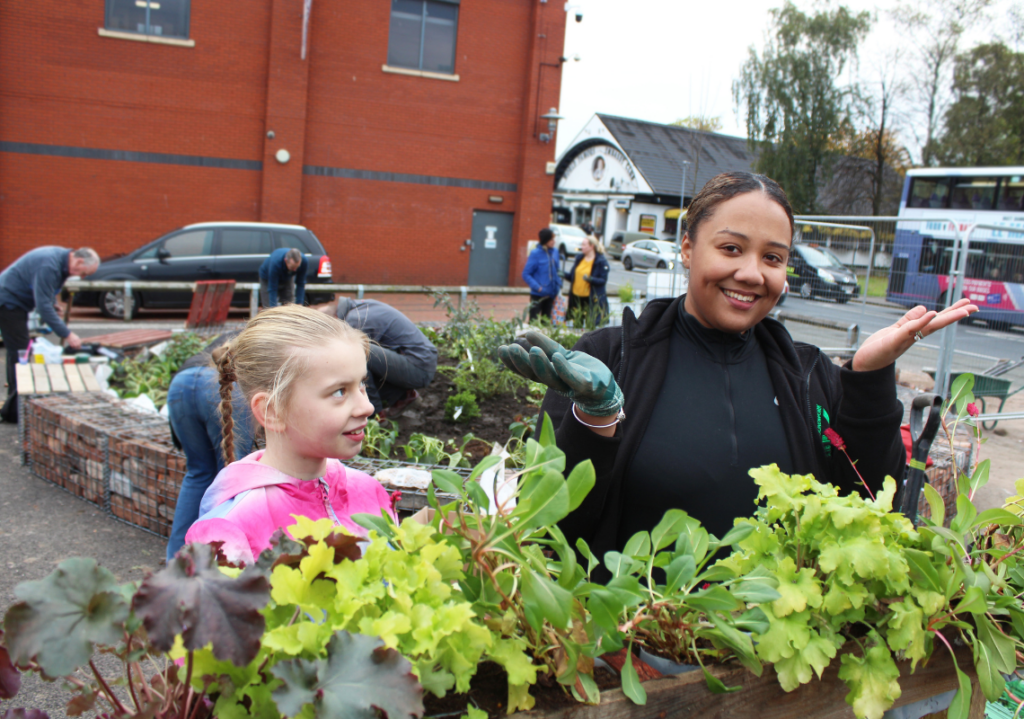 'Making Up Ground: the role of green infrastructure in urban regeneration' is a report which calls for nature to be at the heart of plans to grow the economy and regenerate 'left behind' areas by investing in green infrastructure.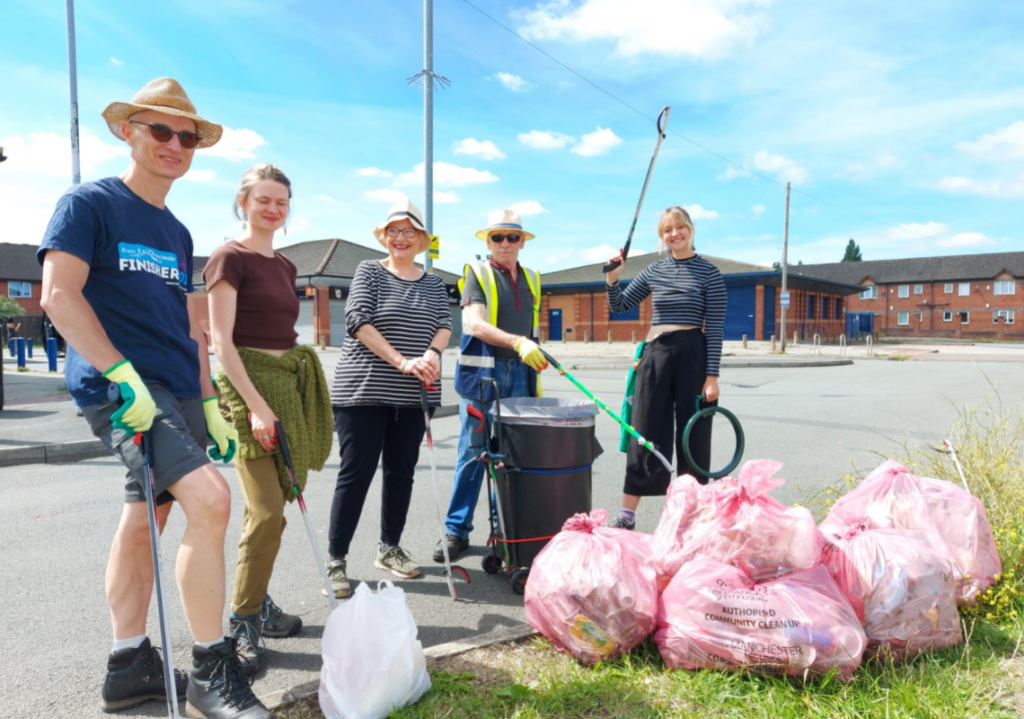 For many years, volunteers around Greater Manchester have actively contributed to the management, upkeep and promotion of our local parks and green spaces. Find out more about some fantastic groups and how you can get involved.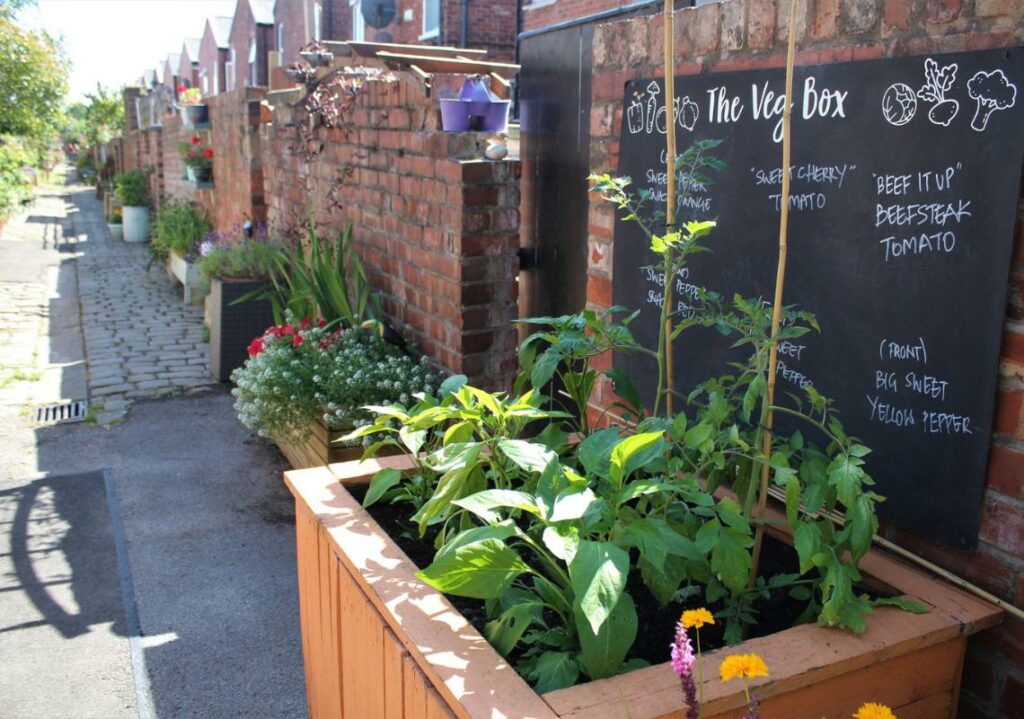 We've helped to transform 4 areas around Greater Manchester, with the help of some amazing community groups. We asked some of our Eco Streets community leaders for some advice about creating your own Eco Streets project.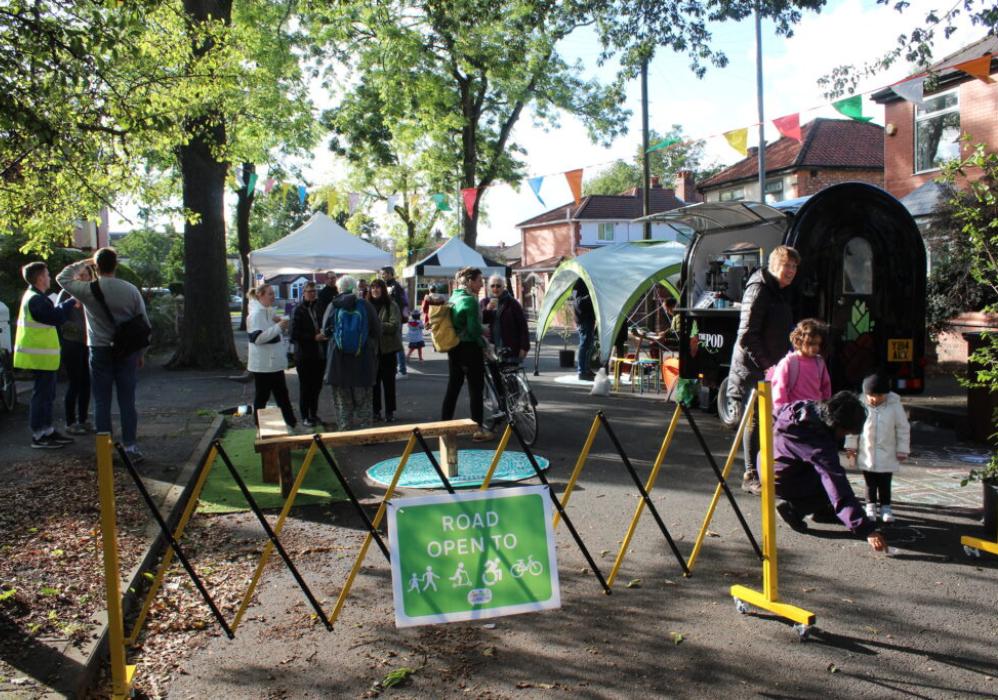 Play Streets are community-led short road closures, that reclaim the space on a road for people rather than cars. They provide more room for activities, games, and street events when the road is closed to through-traffic.
Helpful resources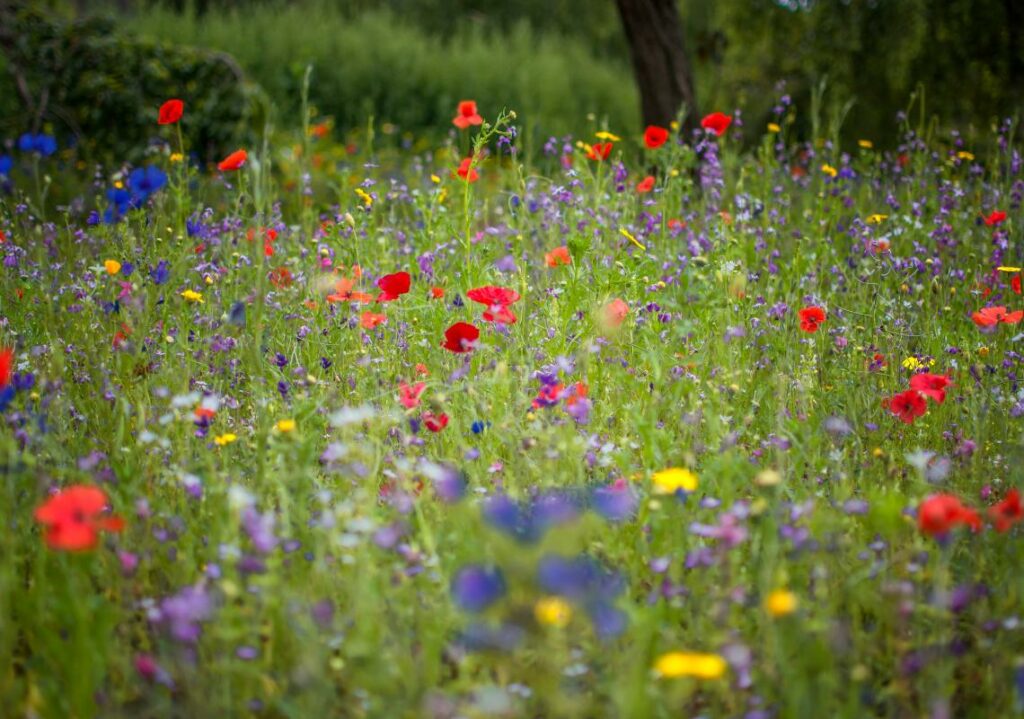 Since the 1930's to the 1980's, we have lost around 97% of wildflower meadows in the UK. In this post, we share tips on how you can help increase biodiversity in your local area.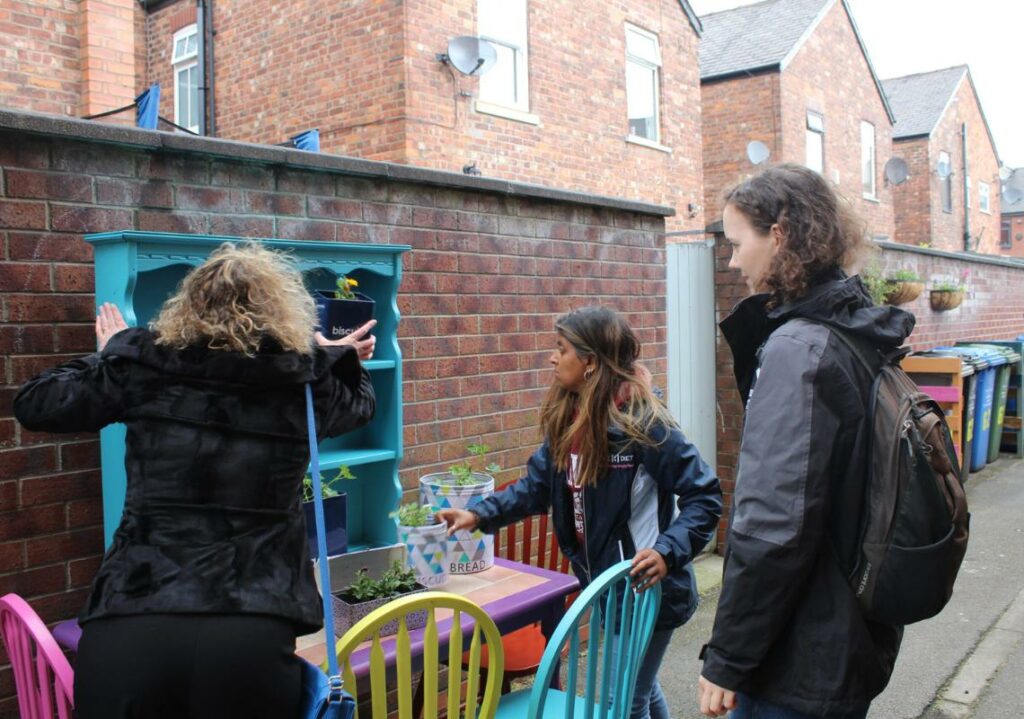 Here at Groundwork, we've been supporting communities to re-think these often-neglected spaces for over 20 years. Greening alleyways bring neighbours together, while creating a much-needed stepping stone for nature in urban environments.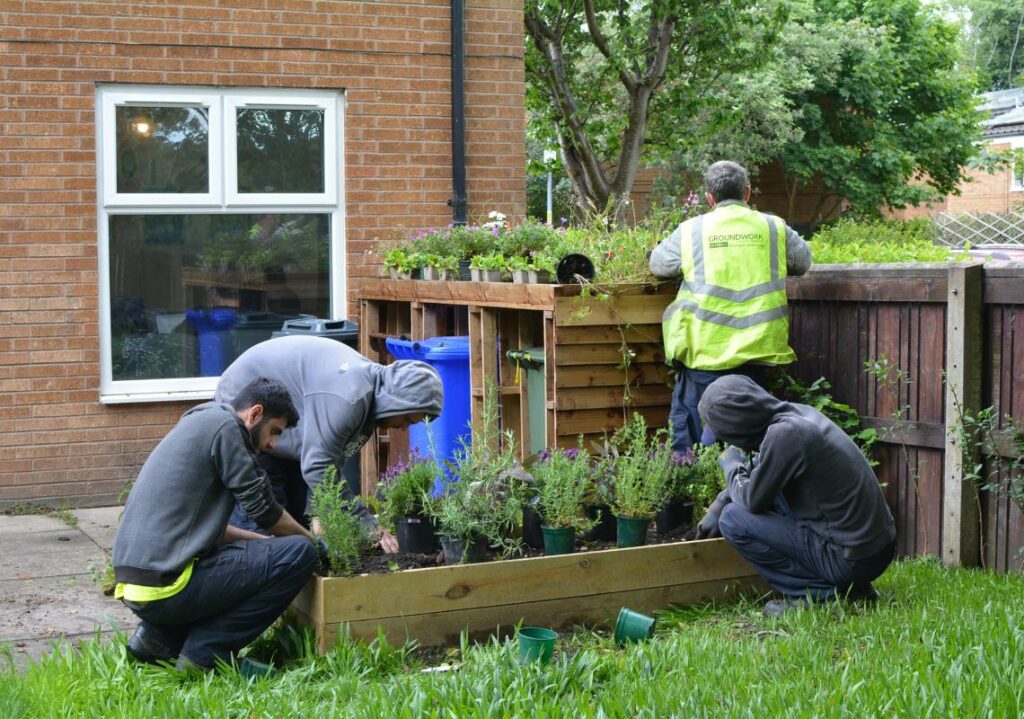 Here at Groundwork, we've been supporting communities to re-think these often-neglected spaces for over 20 years. Greening alleyways bring neighbours together, while creating a much-needed stepping stone for nature in urban environments.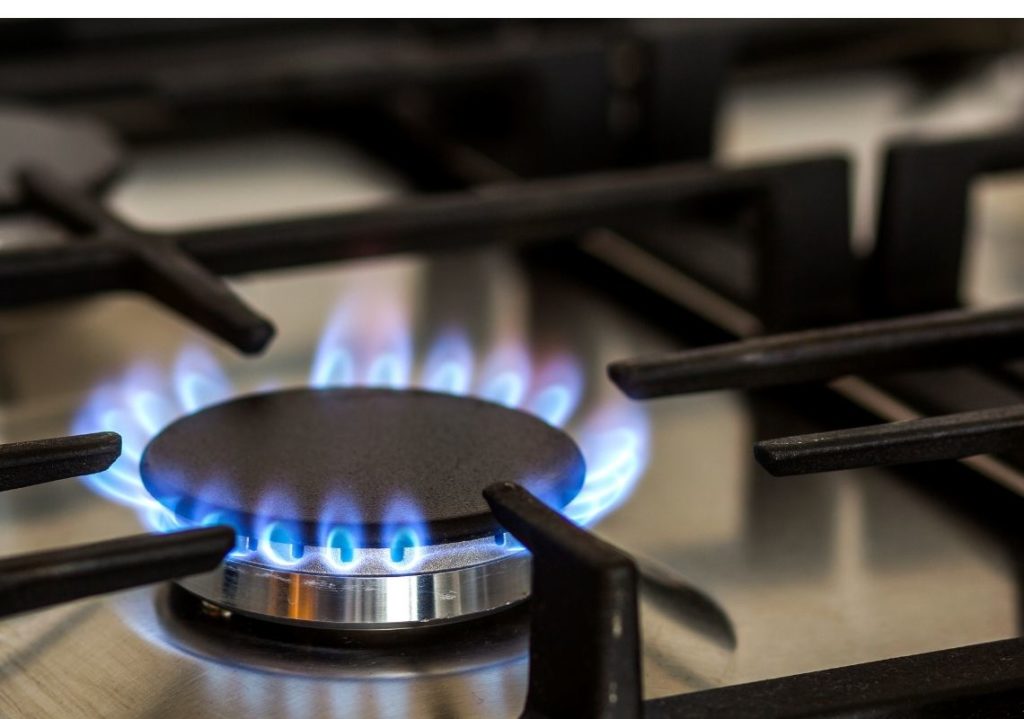 Tips and tricks from our Green Doctor's on how to reduce your energy use at home, including how to install radiator foils and the importance of using LED bulbs.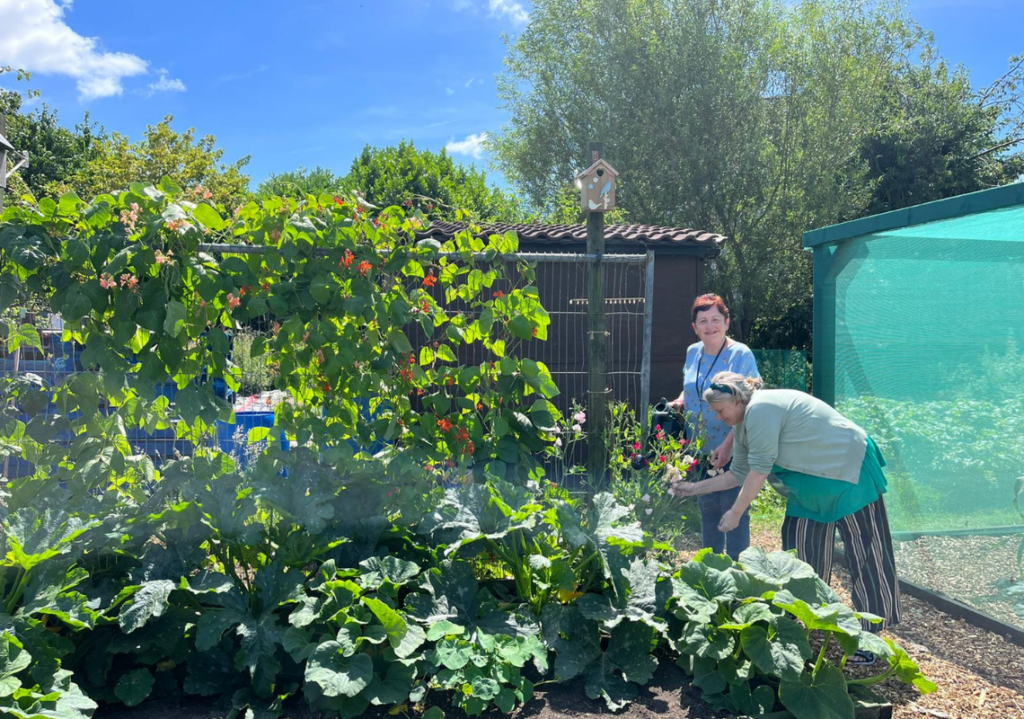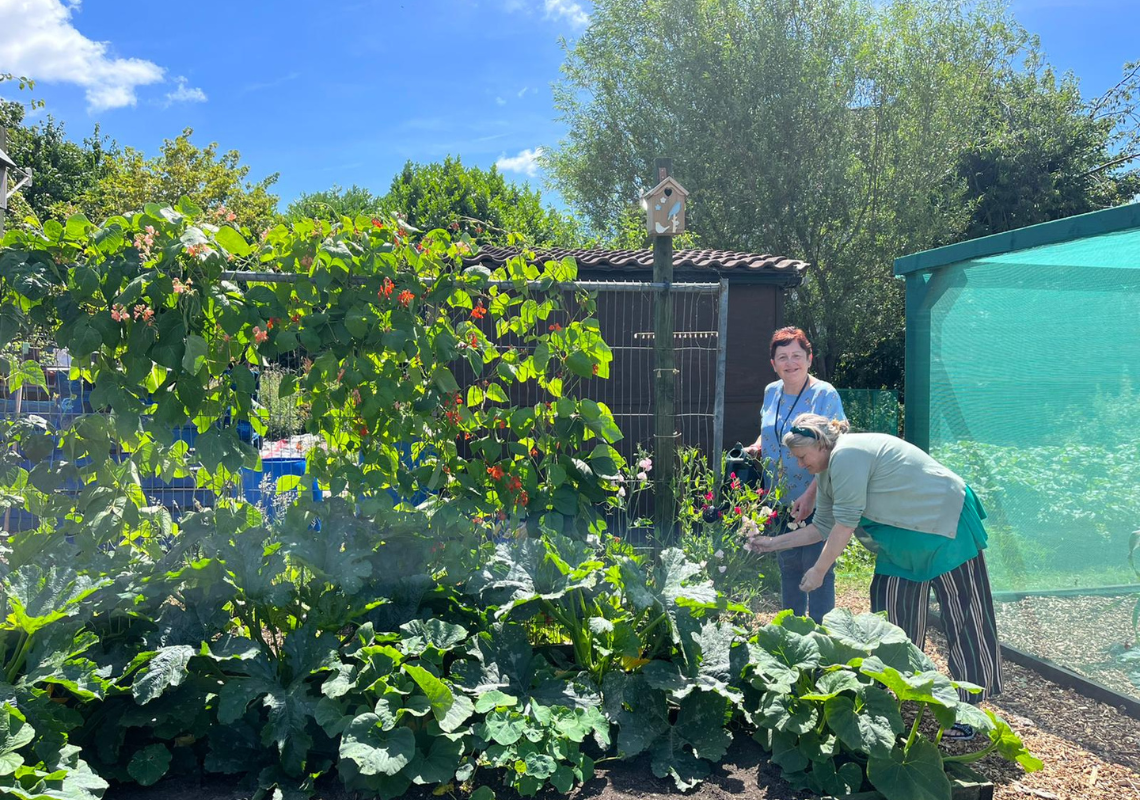 Looking for a local community garden where you can go to learn more about food growing? Type in your postcode to find gardens near you.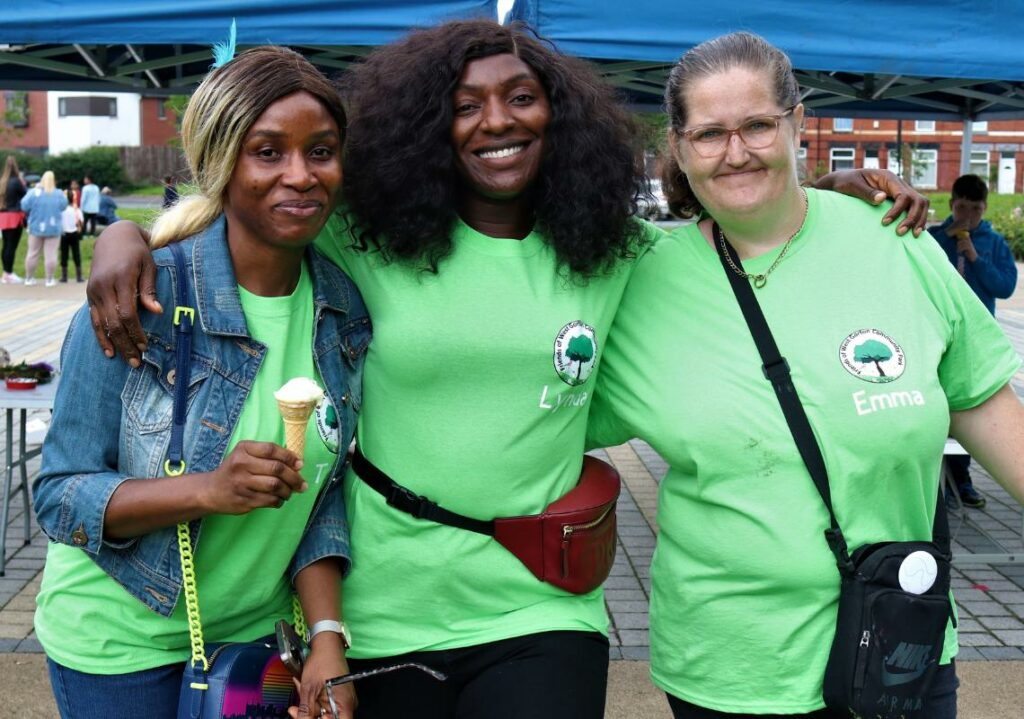 Friends Groups are volunteers who work together to undertake practical projects in green spaces. Read more about getting involved or how to set up a group.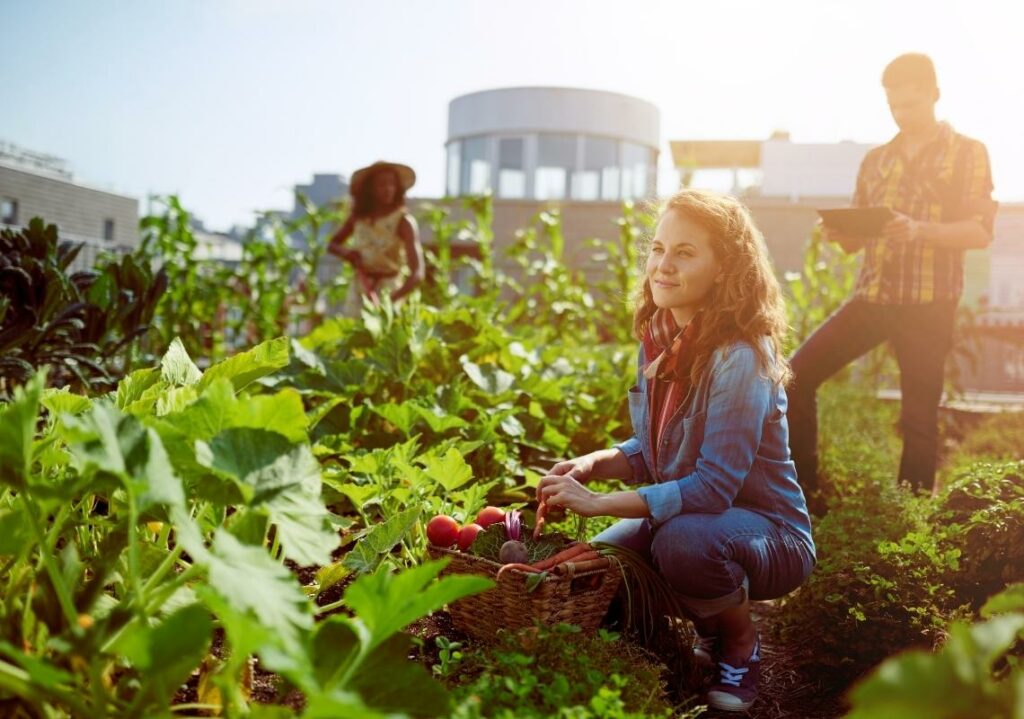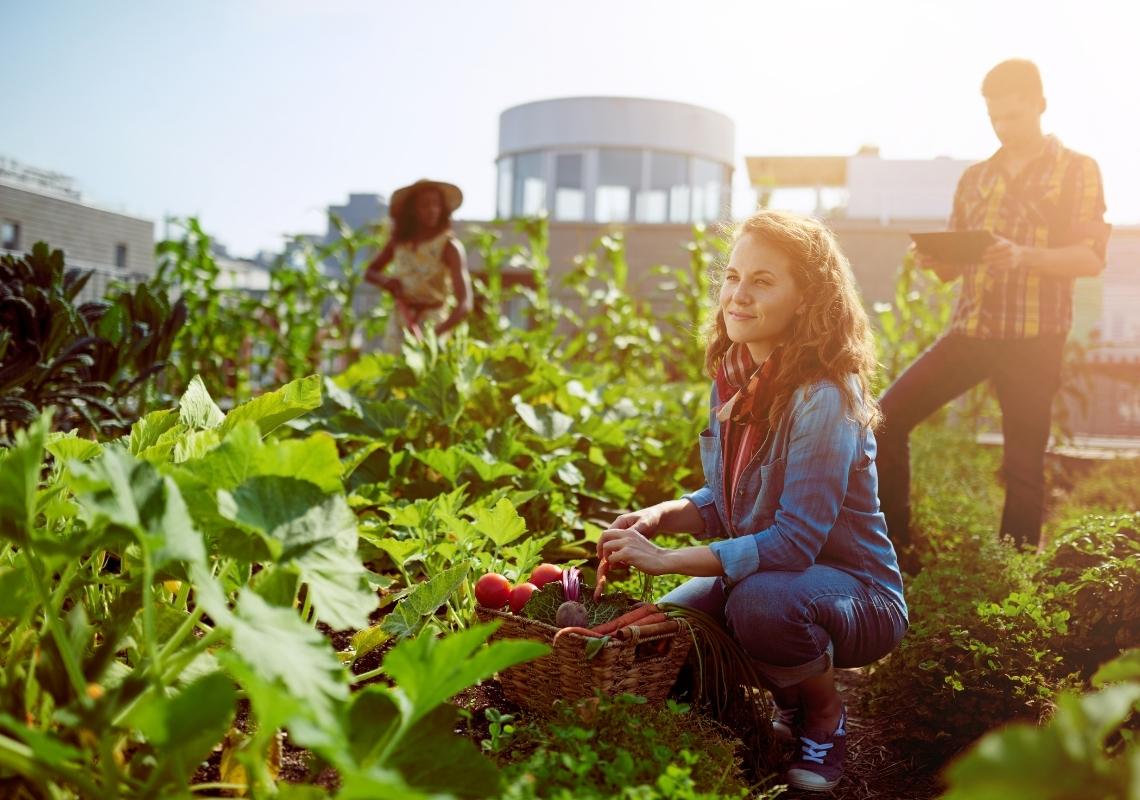 Young people on the Food Wave project developed some fantastic ideas around sustainable food, from cook-alongs to tips on how to grow your own food. See them all here and prepare to be inspired!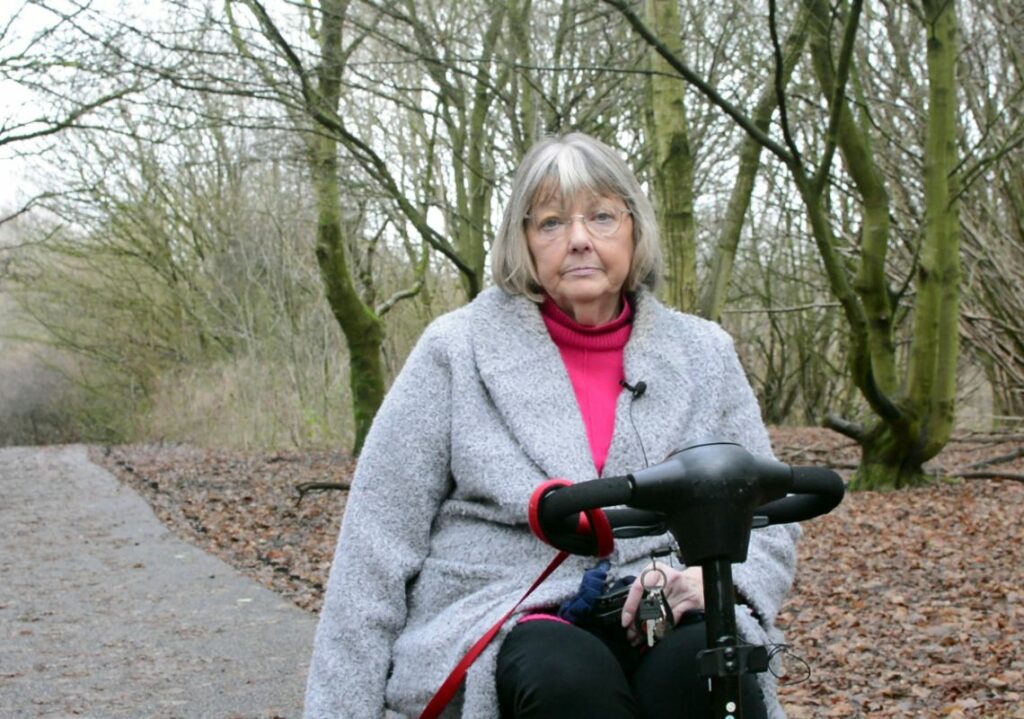 Find out about walking groups, events and routes all over Greater Manchester, as well as inspiring case studies to motivate you to get moving!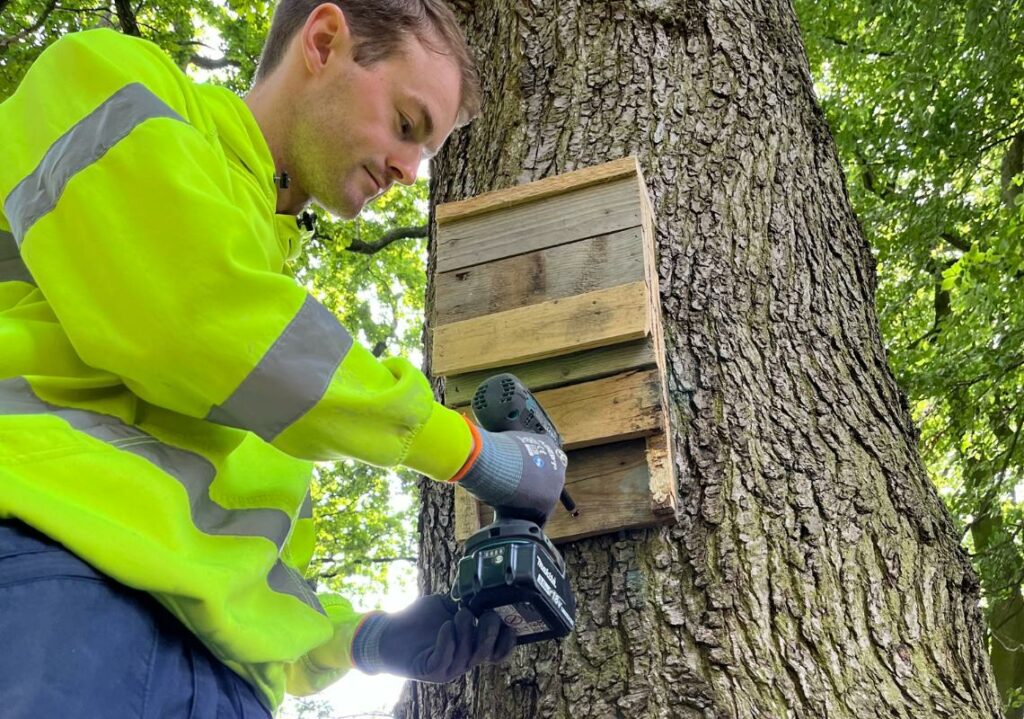 This step-by-step guide by Lancashire Wildlife Trust details how to make your local council aware of threats to nature in your neighbourhood.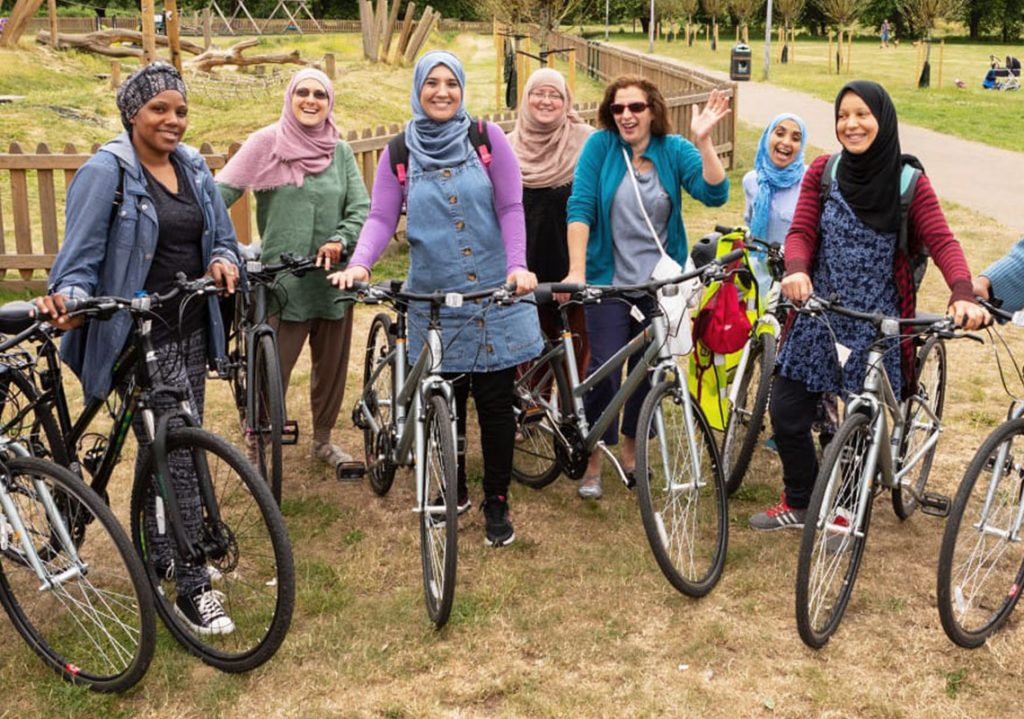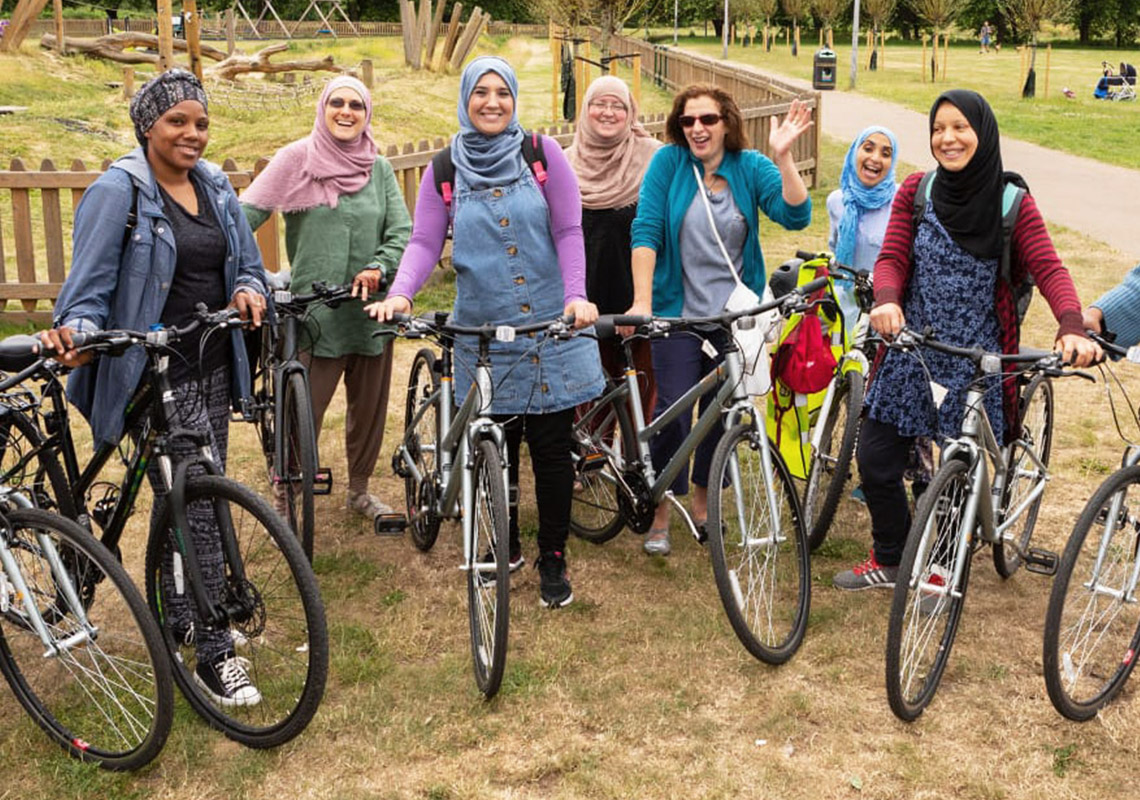 Discover cycling and walking routes in your local area, as well as information about the ever growing Bee Network, cycle hire locations and more.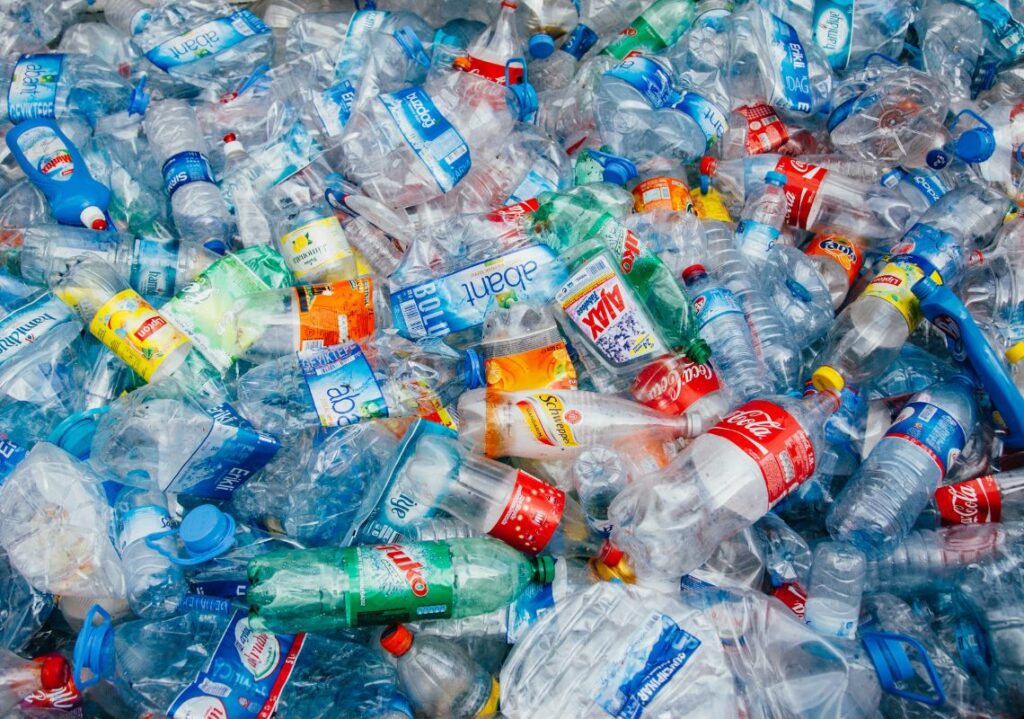 Discover a range of resources from Recycle for Greater Manchester, including information about recycling, where waste goes and why recycling matters.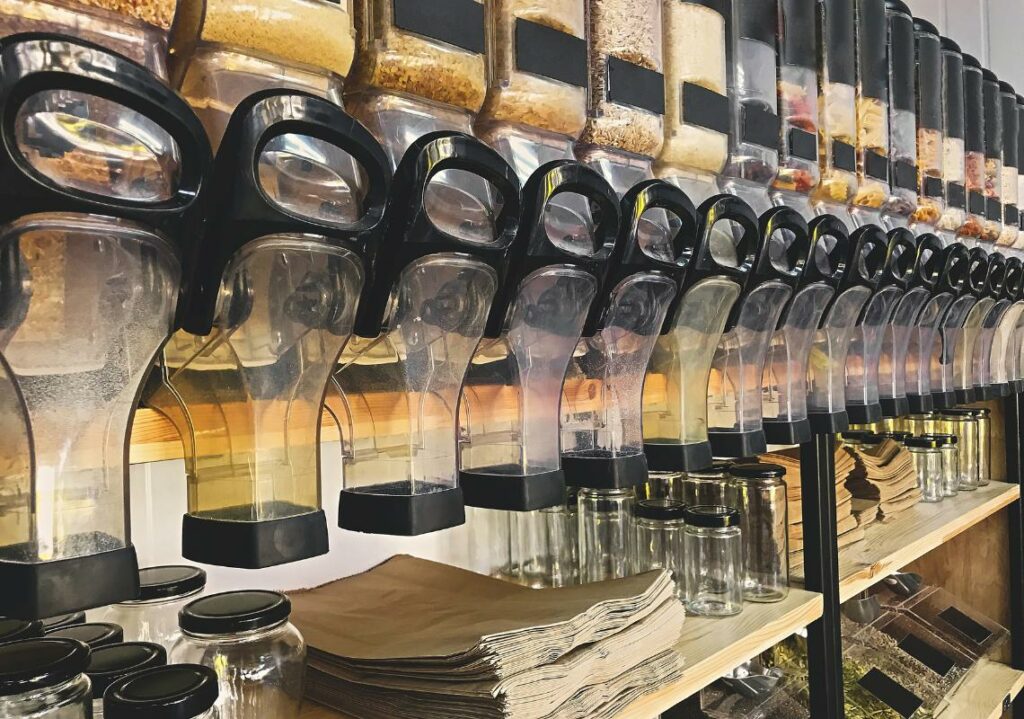 Find a zero waste shop in your local area, with features such as refill stations, Terracycle schemes, sustainable products and more!