Improving Your Neighbourhood: Transport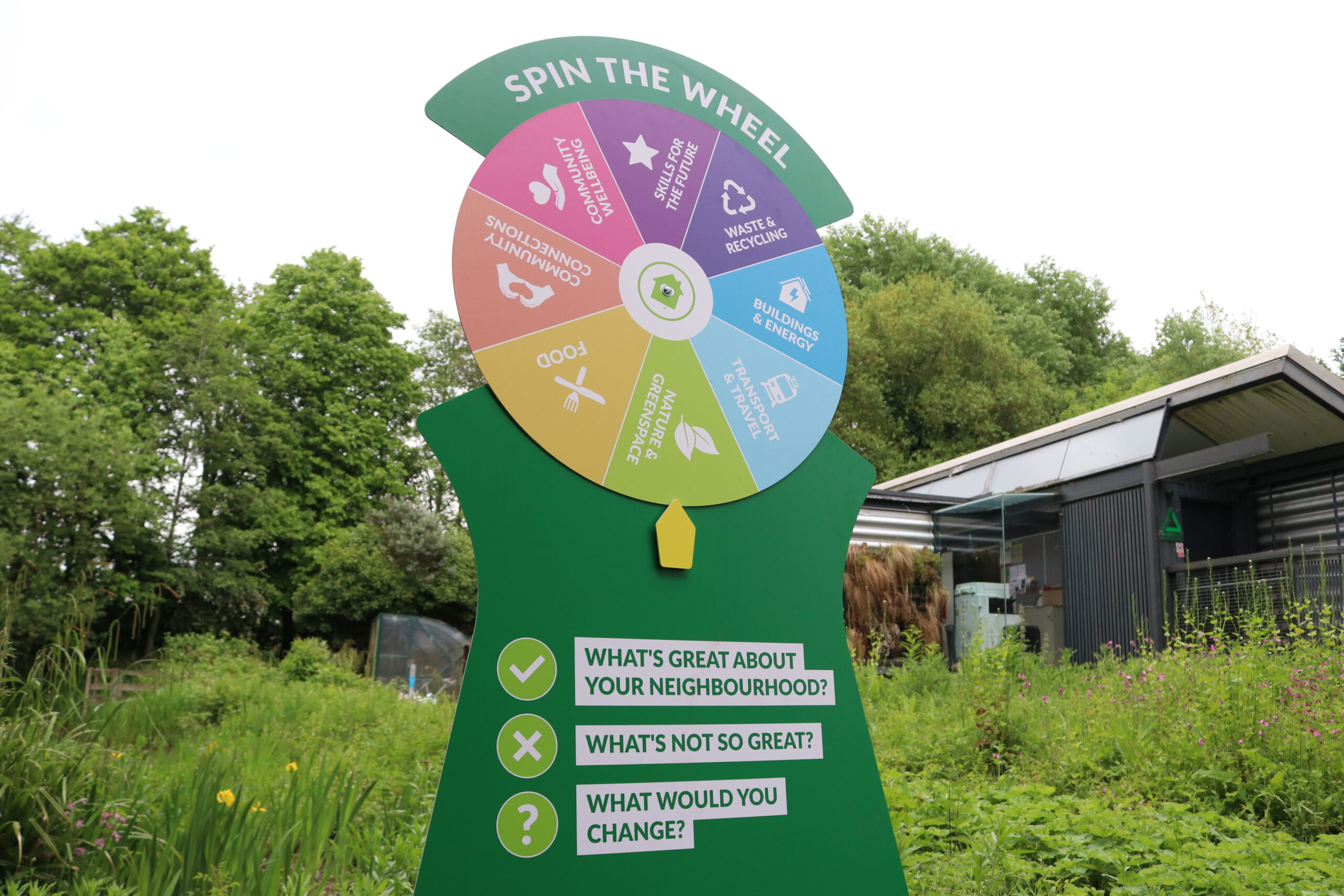 Improving Your Neighbourhood: Transport
Walking, cycling and taking public transport helps you to stay healthier and active, as well as reducing air pollution and carbon emissions from cars. We want to find out if its safe to walk and cycle in your area, and if there's anything we can do to help improve people's access to do so!
If you live in Sharston in Wythenshawe, Gorton & Abbey Hey, Crumpsall or Harpurhey, we want to know: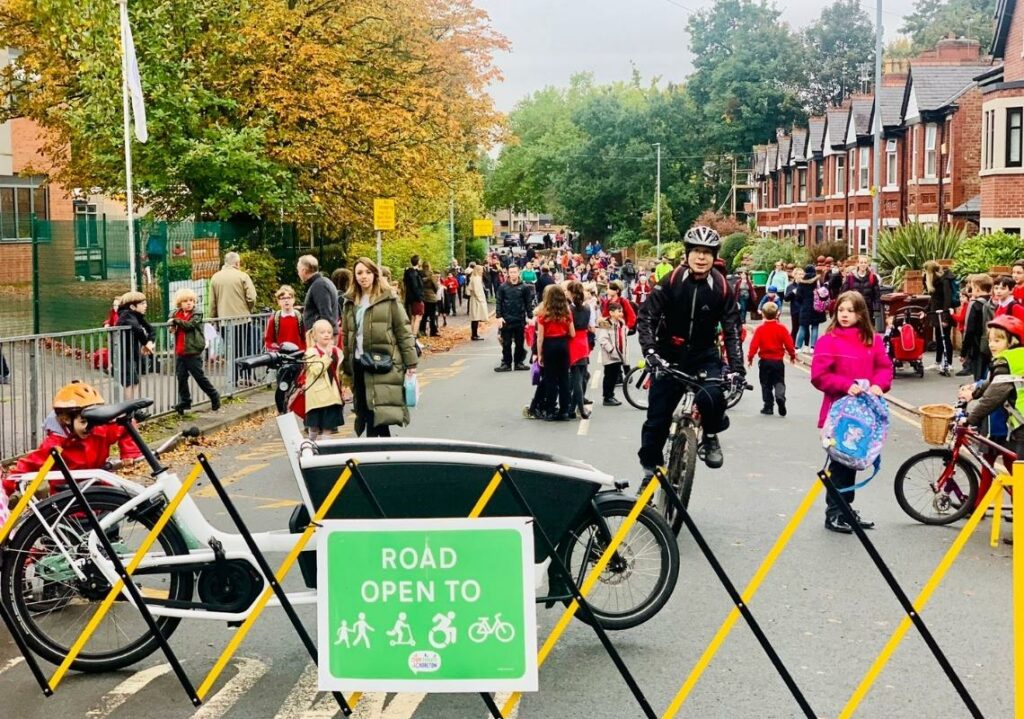 Is there access to good quality, affordable public transport?
Are there safe, pleasant routes for people to walk and cycle?
Is there a lot of traffic and air pollution?
By providing feedback on these areas, you can help us to:
Improve cycling and walking routes
Decrease pollution through adding green features
Bring people together to create healthier active neighbourhoods
And more!
If you think you can help us answer some of these questions, come along to one of our upcoming events, or fill in the form below for a chance to win a prize!
In Our Nature competition