Our vision for greener, stronger neighbourhoods
Our vision for greener, stronger neighbourhoods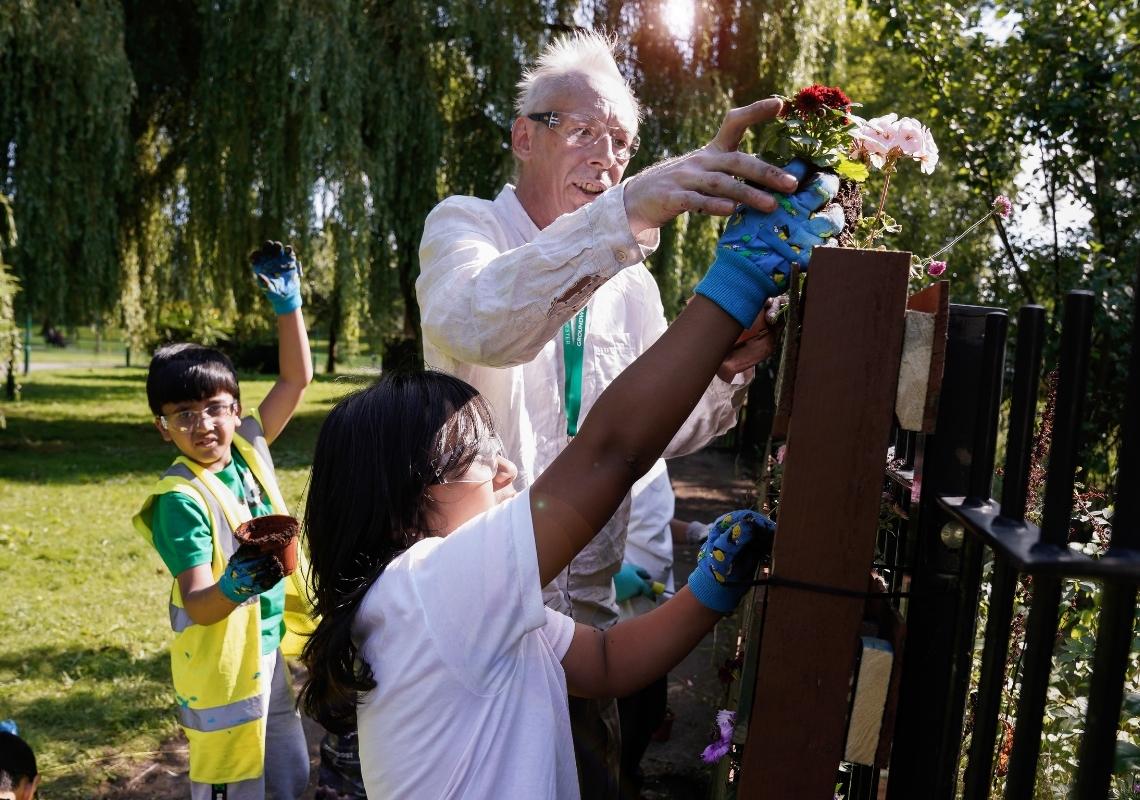 We believe that our local neighbourhoods should be vibrant and welcoming spaces that we all can enjoy. Residential spaces and streets where we relax, play and meet with others in our community, where we walk and cycle more and where we feel connected with nature. Designed for life today and the challenges of tomorrow, our neighbourhoods should be biodiverse, have shade, shelter and clean air, and be equipped to withstand a changing climate.
What does Groundwork do?
We work with communities to establish a vision for their neighbourhood and support them to bring their ideas to life!
Our community workers empower, upskill and connect passionate community members.
Our landscape architects work with local people to develop designs which consider all ages and abilities, include features which reduce flood risk and contain the best plant species for the environment and native wildlife.
Our landscaping team create the infrastructure for new neighbourhoods; laying paths, building structures and planting trees and shrubs to help bring the space to life.
Together, we help local people to trial small scale improvements which make the case for further development and investment.
Why do we need to improve neighbourhoods?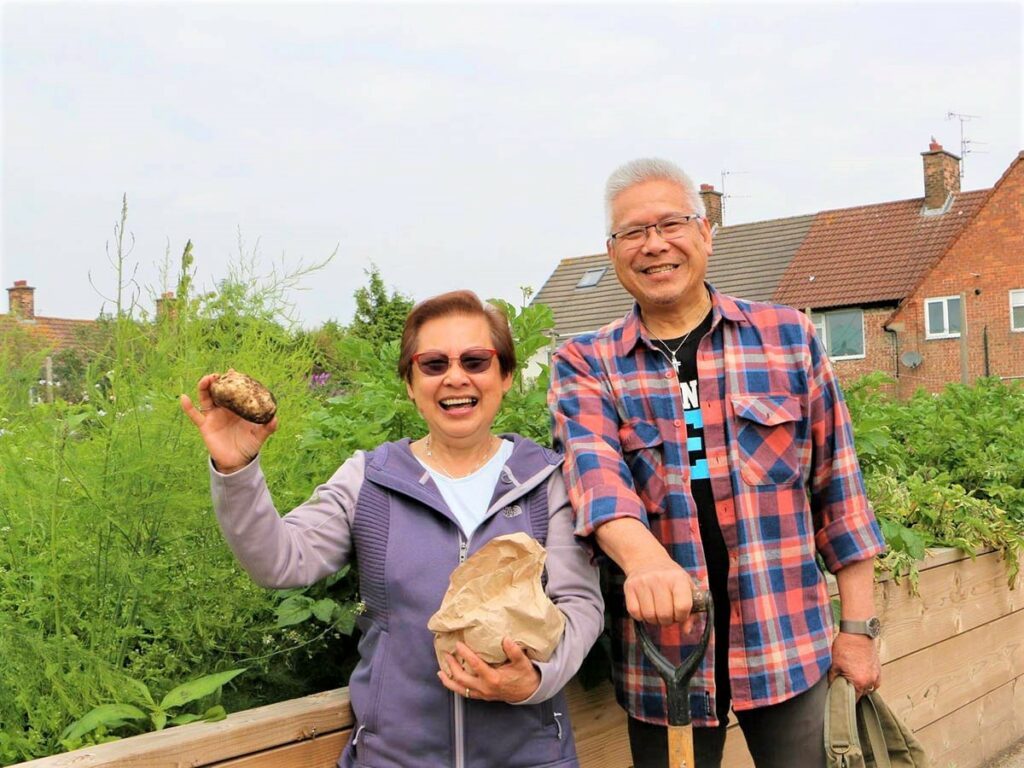 Inequity to green space
When it comes to publicly accessible green space, almost 40% of people from ethnic minority backgrounds live in the most greenspace deprived areas, compared to 14% of White people (Friends of the Earth, 2020). People from ethnic minority backgrounds are less likely to live within a 5-minute walk of a green space than people that identify as White (39% compared to 58%), less likely to report that there are good walking routes where they live (38% compared to 52%) and less likely to report a variety of different green spaces within a walking distance of where they live (46% compared to 58%) (The Ramblers, 2020).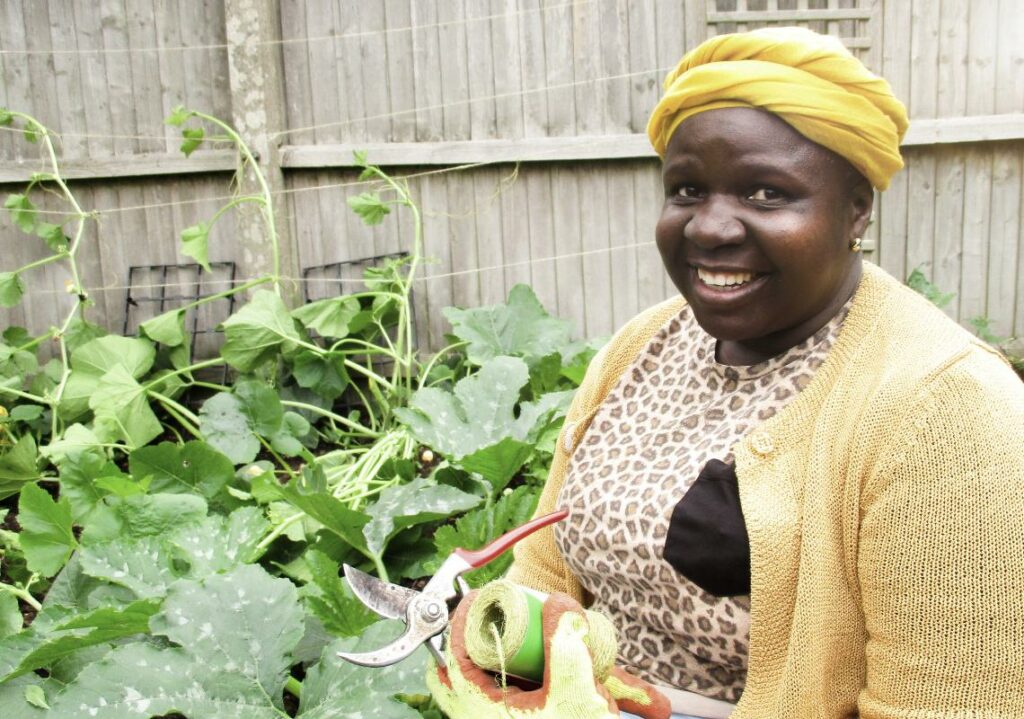 The link between place & health
There is an abundance of evidence that links unhealthy streets to a loss of quality of life and to poorer health outcomes. People living with multiple challenges are more likely to live in areas that have poor quality built environments, amplifying health inequalities in England. These health inequalities are clearly demonstrated in significant differences in the total life expectancy. Men in the most deprived ward can expect to live 16.5 more years in poor health and 7.4 fewer years overall than men in the least deprived ward. For women, the differences are 11.6 and 4.6 years respectively (Public Health England 2018).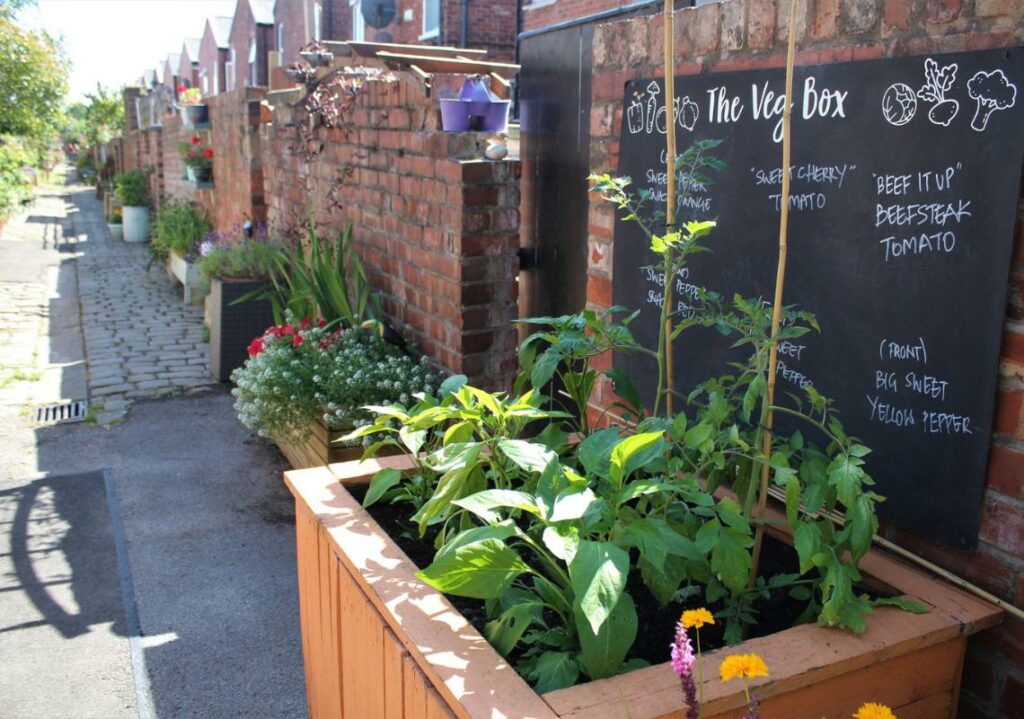 Nature recovery
The Greater Manchester Local Nature Recovery Strategy outlines a need for a change to our urban infrastructure, calling for the built environment to be richer in wildlife and plant species and for parks and public green spaces to provide refuge and stepping-stones for wildlife.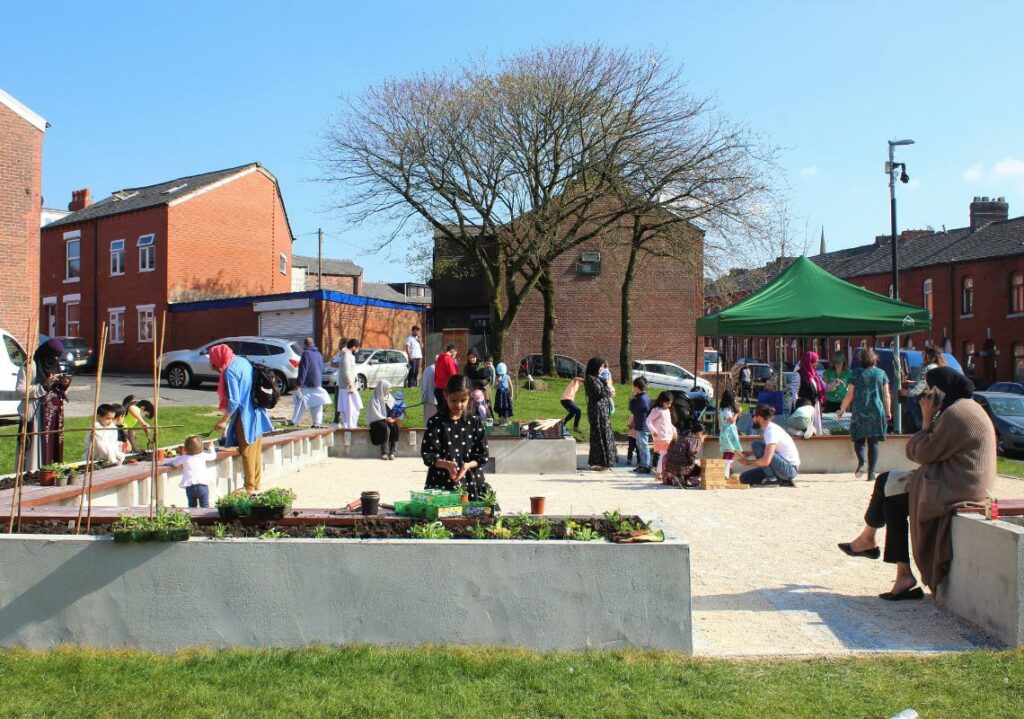 Safer streets
Girls and young women often report feeling unsafe when spending time in public spaces. A survey conducted by Girlguiding found that 41% of girls aged 11 to 16 feel unsafe when they go outside, rising to 49% of young women aged 17 to 21. 22% of girls aged 11 to 16 said that they are often stared at and receive unwanted attention when they are outside, increasing to 41% of young women aged 17 to 21.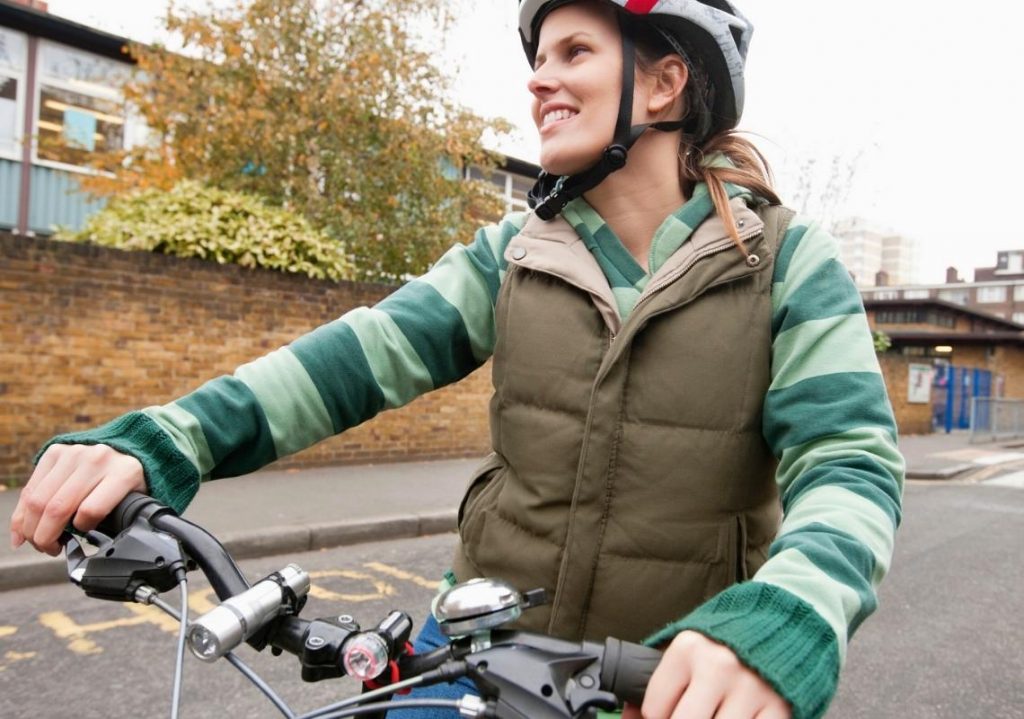 Tackling climate change
Each year in Greater Manchester we make 200 million car journeys shorter than one kilometre and 800 million car journeys are under 5 kilometres (GM Moving), producing tonnes and tonnes of carbon emissions. By designing neighbourhoods differently, journeys could be walked or cycled instead, reducing the environmental impact and improving health and wellbeing.
Designing age friendly neighbourhoods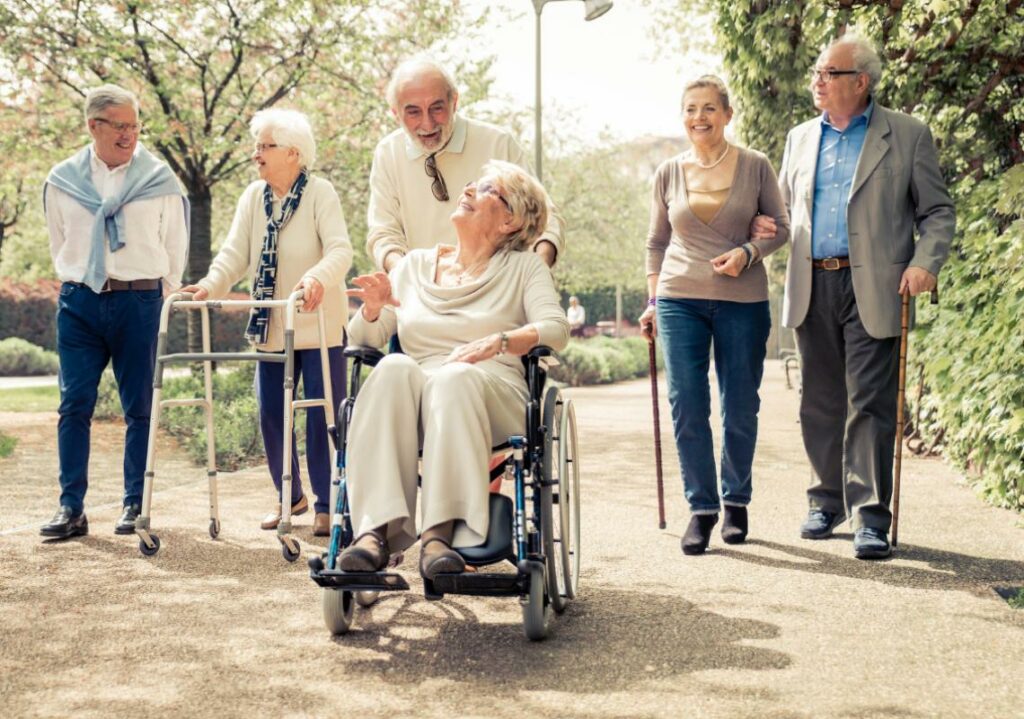 Landscape Architect Nick explains how loss of sight, hearing and agility can lead to older people becoming socially isolated. By removing barriers and integrating design features this can be prevented and our neighbourhoods can be more inclusive.
A week in the life of a Landscape Architect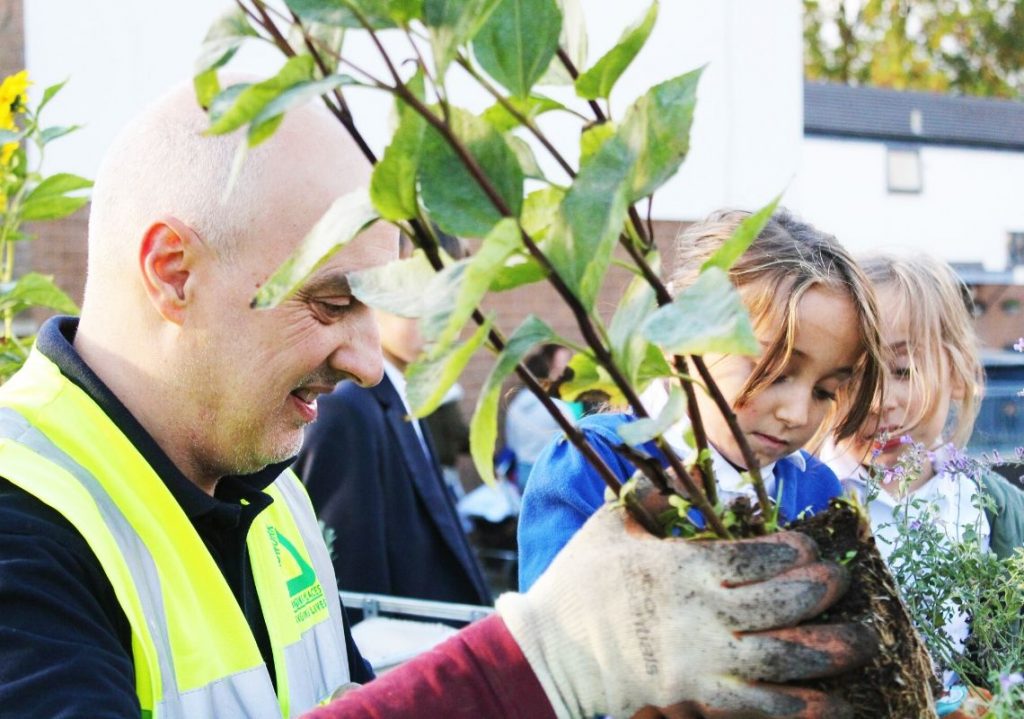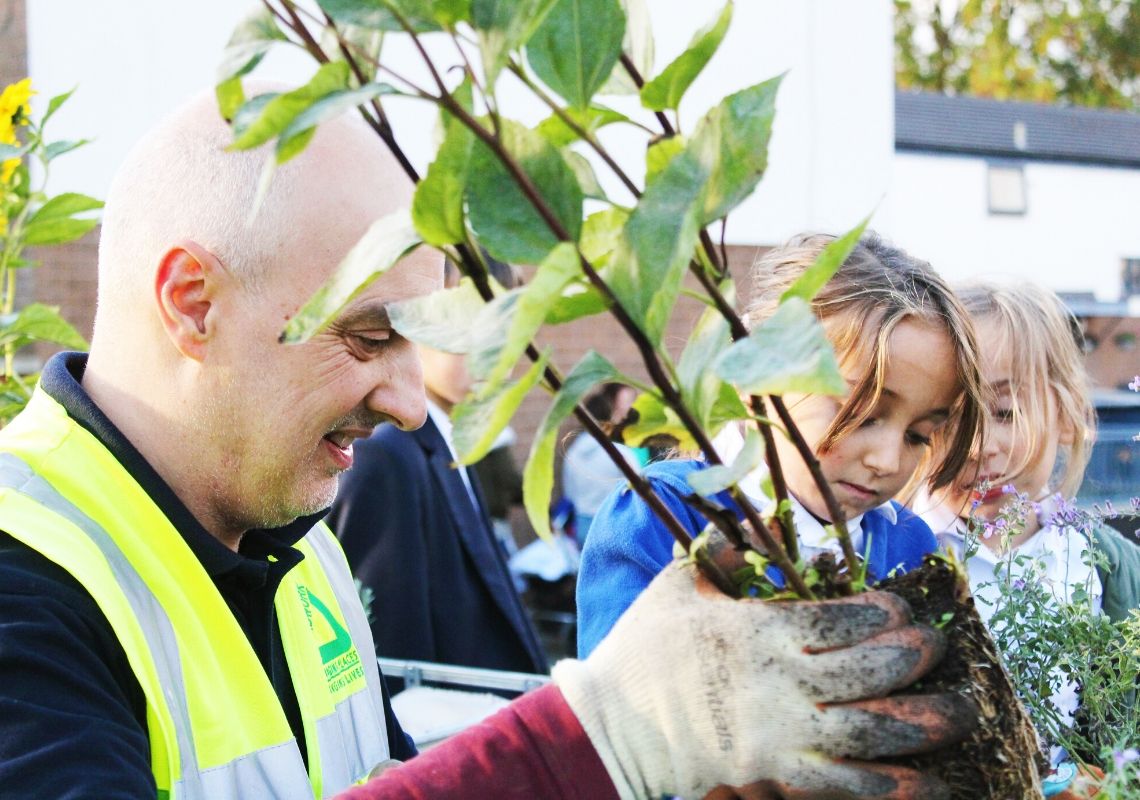 Working as a Landscape Architect at Groundwork for over 20 years Richard explains how involving local communities in the design process is essential in building stronger and greener communities.
Open Streets – prioritising people over cars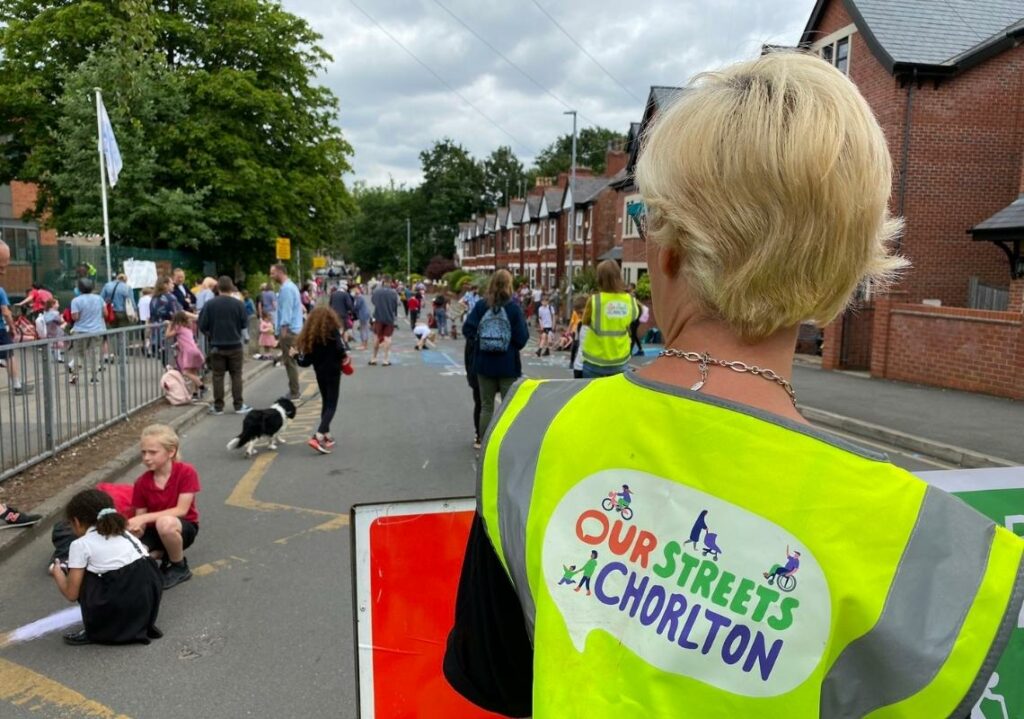 In 2021 we supported the Our Streets Chorlton team to trial two three full day 'Open Streets' – where people were prioritised over cars. Local people expressed joy in taking back the streets and seeing children play and communities come together.
Get involved
We are always open to new and innovative partnerships with those who share our vision for improving Greater Manchester's neighbourhoods. We would encourage any businesses or organisations who would like to get involved and work with us to get in touch.
Transforming Pigeon Park To Slade Lane Community Gardens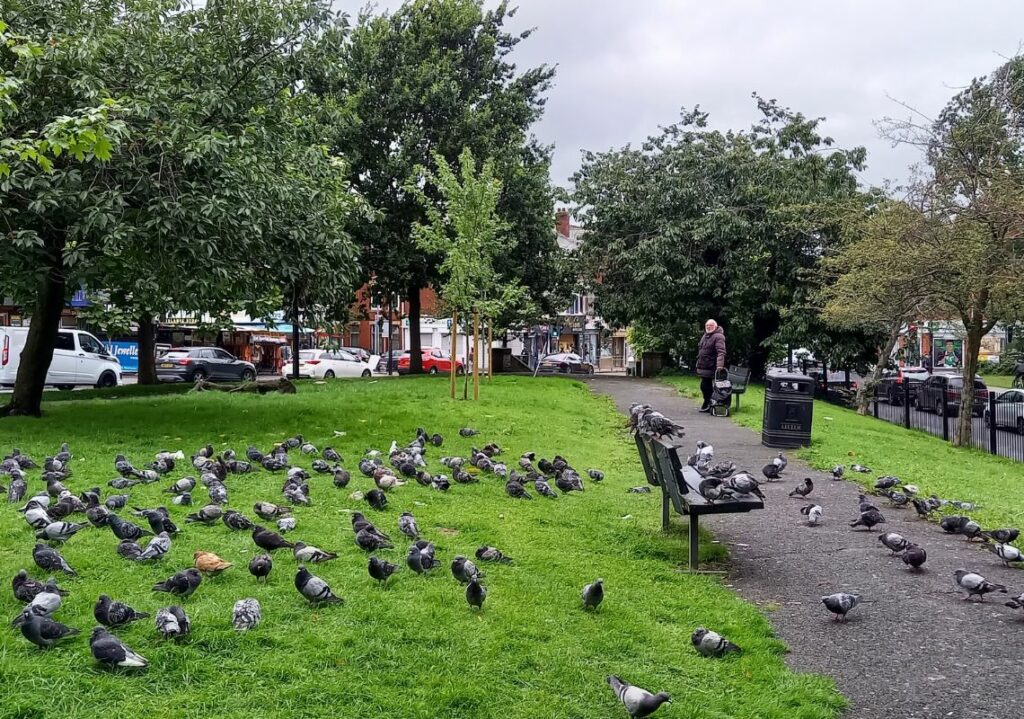 How allotments are helping communities connect with food and the planet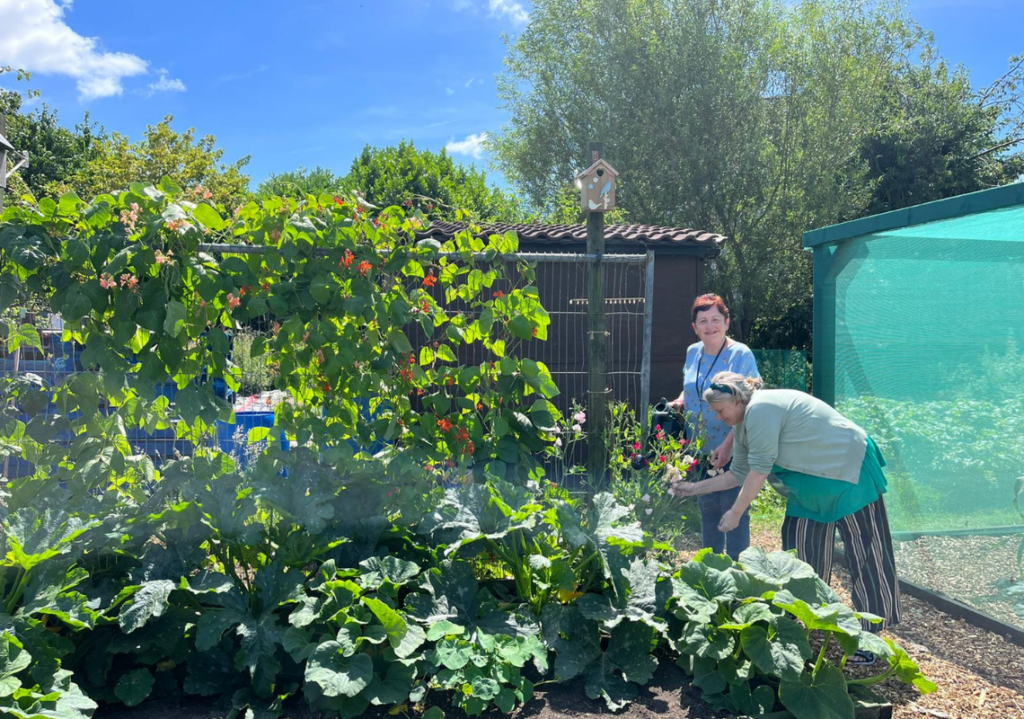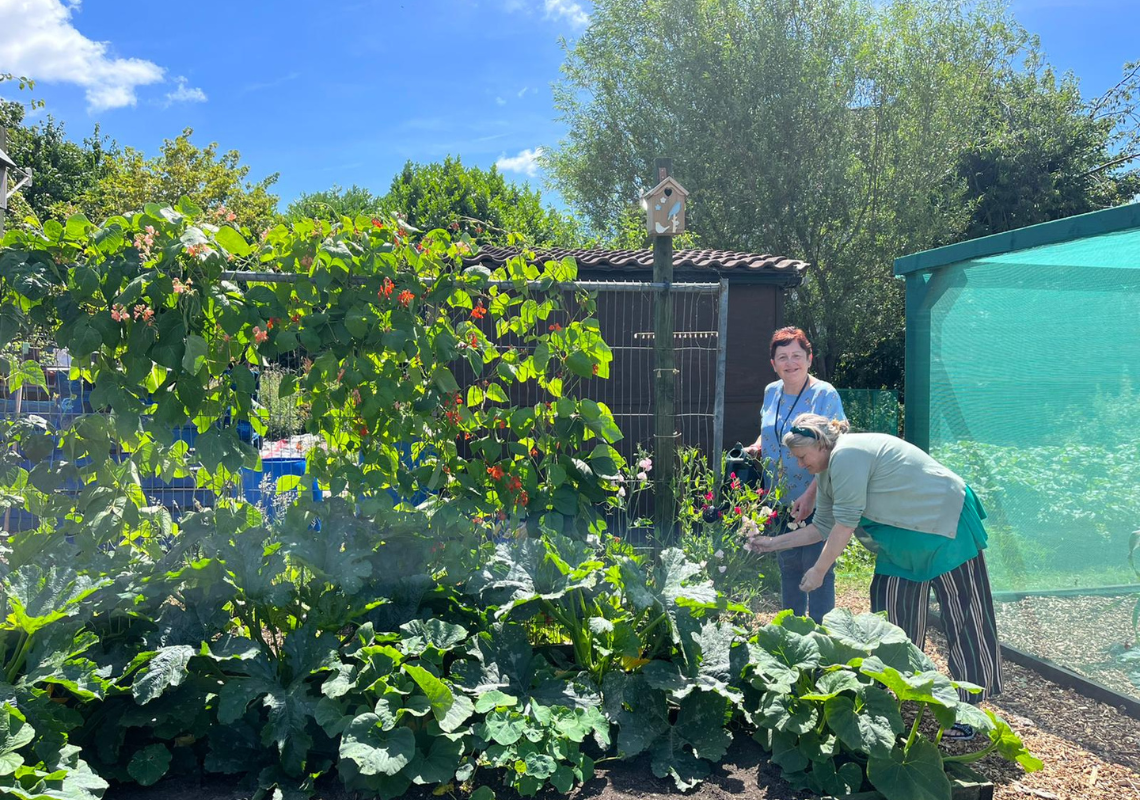 Creating greener neighbourhoods – a blog by our Executive Director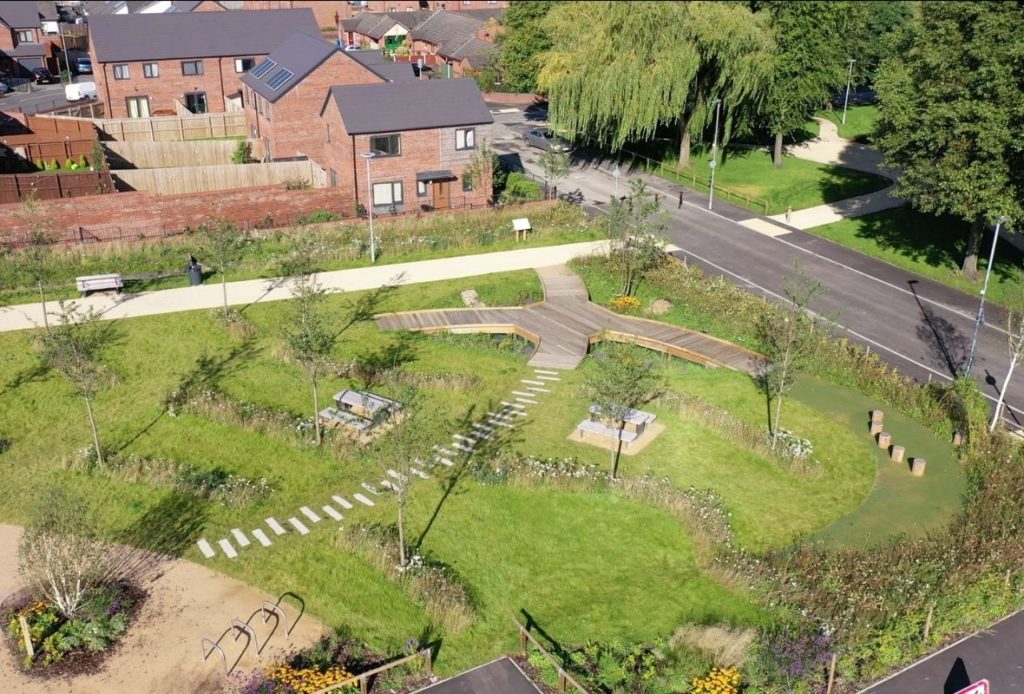 Transforming Brown Edge Community Centre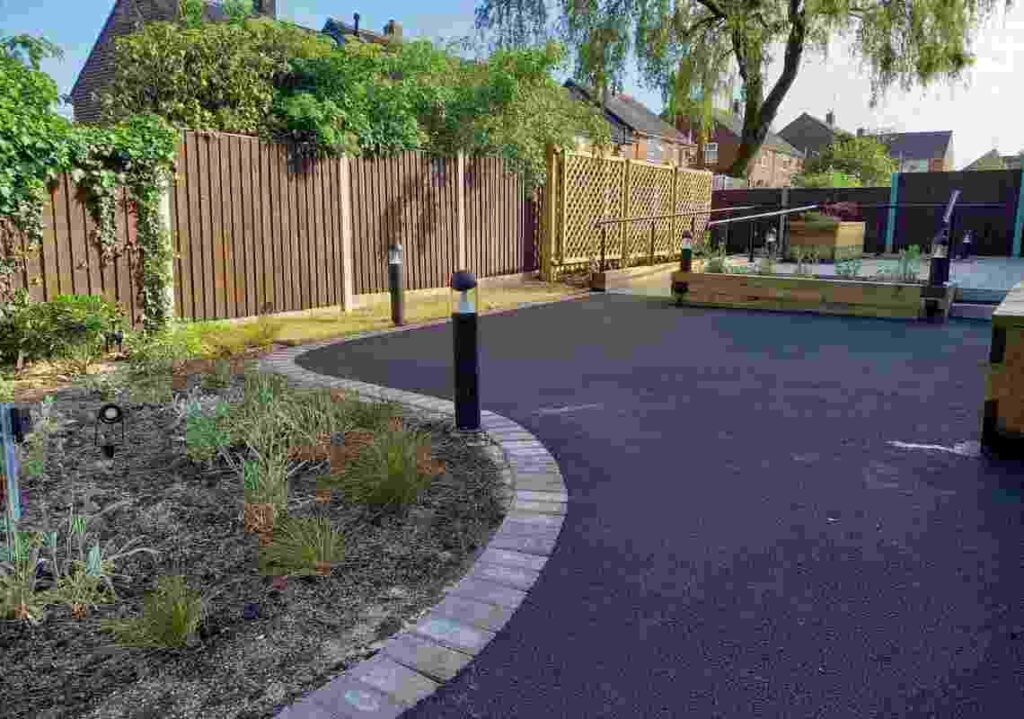 The Green-Space Given A Second Chance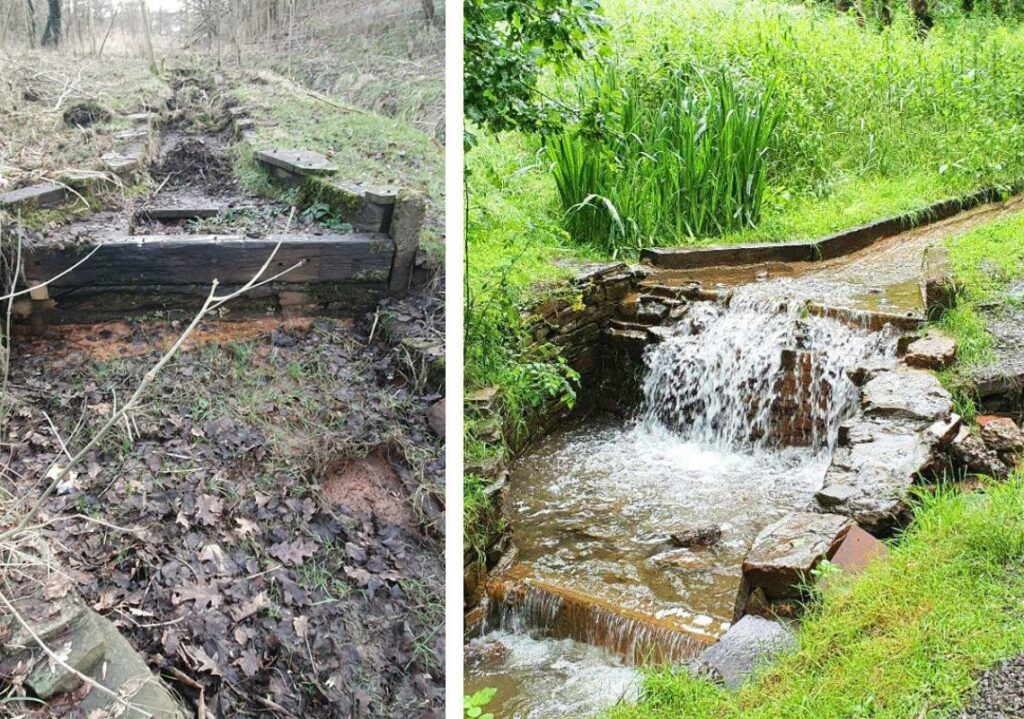 Greening Swinton Square, Salford