Together Healthy Minds
Connect with your community through Together Healthy Minds. Offering mental health and wellbeing support for Asylum Seekers in London.

*This project has now ended, and we are no longer delivering workshops. However we are continuing to offer support through our projects Together-South and Together-Impact.*
Other Resources
We have compiled a list of other services across London that are also working to support Asylum Seekers. Click below to find out more about other services available in London.
---
Project Overview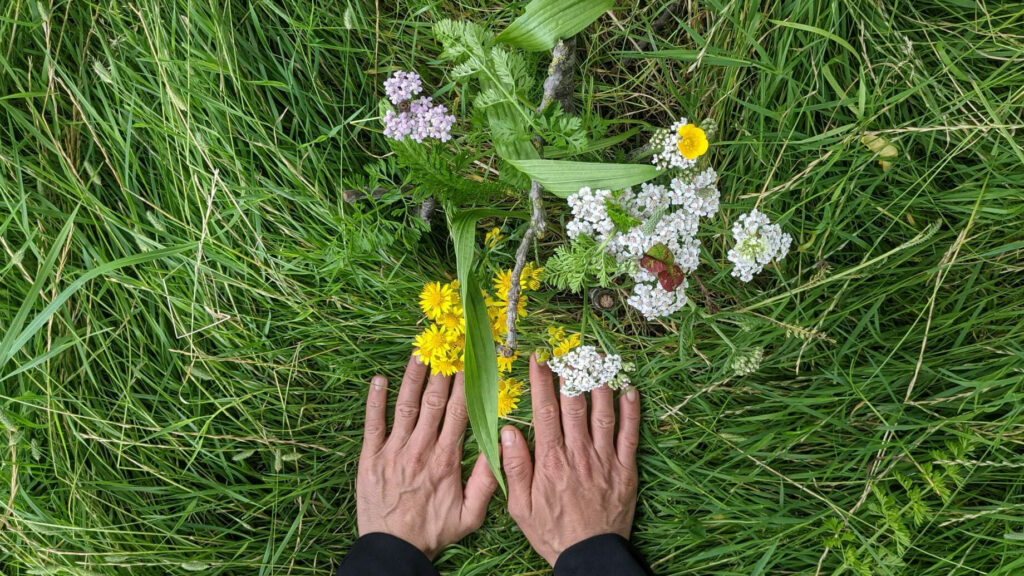 Together Healthy Minds offers wellbeing services and mental health support for Asylum Seekers in London. Through a series of wellbeing programmes, English language support, counselling, and casework support, individuals are helped to process their past experiences and settle into their lives in London.
Together Healthy Minds is part of Groundwork's TOGETHER programme, a collection of projects delivered by Groundwork London and Groundwork South which support Asylum Seekers, refugees, and non-EU migrants to settle into life in the UK.
---
Participant Stories:
Find out more about participants' experiences with Together Healthy Minds by reading our case studies:
---
Focus areas:
Together Healthy Minds is made up of four strands:
---
Free counselling services:
Research suggests that asylum seekers are five times more likely to have mental health needs than the general UK population. We want to help change this.
In partnership with EACH Counselling & Support, we offer free mental health services for Asylum seekers in London.
These one-to-one sessions are culturally sensitive, and they are offered in a range of languages (English, Arabic, Pashto, Dari and Farsi). Click the button below to find out more.
Wellbeing activities:
We offer a range of relaxed, informal wellbeing activities to help Asylum Seekers engage with their community, make friends and meet like-minded people. Click the button below to find out more about what we offer.
English Language lessons:
Our group and one-to-one English language sessions aim to help participants express their emotions and gain confidence in their language skills. Find out more about our English language activities below.
---