The Prince's Trust Team programme is a 13 or 16 week (dependent on location) personal development course, offering work experience, qualifications, practical skills, community projects and a residential week. It's a life-changing programme designed to boost your confidence and open the door to work or further training.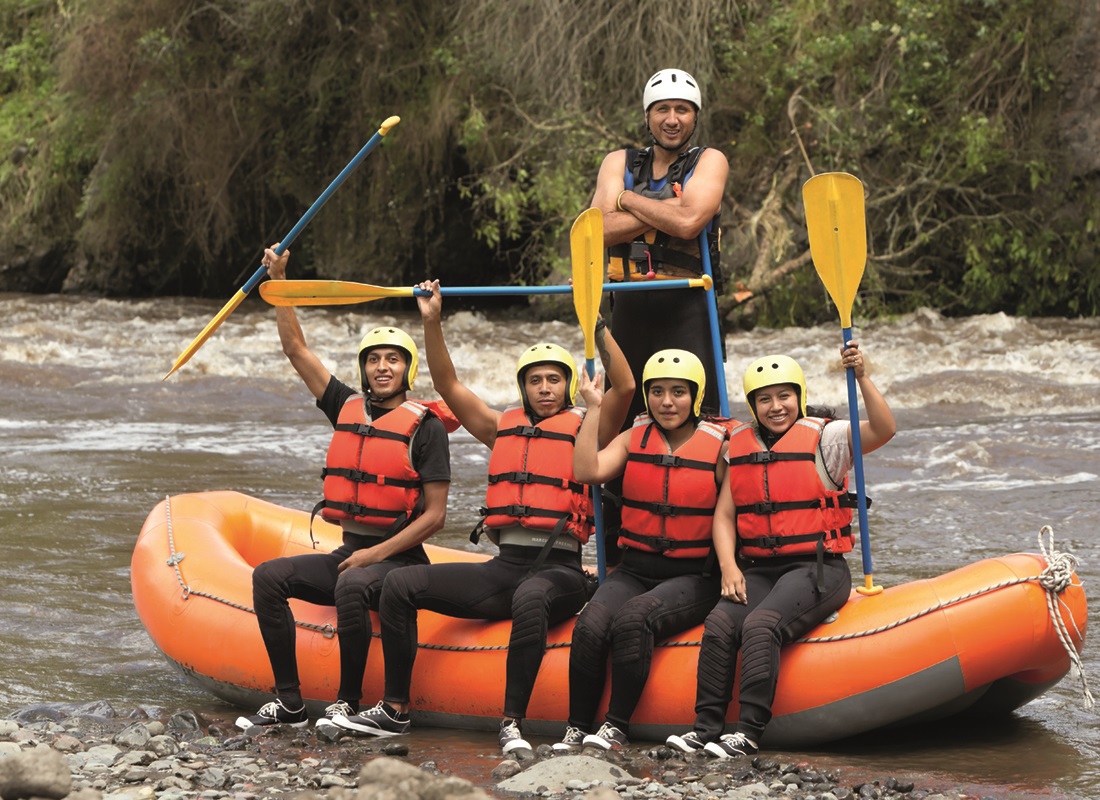 You'll take part in a number of exciting challenges that will help you fulfill your potential. You'll meet new people and gain all sorts of new skills that will change the way you think of your future.
What's in it for you?
Uncover hidden talents and increase your confidence
Develop team-working and communication skills
Gain work experience and a reference
Get support with your CV, careers advice and help with job search
Emergency first aid certificates
Meet new people, have fun and gain a wide range of new experiences
A nationally recognised Prince's Trust qualification in employment, teamwork & community skills.
We provide payment for travel and most young people are able to keep their benefits whilst on the programme.
Prince's Trust is one of the best things that has happened to me. It has  helped  me get a job and improve my confidence a lot.
Katie, 19
---
If you're interested in joining the next Team programme contact your local Prince's Trust Team:
Greater Manchester
Wigan: 07713 565 442 or text PRINCE to 80800 (free) Starts 26th April 2021
Leigh:  01942 677 521 or 07739 952 224 or text PRINCE to 80800 (free) Starts 26th April 2021
Rochdale: 07850310734
Oldham: 07739978791
Ashton-under-Lyne: 07990 857 622
North West of England 
Chorley: 07518 844 904 or text PRINCE to 80800 (free) Starts 26th April 2021