We work in partnership with the Friends of Red River Community Group to manage and maintain the Red River Local Nature Reserve on behalf of Heanor and Loscoe Town Council.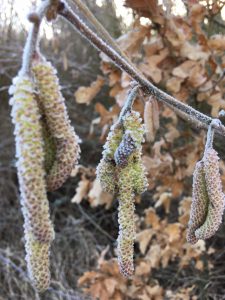 The intention is to improve the site for the benefit of the local community by ensuring public access, and to manage, maintain and develop the site to improve habitats and encourage biodiversity of species. The Local Nature Reserve is home to a variety of both local and visiting wildlife. Regular wildlife recording visits are made to record the changing wildlife throughout the seasons.
The Reserve comprises several habitats, including the stream itself, a large pond, hawthorn and mixed hedgerows; willow and alder carr and a small wildflower meadow. The pond is significant as it is used by a population of Great Crested Newts.
A summary of practical tasks includes: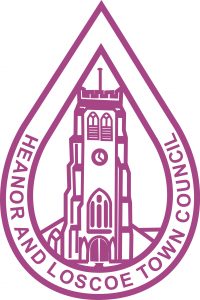 Regular litter picks
Crown raising and thinning in the woodland
Coppicing
Constructing habitat piles
Hedge laying
Grassland management
Footpath improvements including step construction
Scrub management
Planting