Take Control of Your Energy Bills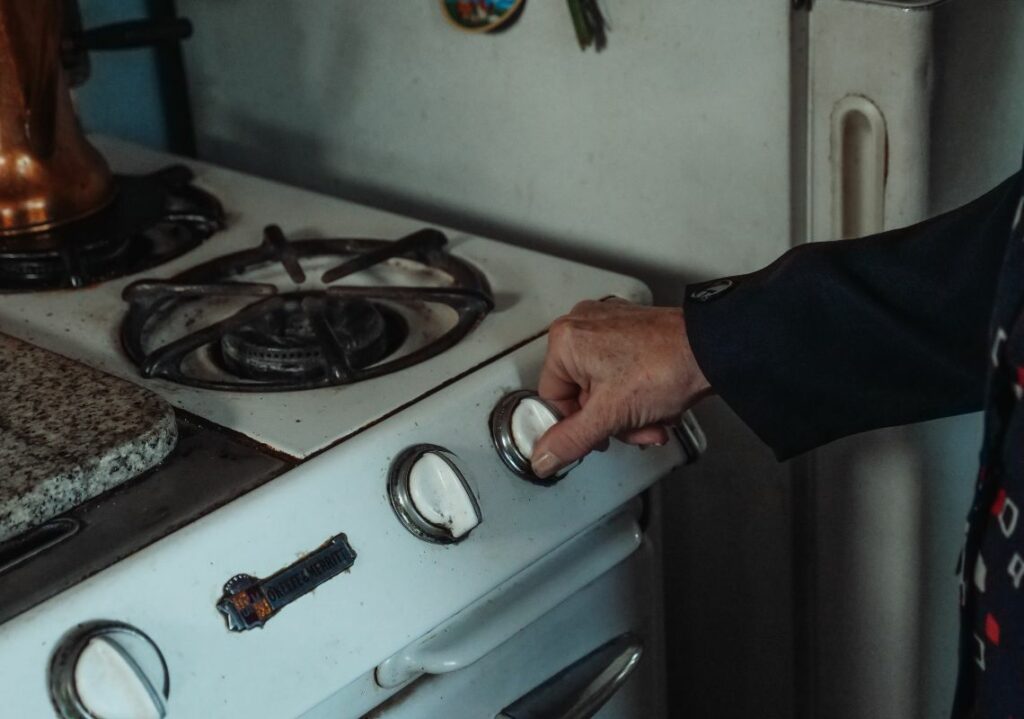 Green Doctor Yorkshire offer free, impartial energy advice to help you save energy in your home, reduce your bills, and access other services and initiatives available. Our support ranges from advice on paying off debt with energy or water companies to spotting other concerns for a referral to other services. We can help you make your home more energy-efficient, saving you money and helping keep you warm in Winter. We offer:
Help with
Fuel debt support
Grants for boilers and insulation
Money Advice
We can install
Draught proofing
LED bulbs
Pipe lagging and more
Advice for
Managing damp and condensation
Reducing energy usage and waste
Using your heating system efficiently
For Green Doctor services in Yorkshire please phone 0300 303 3292 or email: greendoctoryorkshire@groundwork.org.uk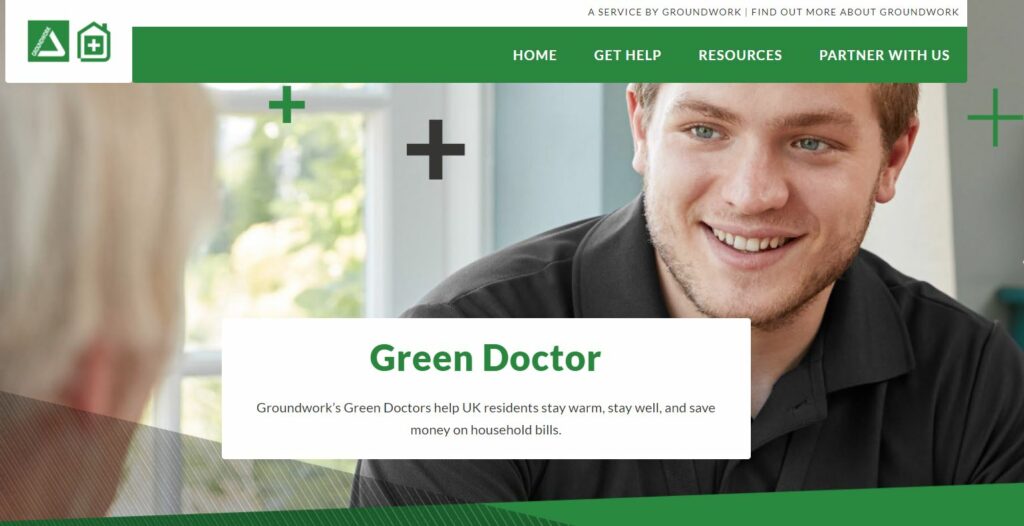 Helpful resources
Groundwork's Green Doctors help residents stay warm, stay well, and save money on household bills. They provide free, impartial advice and support to help you save energy, reduce your bills, and live in a warmer, more comfortable home.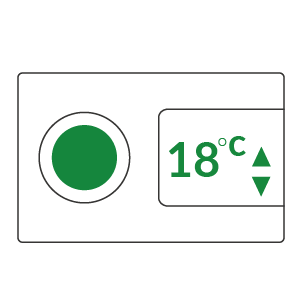 Retrofit
How to get a warmer, more comfortable and energy efficient home
Retrofitting is the process of making improvements to your home so it becomes more energy efficient with lower emissions. We can assess your home with independent qualified professionals to produce a bespoke plan that matches your budget for work that can be carried out in stages. For more information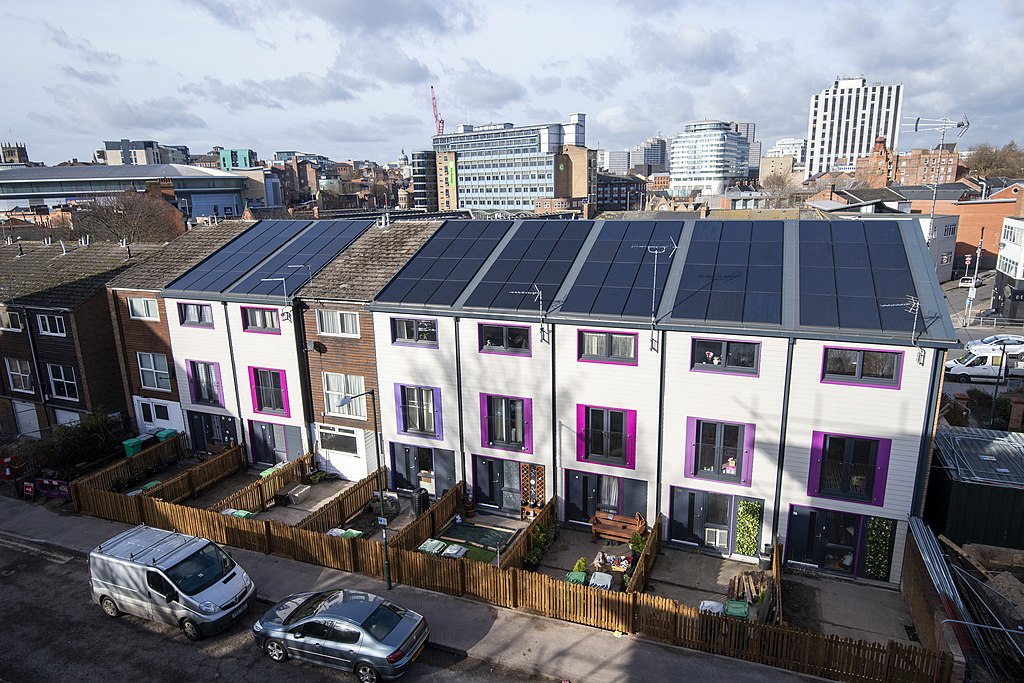 Stories from people we've helped
Green Doctor Video Series
A series of videos that seek to help people save on their energy bills by practical tips to reduce energy usage.