We are governed by a Board of Trustees who along with our Executive Director and Senior Management Team, determine policy and the strategic direction of the charity.
Our board work as an effective team, using the appropriate balance of skills, experience, backgrounds and knowledge to make informed decisions and through its leadership support Groundwork's behaviour, culture and overall performance all of which are critical to our success.
---
PETER COOPER (CHAIR)
Peter is a born and bred Yorkshireman from Fitzwilliam near Pontefract. He was educated at Hemsworth Grammar School and Leeds University, where he studied Chemistry.
Peter's career was spent in the chemical industry, where he held management posts in production, sales and general management, working for large multi-million-pound organisations. He first joined the board of Groundwork Wakefield in 1996, to use his business experience to give something back to the community.
He was Chair of Groundwork Wakefield from 2017 and became Chair of Groundwork Yorkshire when it was formed in 2021. He sits on the Finance Committee and is Chair of Groundwork Pride and Whitwood Golf Club.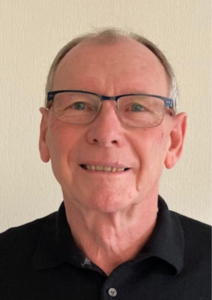 CLLR DAVID BLACKBURN
David has been a Green Councillor for Farnley & Wortley since 1998. He is Leader of Leeds City Council's Green Group and sits on City Plans Panel, General Purposes Committee and the Children and Families Scrutiny Board. He is also Vice-Chair of the Outer West Community Committee, the Chair of Leeds City Council Peacelink, Chair of the English Forum of the Nuclear Free Nuclear Local Authorities and Vice-Chair of Nuleaf (Nuclear Legacy Advisory Forum).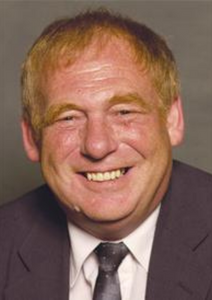 ELAINE BLEZARD
Elaine has lived in Normanton all her life. She had a varied career in office, retail and factory work and has been a Labour Town Councillor since 1999. She had the privilege of serving as Mayor of Normanton in 2010/11. She has been chief whip, and is now Deputy Leader of the Town Council at Normanton.
Elaine is involved with several charitable activities such as food banks and school uniform swop shop. She was a District Councillor from 2006 to 2022 and she served on a range of scrutiny panels, including as chair and deputy chair. Elaine was previously currently Deputy Portfolio Member for Climate Change.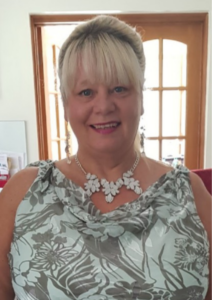 ALEXENA CAYLESS
Alexena is a fine art and design graduate with a background in creative industries management and the health and care sector. She specialises in operations management, project management, and organisational development.
As a freelance consultant for the past 4 years, she uses practical design processes and organisational culture development to enhance team collaboration for mutual long-term benefits.
With a strong passion for the natural environment, she enjoys contributing to innovative teams dedicated to improving people's experiences and environments.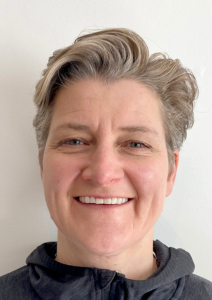 TREVOR LINCOLN
Trevor retired in 2010 after a long and varied career in the public sector, primarily dealing with Housing. His skills and experience include governance, business planning, performance management, service development and organisational change.
During his working life and since retiring he has supported several charities, starting his association with Groundwork Leeds and serving on its trading company board. Together with several other Trustees he was a founder member of the group that steered the merger and is now Chair of the Finance Committee which oversees our financial operations. Trevor also serves on the Governance & Compliance Committee.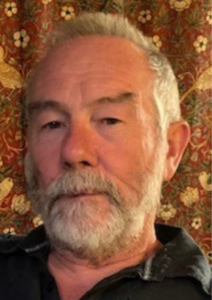 HEENA MAHMOOD
Starting her professional career as a Physiotherapist, Heena worked in various clinical specialties including intensive care, neurological rehabilitation and burns. She then worked in IT Project Management in the NHS, working on digital service improvement, introducing digital initiatives for clinical teams and working with services to deliver upgrades and digital implementations.
Heena's most recent role in the NHS was as Digital Lead for Community services. Here she oversaw projects such as smartphone deployment to all staff, stakeholder management for scheduling systems and delivering upgrades to enhance the staff IT experience.
She has extensive leadership experience in race equality, being the co-chair of a Trust Race Equality Network and previously served on the People and Culture Committee at Mid Yorkshire NHS Trust. Heena joined Groundwork as a Trustee in 2023, leading the Government and Compliance committee.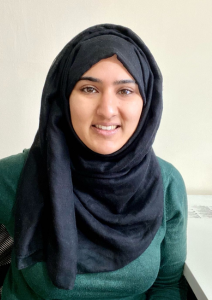 ANTONY NELSON
Starting his professional career as an Occupational Therapist, Antony has also worked in a series of service improvement, modernisation, programme management and Director roles across a range of NHS and allied organisations. He has also worked as a consultant implementing change initiatives in and across the NHS, local authorities, charities and private businesses.
He currently balances a range of work responsibilities within a portfolio carer including; working as an independent Change and Organisational Development Consultant supporting initiatives across the public sector; a Non-Executive Director of the Wakefield District Housing Association; and as the independent Chair of two Primary Care Networks.
He is also a trustee/director at Nova Wakefield District and a board member of Groundwork UK.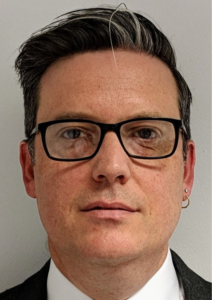 JOHN REDSHAW
John spent most of his career in the Electricity Supply Industry at various power plants, where his roles included Head of Finance and Procurement; Head of Personnel and Administration and latterly Head of HR and Reward.
John retired in 2008. He is a season ticket holder at Aston Villa and Featherstone Rovers, where he was also a director from 2011 to 2014. John was a trustee of Groundwork Selby and subsequently Groundwork North Yorkshire, and was Chair of Groundwork North Yorkshire. He also chairs the HR Committee and sits on the Finance Committee and the Governance & Compliance Committee.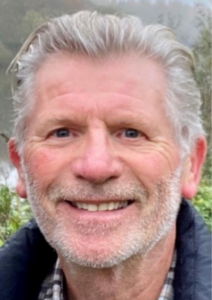 AZIZ REHMAN
Aziz has had over 35 years working in the Business, Public, Voluntary Community and Social Enterprise sector (VCSE) and has previously held several Trusteeships of umbrella bodies such as Bradford CVS, VAC Calderdale and Kirklees Third Sector Leaders. He is a Business Consultant working with social enterprises and within the voluntary sector, advising on funding, transformation and innovation and has a keen interest in Asset Based Community Development and Sustainability.
Aziz retired from the NHS in 2023 as an experienced Islamic Psychotherapist, Imam/Chaplain, Hypnotherapist and Life Coach.
Aziz is also a trustee and Vice Chair of the National Spirituality Mental Health Forum and recently became a Health Equity Fellow in 2022 with the West Yorkshire Health and Care partnership, writing a report on the health and care needs of the Muslim community in Yorkshire as part of his fellowship.
His recent work experience involves working with vulnerable, challenging complex needs young people leaving the care system and Diversity and Inclusion in the NHS. He is involved in helping Faith Institutions with their Governance and Leadership structures. He is also keen to see local people participate in processes to add value and a sense of realism.
Aziz has joined the Finance and HR Committees.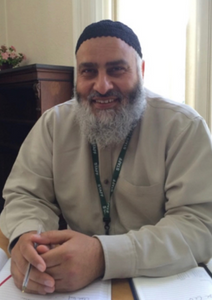 NICK ROBINSON
Nick's background is in youth engagement and development. After briefly working in private education, Nick joined the charity sector and has worked on a range of projects including school-based mentoring programmes, employment schemes supporting young people into work, and most recently the management of volunteers. Nick serves on the HR Committee.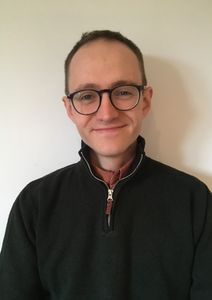 STEVE SHAW WRIGHT
Steve Shaw-Wright is currently a member of Selby Town, District Council and North Yorkshire County Council. He is the leader of Selby Town Council, which since April is the only Labour controlled council in North Yorkshire. Steve is also the NYCC Labour Group leader. He has been a party member for 45 years, is a UNISON member, a former National Union of Mine Workers member and is a member of the Yorkshire Dales National Park Authority. Steve is fiercely loyal to the party, union and community. He is committed to local government especially Town and Parish councils.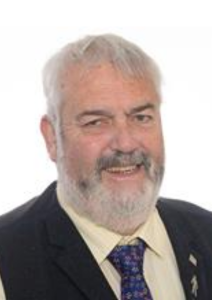 ARNOLD WARNEKEN
Arnold Warneken is a husband, father and grandfather and has lived and worked in Harrogate for many years.
Now semi-retired, Arnold is still a partner in an organic horticulture & food distribution business. He is also involved in other local companies, including sustainable firewood and organic dog food. Earlier this year, he was asked to join Harrogate Climate Coalition (set up by Harrogate District Council), with the brief of Food & Agriculture.
At the start of the COVID pandemic, Arnold organised 20 volunteers to deliver prescription medicines to local GP practice patients. Additionally, he set up a community allotment based on his smallholding, allowing local families to grow food in a supportive but socially distanced space.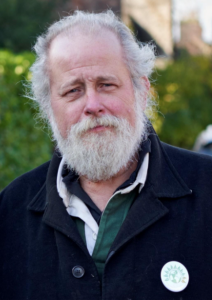 GARY WILLIAMS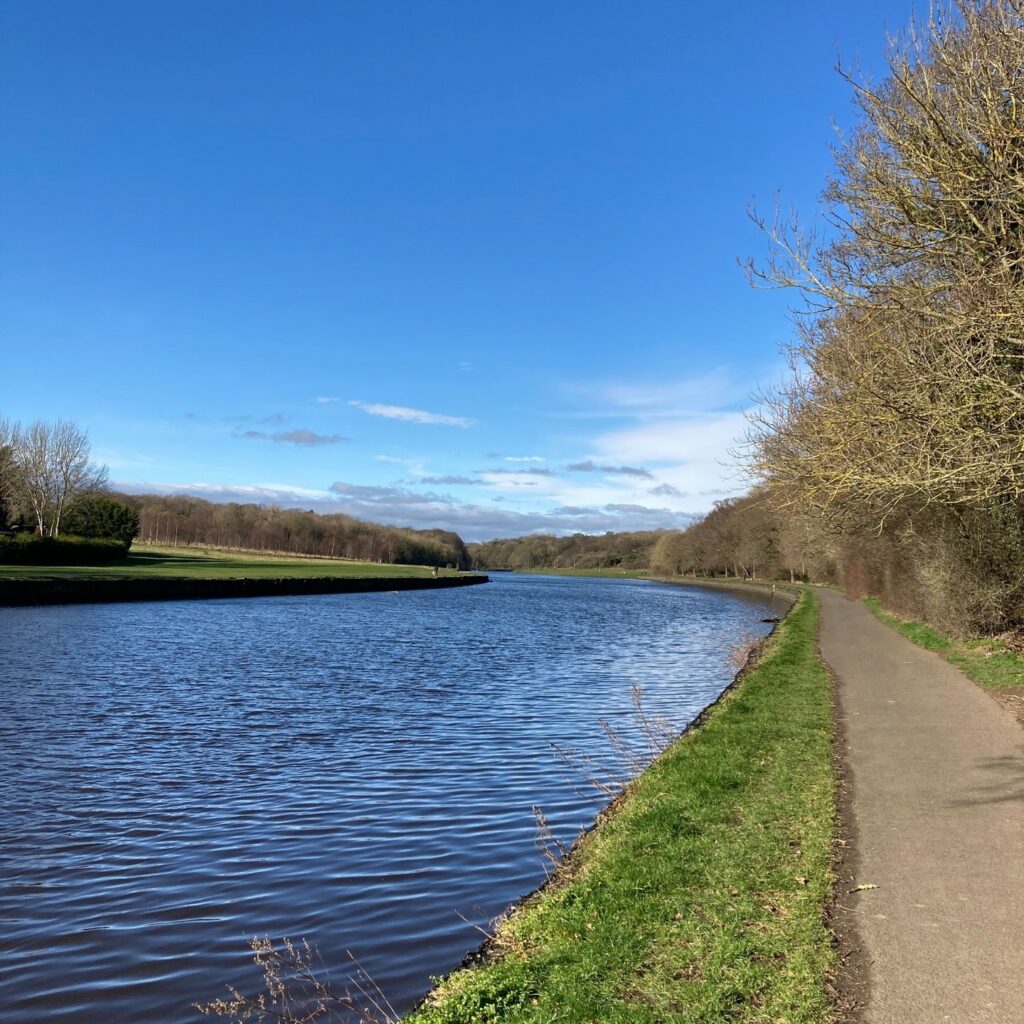 DAN WILSON
Dan worked in education for 12 years, teaching in primary, secondary and special schools and after a brief spell as a local authority Curriculum Consultant he joined Yorkshire Sport Foundation, leading their work on Children and Young People across West and South Yorkshire.
Now the Director of Development at YSF, Dan has responsibility for the business development and continuous improvement of the charity while leading the teams working on thematic elements of their strategy including active design, workforce, sport, education and events. In this role Dan has built relationships with government departments and supported the development of national policy and strategy. He also sits on the All-Party Parliamentary Group for a Fit and Healthy Childhood, contributing to influential reports and debates.
Dan is the founder and director of Questr Community Interest Company, a Harrogate based business that designs and produces interactive infrastructure solutions to increase footfall and engagement with open spaces.
Outside of his work for YSF, Dan is a proud father of two, Chair of Governors at a large Academy in North Yorkshire and occasional triathlete.
As a Trustee for Groundwork, Dan sits on the Finance and Business Development committees, checking and challenging the executive team and supporting with insight gained from his other roles.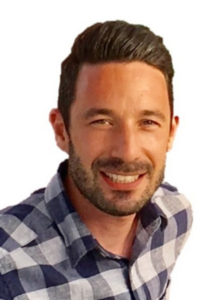 CLLR PAUL WRAY
Before being a councillor, Paul worked as an energy efficiency advisor and developed a passion to reduce peoples fuel bills and carbon footprints. When he was elected, he brought this passion with him, and he has worked on several climate and energy related projects since. He spent several years on the Leeds Climate Energy Advisory Committee, but has also developed a keen interest in good governance, sitting on both Governance and Audit Committee for Leeds, which he used to Chair, and the Governance Scrutiny for West Yorkshire Combined Authority.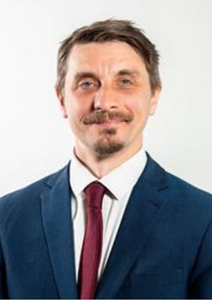 ---
GPL BOARD
The GPL board is made up of Non-Executive Directors who are responsible for overseeing the work of Groundwork's landscape contracting subsidiary.
PETER COOPER (CHAIR)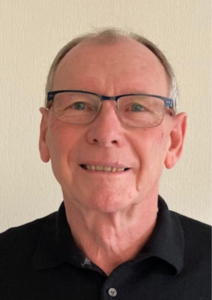 GARY WILLIAMS (VICE CHAIR)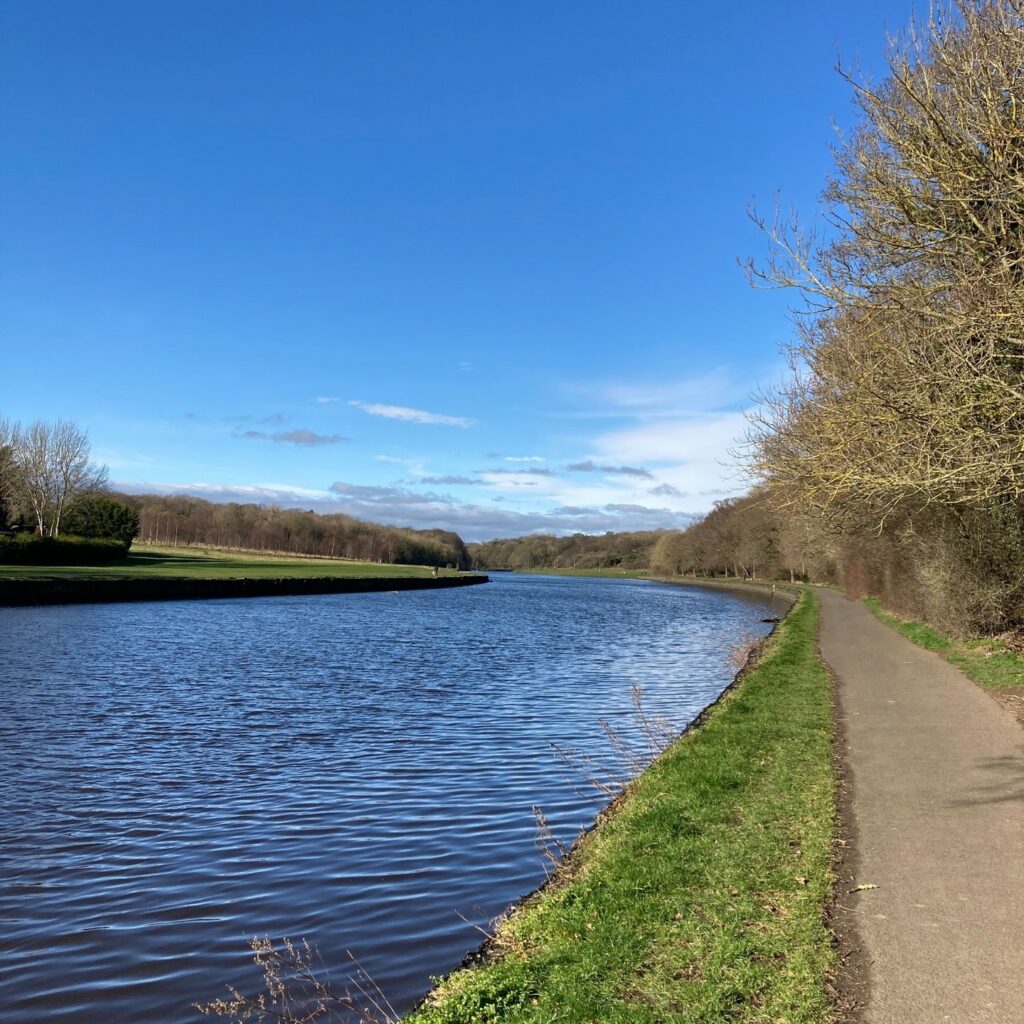 FRANCES LAWRENCE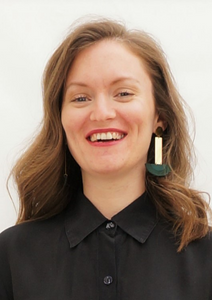 DAVID QUEENAN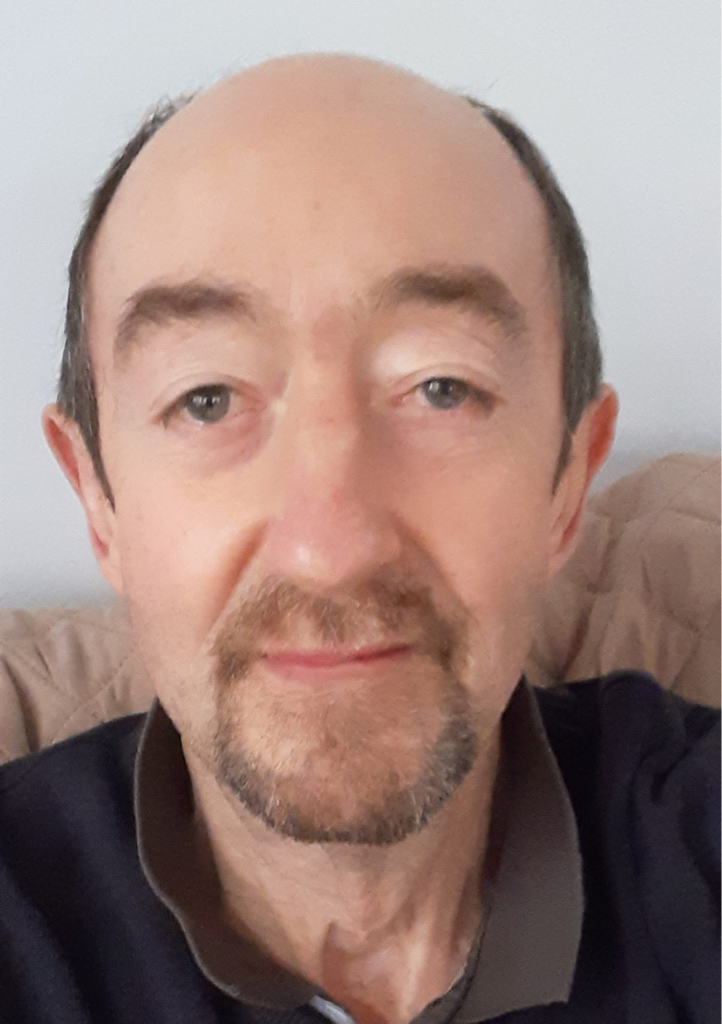 DAVID REYNOLDS