Groundwork delivers thousands of projects every year that make a real and lasting difference in communities across the UK. We work with communities to create meaningful and sustainable change and we need your help to continue making a difference. With your support we can help more people into work, build stronger communities and facilitate healthier, greener lifestyles.
Upcoming Events…
We have loads of great events and challenges going on year round! Take a look to see what you and your teams could be getting involved with next.
Great North Run & Royal Parks Half Marathon
Fancy taking on a new challenge? We have places in the Great North Run, the Royal Parks Half Marathon. If you're interested in getting involved in any of these events and raising money for Groundwork in the process then click below. Even better, gather a team from your organisation and train together.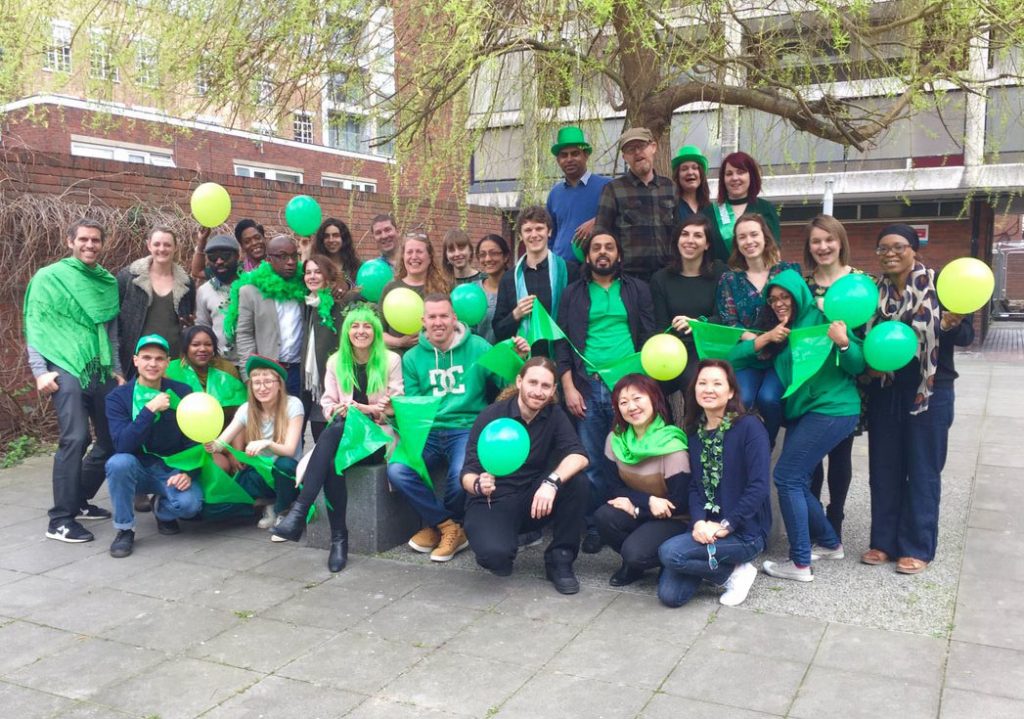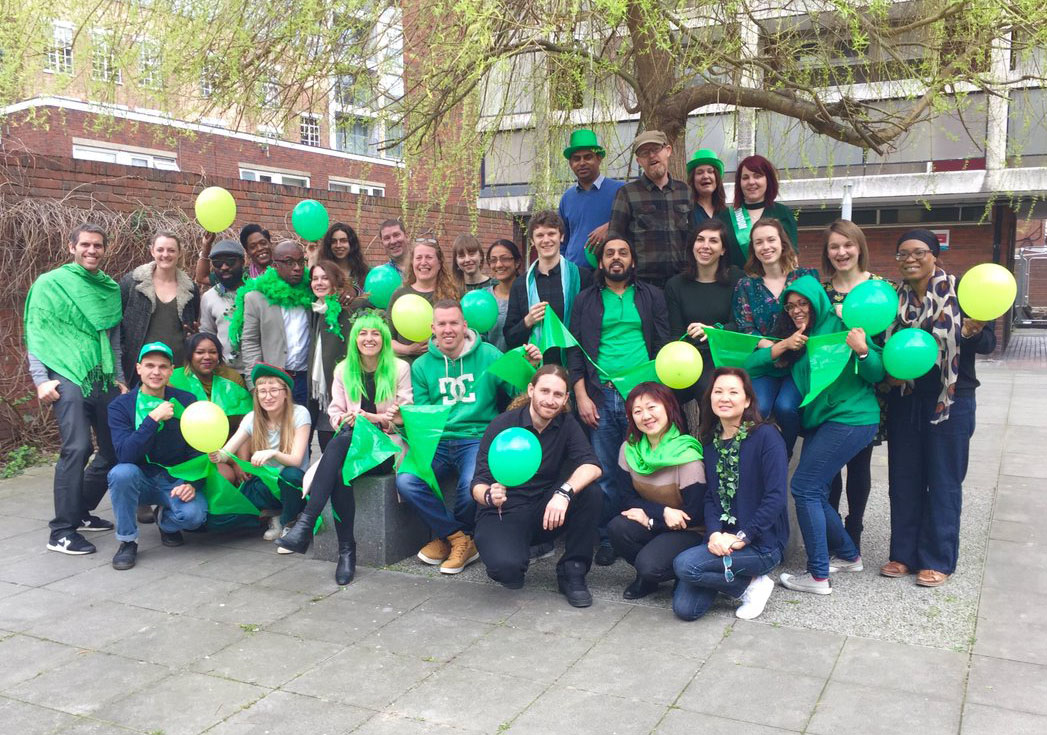 Go Green For Groundwork
Groundwork is the community charity with a green heart. Show your support and raise funds by holding a Go Green day in your office or team. This could mean dressing in all green, holding a green cake sale or finding your own creative ways to make your day GREEN!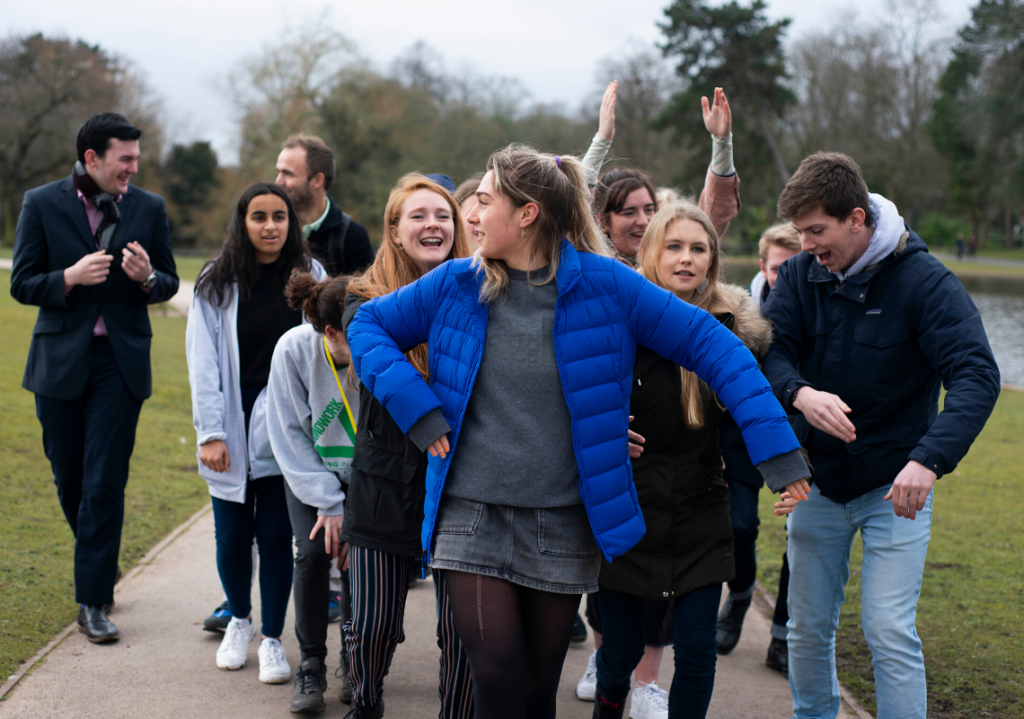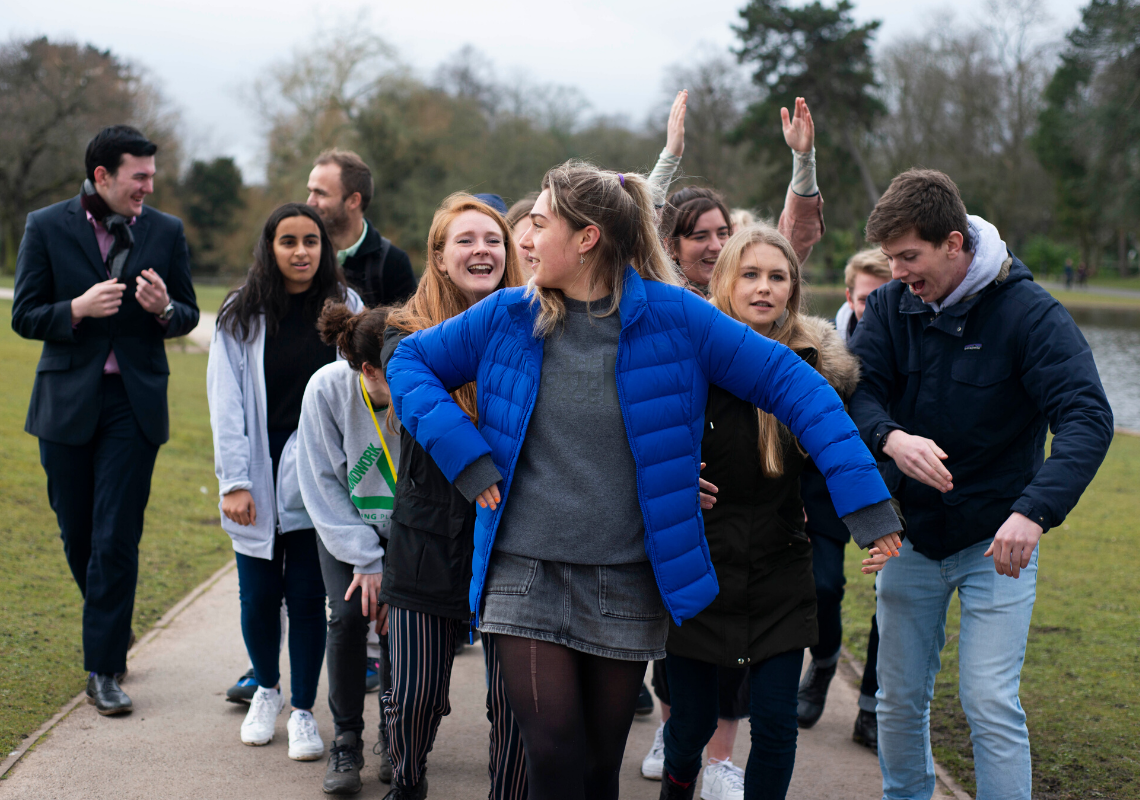 London to Brighton Cycle Ride
Are you an avid cyclist or looking for some inspiration to take it up? Raise money for Groundwork by cycling in the L2B Cycle Ride and help make a difference to communities up and down the nation. Why do it alone? Get a team together from your office to make an even bigger difference and have fun along the way!
Fancy doing some fundraising with your office or team? There are loads of fun ways to get involved. Whether it's holding a costume day, organising a dance or running a sweepstake, there's a fundraiser to suit you! To help you on your way, we've put together a pack full of ideas, tips and useful administration resources. Click the link below to download the pdf.
Groundwork works with communities across the UK to help create meaningful and sustainable change. Funds raised by people like you are vital to ensuring we can continue this work, empowering more communities, neighbourhoods and people to lead the way towards a brighter, greener future.
Running in the Great North Run was so rewarding. We had so much team spirit and I feel like we really made a difference with our contribution to Groundwork.

Runner for Groundwork in the Great North Run 2022