ESF Community Grants in West Yorkshire Relaunch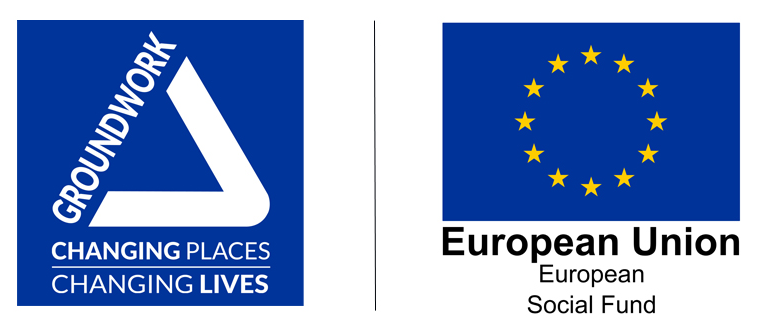 Since it was confirmed that ESF Community Grants was extending for applications into 2021 we have been working hard behind the scenes to make sure all processes are as efficient and accessible as possible for projects applying for funding. Grants between £5,000 – £20,000 available to voluntary sector organisations and small businesses, to help unemployed people to progress towards employment, with funding from the ESFA and ESF meaning no match-funding is required. We are now ready to reopen for applications on 4 January 2021!
The process for applicants will remain largely the same, with the key difference being we will now be making awards on a rolling basis and will not be publishing further deadlines for application rounds. You can apply at any time and we will tell you whether or not you have been successful within six weeks of receiving your application.
There is a limited amount of funding available and once it's gone we will close to applications – we don't know exactly when this will be, so don't leave it too late! You can begin work on your application now. If you're thinking about applying you can still book some time with an Enabler to talk through your idea; just get in touch at esf.grants@groundwork.org.uk.