Developing my Skills & Sourcing Job Opportunities
Developing my Skills & Sourcing Job Opportunities
Current opportunities available with Groundwork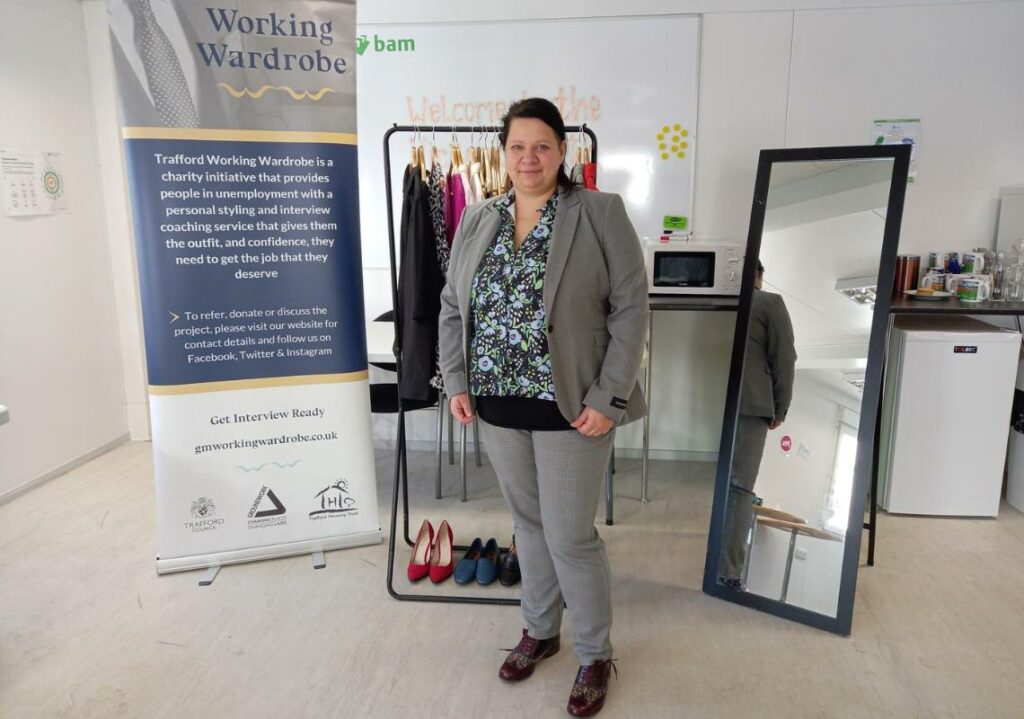 Get interview ready
Our Working Wardrobe programme is a personal styling service which gives people the outfit and confidence they need to get the job that they deserve.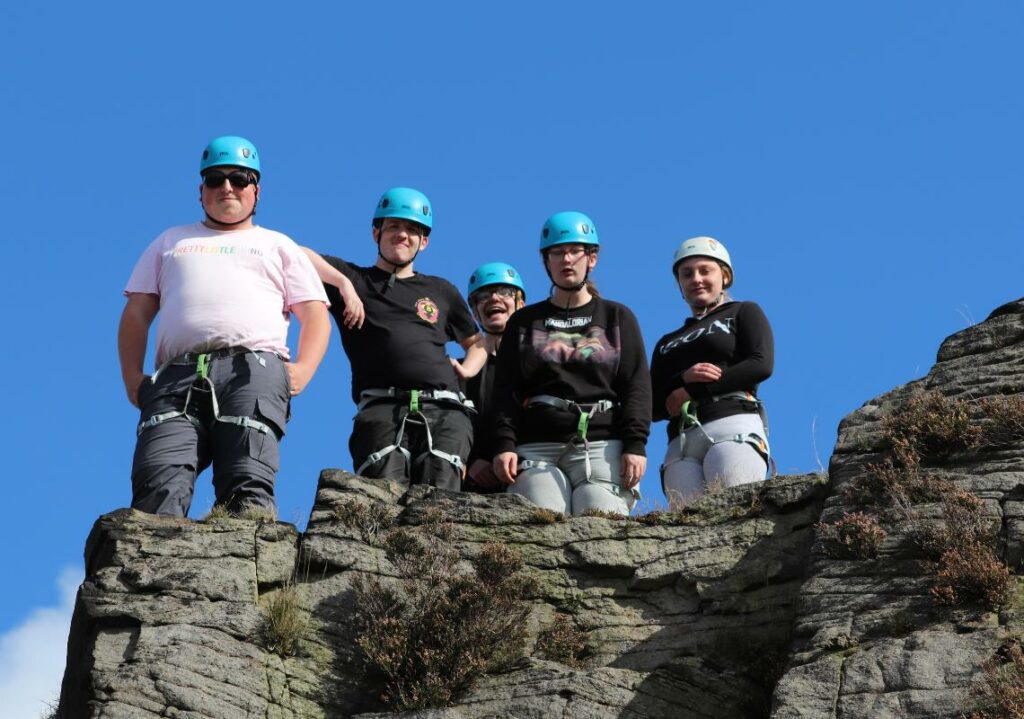 Start your career with Princes Trust TEAM
The Prince's Trust TEAM programme is a 12-week personal development course for 16-25 year olds which helps build confidence and start careers. Courses are delivered in Oldham, Rochdale and Ashton.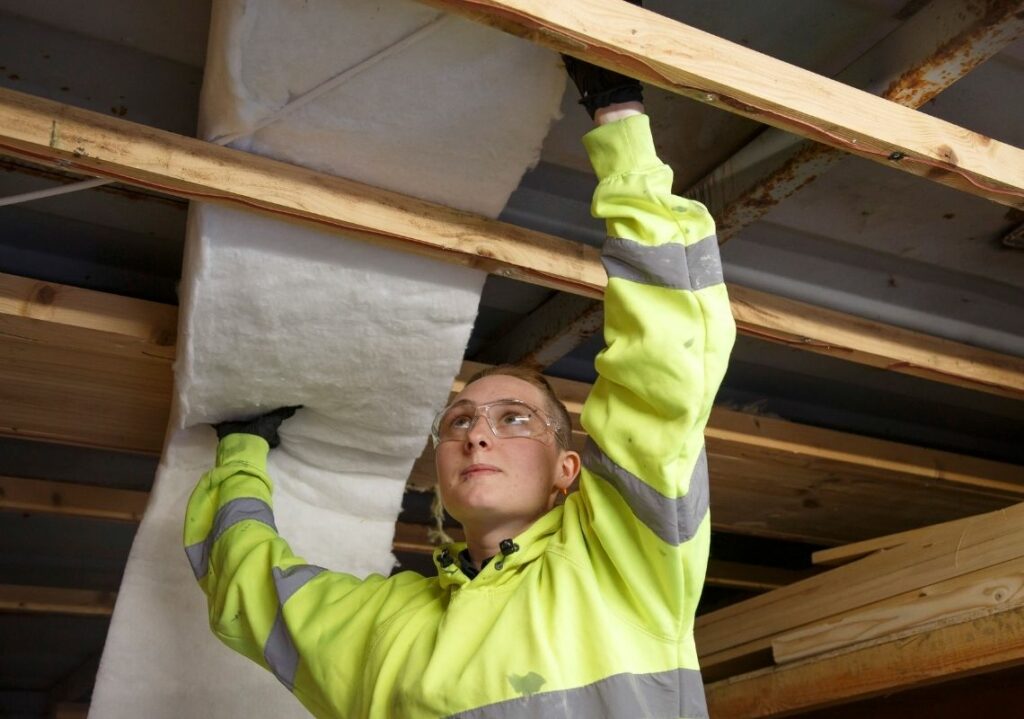 Start a career in construction
We're running a variety of training programmes for people interested in starting a career in the construction industry.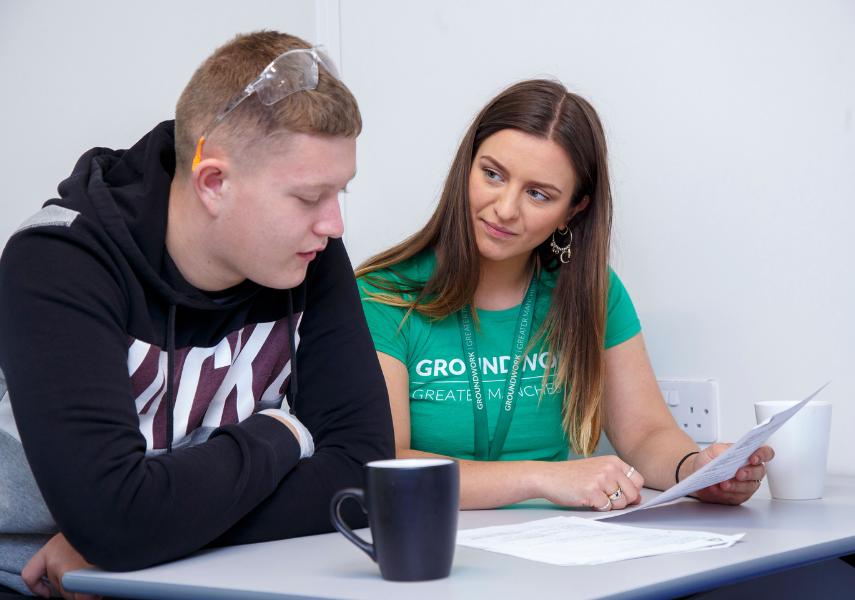 Get help into work
We're working with a number of different partners to help people into employment in Salford.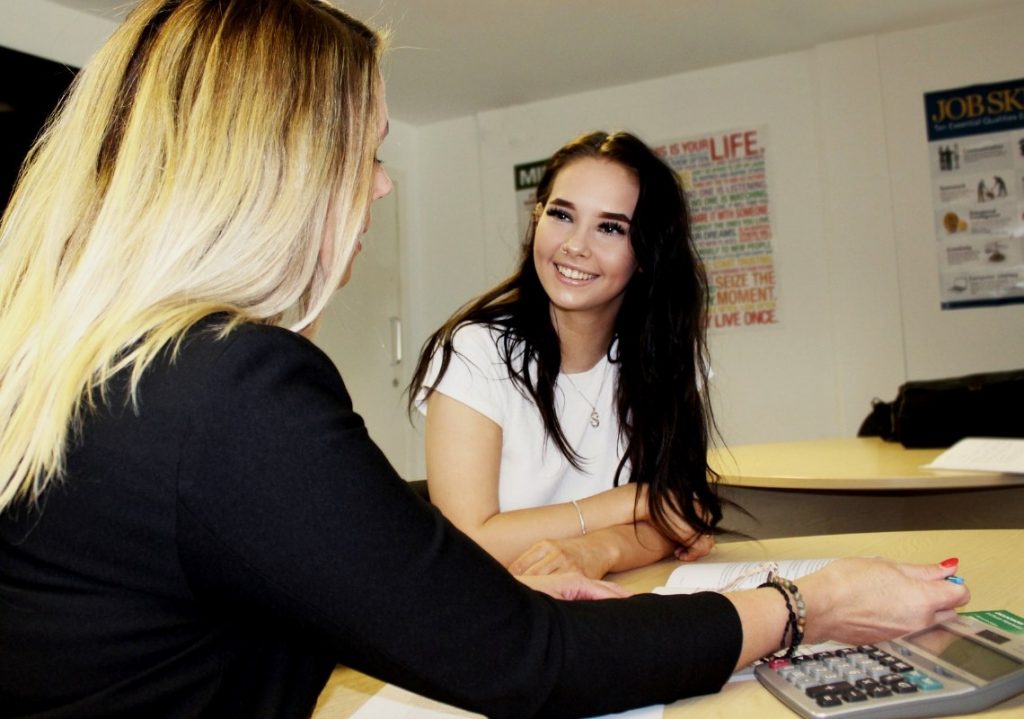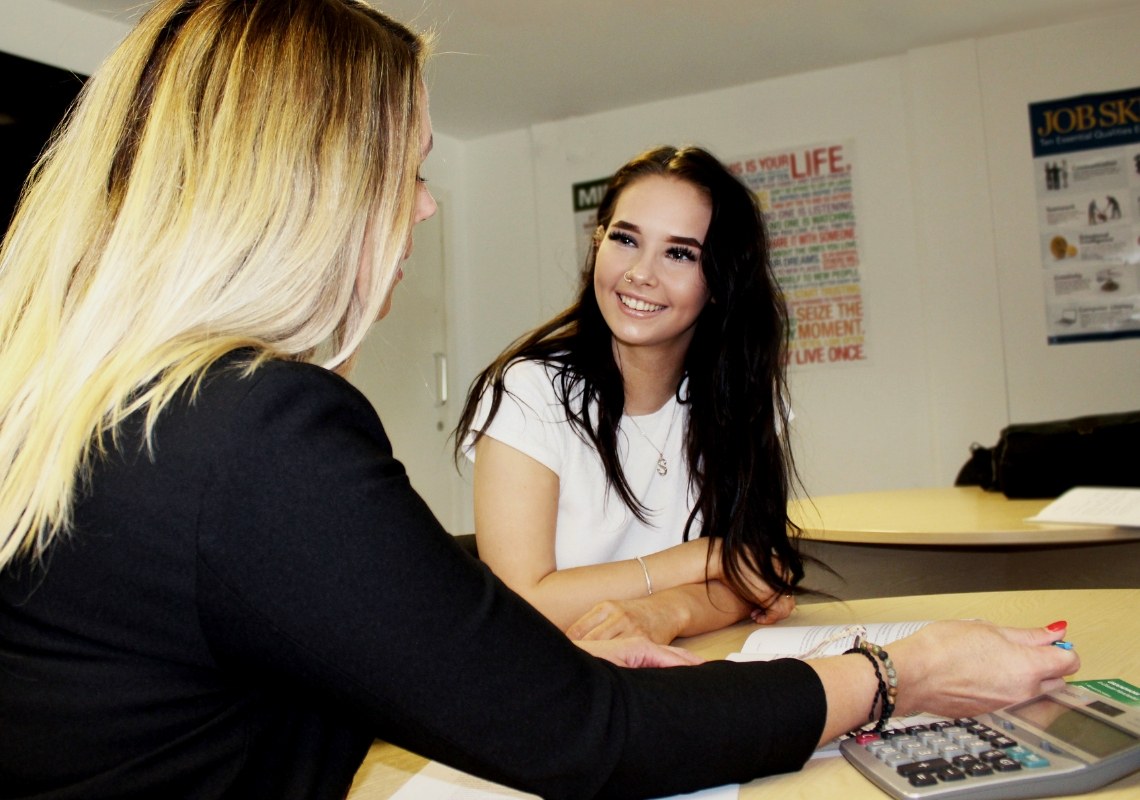 Extra Support For People With Disabilities
If you are disabled or have a long-term health condition and you would like help finding employment, support returning to work after sickness, or you require support to stay in work, Groundwork can help.
Helpful resources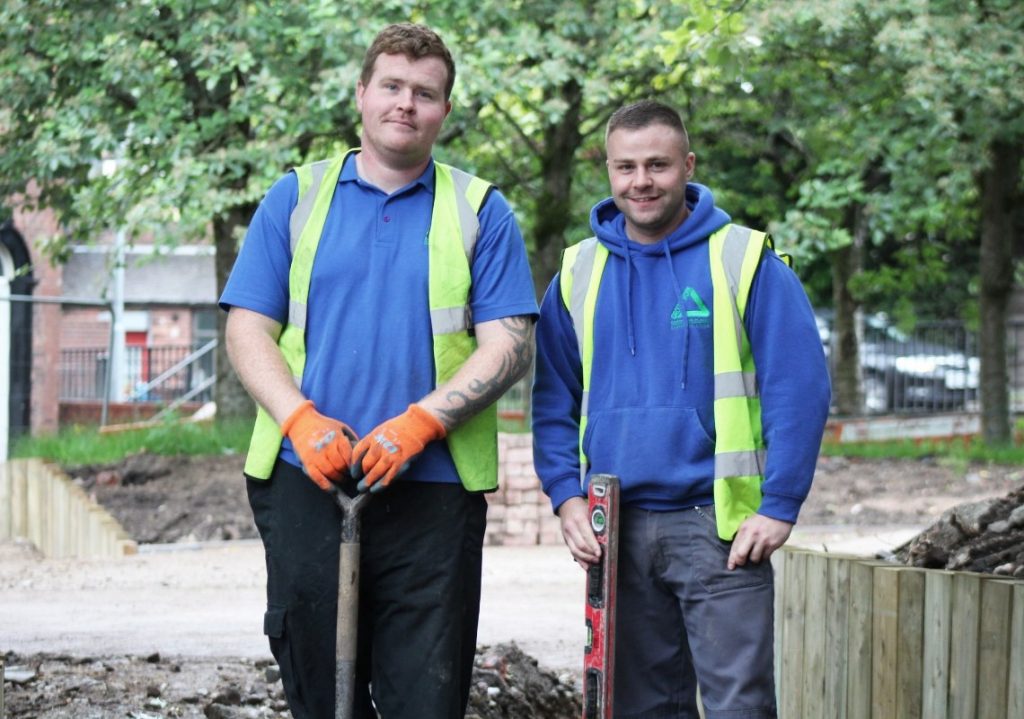 Work experience is a great way to learn more about the world of work and gain valuable skills and experience that will look great on your CV. But where do you start? We've shared some tips on how to find a work experience placement in this post.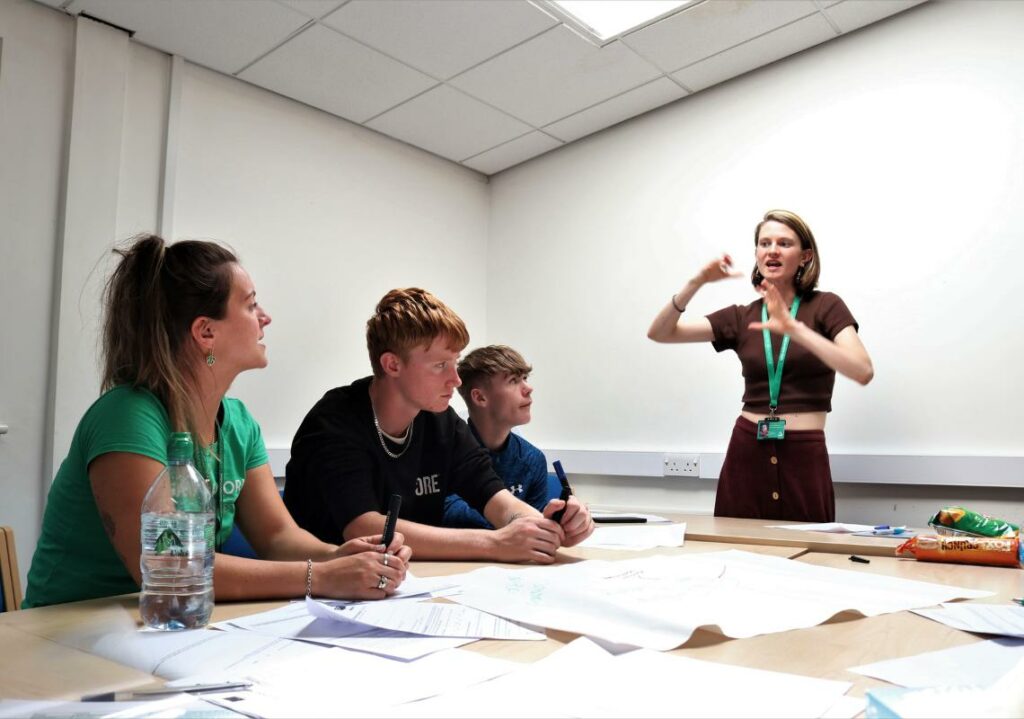 If you're aged 16 to 30 and want to gain experience, skills, training and the confidence to help you into work, The Prince's Trust have several resources which can help.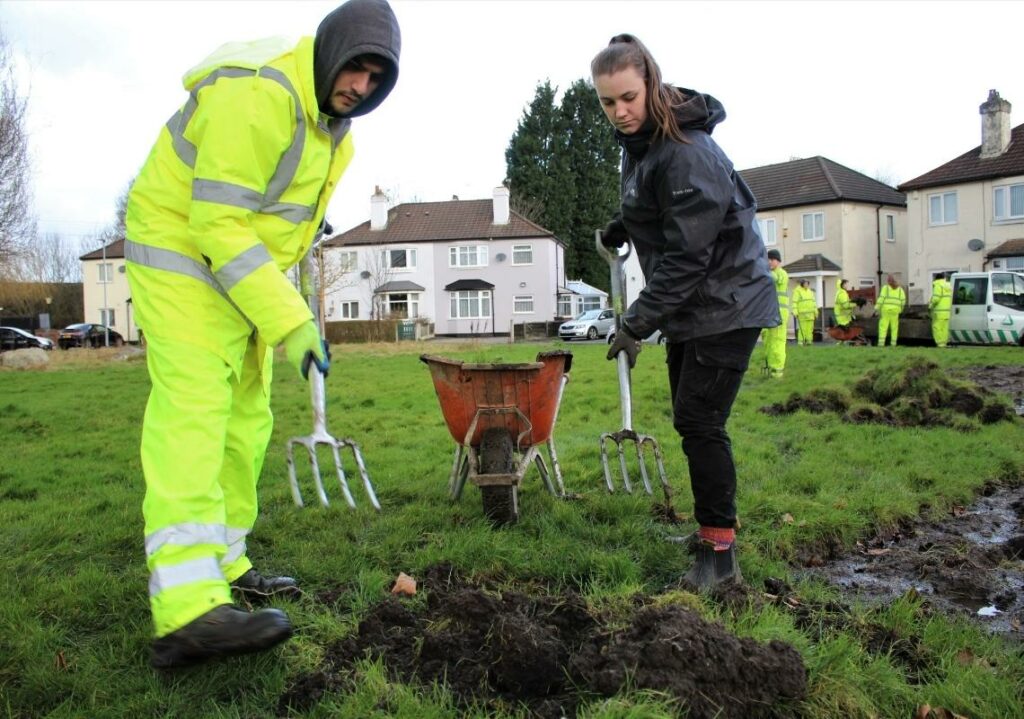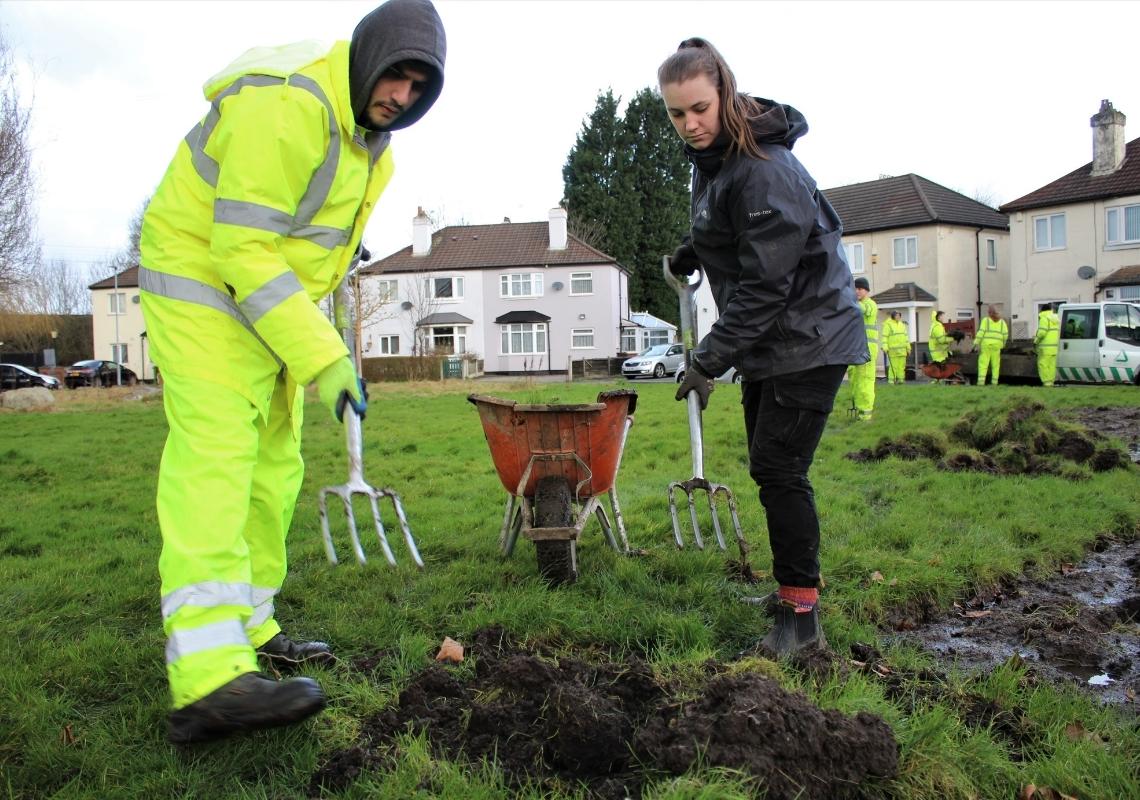 Understanding yourself can help you work out what careers you may enjoy working in. The discover your skills and careers tool from the National Careers Service is a short quiz which may be able to help you pick your career.
Our stories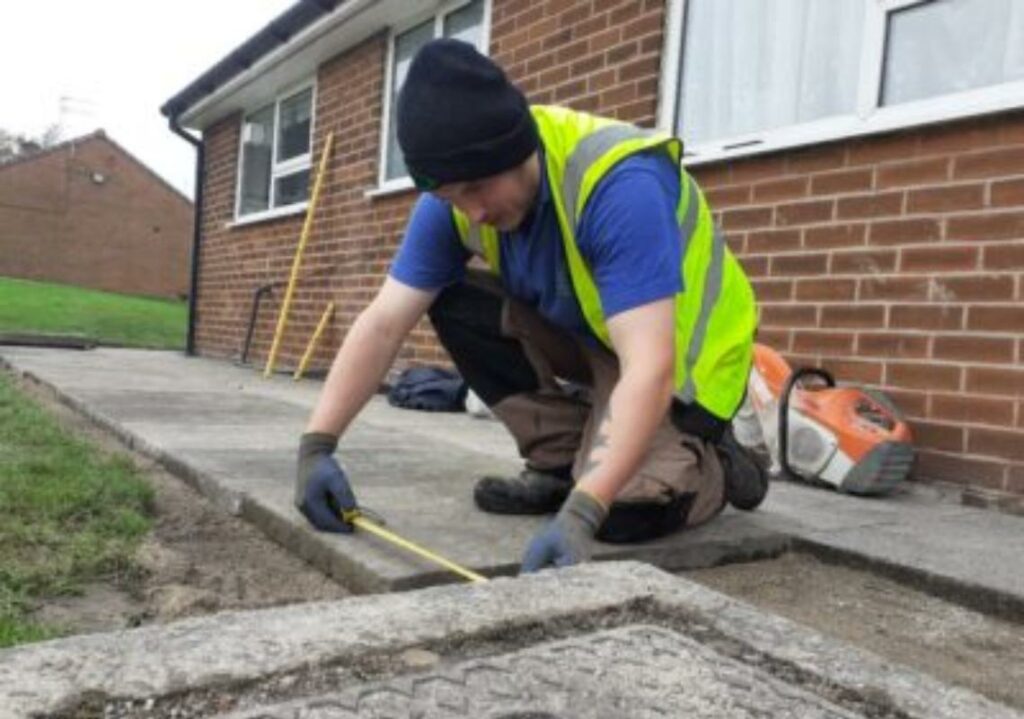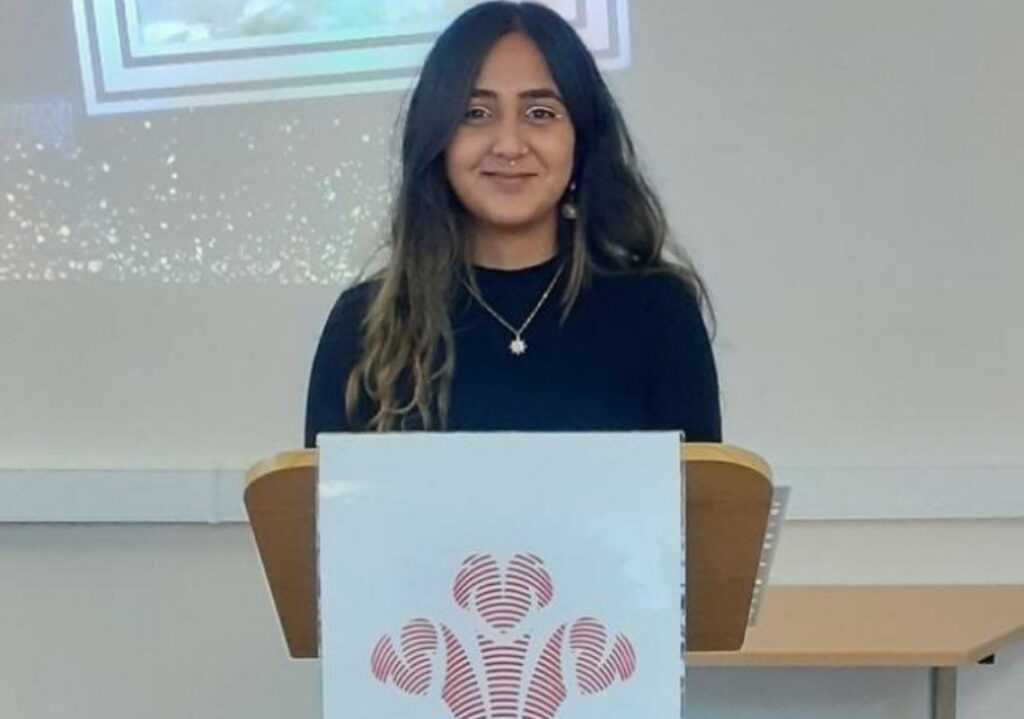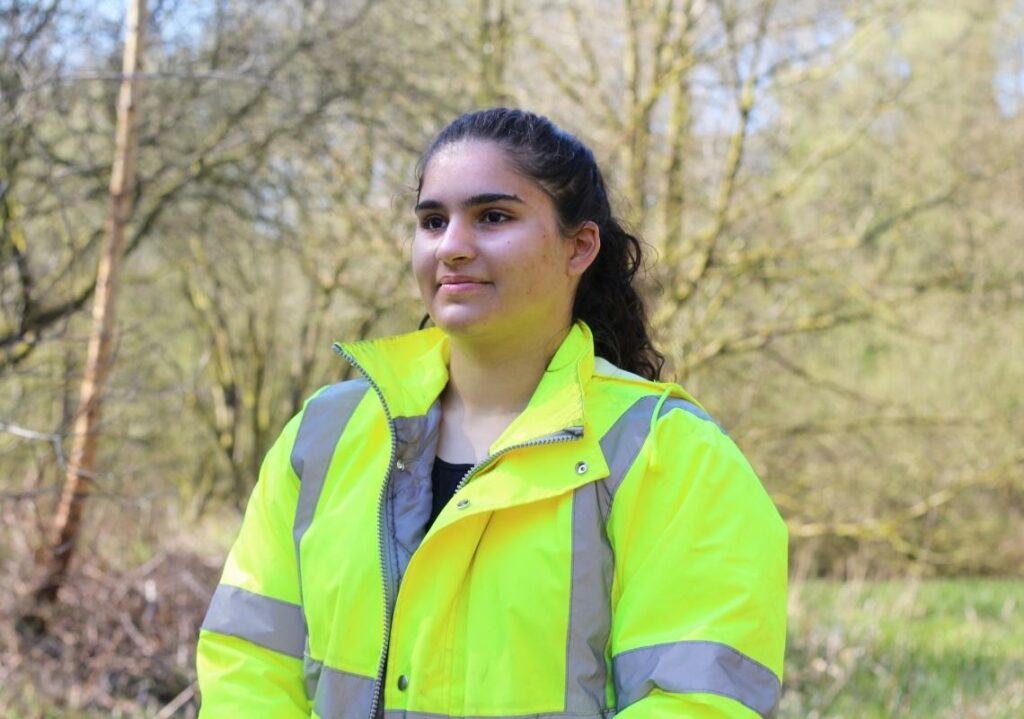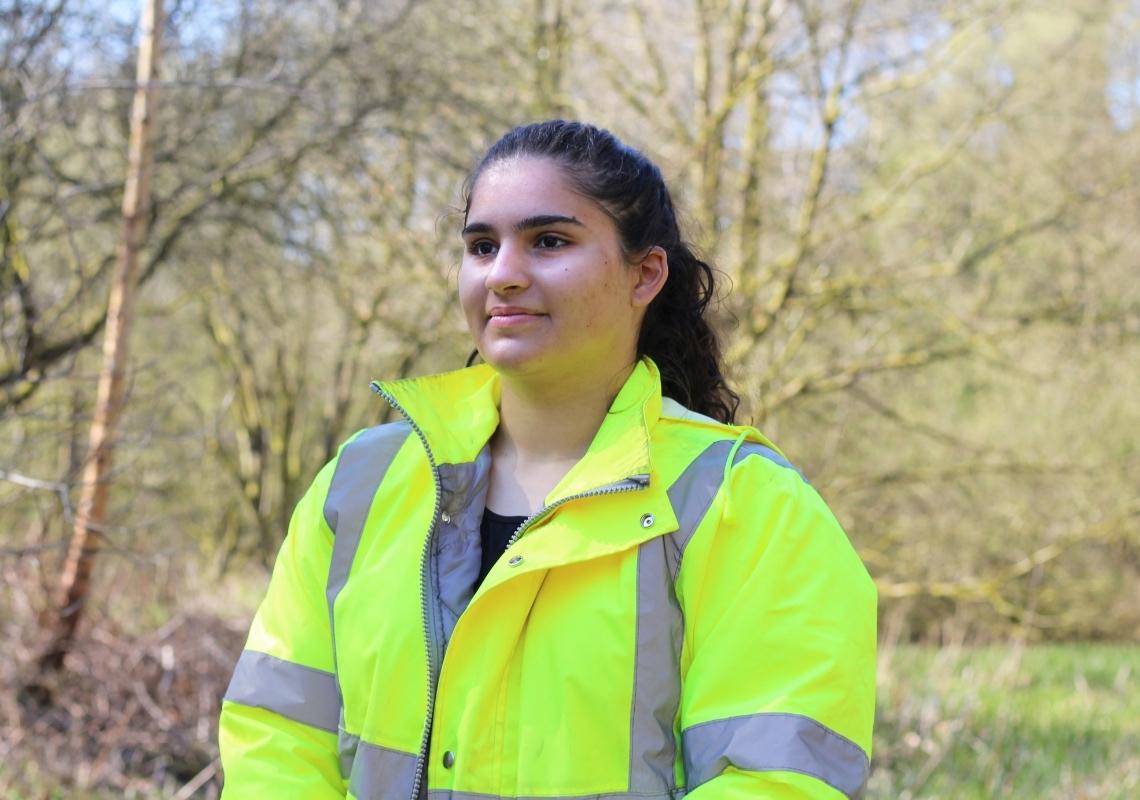 Chris first found out about Groundwork through the Prince's Trust Team programme, however his journey didn't stop there, Chris joined the Green Team and started a career which helped him turn his life around and get onto the right path.
Before Faiza joined Prince's Trust she was struggling to find a job due to lack of work experience, however the programme gave her the confidence and experience to kick start her career.
Being in the peak of the pandemic and with no work experience behind her India found it extremely difficult to start her career. That's why she joined Groundwork's Kickstart programme as an Urban Ranger.
---
Further reading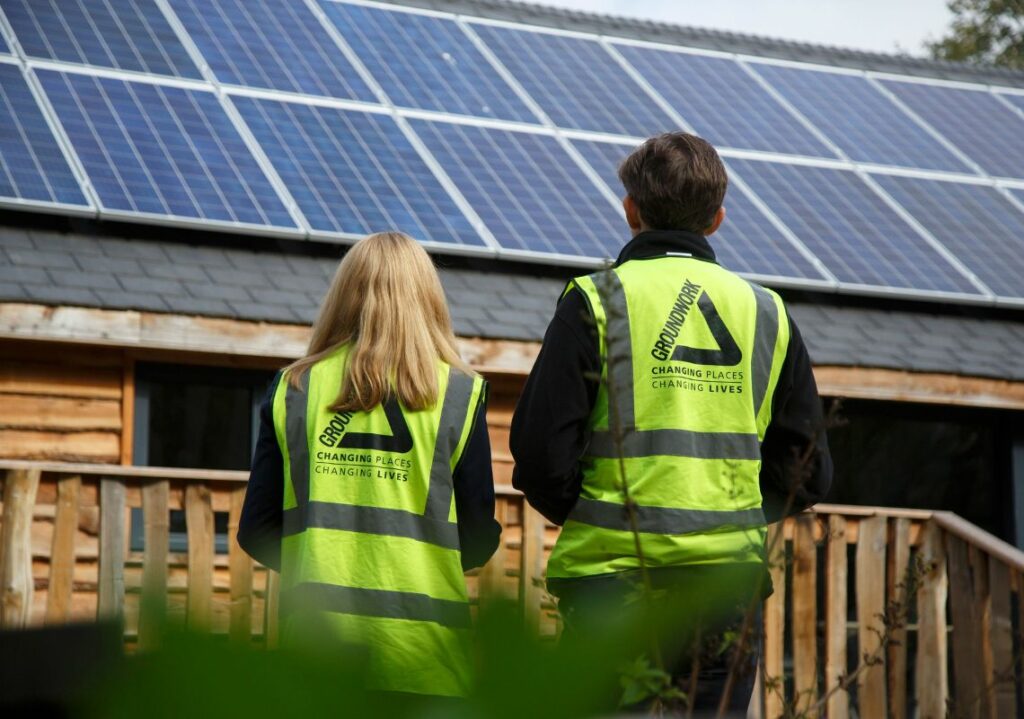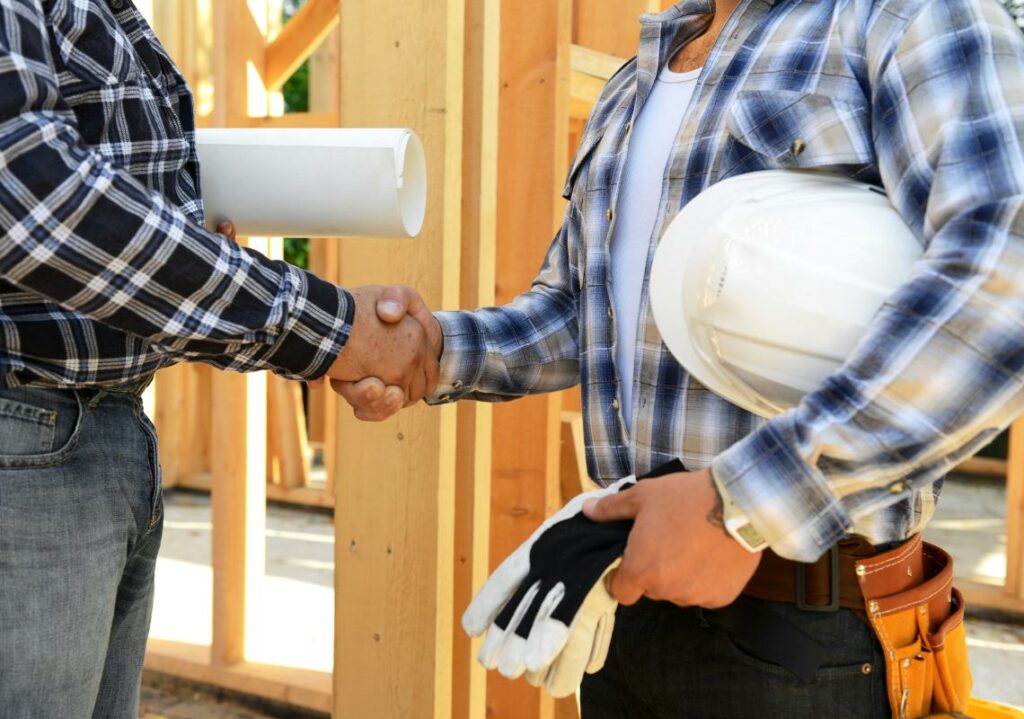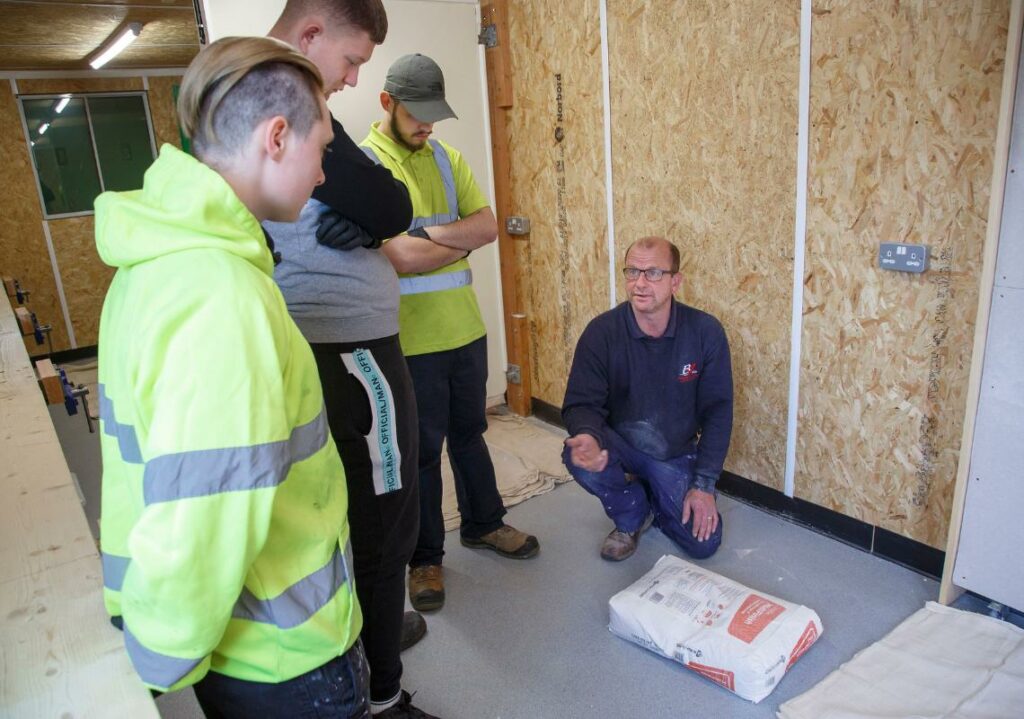 To meet the UK's environmental commitments, thousands of new green jobs need to be created across multiple sectors, from renewable energy generation to nature conservation.
Read about Green Start, a learning and employability programme run by Groundwork which aims to help offenders thrive in the evolving green skills and construction job market.
Low Carbon Careers supports unemployed 18–25-year-olds into careers in the green economy. Read about our success so far in this post.