Fuel Poverty 2022: Causes, Effects and Solutions
Fuel Poverty 2022: Causes, Effects and Solutions
When winter hits, energy bills inevitably increase. For most people this normally means tightening the purse strings but in 2022, more so than ever before, it can mean the choice between putting the heating on and buying food.
We talked to our Energyworks Manager, Andrew Pinches about the effects and causes of fuel poverty, as well as some potential solutions.
What is fuel poverty?
Fuel poverty, in its simplest form, refers to households who spend a significant amount of their income on keeping their homes warm, due to above average energy costs. From next April, 8.4 million people are expected to be living in fuel poverty.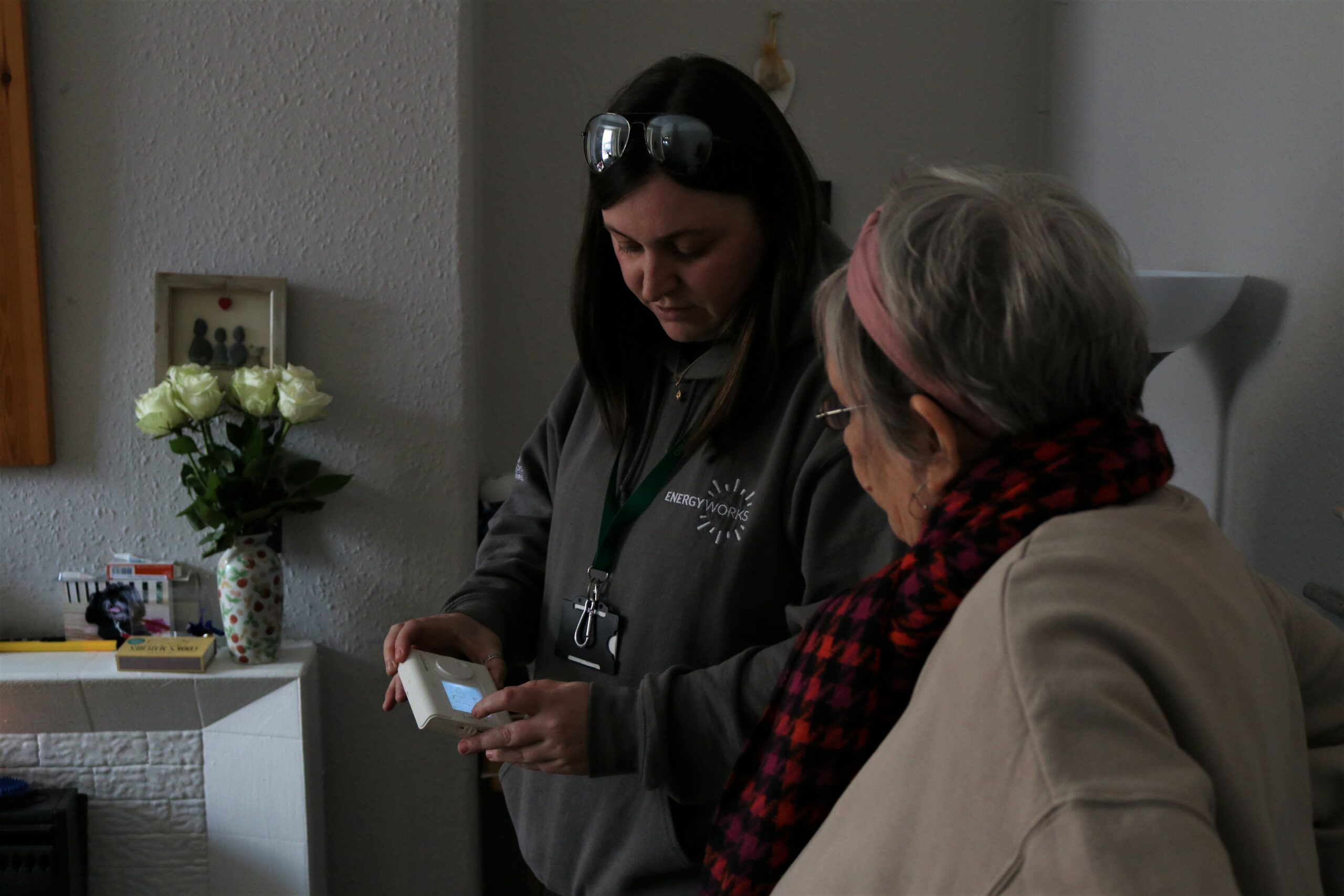 Our Energyworks team have also seen an increase in the number of households ending up in fuel poverty, with Andrew stating:
"We have seen a marked increase in the number of people that have been referred through to us and the cases that we are dealing with have become more complex with issues that are more than just issues with electricity and gas. We have also seen a huge rise in the number of people that need immediate emergency support due to gaps in income and changes in salary."
Andrew also described how households were making sacrifices to keep their houses warm:
"People are either at risk of or are currently disconnected and have no electricity or gas until money is put back on the meter. In a financial crisis, many of these residents are having to choose between putting the lights and heating back on and eating."
What causes fuel poverty?
So, why do so many people fall into fuel poverty?
Throughout 2022, many have continued to rely on foodbanks due to the rising cost of living when it comes to their household bills, with these numbers increasing every day. Between April 2021 and March 2022, the Trussell Trust saw over 2.1 food parcels being distributed to families in need, with 832,000 of these parcels going to children.
"We are still seeing an increase in people using foodbanks and food clubs as the prices continue to rise and push people below the poverty line."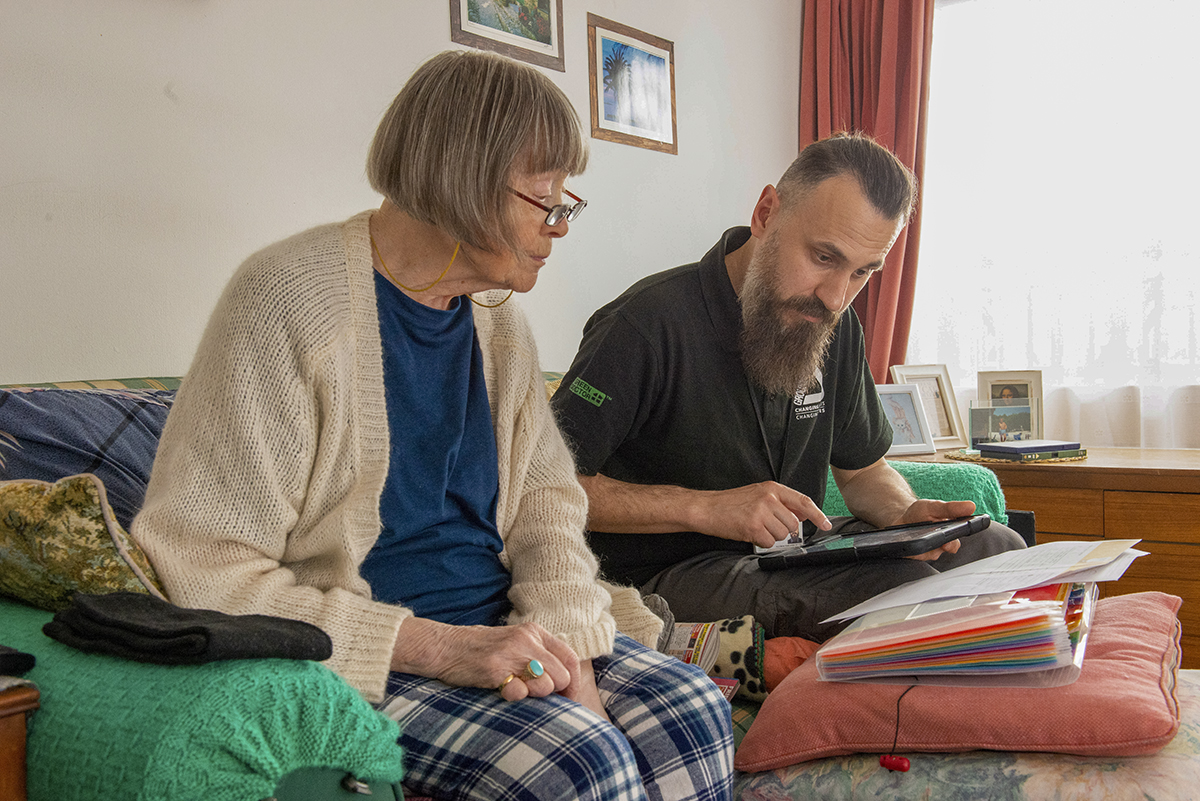 Could energy companies and the Government be doing more?
Andrew stated that over the past year, he has noticed that energy firms don't effectively advertise how they can help their customers through difficult times.
"I think a lot of the energy companies could be more transparent with the support that they can offer to people who are struggling to pay their bills. There is a lot of support and discretionary support that they can offer to residents that many are not aware of."
He also offered some advice to those who wanted more transparency from their energy supplier:
"I would implore people to keep a channel of communication open with the supplier if they are worried about paying their bills. Energy companies are less likely to send out threatening letters if they understand the individual's situation and can offer proactive support/solutions."
Andrew believes that the Government could also be doing more to help communities to set up their own local energy regeneration schemes, using solar panels, wind turbines and other systems for generating electricity.
"Targeting deprived areas with green energy and subsidised costs could support the communities financially as well as reducing carbon emissions and reliance on fossil fuels and importation."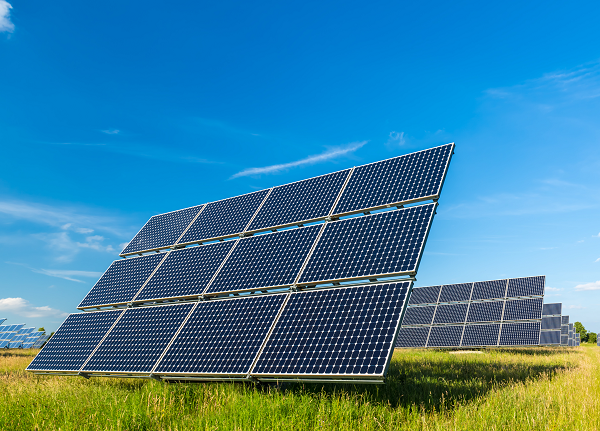 How can the Energyworks team help?
The Energyworks team offer free energy advice phone calls to residents in Greater Manchester, with the possibility of arranging a home energy advice visit too.
The team can provide advice and support when it comes to:
Identifying causes of heat loss in the home
Identifying and tackle damp or mould problems
Offering useful tips for saving energy and water whilst ensuring your home stays safe and comfortable
Helping with heating controls (including storage heaters)
Installing small energy and water efficiency measures, such as draft excluders, LED lightbulbs and radiator foils
Supporting in switching energy providers to save money
Helping residents apply for the warm home discount or register on priority service registers
And more!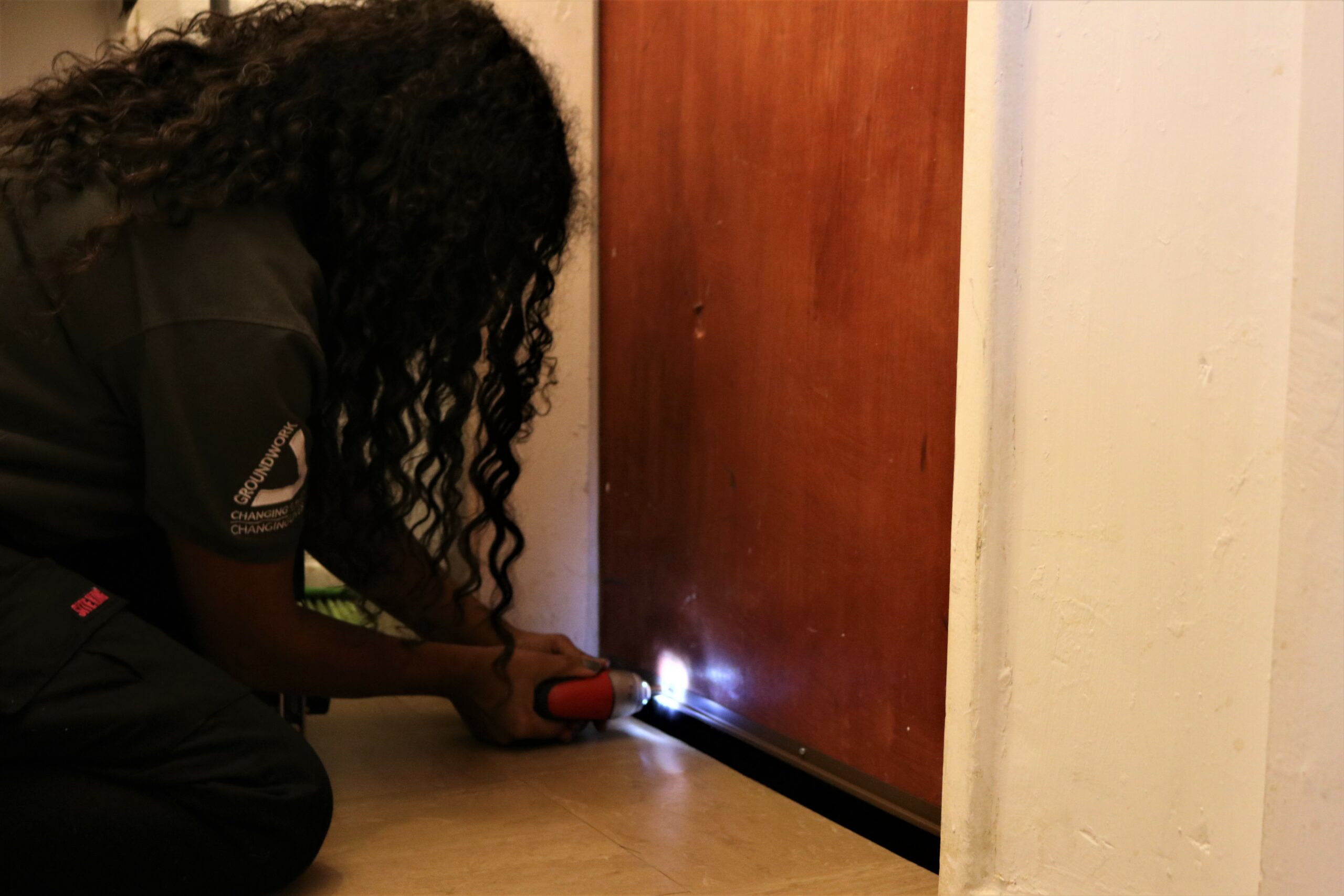 To get started on saving money, you can also take a look at some handy resources the team have created to assist with everyday issues, such as:
To find out more about the Energyworks Team and how to get in touch, click below: