Our Vision for Young People
Our Vision for Young People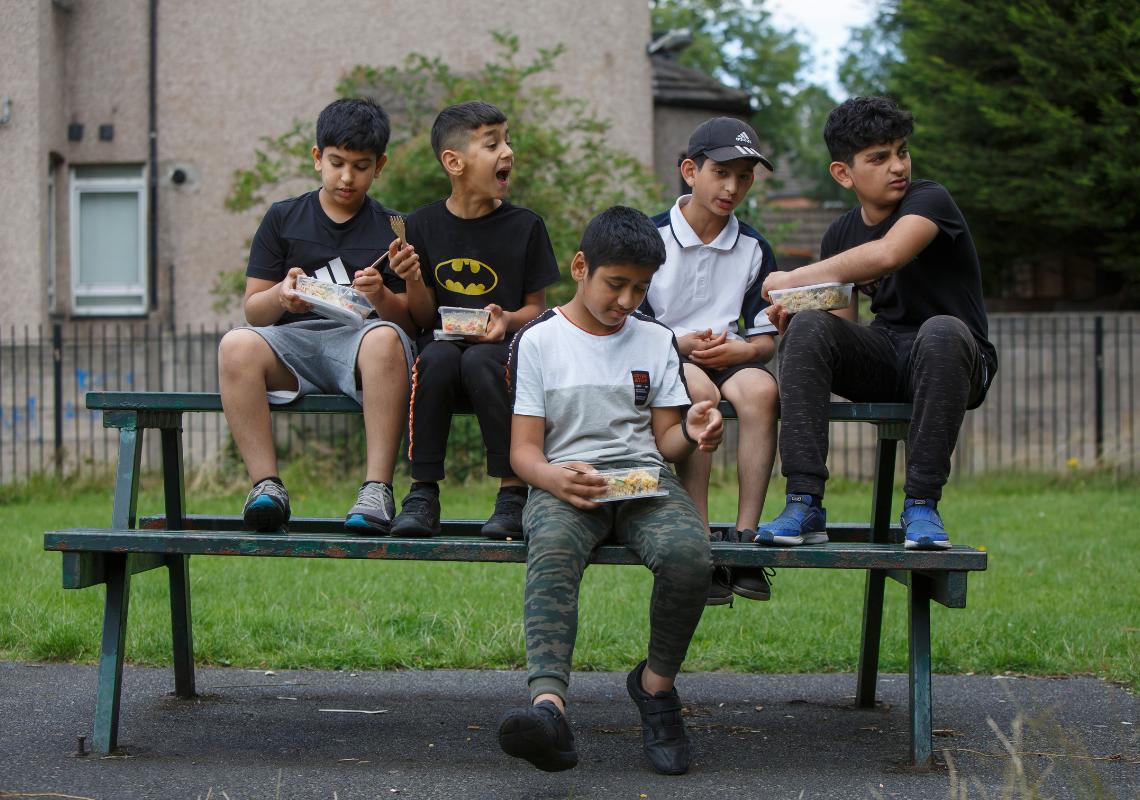 Our vision is for every young person in Greater Manchester to have a fair and equal chance of fulfilling their dreams. Regardless of their background, all young people in Greater Manchester should feel connected with their community, and with nature. They should have access to learn the skills they need to grow both personally and professionally, and have access to opportunities which allow them to grow in confidence and become resilient and adaptable to change. We want to live in a city where young people's voices are heard, where they regularly speak about issues which matter to them, motivated by the fact that decision makers listen and take action.
How Groundwork will help make this vision a reality
Our youth workers and employment specialists support young people between the age of 10-24 to help realise their ambitions and grow for the future specialising in:
Coaching and mentoring
Skills and training for employment
Community youth work
Environmental social action
In addition, we support the wider youth sector to enhance their knowledge and capacity to engage young people about environmental social action.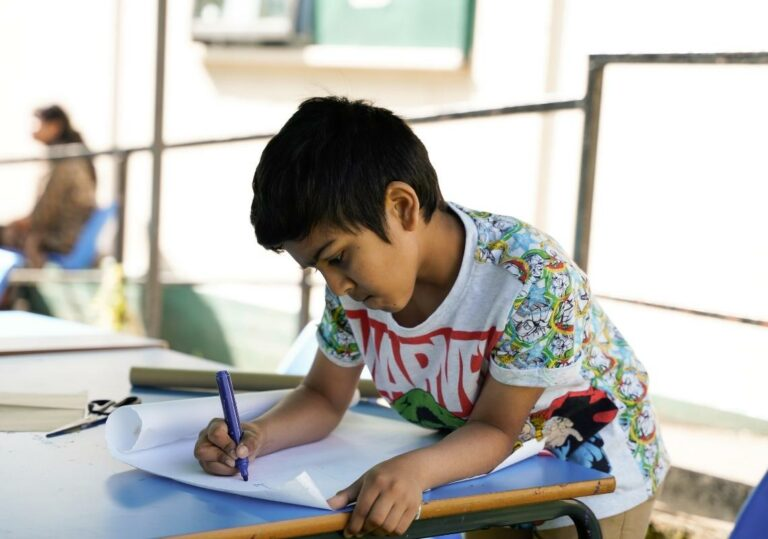 Inequalities and injustice
It's well known that where you are born and where you live effects your life outcomes, however, despite this knowledge there are still huge variations across Greater Manchester. According to Greater Manchester's Poverty Monitor in 2022, 145,000 children are living in poverty, representing one in every four children.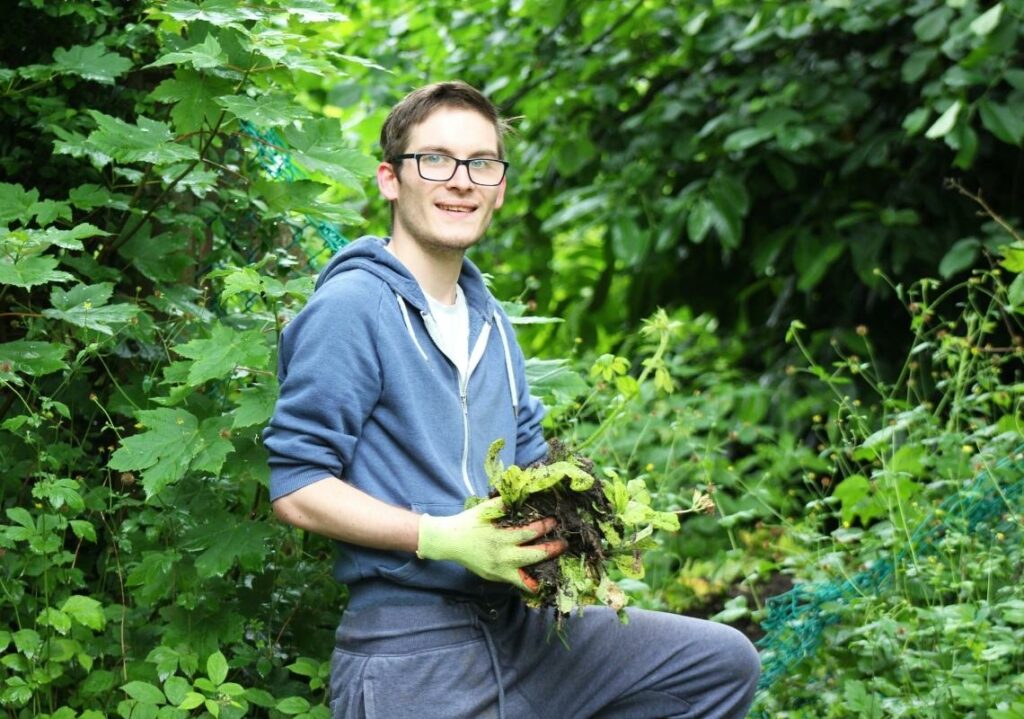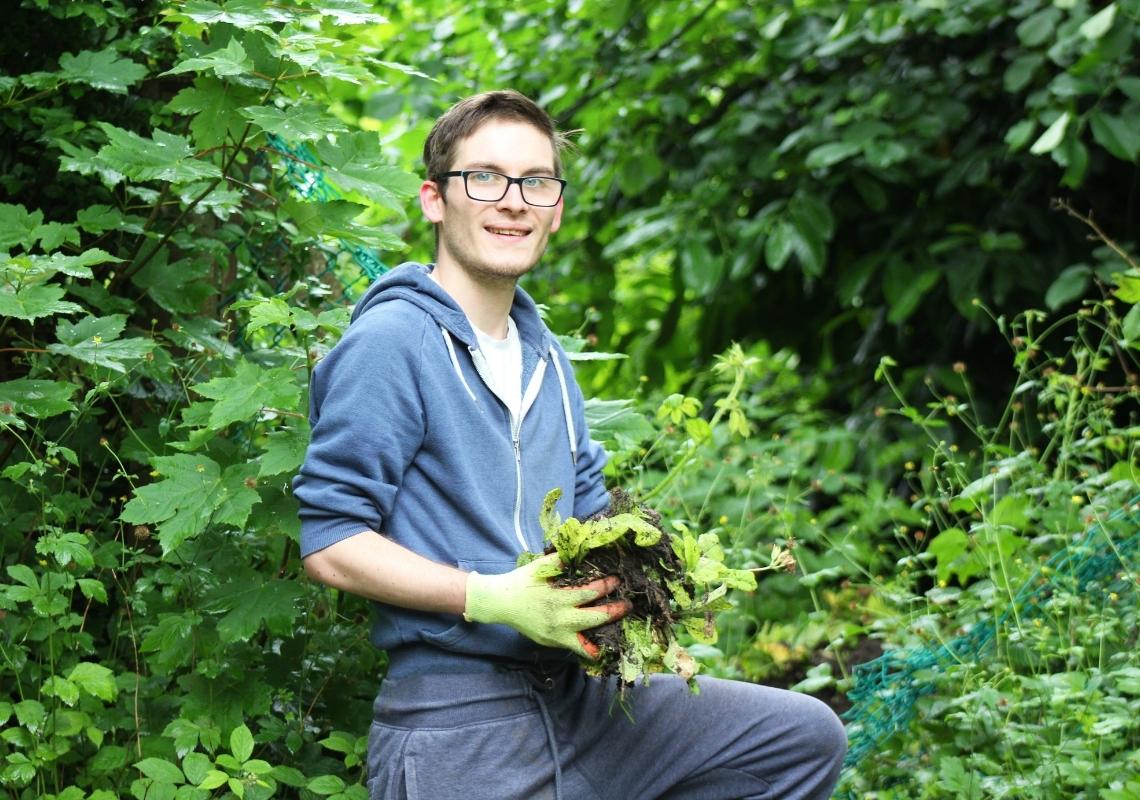 Health & wellbeing
Young people's health and wellbeing is driven by a number of factors, from relationships and support networks, physical activity and access to greenspace. This wide variety of driving forces means that youth support is required in many different areas of young peoples lives.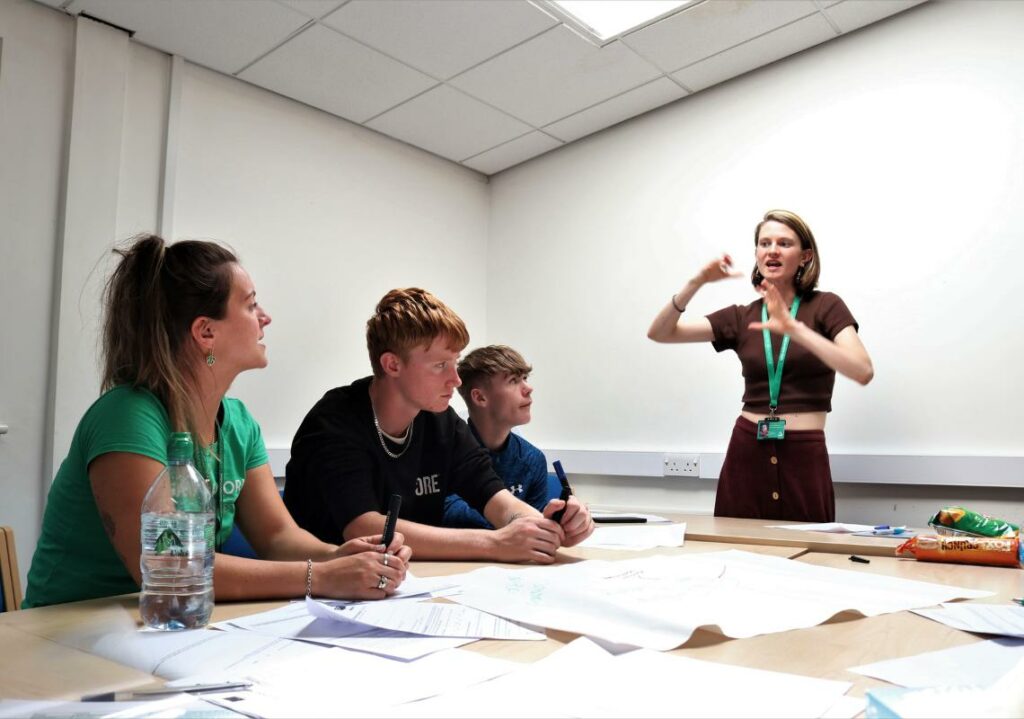 Access to employment
Young people's employment opportunities were massively effected by the COVID19 pandemic, with the unemployment rate reaching 14.9% in 2020. Although this number has dropped, young people are still twice as likely to be out of work than those over 25.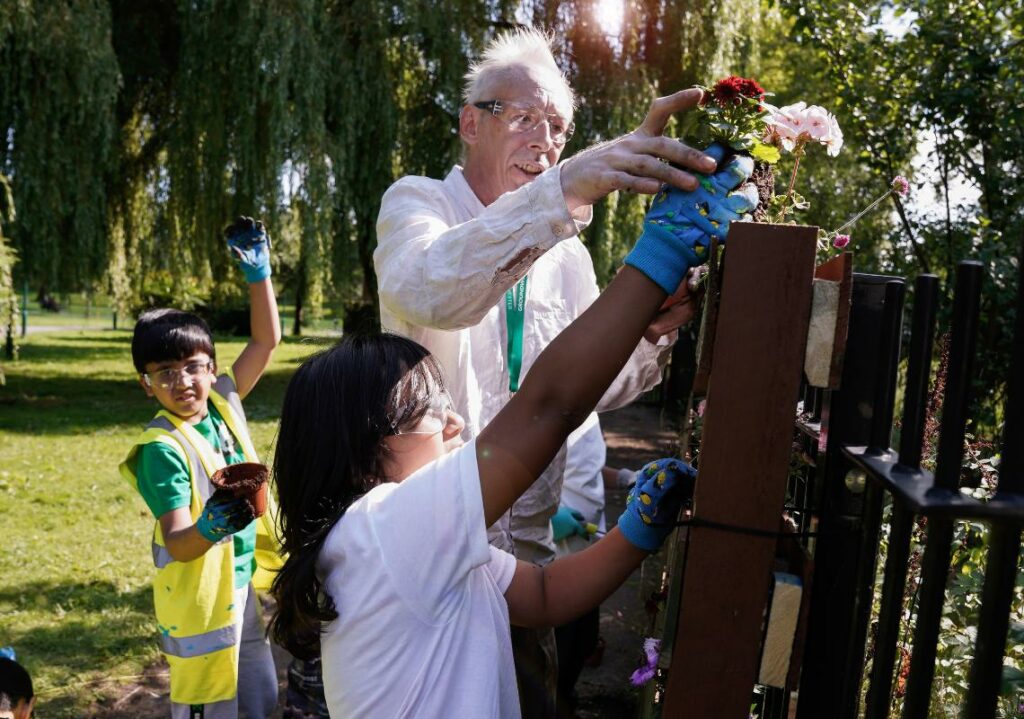 Climate change
Young people are one of the groups most effected by climate change, so understandably want to see major changes. A report from NPC highlights that young people want to learn more about the issues and help gain access to green jobs and training.
Latest
What we've learnt from delivering Youth Climate Action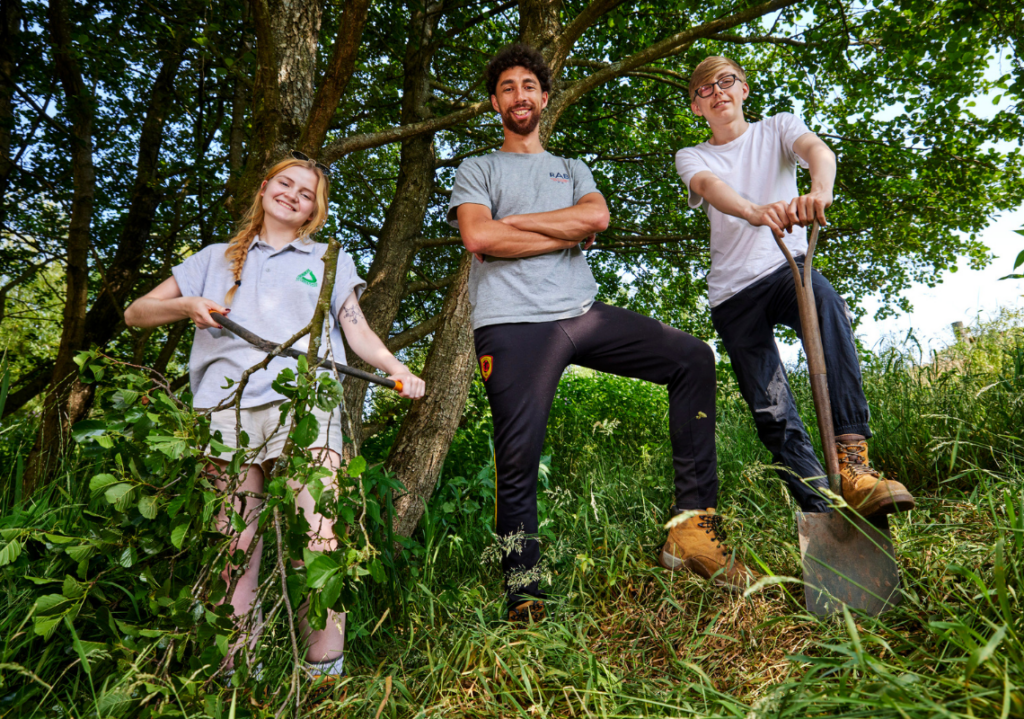 Successful youth work requires activities to be youth-led, which is why we worked with partners including Manchester's Centre for Youth Studies to explore how we could connect the issues of young people in their everyday lives to the broader picture of a changing climate.
A week in the life of a Groundwork Youth Worker
Erin joined Groundwork less than a year ago as a Young People & Social Action Assistant, supporting a range of programmes across the city. Read more about her experience.
Connecting young people with additional needs with nature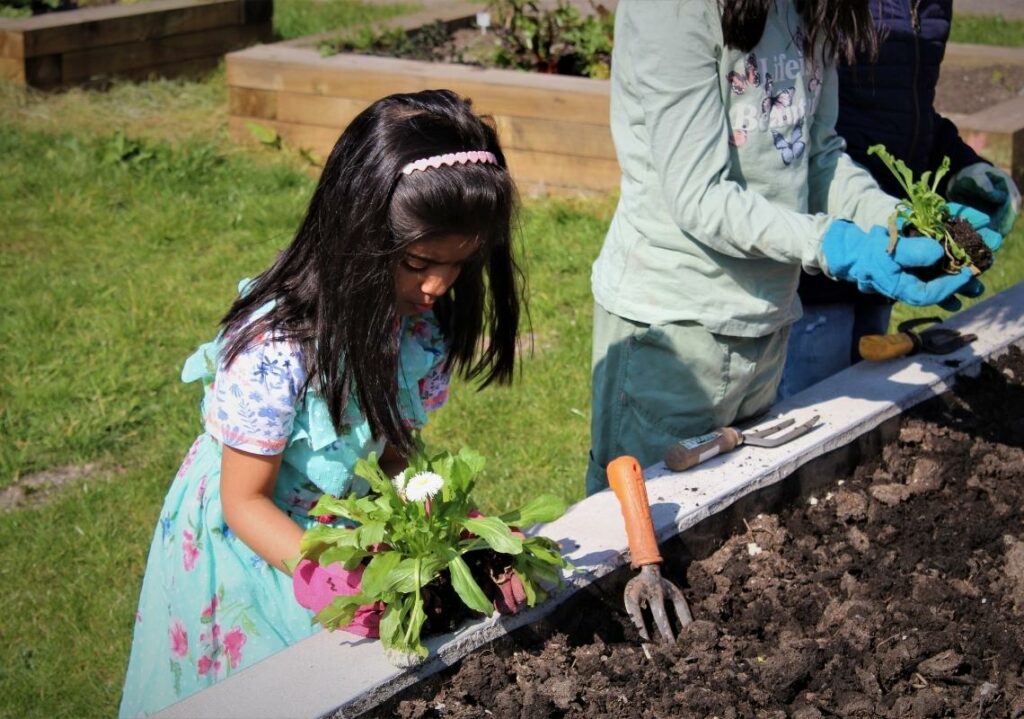 Groundwork youth workers began working with North Manchester Youth Zone's Inclusion Group engaging the young people in 'gardening time'. The weekly events became immensely popular with the opportunity to use paints, tools and other materials being a highlight for many of the children.
Get involved today
We are always open to new and innovative partnerships with those who share our vision for Greater Manchester's young people. We would encourage any organisations who would like to work with us to get in touch.