Groundwork is working across Greater Manchester to create stronger, healthier communities, responsible businesses and greater prospects for local people.
Featured projects
Here are a selection of Groundwork Greater Manchester projects which are currently taking place.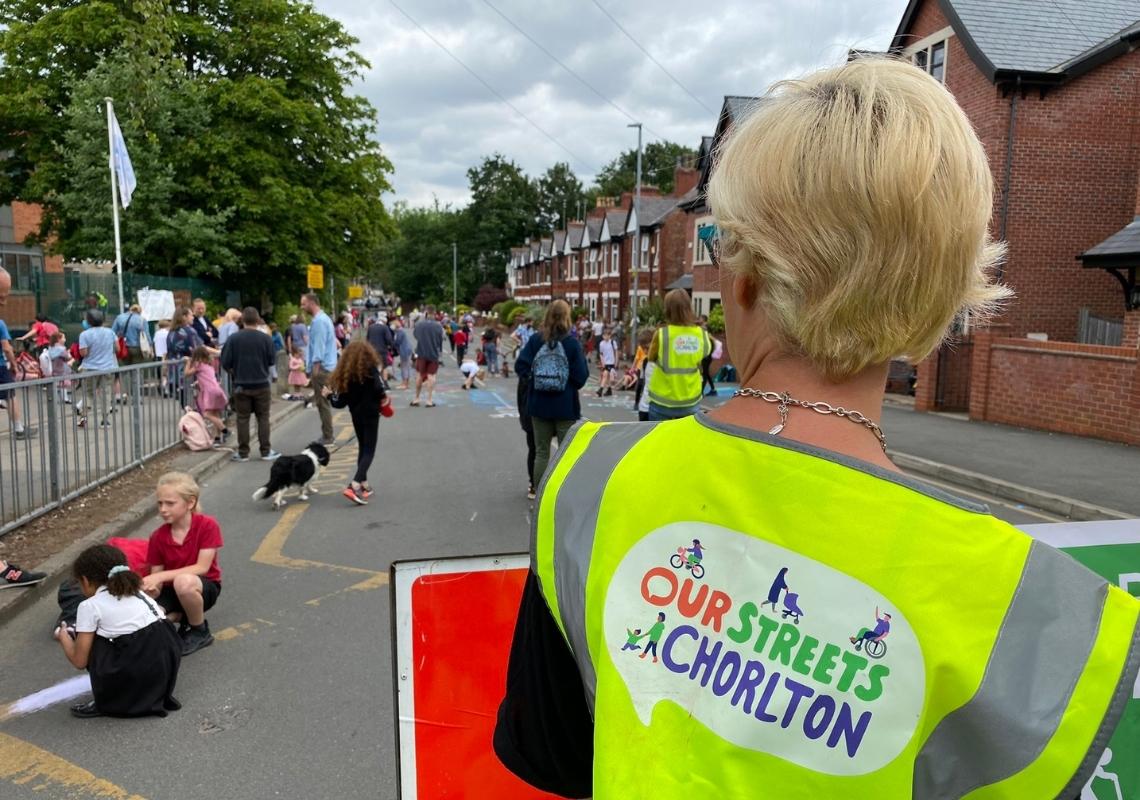 Our Streets Chorlton project focused on supporting residents to create ways to drive less locally.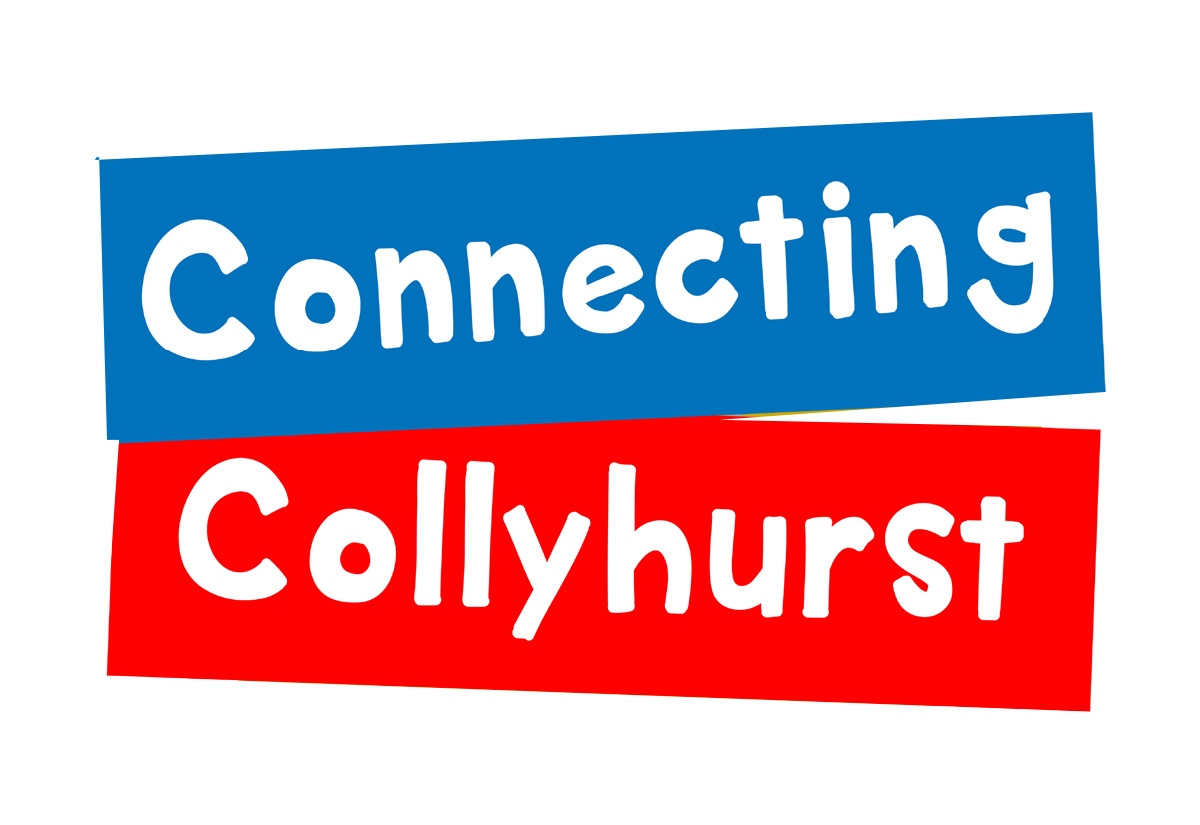 Connecting Collyhust was a project which focused on developing signposted routes to join up the different estates within Collyhurst.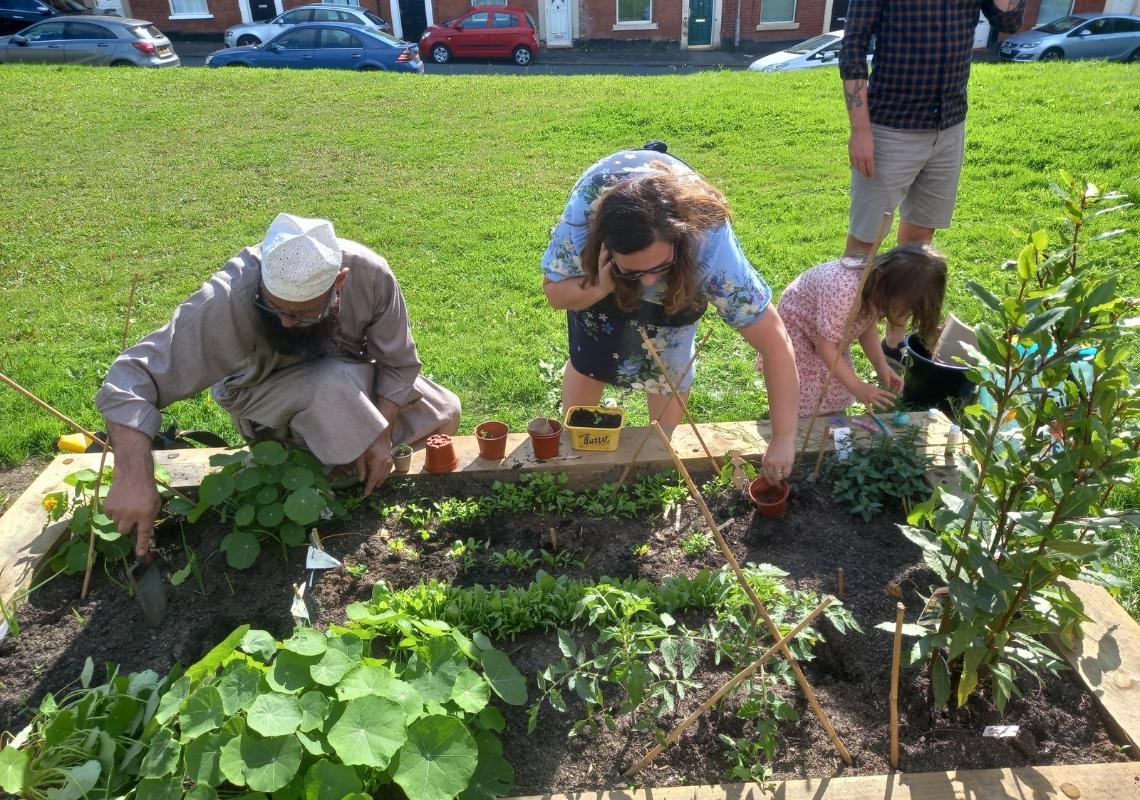 In 2021 Groundwork Greater Manchester created 11 new jobs, eight of which were for young people kick starting their career in the environmental sector.
Personal stories
Here are some stories from local people in Greater Manchester that have achieved amazing things with support along the way from Groundwork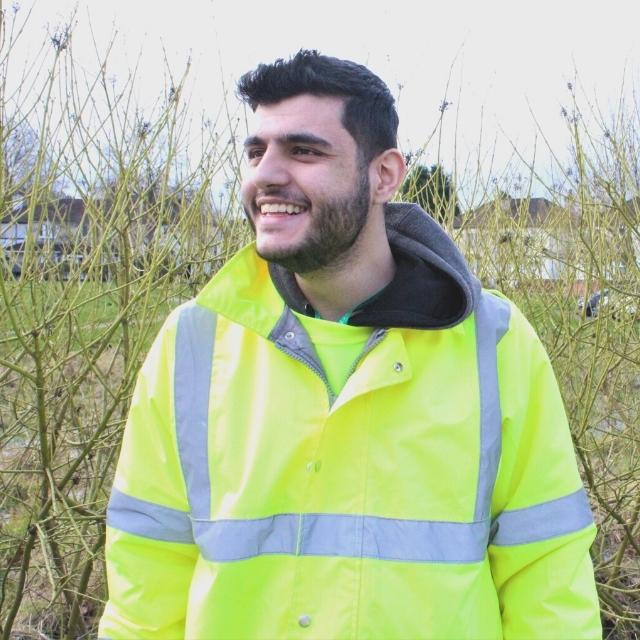 21-year-old Aqib from Rochdale had never had a job before. In September 2021 he joined the Low Carbon Careers course in Rochdale, which focused on developing a career in the Green Economy.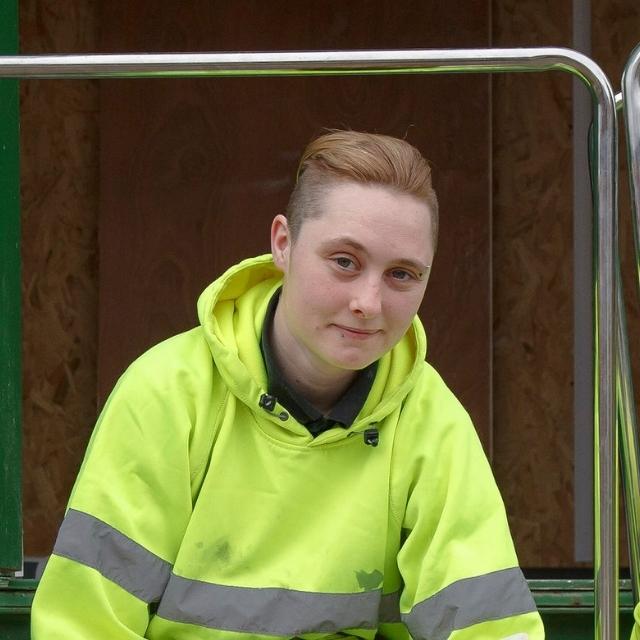 Jess started her role as an Urban Ranger with Groundwork in September 2021 and a passion for the outdoors resulted in the Landscaping Team being the perfect fit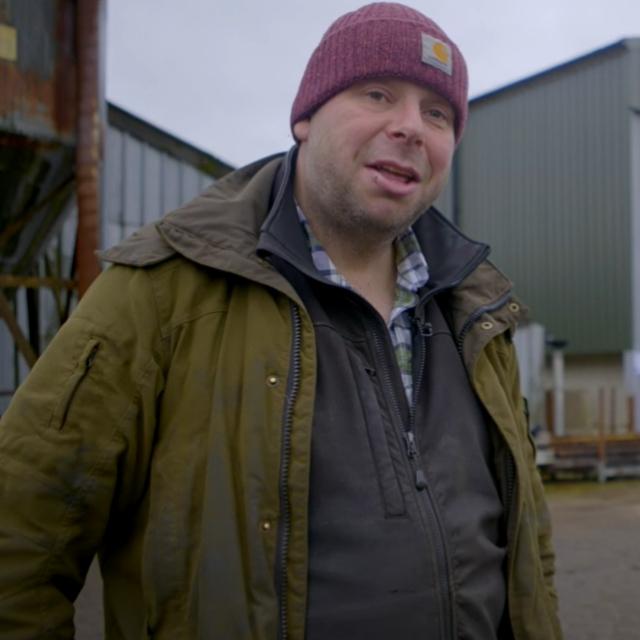 Farmer Craig Mercer first got involved with Groundwork through the Farms for Water project. He was sceptical about the project but went onto install various improvements which helped water quality.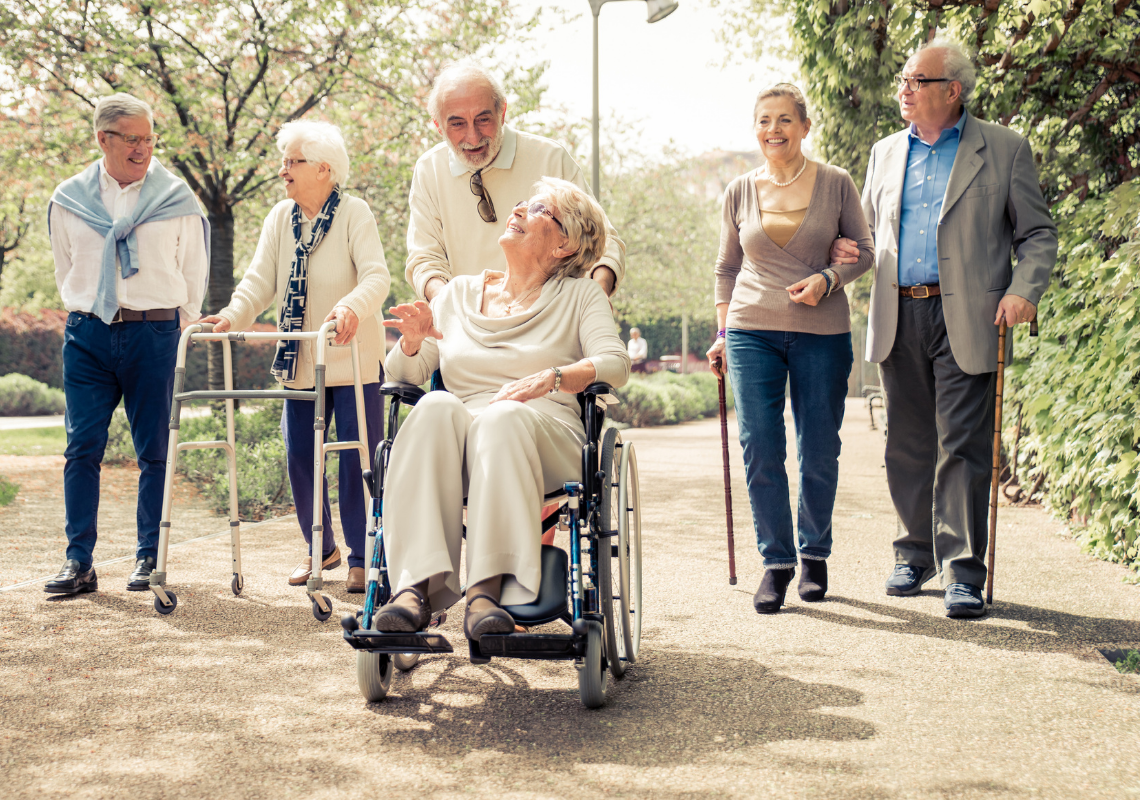 Ageing populations need streets designs with them in mind, read Nick's blog to find out what local authorities can do to create more inclusive streets.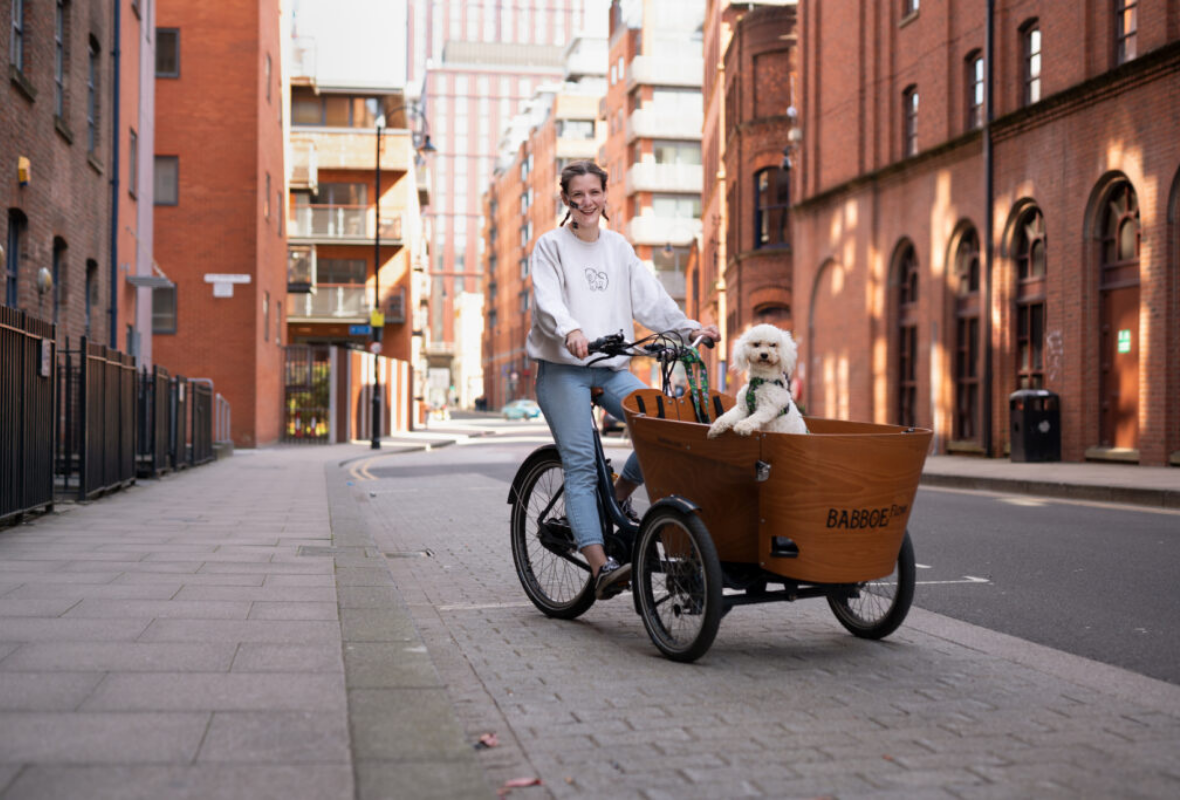 Even in 2022, disabled people are still facing challenges when it comes to accessing our street spaces, but researcher Harriet believes that the future should be inclusive.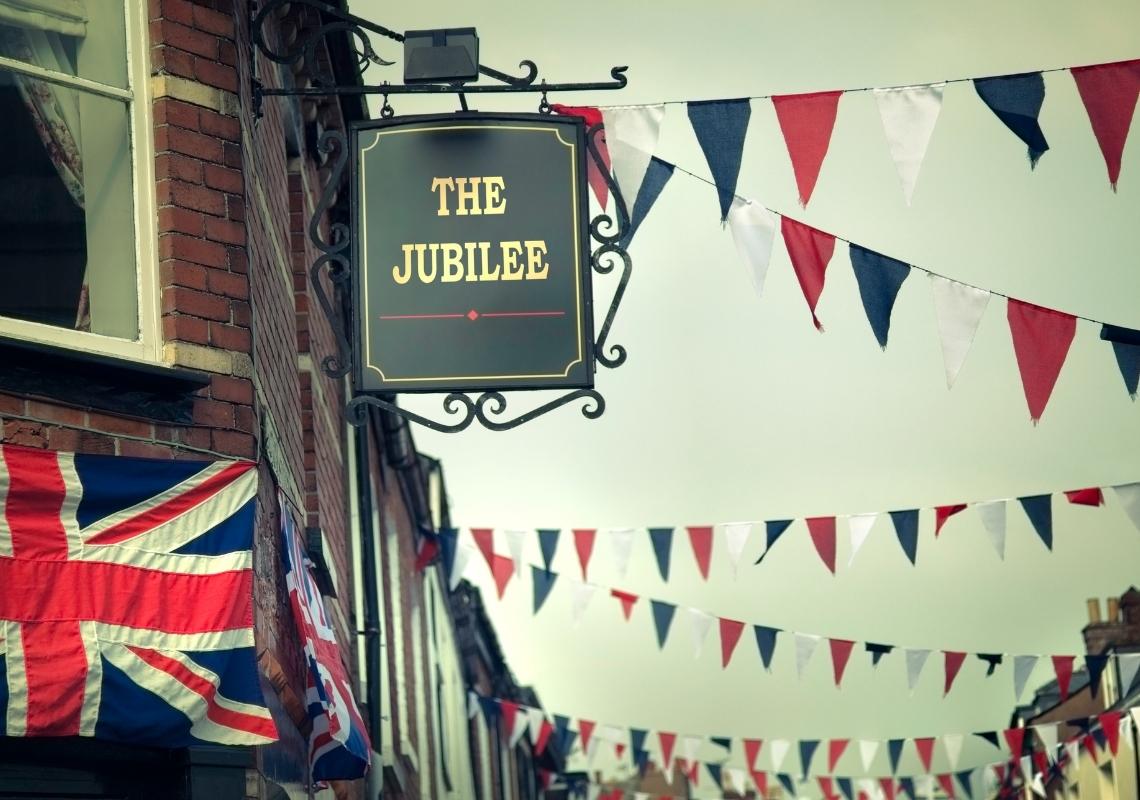 Have you ever wanted to throw a street party but couldn't find the motivation? With the Queens Platinum Jubilee right around the corner this could be the perfect time!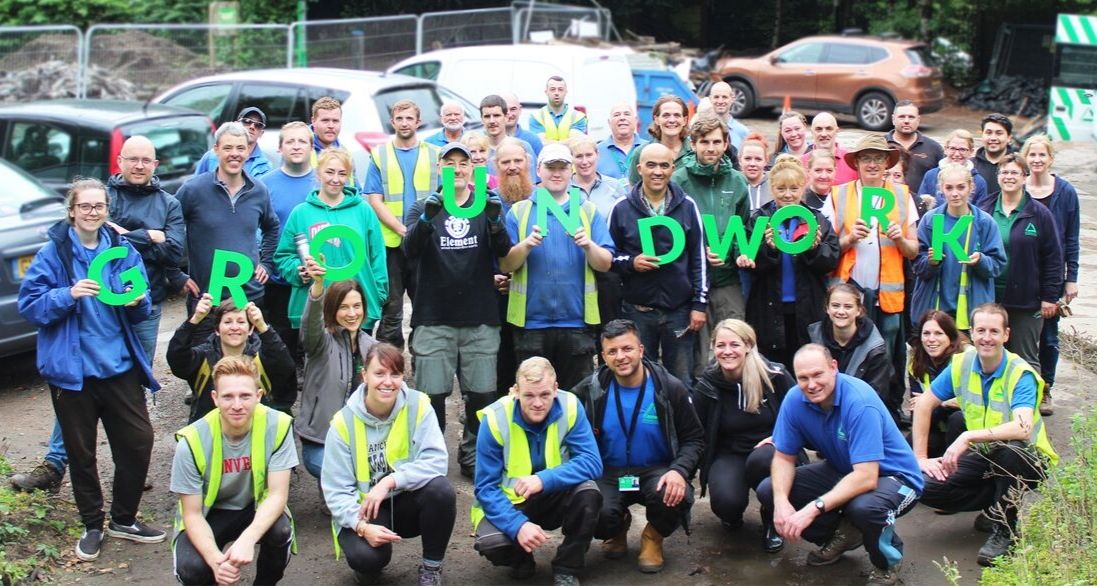 Contact Details
Groundwork Greater Manchester, Trafford Ecology Park, Lake Road, Trafford Park, Manchester, M17 1TU
T: 0161 220 1000
E: greatermanchester@groundwork.org.uk
Charity registration number: 1124508
Company registration number: 6543150