Groundwork is working across Greater Manchester to create stronger, healthier communities, responsible businesses and greater prospects for local people.
Featured projects
Here are a selection of Groundwork Greater Manchester projects which are currently taking place across the city region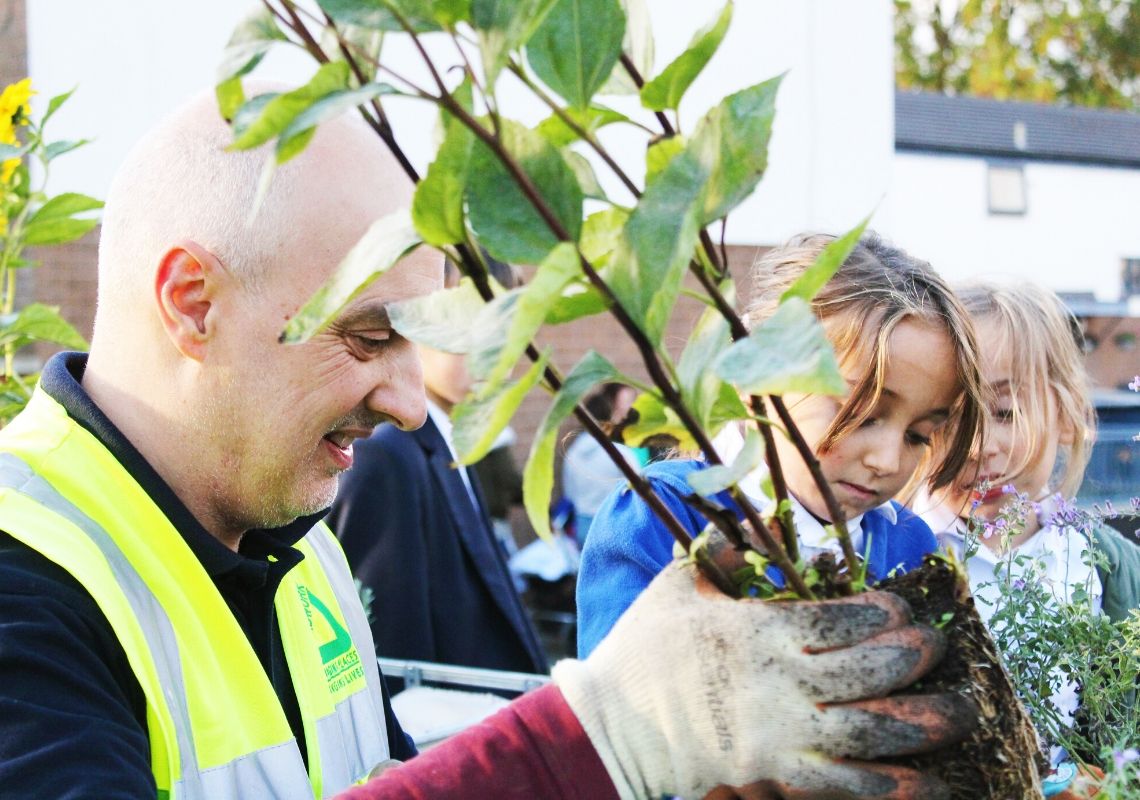 Investing in Greater Manchester's natural environment and reducing the impact of climate change through the use of Nature Based Solutions.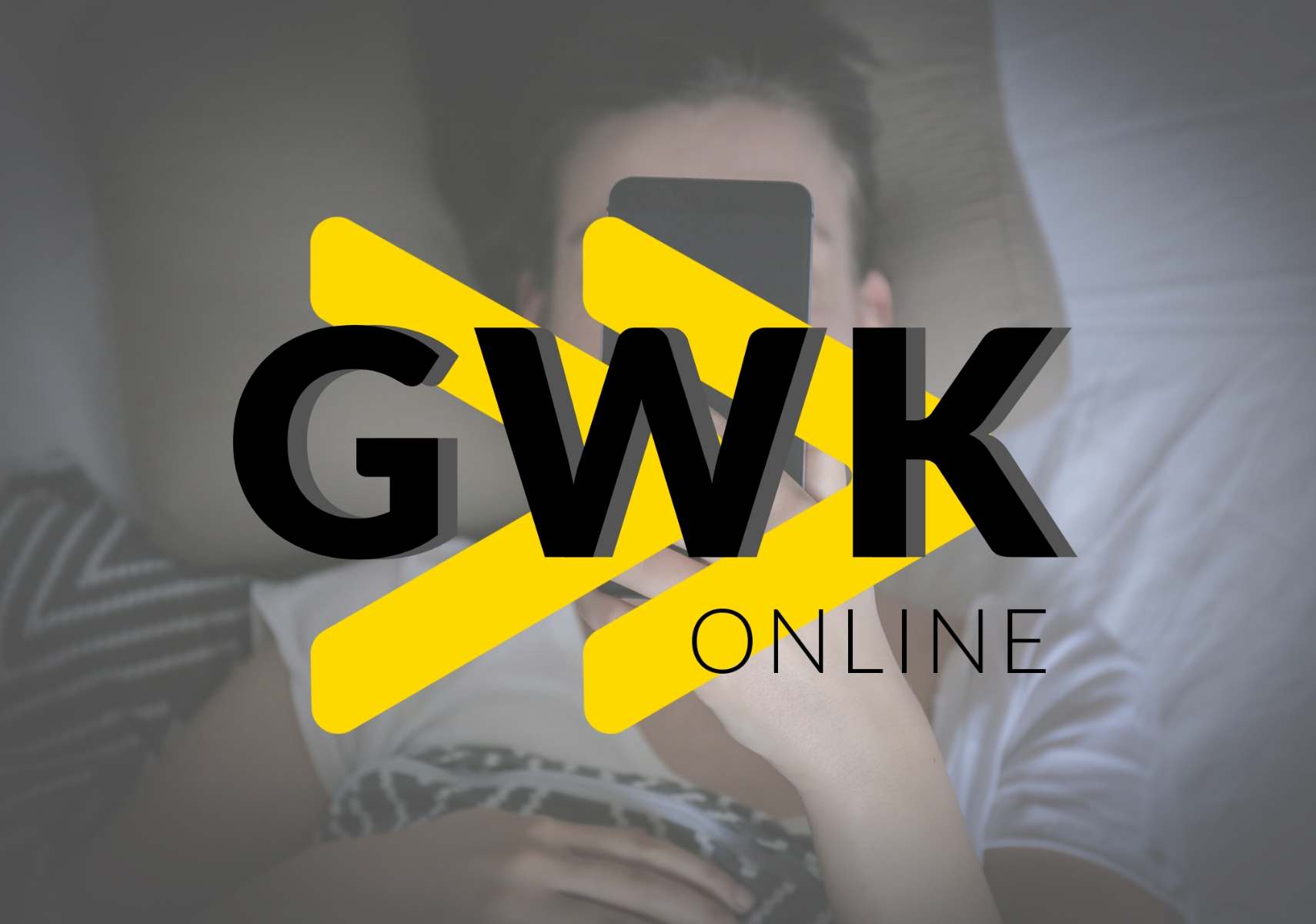 Our Youth Team are taking traditional youth work digital during Covid-19, with a range of online activities for young people aged 12-18.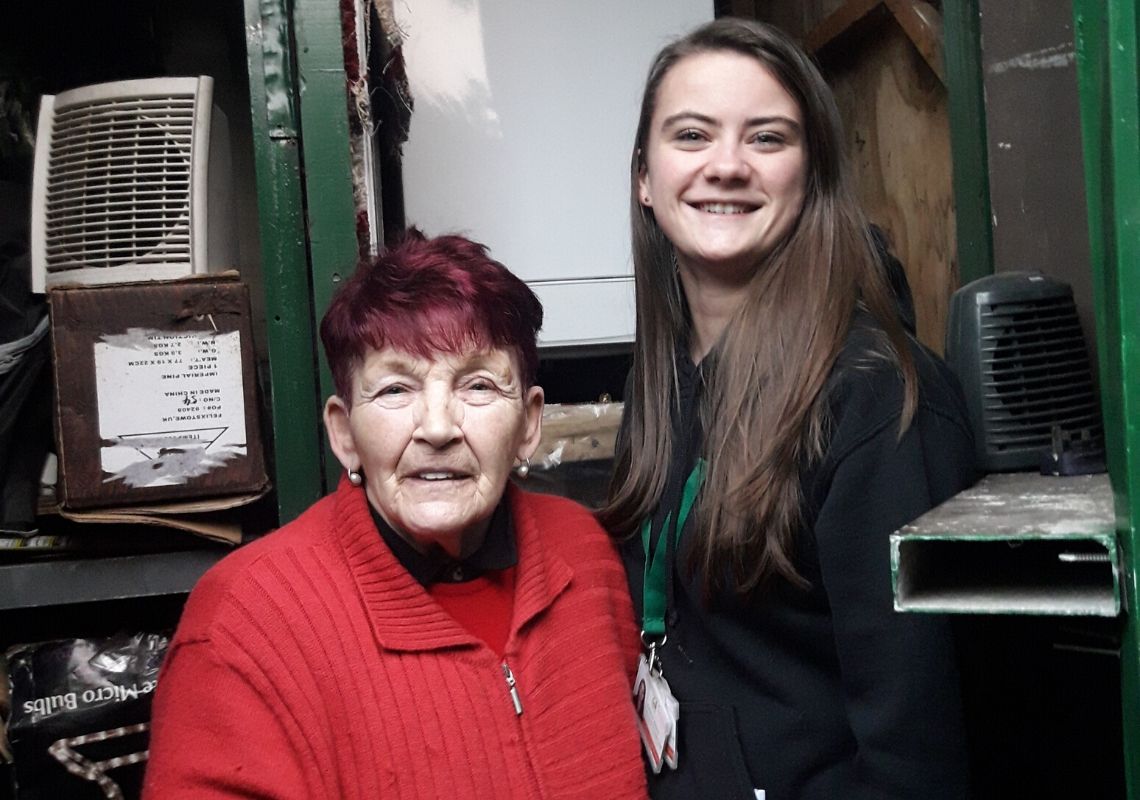 Helping Greater Manchester residents become warmer, healthier and better off in their homes by providing energy saving advice.
Personal stories
Here are some stories from local people in Greater Manchester that have achieved amazing things with support along the way from Groundwork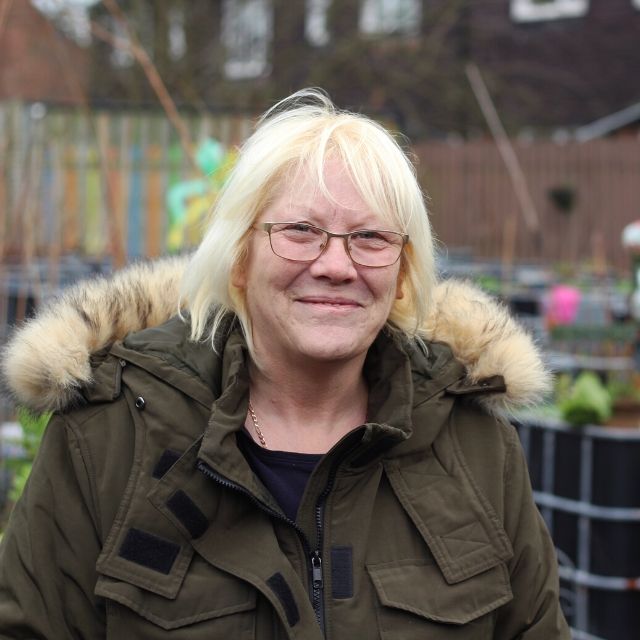 Julie spent 4 years of her life indoors suffering with depression but gardening at The Hub turned this around for her.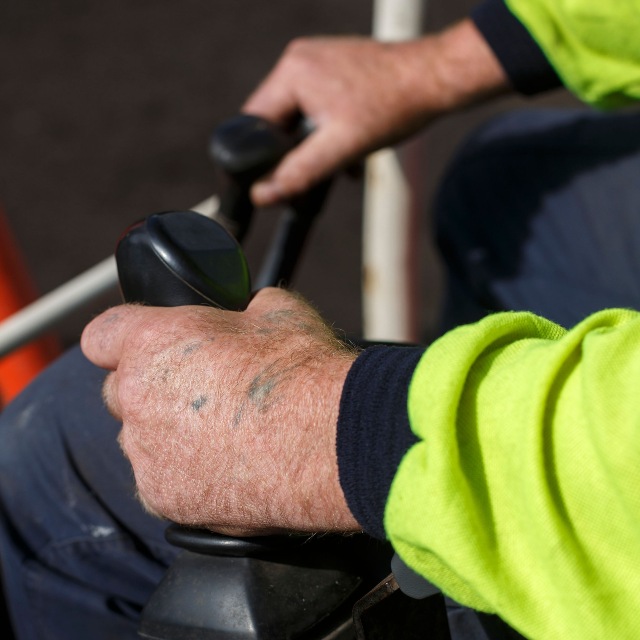 George had spent ten years in prison but was able to put his chaotic past behind him thanks to a job with Groundwork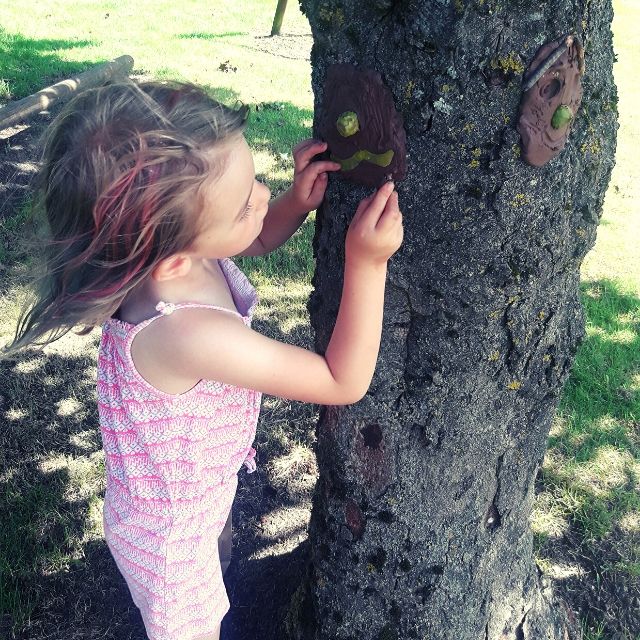 Lilly and Mum Rebecca were keen to learn more tips on outdoor play and meet new local people in their home town of Bolton.
Training Opportunities
Here are a selection of training opportunities which are currently available from Groundwork Greater Manchester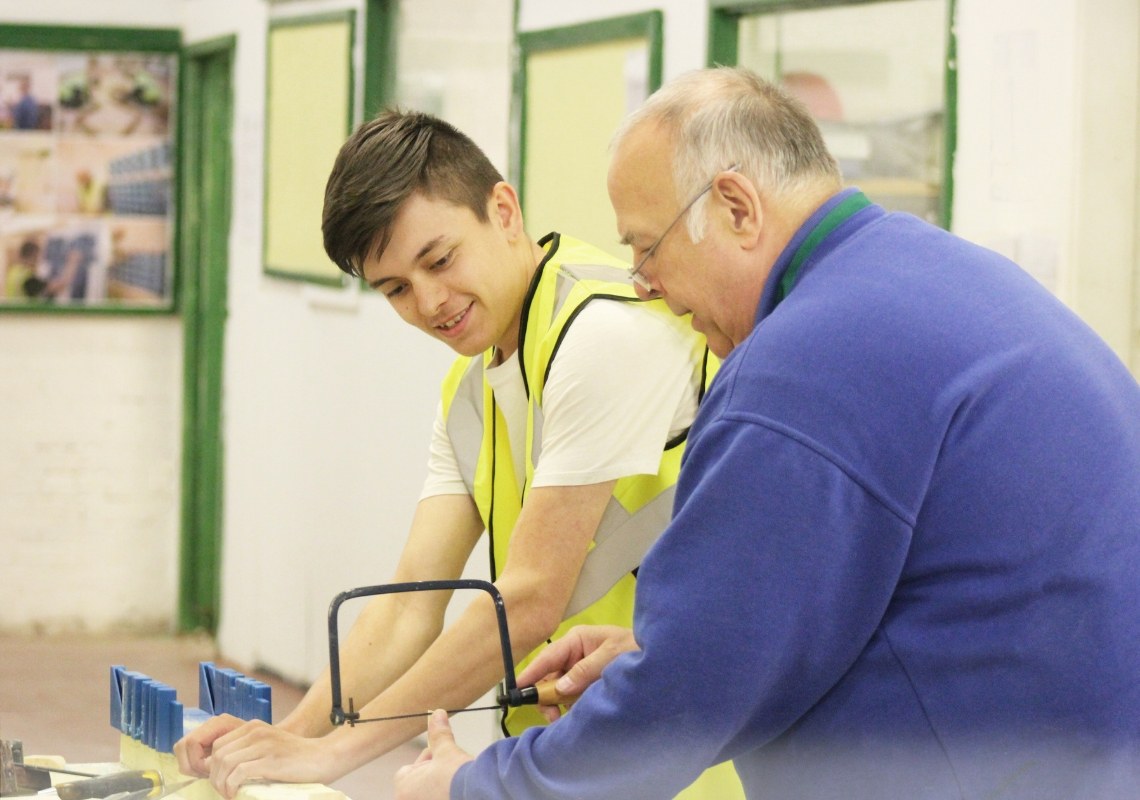 A free 8 week construction course available to to individuals aged 19+ who are unemployed or economically inactive.

Enquire Now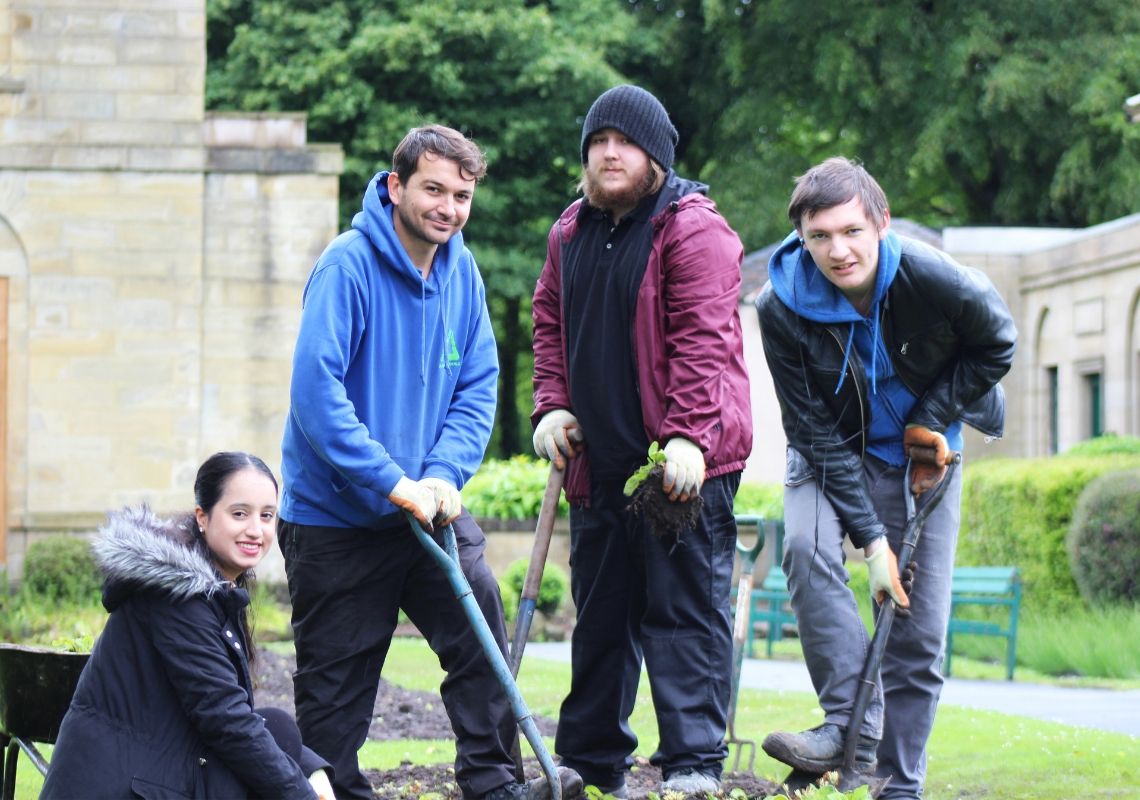 A free 13 week personal development course for individuals aged 19+ taking place in Rochdale, Tameside or Oldham.

Enquire Now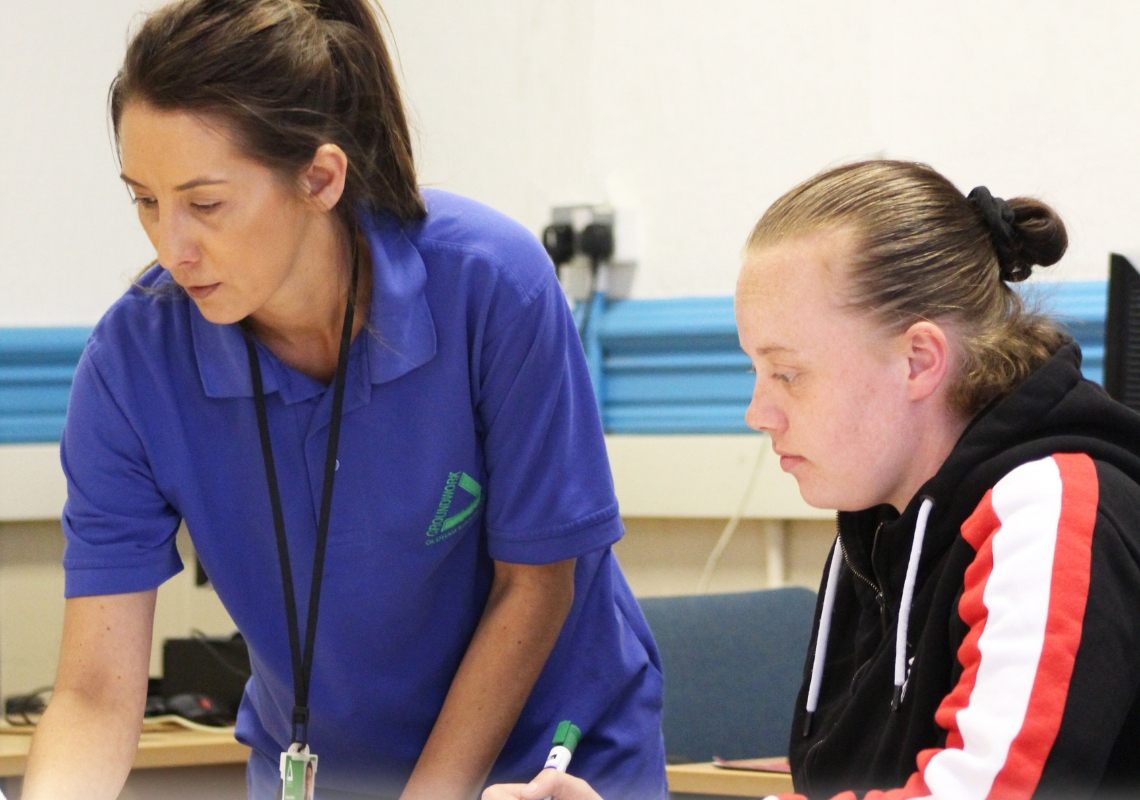 A free 15-week course for individuals 16-24 to gain an accredited qualification in Youth Work.

Enquire Now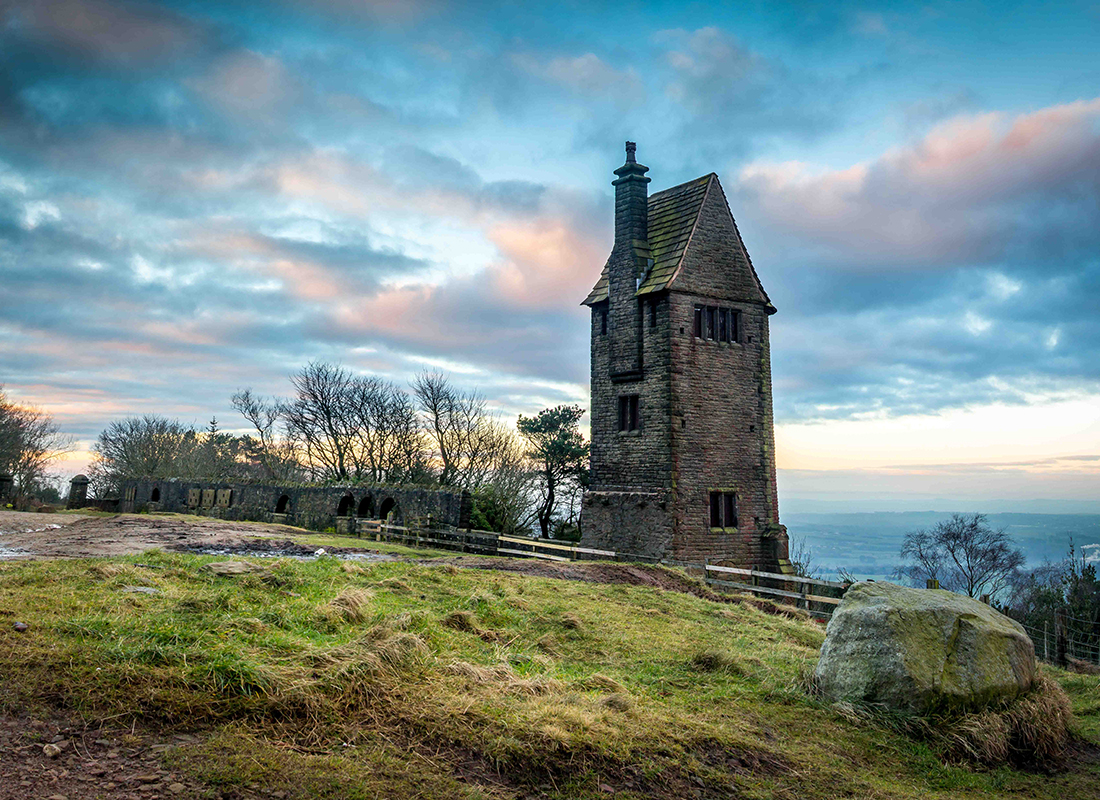 Visitors are being urged to avoid a traditional North West visitor hotspot and take their festivities online instead.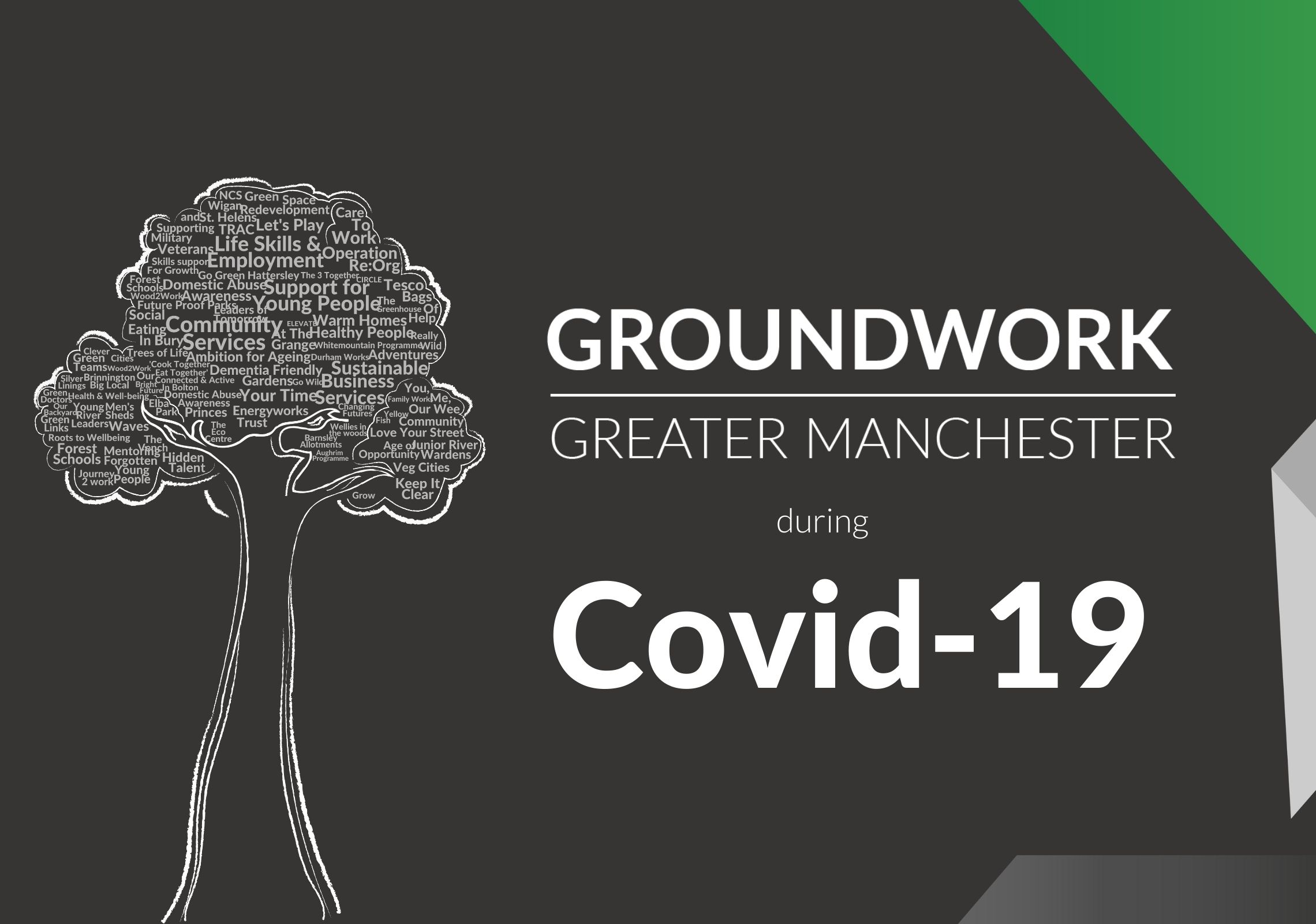 Due to Government restrictions in place, a number of Groundwork Greater Manchester's services are currently suspended.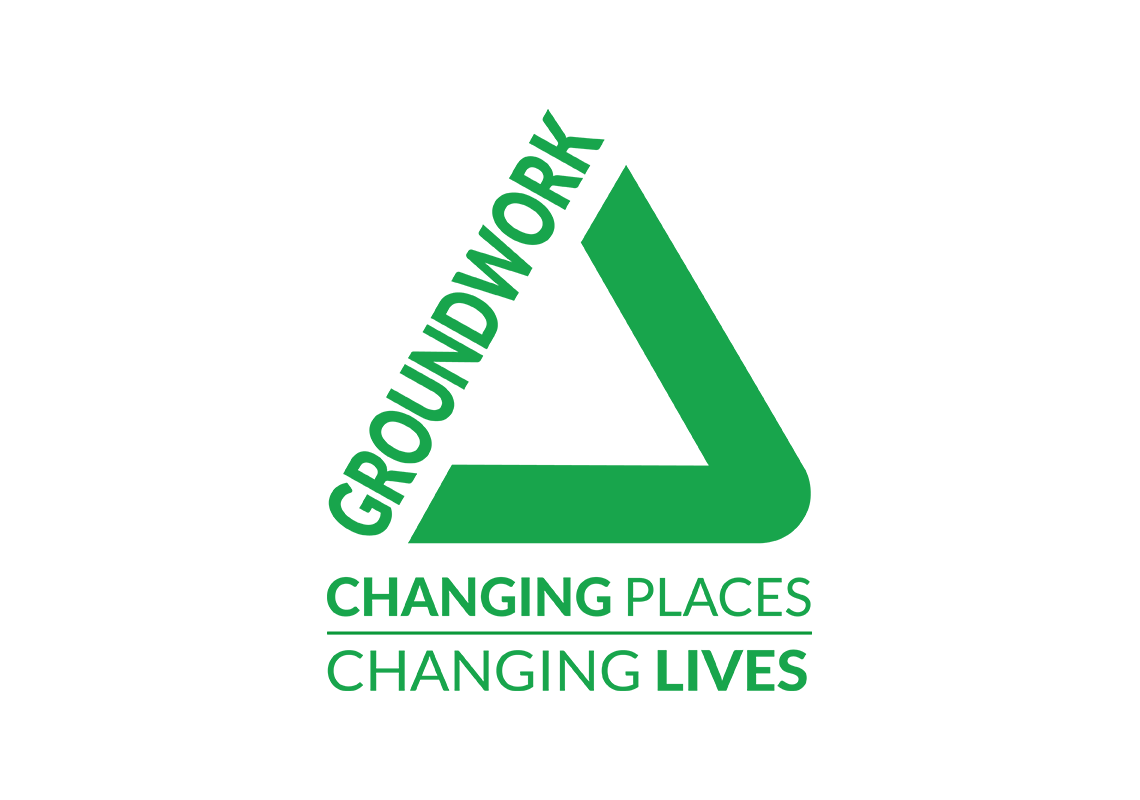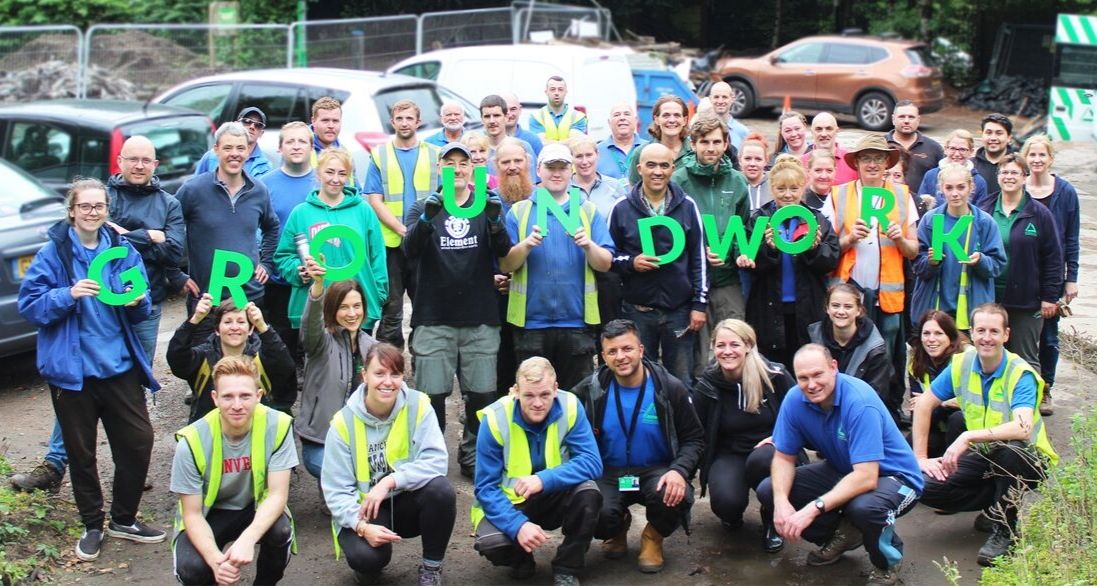 Contact Details
Groundwork Greater Manchester, Trafford Ecology Park, Lake Road, Trafford Park, Manchester, M17 1TU
T: 0161 220 1000
E: greatermanchester@groundwork.org.uk
Charity registration number: 1124508
Company registration number: 6543150