Groundwork is working across Greater Manchester to create stronger, healthier communities, responsible businesses and greater prospects for local people.
Featured projects
Here are a selection of Groundwork Greater Manchester projects which are currently taking place.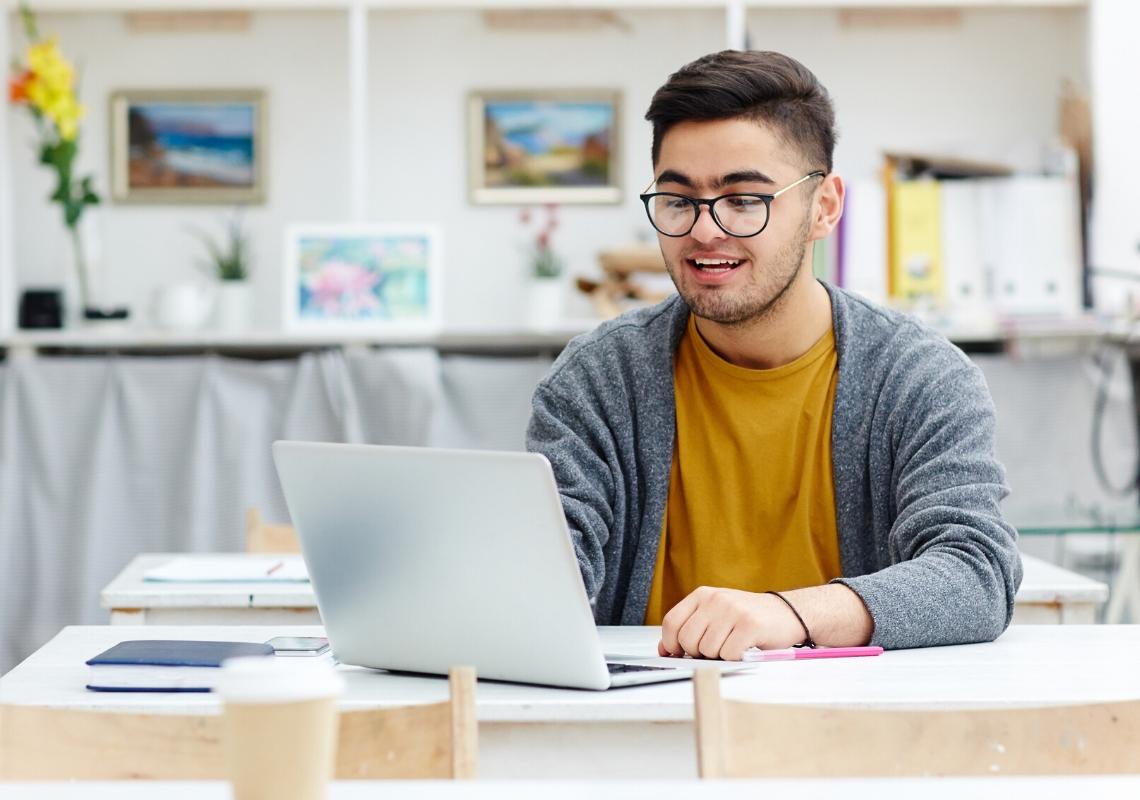 Achievement Coaching is designed for any young person who needs some support to make their lives a little easier.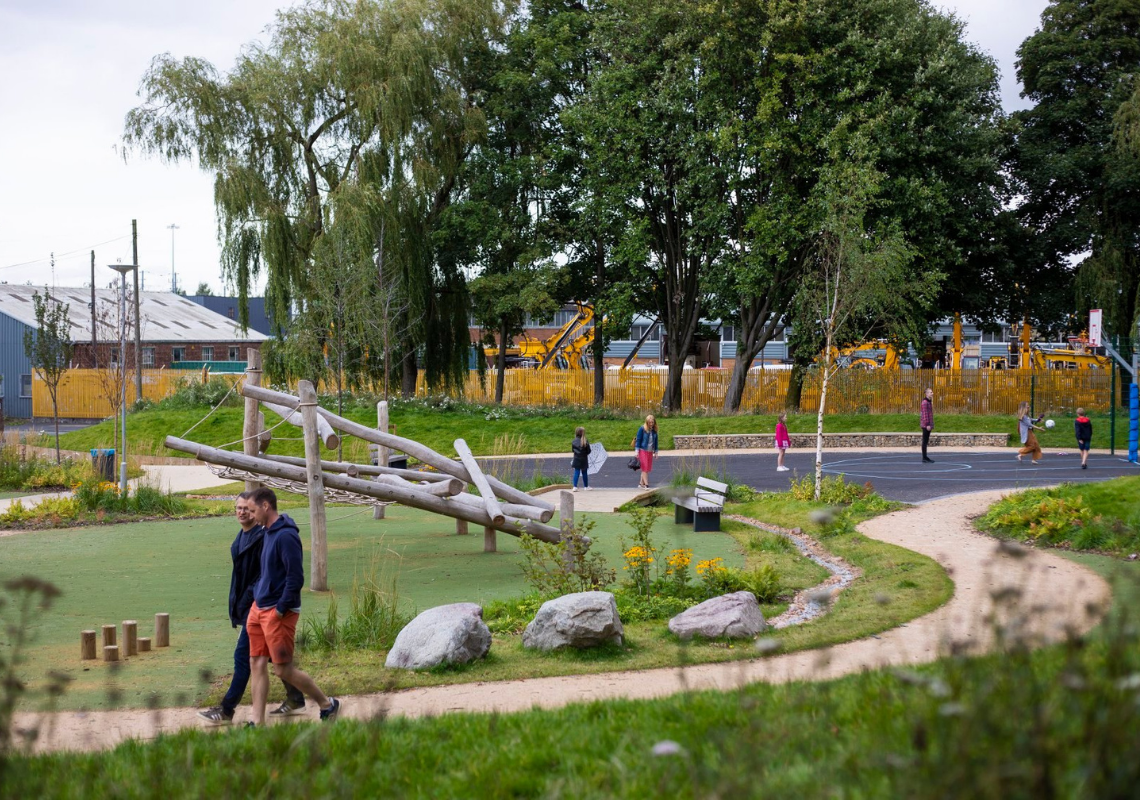 A European Commission Horizon 2020 Research Programme, Grow Green West Gorton is a demonstration green space designed to mitigate the effects of climate change.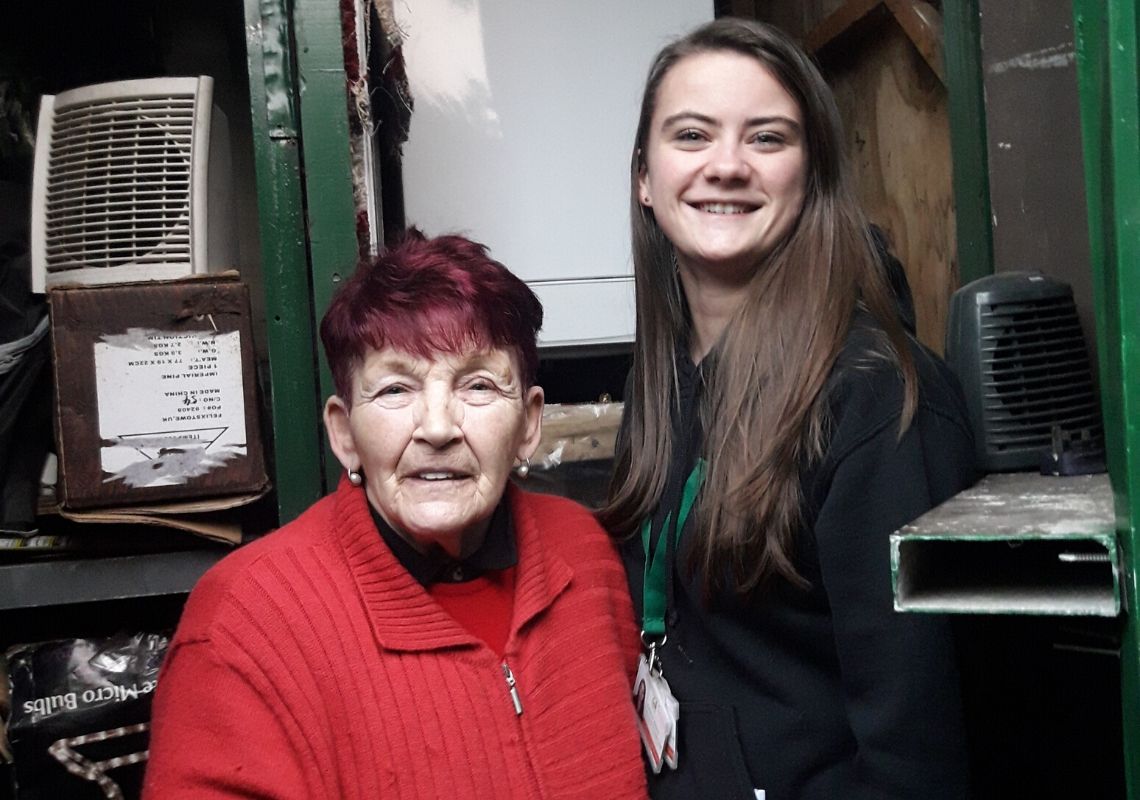 Helping Greater Manchester residents become warmer, healthier and better off in their homes.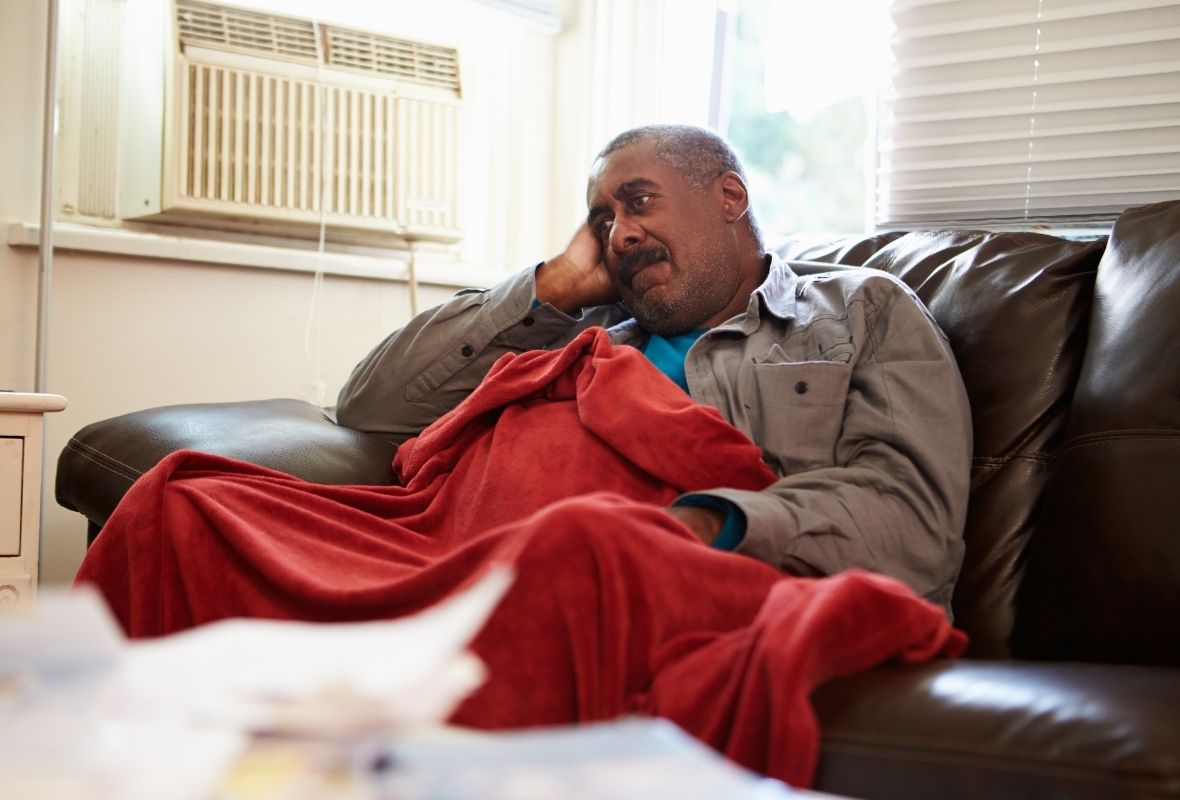 Suzanne Barningham tells us why this Christmas is going to be particularly difficult for many living in Fuel Poverty, and why it's important to raise awareness this November.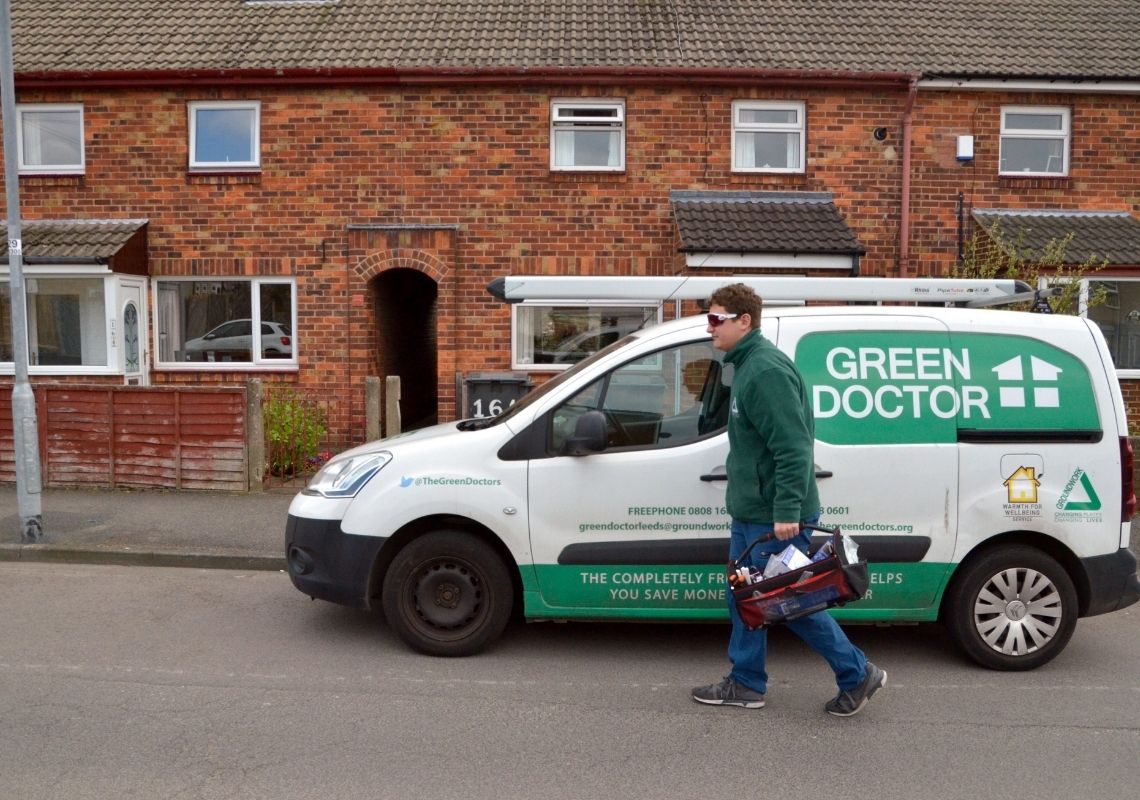 Make energy improvements to your home. Download our fact sheet or attend our free online seminar to have all your questions about the grant answered.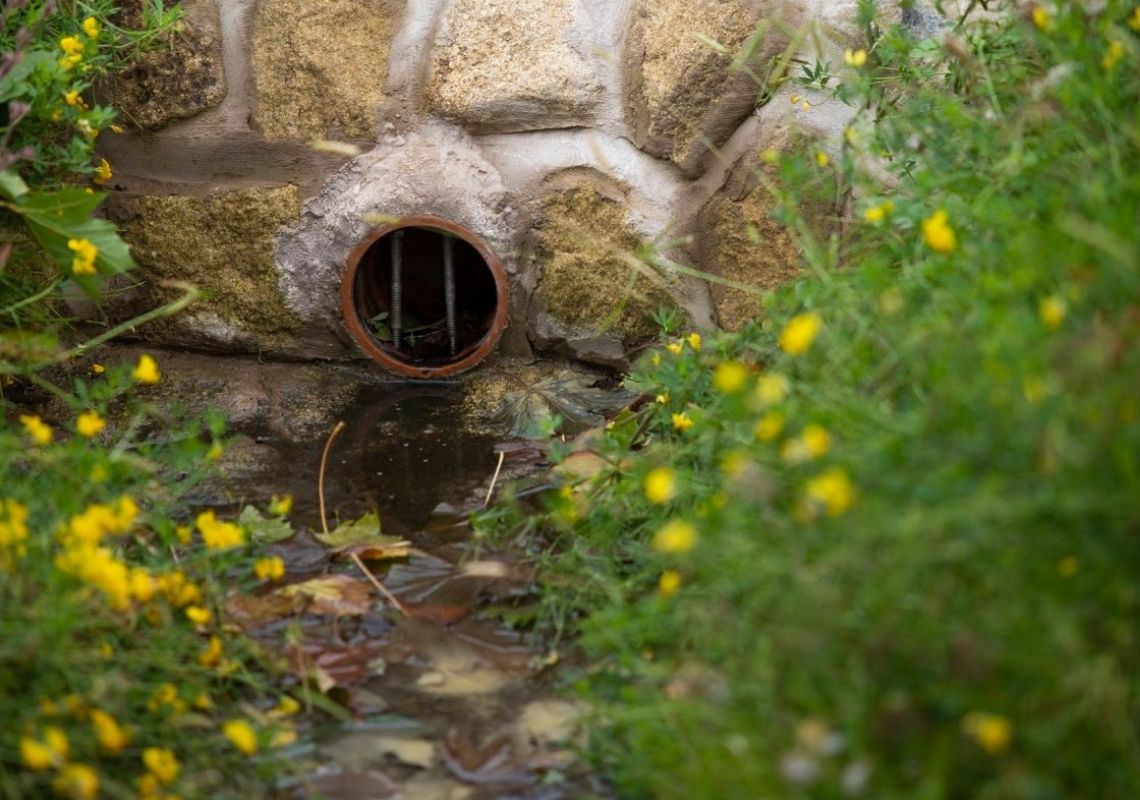 Groundwork landscape architect Richard Clark outlines why SuDS have become so popular for urban designers when managing rainwater and reducing flood risk.
Personal stories
Here are some stories from local people in Greater Manchester that have achieved amazing things with support along the way from Groundwork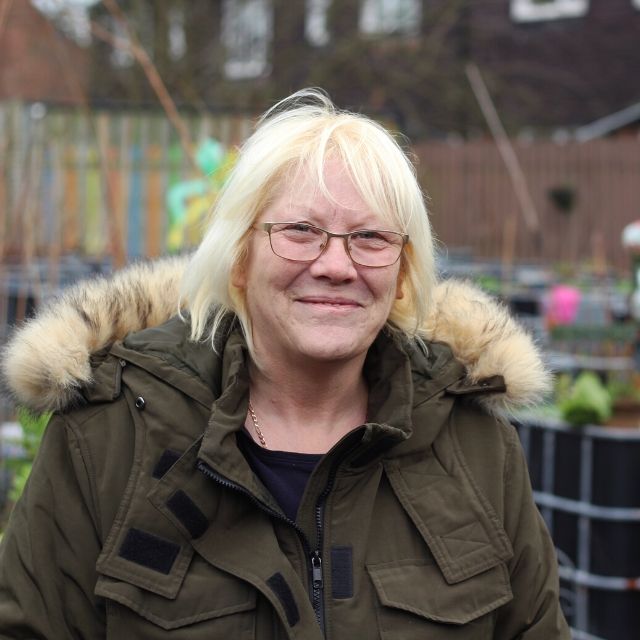 Julie spent 4 years of her life indoors suffering with depression but gardening at The Hub turned this around for her.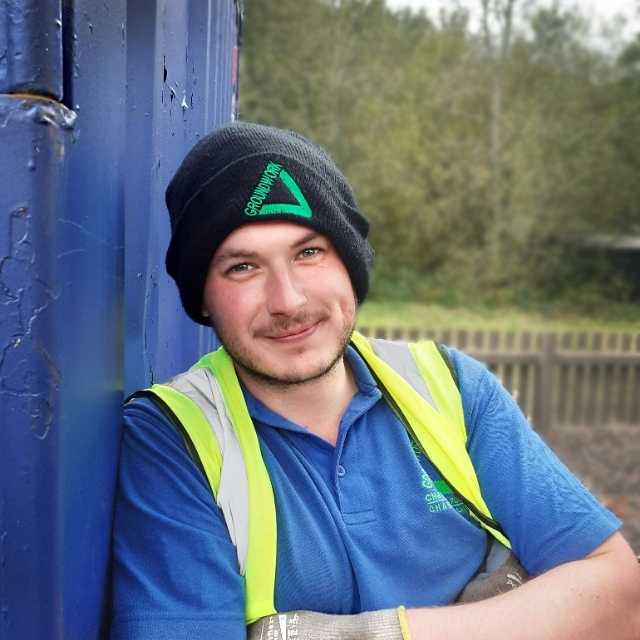 Battling with drugs and struggling to cope with his emotions, Chris' outlook was bleak until an opportunity arose that he couldn't pass up.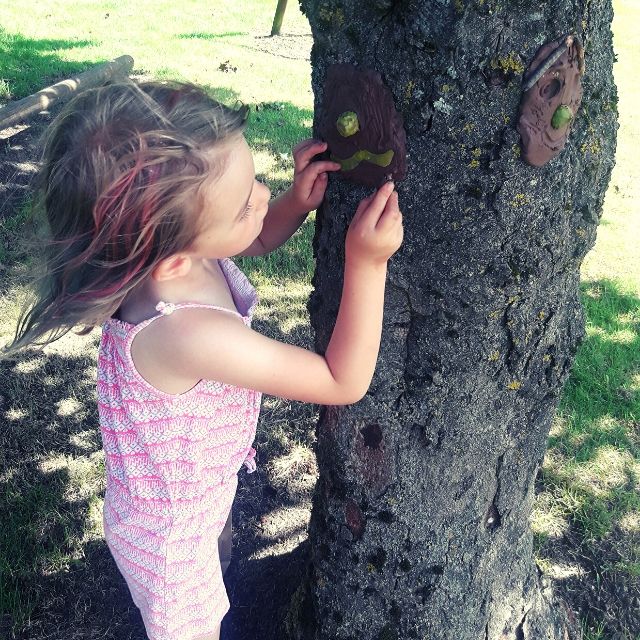 Lilly and Mum Rebecca were keen to learn more tips on outdoor play and meet new local people in their home town of Bolton.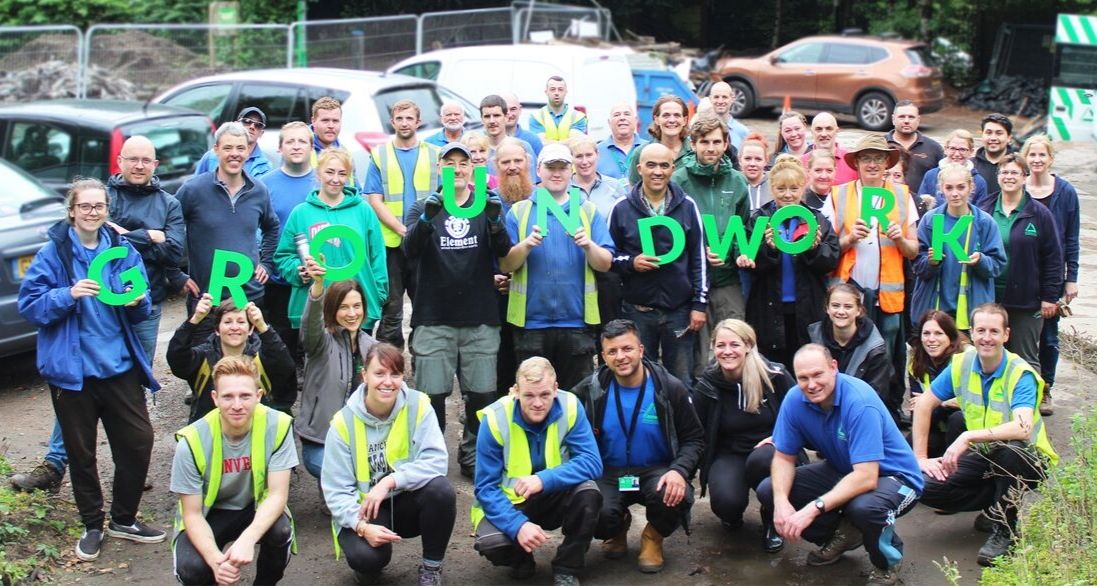 Contact Details
Groundwork Greater Manchester, Trafford Ecology Park, Lake Road, Trafford Park, Manchester, M17 1TU
T: 0161 220 1000
E: greatermanchester@groundwork.org.uk
Charity registration number: 1124508
Company registration number: 6543150