Groundwork is working across Greater Manchester to create stronger, healthier communities, responsible businesses and greater prospects for local people.
Featured projects
Here are a selection of Groundwork Greater Manchester projects which are currently taking place.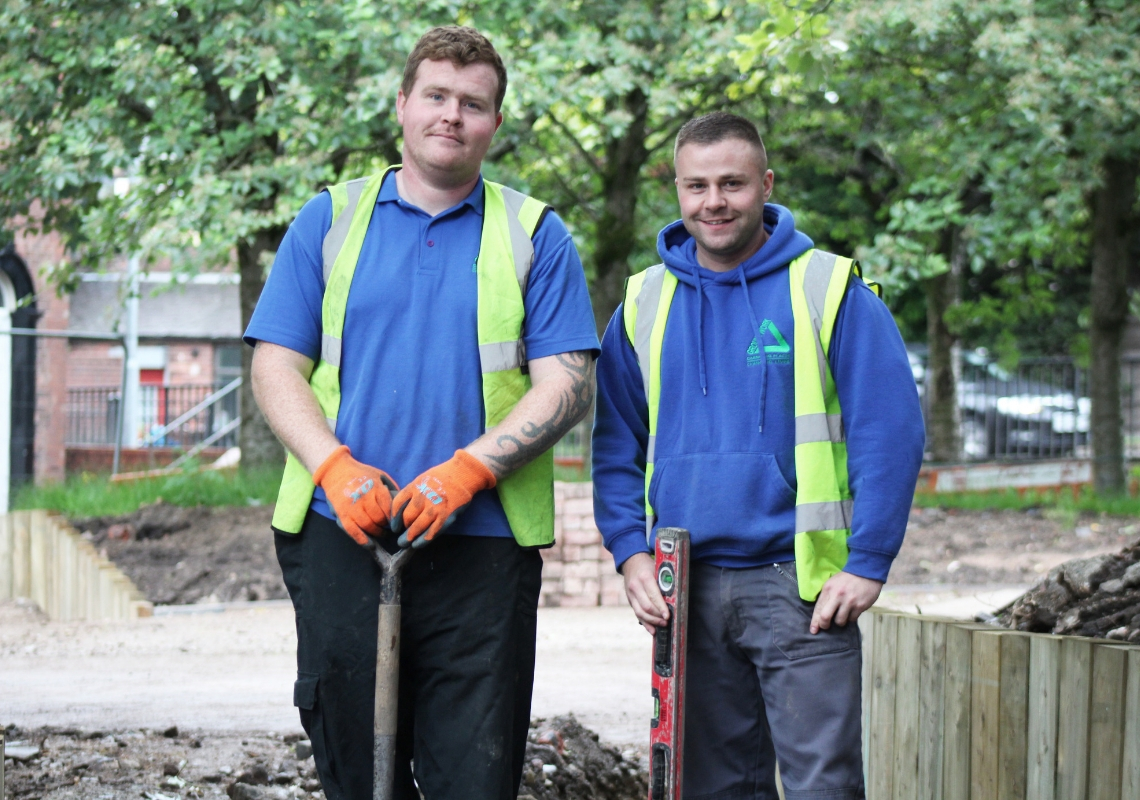 The Kickstart Scheme will help 60 young people kickstart a career in the environmental sector.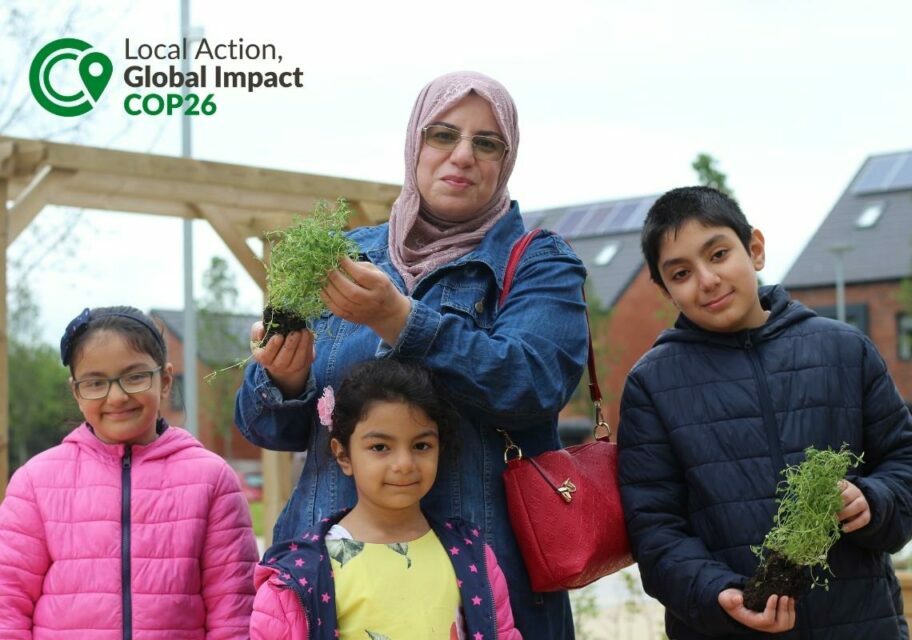 As the UK prepares to lead COP26 in Glasgow this November, we are shining a light on community climate action in Greater Manchester & across the UK.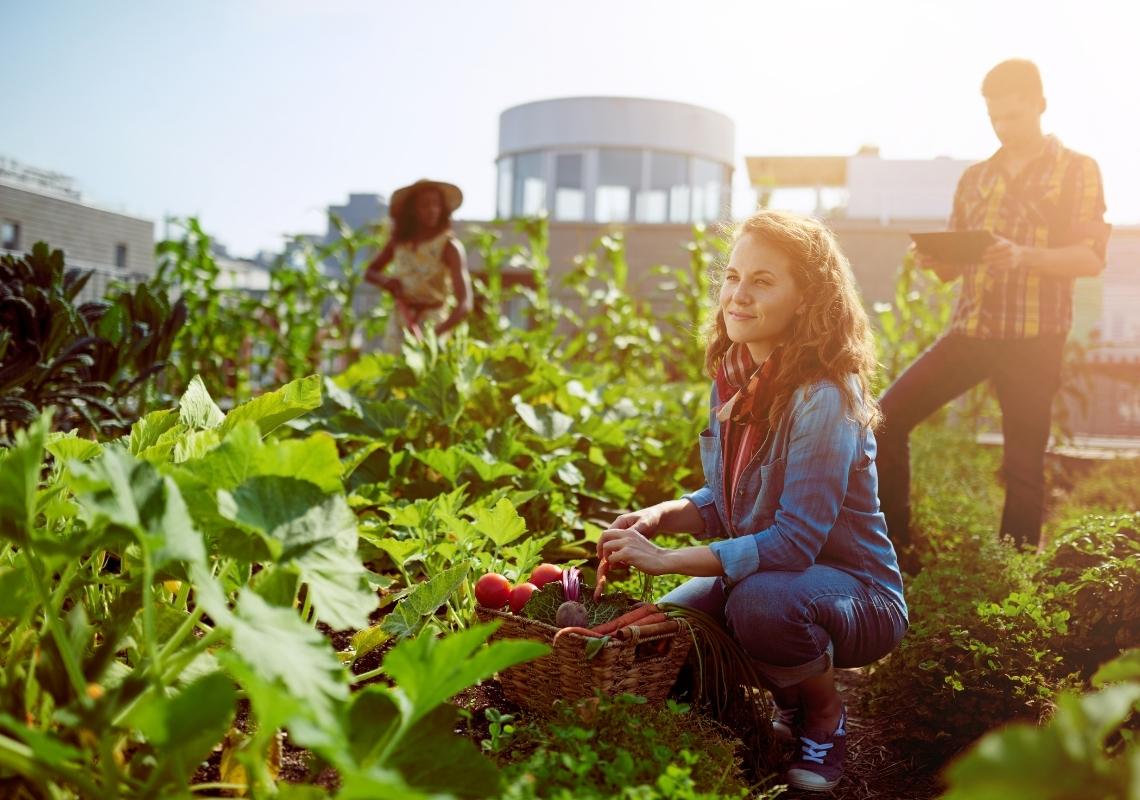 The Food Wave project aims at increasing Manchester residents' knowledge, awareness, and engagement on sustainable patterns of food consumption and production.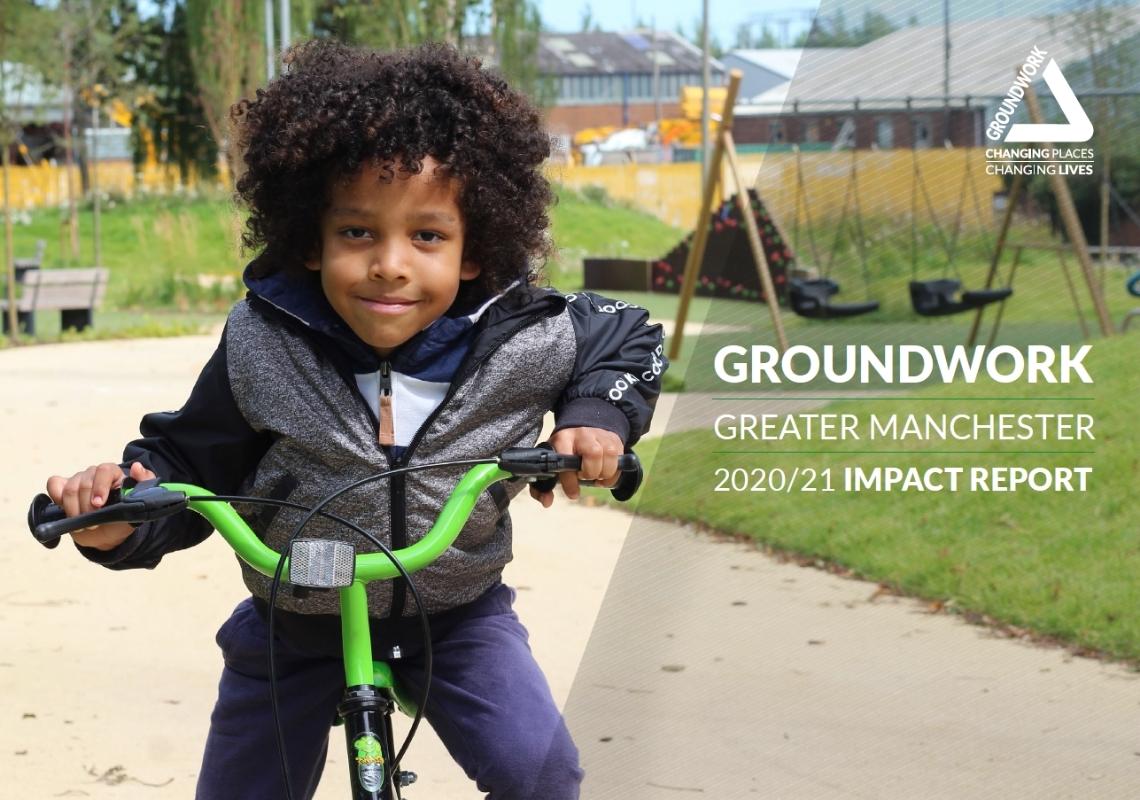 Reviewing our progress towards our 2023 vision of creating a greener, more resilient city region with stronger, healthier communities, responsible businesses & enhanced prospects for all local people.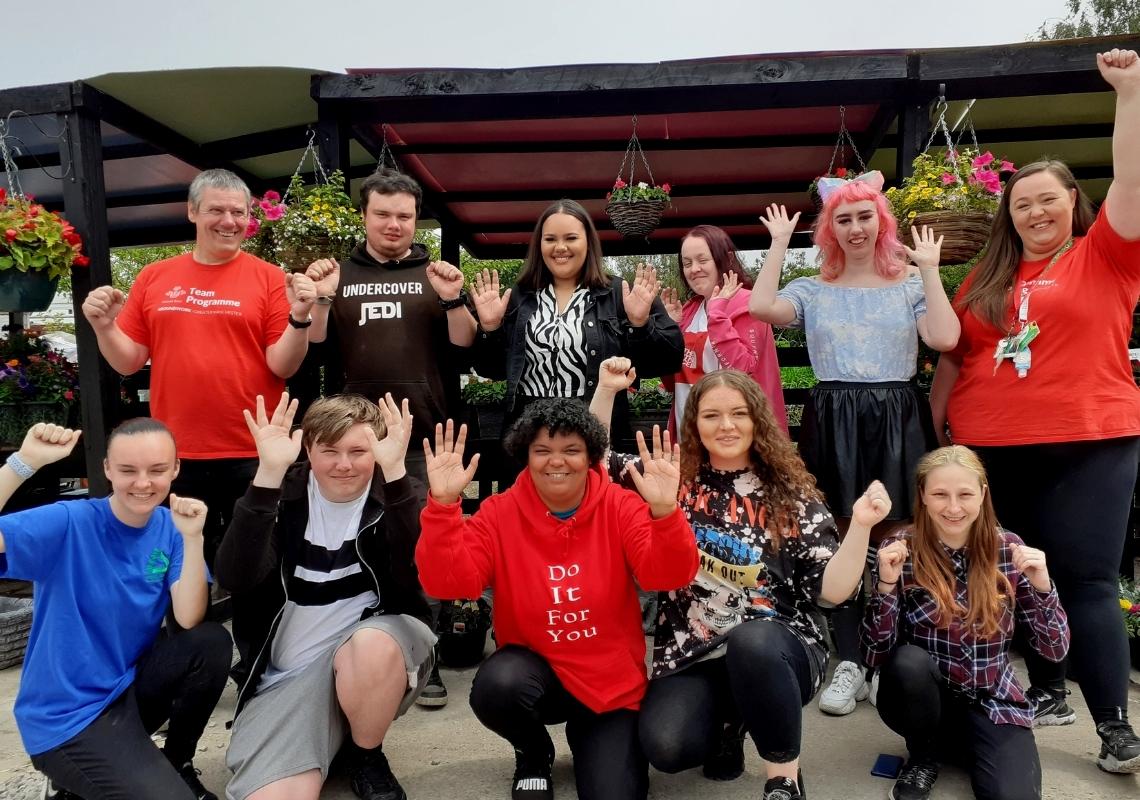 12 young people participating in the Prince's Trust Team programme have recently supported a community project at the Hattersley Big Garden Project in Hyde.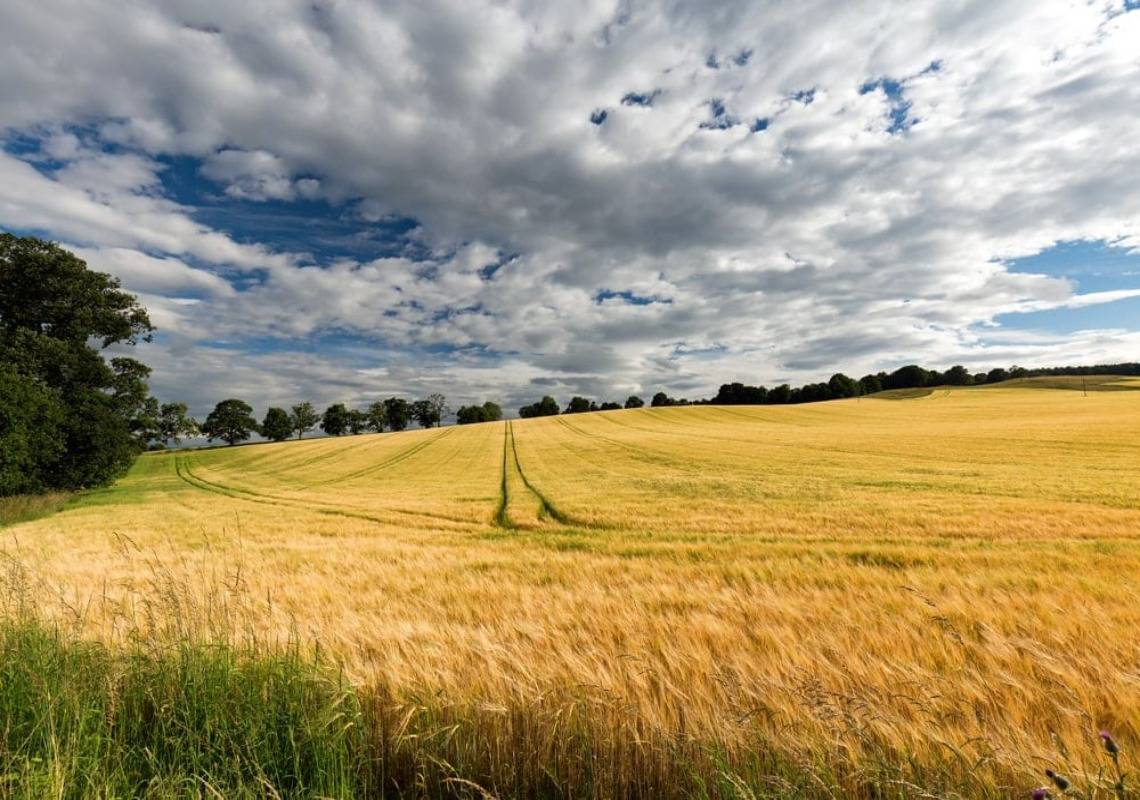 Groundwork Greater Manchester launch the ELM Partnership in the Irwell Catchment (EPIC) project; one of several DEFRA 'ELM Tests and Trial' projects across the country.
Personal stories
Here are some stories from local people in Greater Manchester that have achieved amazing things with support along the way from Groundwork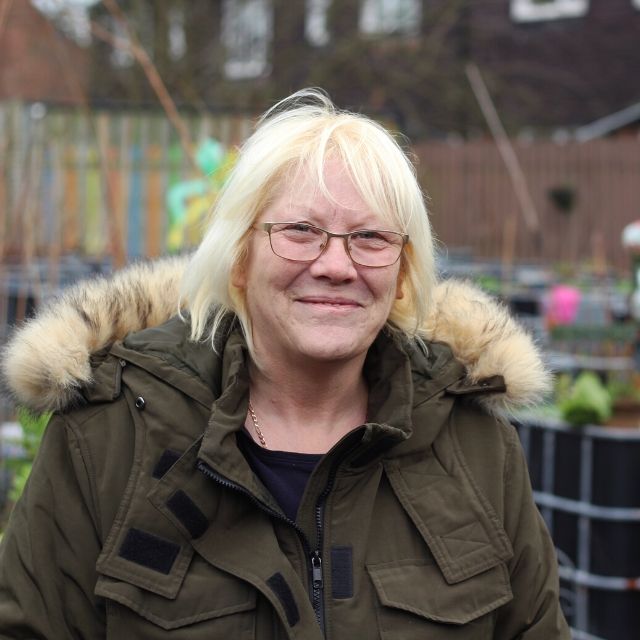 Julie spent 4 years of her life indoors suffering with depression but gardening at The Hub turned this around for her.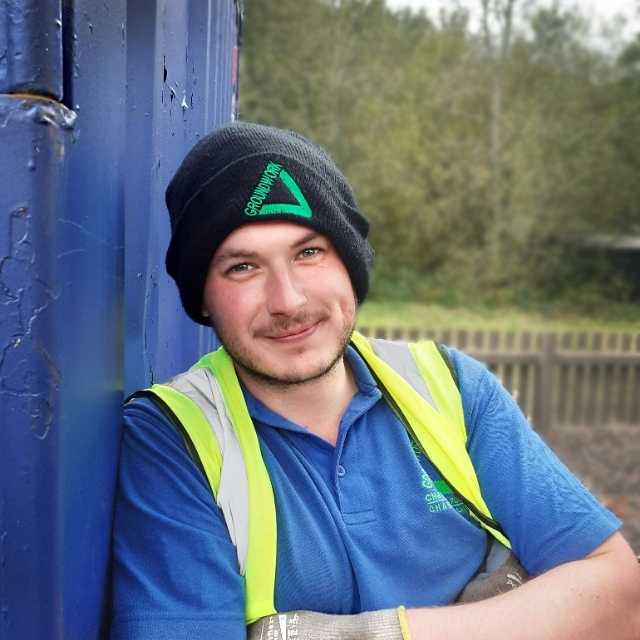 Battling with drugs and struggling to cope with his emotions, Chris' outlook was bleak until an opportunity arose that he couldn't pass up.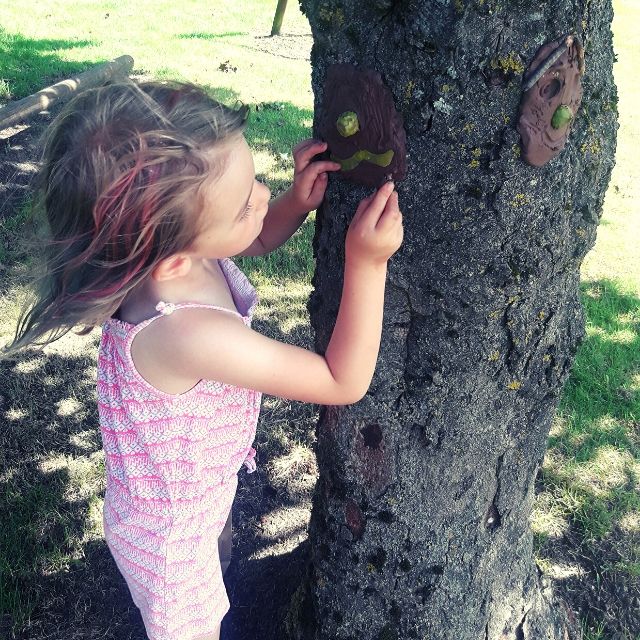 Lilly and Mum Rebecca were keen to learn more tips on outdoor play and meet new local people in their home town of Bolton.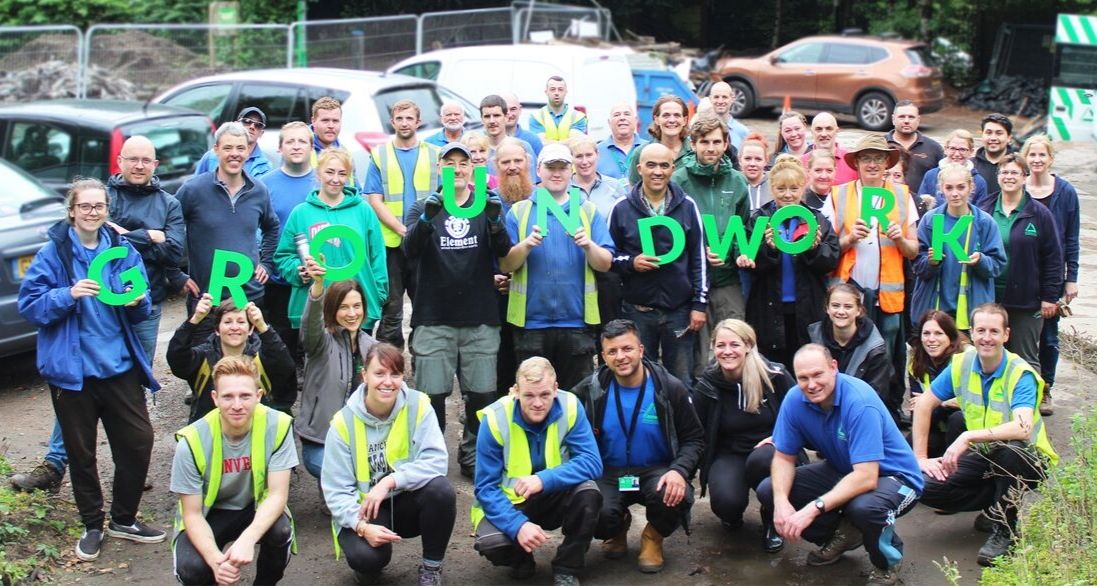 Contact Details
Groundwork Greater Manchester, Trafford Ecology Park, Lake Road, Trafford Park, Manchester, M17 1TU
T: 0161 220 1000
E: greatermanchester@groundwork.org.uk
Charity registration number: 1124508
Company registration number: 6543150