Greenwich Healthier Communities Fund
Greenwich Healthier Communities Fund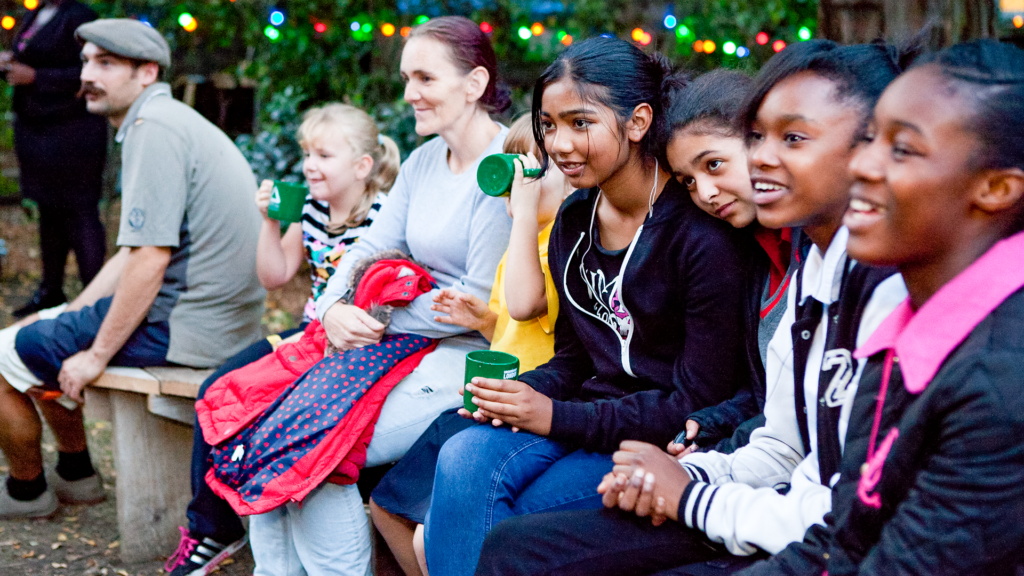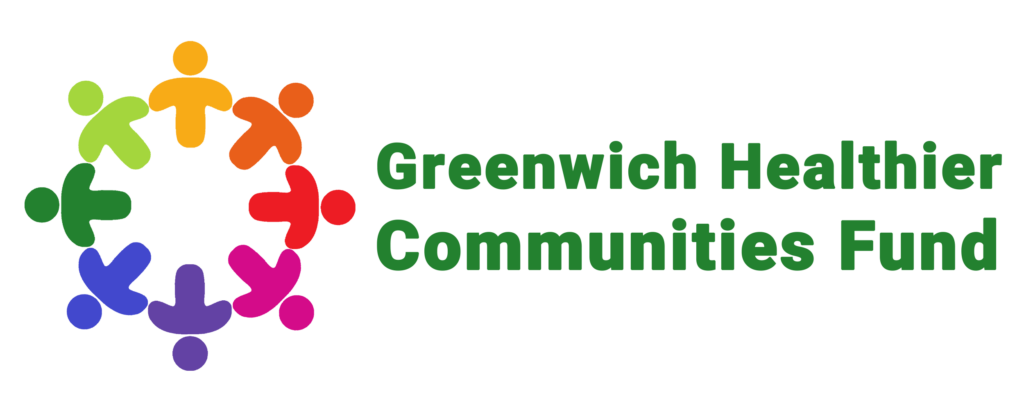 The Greenwich Healthier Communities Fund is currently in development. We expect applications for funding to open before the end of March 2024. This page will be updated as more information about the fund becomes available.
Established by the Greenwich NHS Charitable Trust, in partnership with the South East London NHS Integrated Care Board and the Healthier Greenwich Partnership, the Greenwich Healthier Communities Fund aims to prevent and react to key health issues across the borough to ensure everyone has equal access to the services and support they need.
The fund will be managed by Groundwork London, which is consulting with residents, community groups and organisations in the borough to ensure the fund has a positive impact and meets the needs of the diverse communities that live and work in Greenwich.
To find out more about how you can get involved in the development of the programme, use the link below to go our Greenwich Healthier Communities Consultation Hub.
Contact Us
Your input is valuable to us. If you have any queries, ideas, or suggestions regarding the fund, please reach us at GreenwichHealthierCommunities@Groundwork.org.uk.
This programme is funded by the Greenwich NHS Charitable Trust, which is a closed funding pot that is not open to outside donations.