Groundwork North East & Cumbria is a registered charity governed by a board of trustees, all of whom have signed a declaration of interests, which is updated on an annual basis. 
Our Board of Trustees
We are governed by a Board of Trustees who, along with our Chief Executive and Executive Management Team, determine policy and the strategic direction of the charity. Our board work as an effective team, using the appropriate balance of skills, experience, backgrounds and knowledge to make informed decisions and through its leadership support Groundwork's behaviour, culture and overall performance; all of which are critical to our success.
ANDREW THURSTON, CHAIR
(He/Him)
Our Chair, Andrew has 35 years' management experience across the public, private and voluntary sectors including posts with the East Midlands Development Agency and as CEO of Lincolnshire Enterprise, delivering the Agency's agenda in the County. It was during this time that he developed a passion to promote the regeneration and reinvigoration of "left behind" communities and the environment in which they live.
Andrew is also a Trustee of Groundwork South & North Tyneside and a member of the Chapter of Durham Cathedral.
---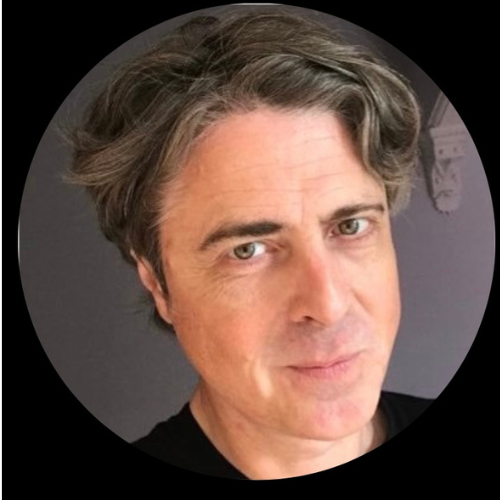 JOHN PRITCHARD
(He/Him)
Director of Strategic Planning and Insight at Durham University. John's work focuses on the development and review of institutional strategy, longer term performance planning, market insight and risk management. He has worked for a variety of universities and national higher education organisations, typically in strategy and organisational change related roles.
He is Chair of Groundwork's Strategic Development Committee. His interests outside work include raptors, electronic music and walking
---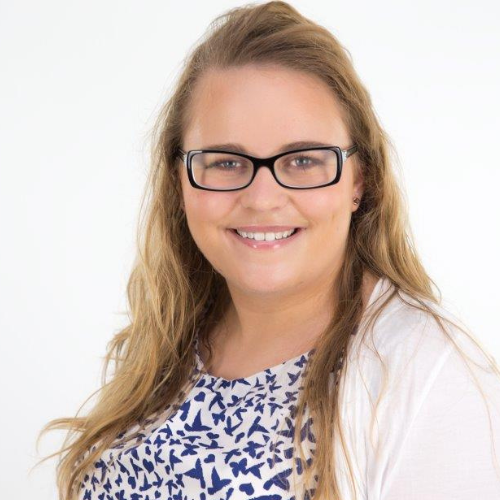 AMBER ANDERSON
(She/Her)
A chartered accountant with a career specialising in external audit. Amber currently works for an accounting and auditing software company in which she applies her expertise to help further product features and content.
Amber is a Trustee and Treasurer of Newcastle Carers, a local charity supporting unpaid carers in Newcastle. Amber is also a Non Executive Director of Castles and Coasts Housing Association. Amber therefore brings her financial management and accounting skills as well as her knowledge of charity governance.
Amber lives near Durham and enjoys Stand Up Paddle-boarding along the River Tees and in the Lake District with her dog.
---
DIANA PEARCE
(She/Her)
Diana had a long career in central government in the regions, directing diverse groups of staff to develop policies for housing, planning and regeneration and deliver strategic results in a
complex networking environment. She has been a local board member of Riverside Housing Association and has gained recent extensive experience of navigating the adult social care system. She also sits on the Board of Groundwork South and North Tyneside and is their current chair. She lives in County Durham where she gardens for wildlife, enjoys the natural environment, and is passionate about the interplay between humanity and the planet's
eco-systems throughout our history.
---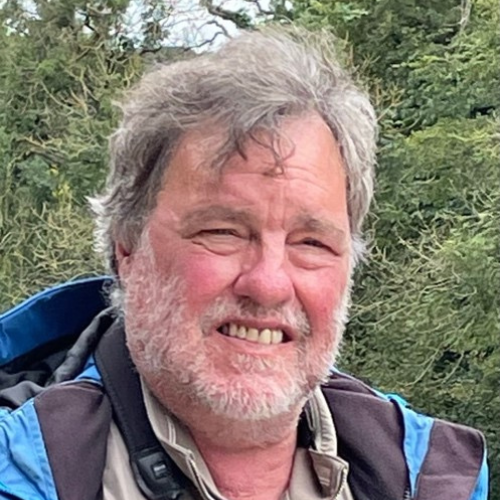 SIR PAUL ENNALS
(He/Him)
Paul is President of the Voluntary Organisations Network North East (VONNE), and has wide-ranging experience in chairing charities and large organisations. A previous Chief Executive of the National Children's Bureau, he also has experience in charity management. He chairs the North East England Climate Coalition (NEECCo), and Fareshare North East, and strongly supports Groundwork's growing influence regarding climate action, biodiversity and seeking a just Transition.
---
MARION SCHOOLER
Marion is an experienced non-executive and former consultant focusing on sustainable development. She co-founded the Land of Oak & Iron Trust, and has a professional background of working at the interface between the public, private and voluntary sectors to help improve the social and economic wellbeing of the north east
region
---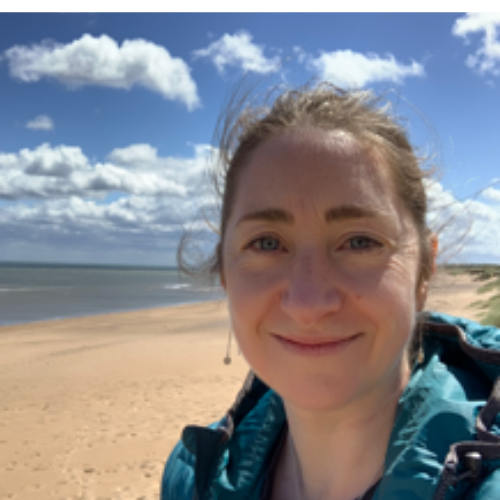 HELEN SIMMONS
(She/Her)
Helen is a Researcher in design innovation at Northumbria University with a particular interest in grassroots social innovation. She is passionate about inclusivity, accessibility, diversity and
authenticity. Helen loves working with others to find responses to society's issues and opportunities. Helen brings to Groundwork her creative facilitation and strategic innovation skills.
Helen lives in Newcastle with her husband and three children and in her spare time enjoys volunteering, arts and crafts and time in nature.
---
Executive Director: Steve Roberts
Director of Finance John Hetherington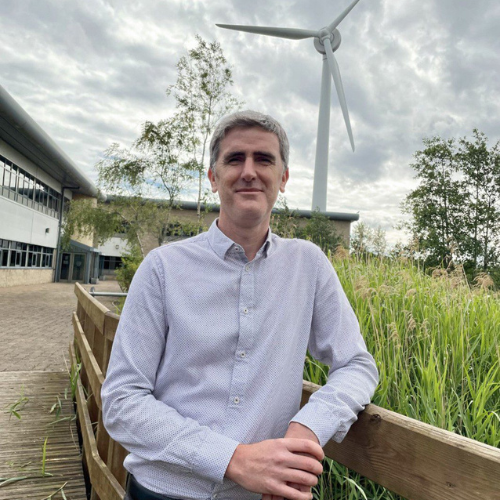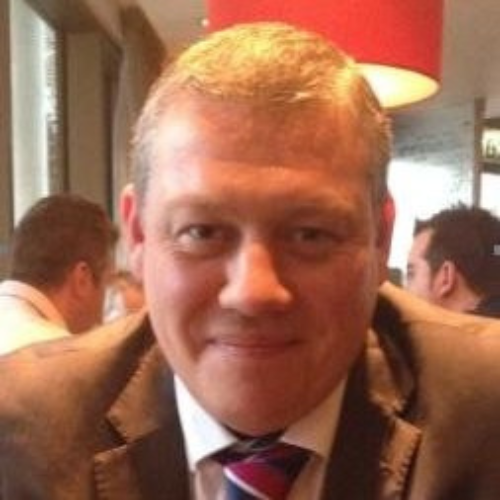 Lesley Gardner
Lisa Locke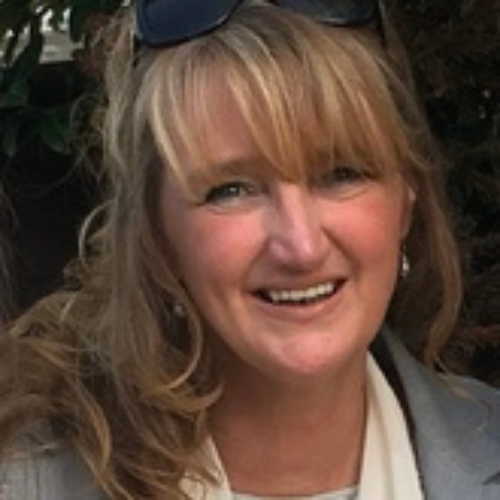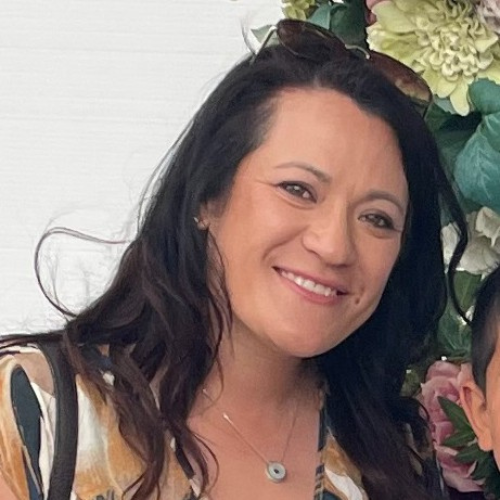 Lisa Taylor
Craig Drummond