Prince's Trust Helps Elle Towards Apprenticeship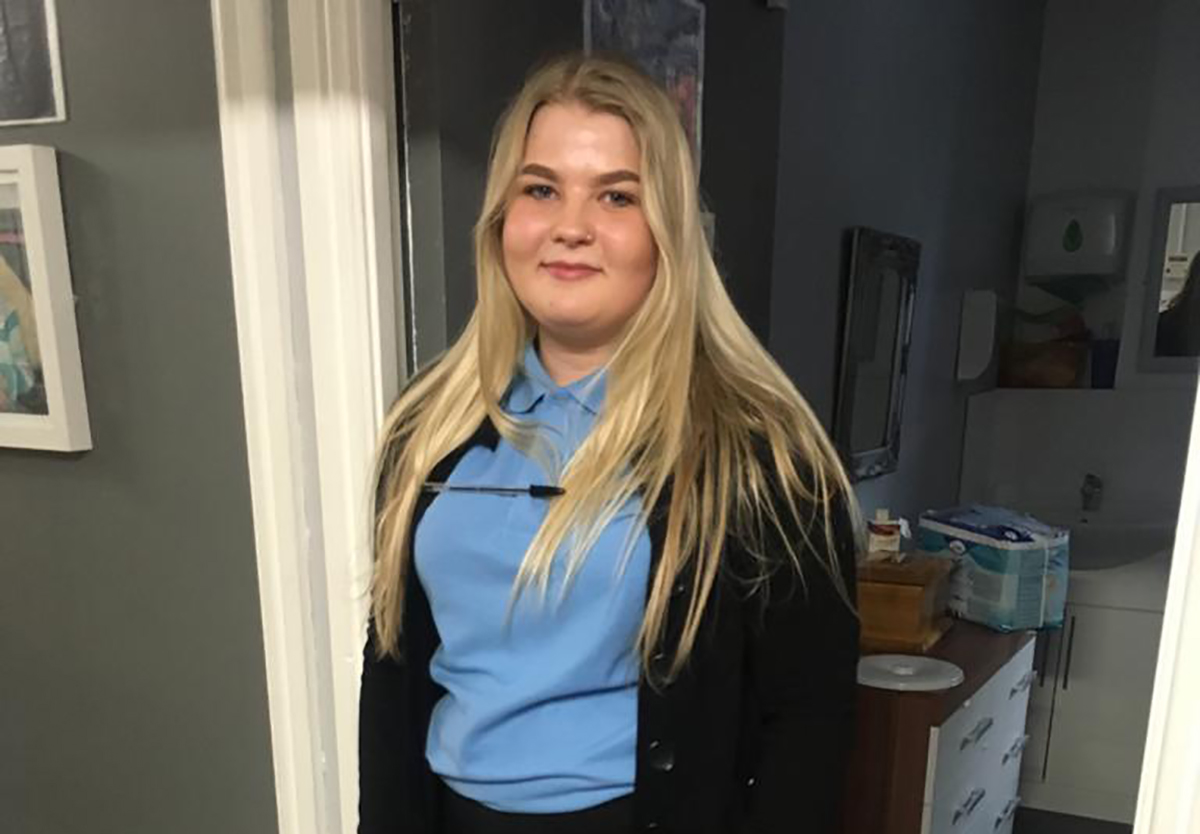 Before starting the Prince's Trust programme, Elle wasn't doing anything with her life. She stayed in her bedroom all day, feeling depressed and lonely. She says that she didn't like the person she'd become. She'd previously attended college but didn't like the course she'd chosen and eventually dropped out. With no other options, Elle signed up to Universal Credit and lost all hope for her future.
Elle was told about the Team Programme by her work coach. She said no to the programme at first due to her anxiety. When it was mentioned again, Elle decided to meet with the tutors from Leigh Prince's Trust and eventually agreed to take part. She didn't turn up on the first day because her nerves got the better of her.
As the programme went on, Elle began making friends with her peers. She completed the 4 day residential, despite not having stayed away from home before. Elle was finally beginning to realise what she was capable of and this surprised both herself and her mum. She had a work placement at a local care home , where her caring, supportive and empathetic personality shone through. Her employers were so impressed that they offered her a full-time apprenticeship working towards a Level 2 Health & Social Care Qualification which she began recently. She says that The Prince's Trust programme is the first thing she has ever seen through and finished in her entire life.
Elle says:
I am finally getting somewhere in my life instead of stressing and panicking all the time. I wouldn't have got where I have without Leigh Prince's Trust Team.
If you're aged 16 to 25, not currently employed or in full-time education….and you don't know what to do next….. The Prince's Trust Team Programme can help you.
To find out more:
Text the word PRINCE to 80 800 (this is free of charge)
OR
Call your local Prince's Trust Team:
Chorley: Mobile: 07739 952 224
Leigh: T: 01942 677 521   Mobile: 07810 123 854
Southport: Mobile: 07849 069 574 or 07810 123 902
Warrington: Mobile: 07712 871 171
Wigan: Mobile: 07713 565 442 or 07810 123 903