West Midlands Green Doctors
West Midlands Green Doctors
Households across the West Midlands are getting much needed support to help them to stay warm and well in the midst of the current energy crisis.
As part of our established Green Doctors scheme, our team of experts are visiting families and providing face-to-face advice designed to make homes more energy efficient – including tips on how to reduce fuel bills, save people money and reduce your carbon emissions.
This support is available for a wide range of people, including those who are on a low income, living with debt, have poor housing conditions or those who live with a physical or mental health condition.
What is unique about our Green Doctors approach here at Groundwork West Midlands is that we provide a 'make every contact count' intervention. As well as providing energy efficiency advice, we take a look at and inside the homes we visit – identifying issues that may have a negative impact on health, including mould, damp and condensation.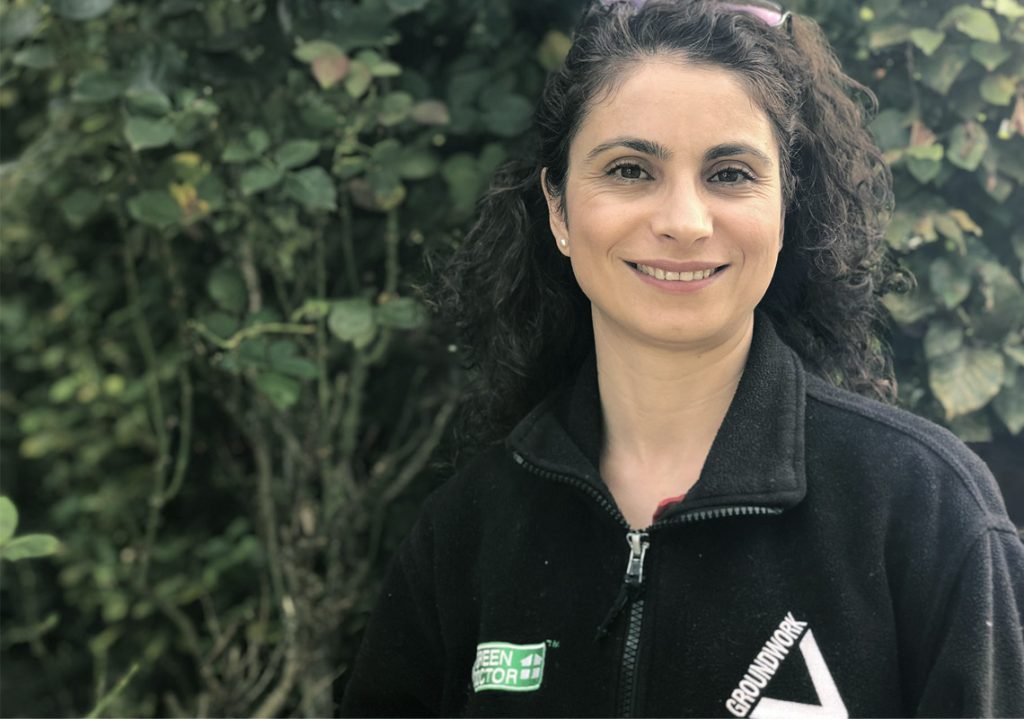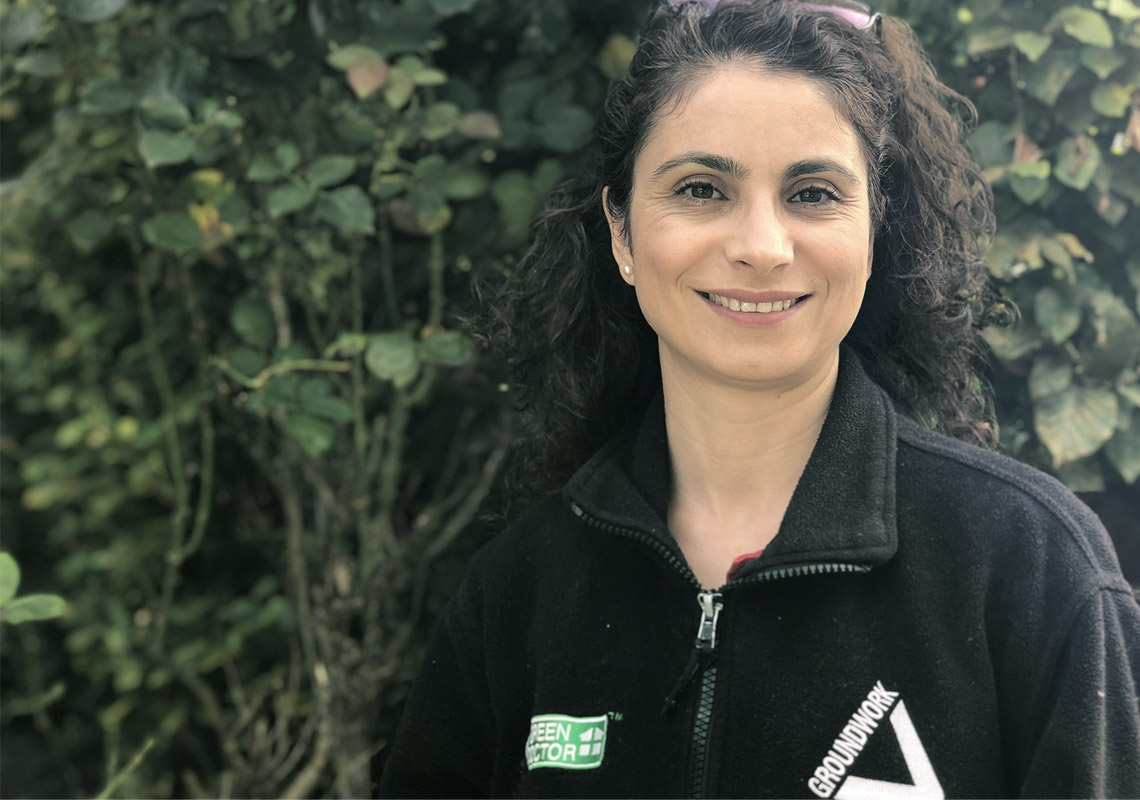 Here are some of the reasons people may want support from our Green Doctors:
Struggling to pay energy bills
Finding it hard to manage fuel debt
Worrying about keeping warm, or choosing between eating and heating
Feeling that the home is cold, damp or draughty
Respiratory problems, such as asthma or a persistent cough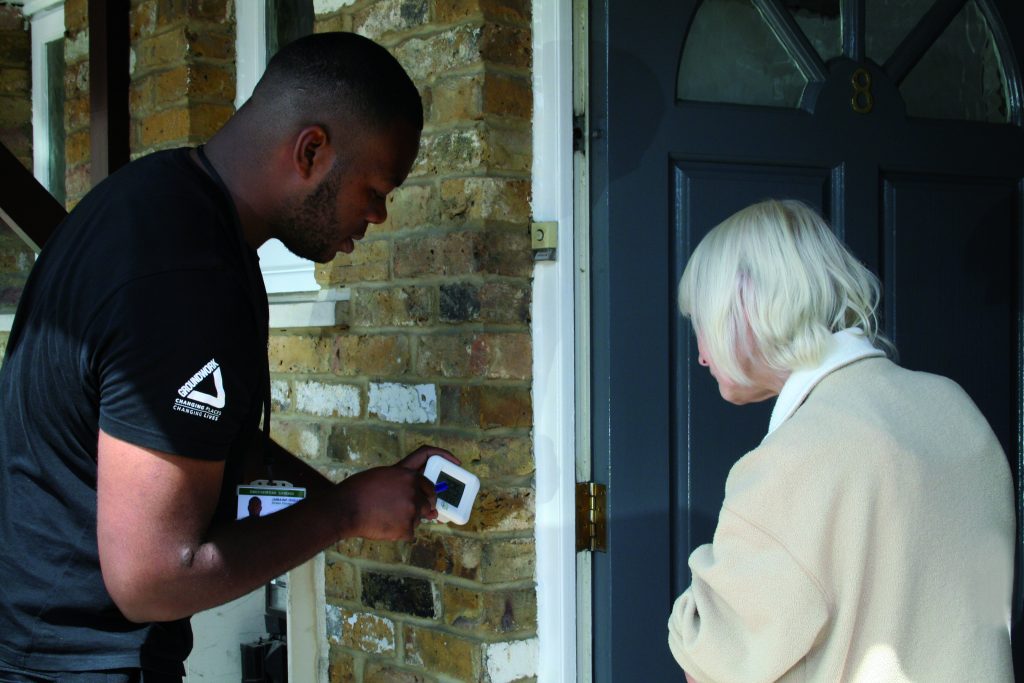 If you would like a visit from our Green Doctors please email wmgreendoctor@groundwork.org.uk
We also provide front-line staff training to organisations including local authorities, housing associations and Public Health departments. These include Stoke-on-Trent City Council, whose Housing Officers can now issue basic energy saving advice when they visit homes thanks to our help.
If you would like us to provide your organisation with a Green Doctor, or would like training and support for your staff please email wmgreendoctor@groundwork.org.uk
A Green Doctors case study from Groundwork West Midlands:
"As Green Doctors, we visited the client's home and provided energy-saving advice. Along with explaining the benefits of turning off standby appliances, we also adjusted her boiler settings and checked her thermostatic radiator valves to reduce her energy consumption. We also provided energy-efficient light bulbs that would significantly reduce her energy costs.
During the first appointment, the client mentioned that she was struggling to pay her bills and could not afford to use her boiler. We assessed her eligibility for benefits and found out that she had not received child benefits for several years. We immediately contacted HMRC and received a back payment of £2,148 within three days. We also applied for the Big Difference Scheme and Seven Trent Trusts Fund during our next visit and advised the client to set up a Step Change account to assist her with debt management.
During the follow-up appointment, we encouraged the client to apply for free school meals and Disability Living Allowance (DLA) for her child. Six weeks later on a follow-up appointment, we discovered that she had received a grant of £1,628.51 to pay for her water bill, and she was enrolled in the Big Difference Scheme, which reduced her water bill by 90%. She had resolved her debt with Step Change, applied for free school meals, and was in the process of applying for DLA.
The client reported that she was in a much better mental state and could afford to keep her heating on after receiving help from the Green Doctor, as she finally had enough money to pay for her gas and energy bills."