Garden Services
Groundwork Pride can manage all or part of your garden design, creation and maintenance. Let our award-winning team design and create the perfect garden for your home.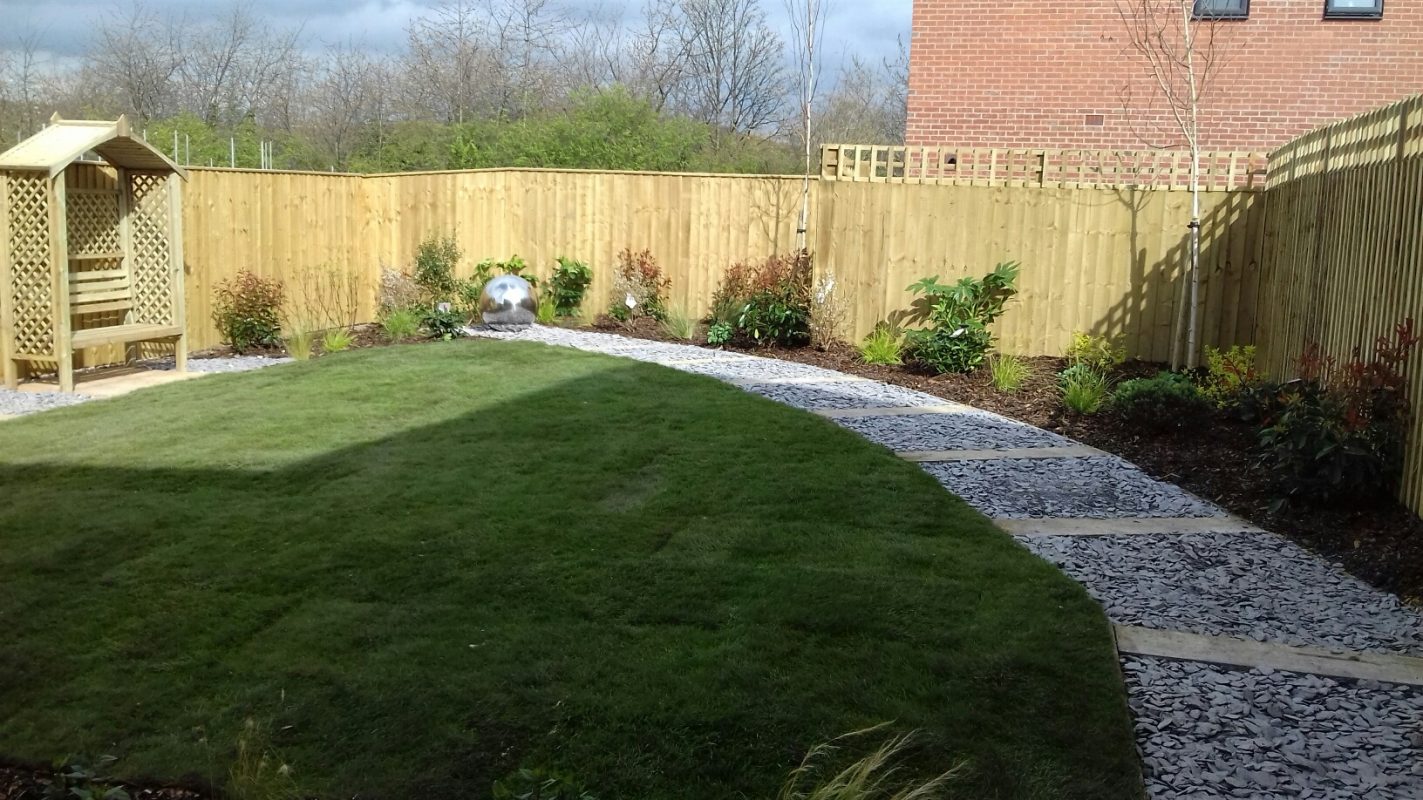 Why Choose Groundwork Pride
We are a landscaping company with a difference.
We donate all of our profits to charity.
We are fully accredited and safety-minded.
We have a proven track record of success.
Our clients include major national house builders, local authorities, businesses, and private householders.
We can design, manage, and create the perfect everyday garden for your home. We also offer garden design and maintenance services, and we can visualise innovative ideas for your business using sustainable materials to transform an outdoor space.
Let us help you create a beautiful and sustainable outdoor space.
Here are some additional details that you may want to include:
We are a member of Groundwork, a national charity that works to improve the environment and communities.
We are accredited by the Contractors Health & Safety Scheme, which means that we meet the highest standards of health and safety.
We have a team of experienced and qualified landscapers who are passionate about creating beautiful and sustainable outdoor spaces.
We offer a wide range of landscaping services, including garden design, garden maintenance, hard landscaping, and soft landscaping.
We are committed to using sustainable materials and practices in all of our work.
Services:
Soft landscaping
Hard Landscaping
Full landscape service
Grounds maintenance service
Design and build services