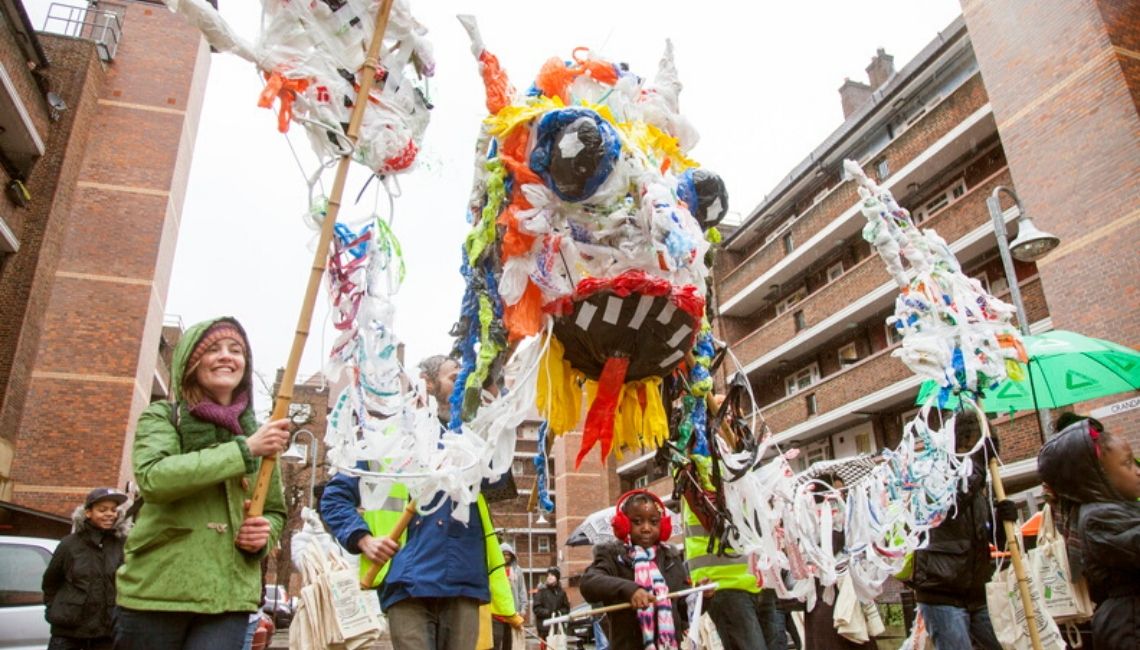 We help housing associations and other registered providers make neighbourhoods safer, more attractive and more vibrant places to live while helping residents improve their personal prospects and their ability to manage their money.
That means working with your tenants to help them live more affordably, heating their home for less; work together to improve their surroundings, while learning valuable lifeskills such as food growing and cookery; and develop the confidence and networks to escape isolation, improve their job prospects and succeed in work.
We're helping with longer-term challenges too, designing landscapes that reduce flood risk, adapting homes and neighbourhoods to our changing climate and testing new approaches to supporting community integration and place-based social action.
We can help you to: