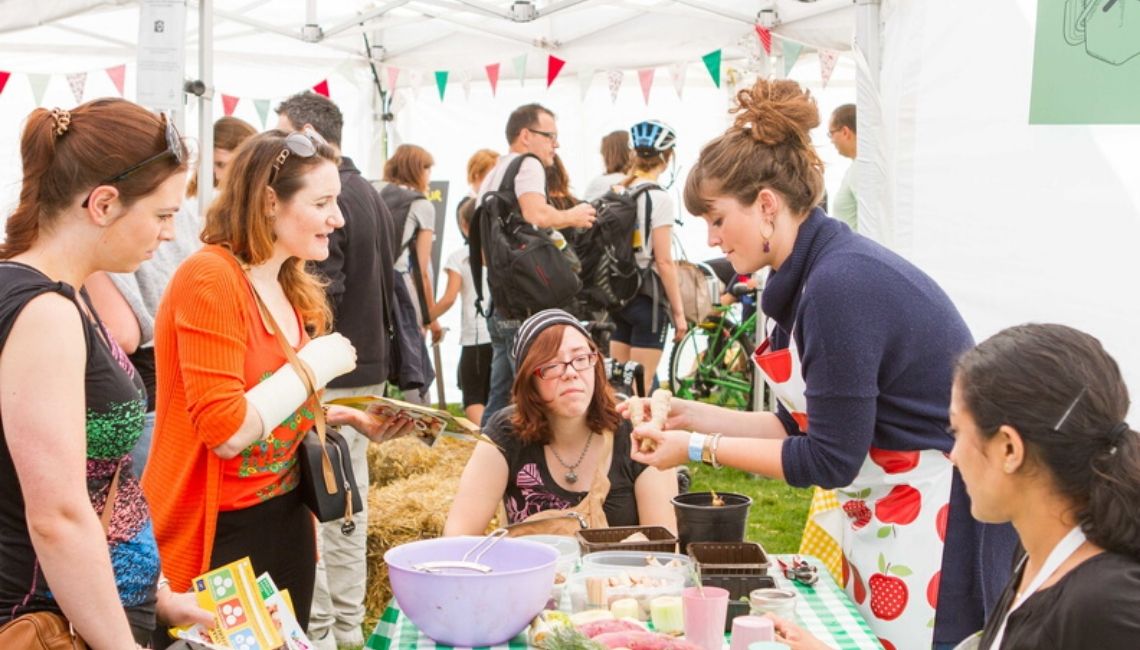 We work in partnership with public health teams, GPs, Clinical Commissioning Groups, charities and other health professionals to deliver initiatives that create better settings for health and promote behaviour change – increasing physical activity, promoting healthy diets and reducing anxiety and risk.
Our projects and services are increasingly available on social prescription and aim to 'create health' by enabling people to increase their contact with nature and build their confidence, control and connections within their local community.
We also work with health organisations to improve their estates, creating therapeutic environments in outdoor spaces and supporting actions to reduce carbon impact like implementing an environmental management system.
We can help you to:
Promote healthy behaviours and tackle isolation: our local community initiatives help create healthier, greener places to live, provide community activities that help people build networks and make healthier choices and support people through practical volunteering to boost wellbeing and manage health conditions.
Transform healthcare grounds: our experienced landscape architects can work with your staff, patients and visitors to develop therapeutic environments that bring the benefits of nature into healthcare settings.
Green your organisation: we can help your organisation become greener, make cost savings and stay on top of the trend towards a low carbon economy.
How you can help us to deliver more:
---