Supporting Men's Sheds in Northern Ireland
Groundwork NI provide support and assistance to existing and new Men's Sheds.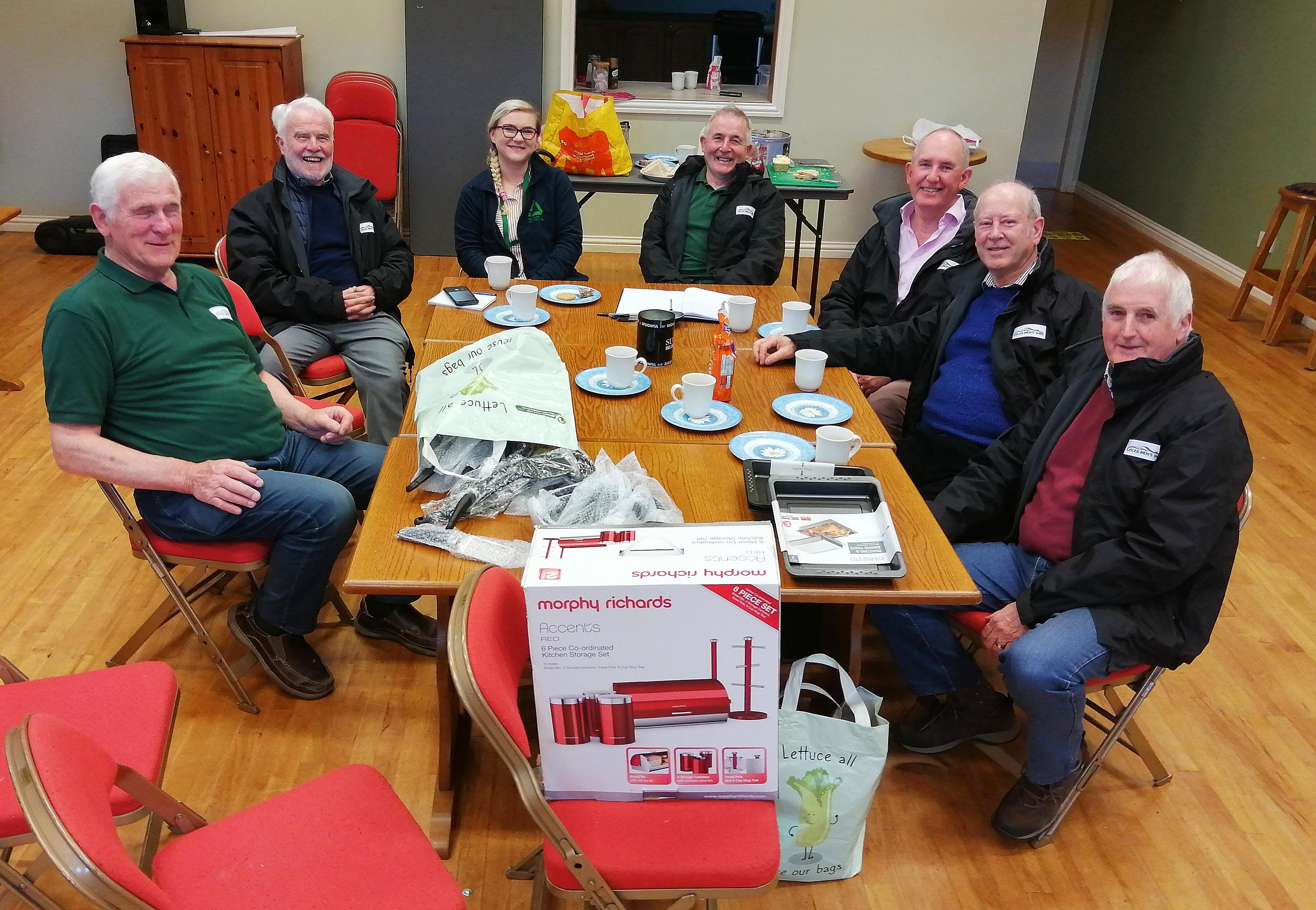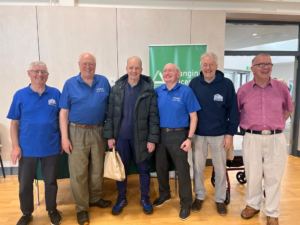 Originating from Australia in the 90s, the first Men's Shed in Ireland opened in early 2009. Since then, over 220 Sheds have sprung up across the island with over 65 in Northern Ireland.
Men's Sheds' aim was to improve the overall health of all males. However, they have expanded their remit to include anyone regardless of age or gender.
How Groundwork Helps Men's Sheds
The Groundwork NI programme is designed to:
Support the growth of new Men's Sheds throughout Northern Ireland;
Provide effective services to Men's Sheds;
Raise awareness and understanding of the Men's Sheds model;
Groundwork NI can provide support and assistance to existing and new Men's Sheds. The support offered is bespoke to the individual shed. Examples include training, action planning, arranging visits to other Sheds, networking events, sourcing funding, registering with Northern Ireland Charities Commission and developing policies and procedures.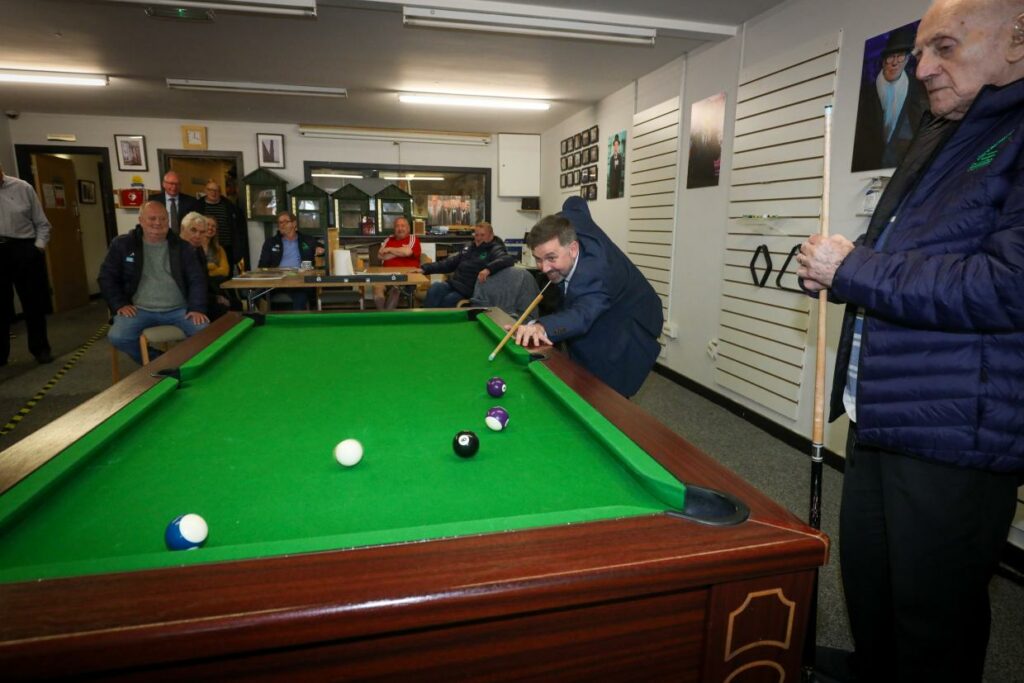 "Speaking with those who use these facilities it is obvious these initiatives are benefiting the mental, emotional and physical wellbeing of men and having a positive impact on the communities from which they come."

Health Minister, Robin Swann
Hear from some of the "Shedders"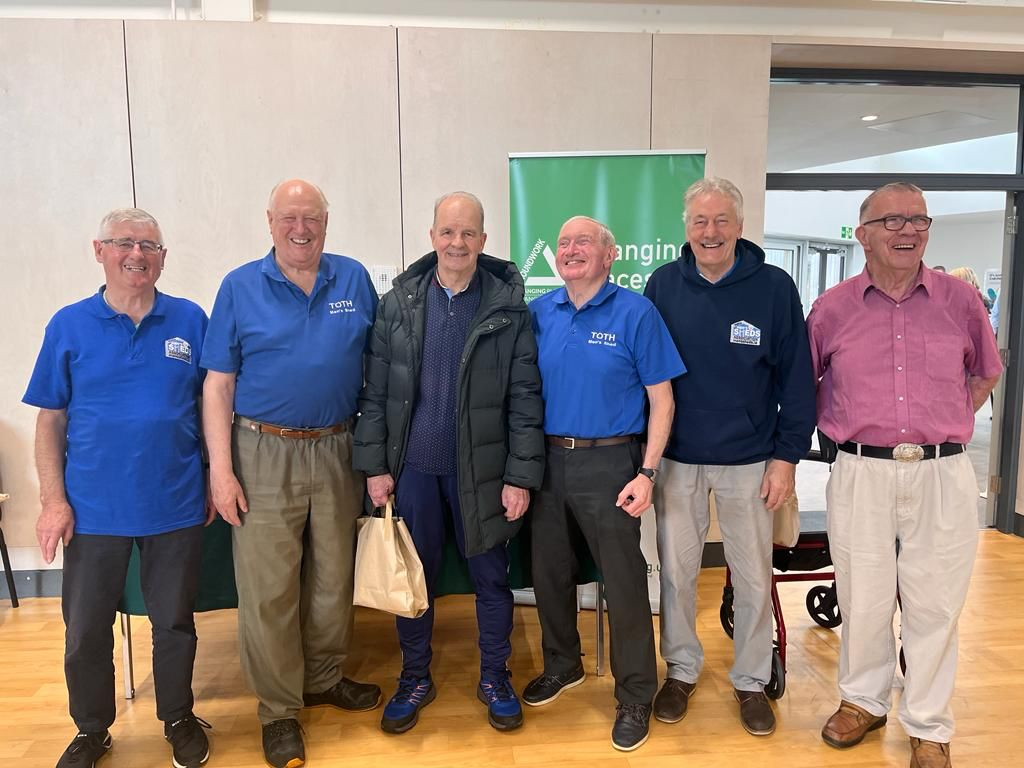 A story from Ballymena Men's Shed
It was five guys sitting around a coffee table chatting about it and loving the idea and it just kicked off from there, little by little. It kept growing and got bigger and better.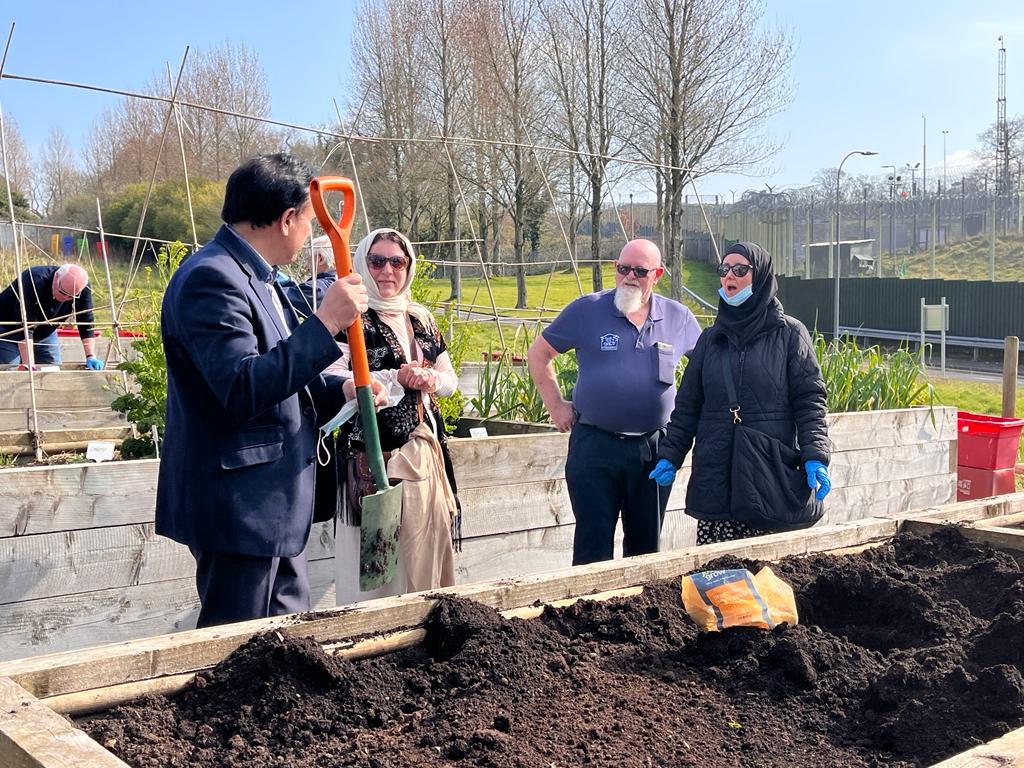 A story from a Belfast Men's Shed
It's not only me it has had an impact on but my wife as well and her family. I'm better to get on with and I'm able to communicate more with people.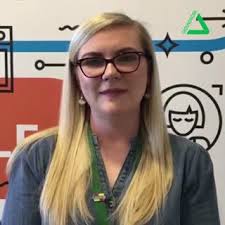 "Sheds provide opportunities for improved health and wellbeing of the members or 'shedders', as they like to be known. The men make friends, learn new skills, and can often find a renewed sense of purpose by giving back to their communities."

Rachel Toner, Groundwork NI
Interested in starting a Men's Shed?
Have a look at our resources page for more information or contact Groundwork Northern Ireland menshed@groundworkni.co.uk or 028 9074 9494