West Gorton Green Community Hub
West Gorton Green Community Hub
Do you live in West Gorton and want to make the community park even better?
We're working with local residents and the Friends of West Gorton Park group to develop a series of activities which celebrate this fantastic space.
Whether you have ideas for activities in the space or would simply like to come along, take part and meet your neighbours, everyone is welcome!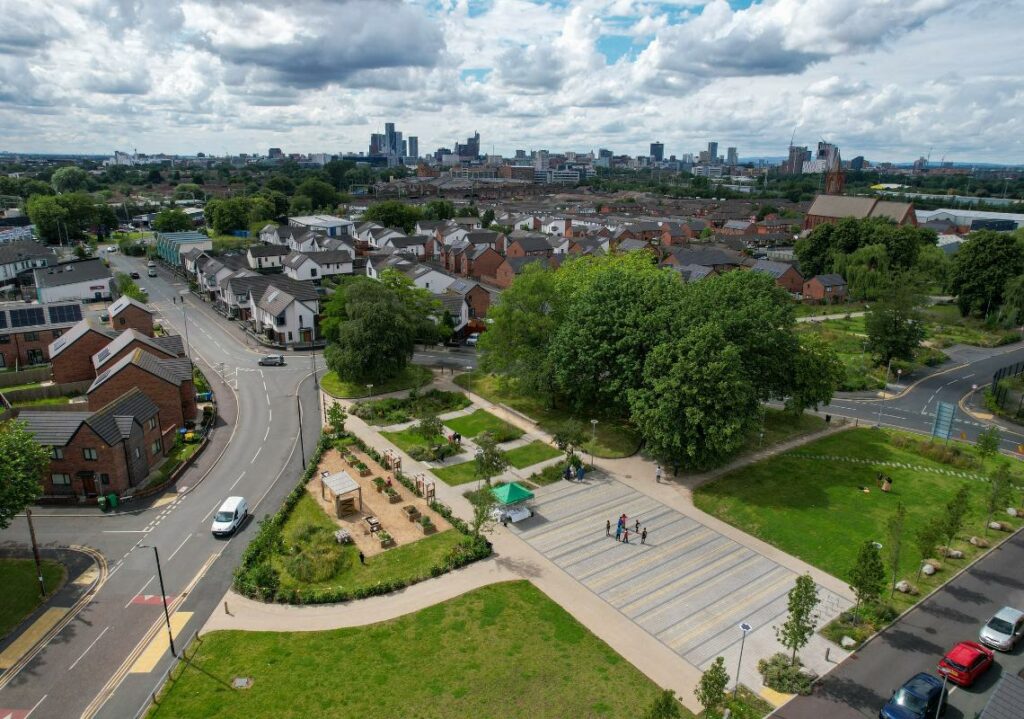 Check out our tree trail!
We have an array of nature at West Gorton Community Park, you can find out more about the local trees below: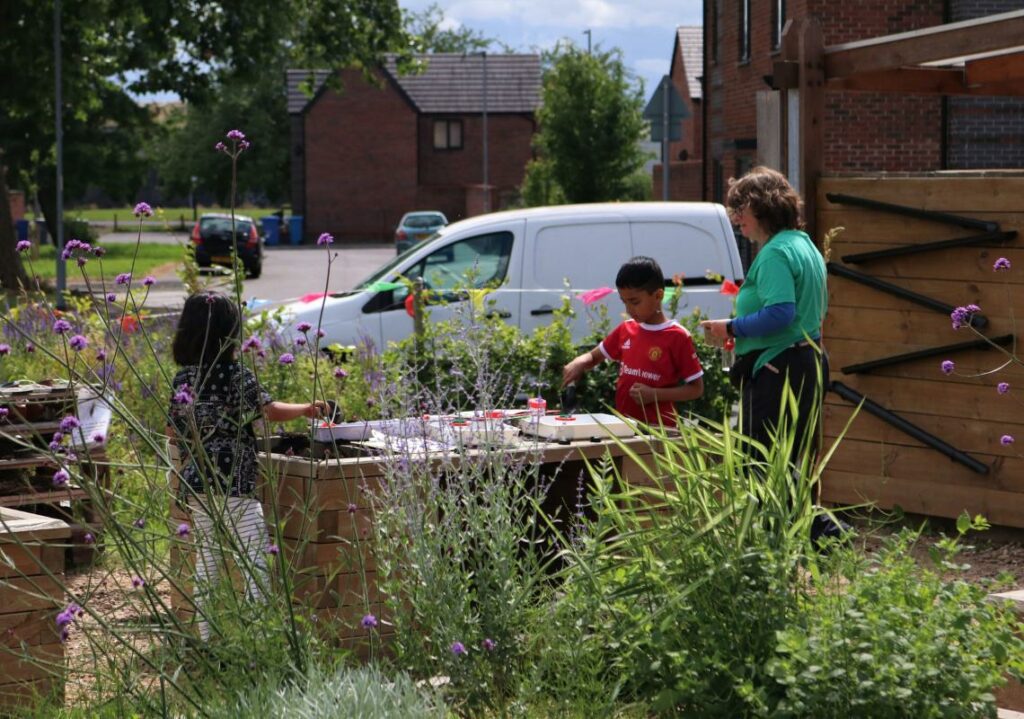 Big Green Autumn Festival
If you're part of a community group or local organisation, join us for our free networking festival on the 15th of November!
You can expect:
Site tours and stalls
Bulb planting
Breathwalking taster session
Meeting other community groups
Learning about green hubs
PLUS FREE LUNCH
For photos, events and upcoming activities at the park please follow Friends of West Gorton Community Park on Facebook:
To join our network of green community hubs, visit the Northern Network website:
For more information about this programme, please contact Amy Wright, Community Projects Lead: