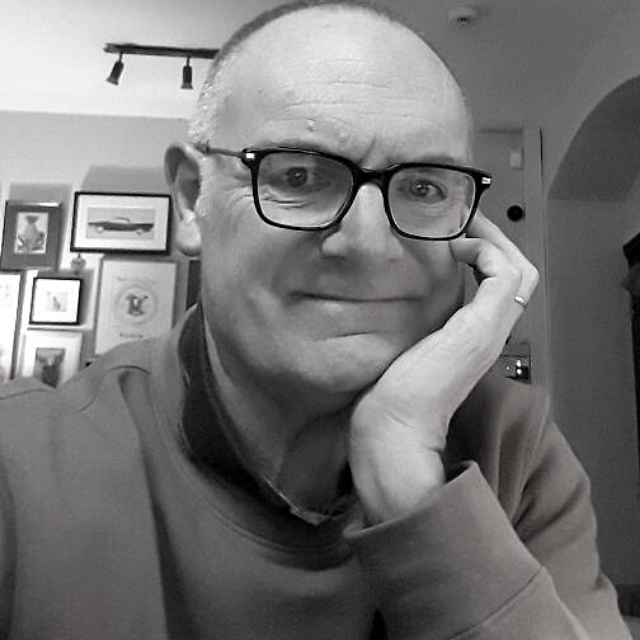 An experienced Leader, Exec and non-Exec, Coach and Interim.
Substantial experience in change leadership, governance, mentoring and team development, organisational strategy, stakeholder management, engagement, fundraising, in the health, public and – in recent years – the third/voluntary sector.
Enthusiastic team builder, engaging Boards, volunteers, staff, service users and stakeholders – collectively – to attain strategic and operational improvements and objectives.
Chair of Herts Young Homeless for 2 years (Board member for 4) and Chair of East of England Samaritans for 3 years. Director and of Chair of Cambridge Samaritans for four years (still a Samaritan Volunteer and a national Quality Mentor).
Executive roles include national Director roles at Crisis and Citizens Advice. Previously worked as HR Director in NHS and subsequently as a Change Director for RCN. Various Exec roles in 'local' Charities including Emmaus, Jimmy's and Groundwork.
Currently lead Trustee at Living Sport on Business development.
Committed to sustainable outcomes for people and places.