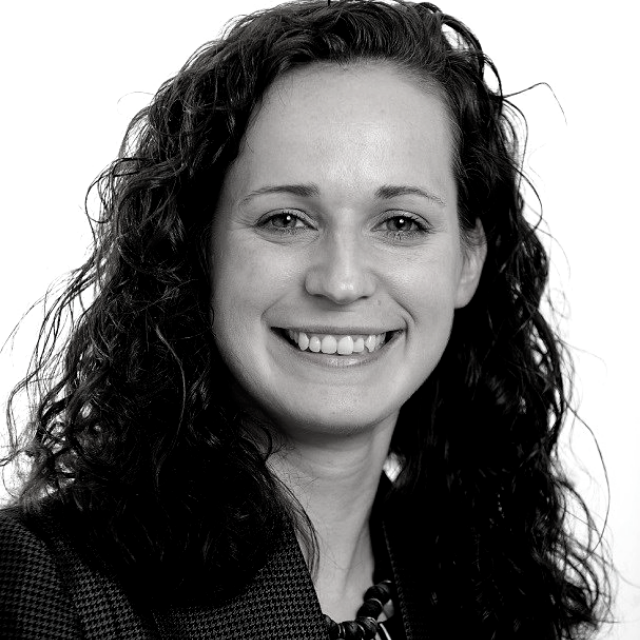 Rebecca joined the board in June 2014. She is also Head of Communications and Partnerships for Urban&Civic.
With a background in marketing, media handling and stakeholder engagement for the Imperial War Museum at Duxford, Forestry Commission England, and for regional and national Government, Rebecca leads the engagement of local business, partners and communities in the development of Alconbury Weald. She also oversees the development and delivery of Marketing and Communications for Urban&Civic and co-ordinates the delivery of community development and the jobs and skills strategy for the 20 year development.
Rebecca started working for Urban&Civic in April 2011 as the second appointment to the Alconbury Weald project. The project will transform a former airfield (brownfield) site into a 150 hectare  Enterprise Zone, 5000 homes and 283 hectares (almost 50% of the site) of greenspace, as well as providing significant transport and community infrastructure to support new and existing communities.
The development is the first private sector client-led National Skills Academy for Construction in the country, enabling the scheme to mandate contractors on site to take on apprentices, work placements and local unemployed people. Urban&Civic have committed to working with Groundwork and a range of local partners to develop this approach to the businesses locating to the site. The Enterprise Zone will create up to 8000 jobs, with an estimated 10-12,000 more created by the construction, service and supply chain for the development as a whole.
As part of her role Rebecca is on the Board of the Huntingdonshire Chamber of Commerce and is Vice Chair of an action group for vulnerable children in the local deprived area of Oxmoor. She is also a key member of the Huntingdonshire Skills Group that is looking to deliver a step change in skills and aspirations across the district linked to the 20 year timeline of the Alconbury Weald development.
Rebecca became a Trustee for Groundwork East in June 2014.
Rebecca sits on the Business Development Sub-committee.