The sustainable fashion event was organised by Women Arise to kickstart a conversation, mainly among African women, of the impact fast fashion is having on the environment.
Thousands of litres of water are used to create just one cloth. And since most second-hand clothes are shipped to Africa, most end up being thrown away as they can't be used again. This is causing a devastating impact on our climate.
Valery, who helped coordinate the event, relayed why she got involved:
"I spoke at the event to share my knowledge of sustainable fashion with the people in the community. I would like to make people aware and understand the impact of fast fashion in the environment. To do this I encourage people to swap their clothes with others, to recycle and upcycle their old garments. My vision is to see humanity live a life that is free from pollution and it is important we do this to conserve the planet for the future generations and if we do not change our mindset today it would be difficult."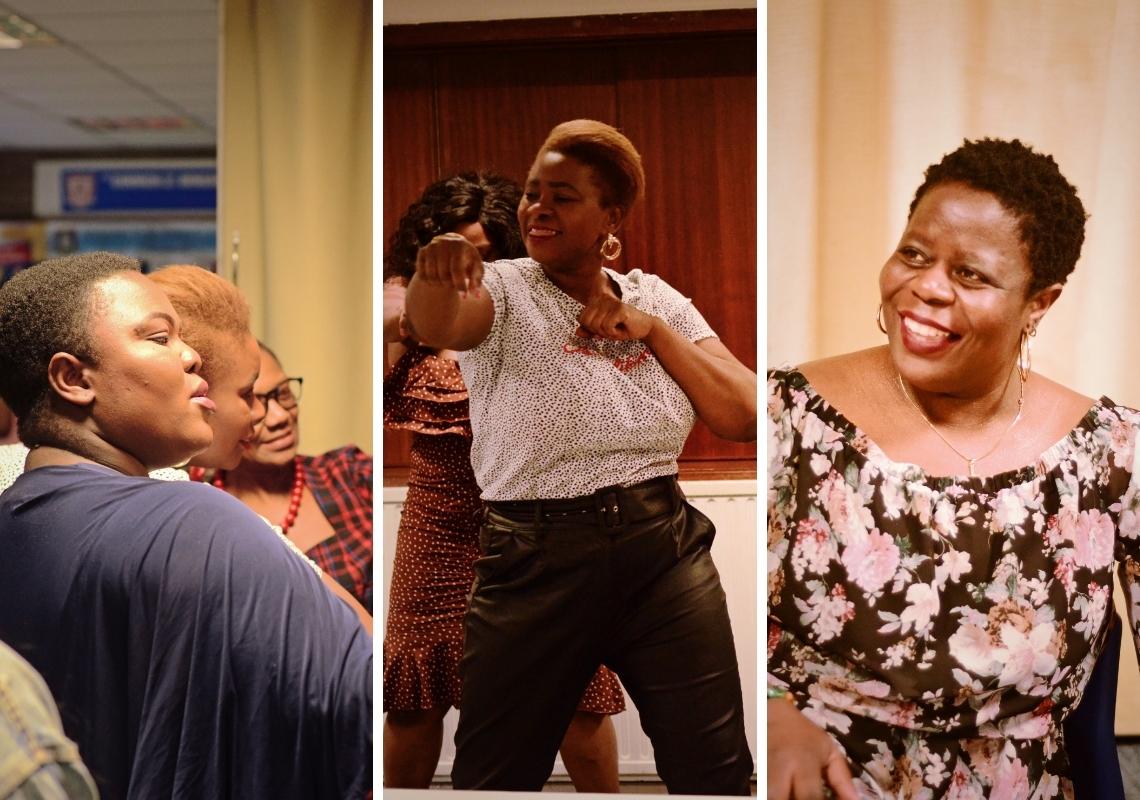 Those that attended the event were moved by the impact that fast fashion was having on the environment, with many deciding to make a conscious effort to improve their sustainability regarding clothing.
One attendee, Patricia, explained,
"I learnt about sustainable fashion especially the information on the cost of manufacturing cloths (including the use of child labour) and the impact that the disposal of clothing material does to the climate.
Now that I am aware of these issues, my behaviour towards how dress myself and how I will dispose of my clothes will change. I will try to find out more about the subject matter as well and share the knowledge that I have gained".
Another attendee named Mary said,
"Sustainability Fashion have helped me to understand more on how the disposal of old clothes are a hazard to our environment. The amount of years clothes takes to get disposed once on the ground was shocking. This have made me to consider the environment before buying new clothes or sending clothes to Africa where most second-hand clothes go."