>> You have the power to make a difference in your city.
>> Take practical action and give back to your local community.
>> Make a positive difference in yourself, to others, the environment and to your community.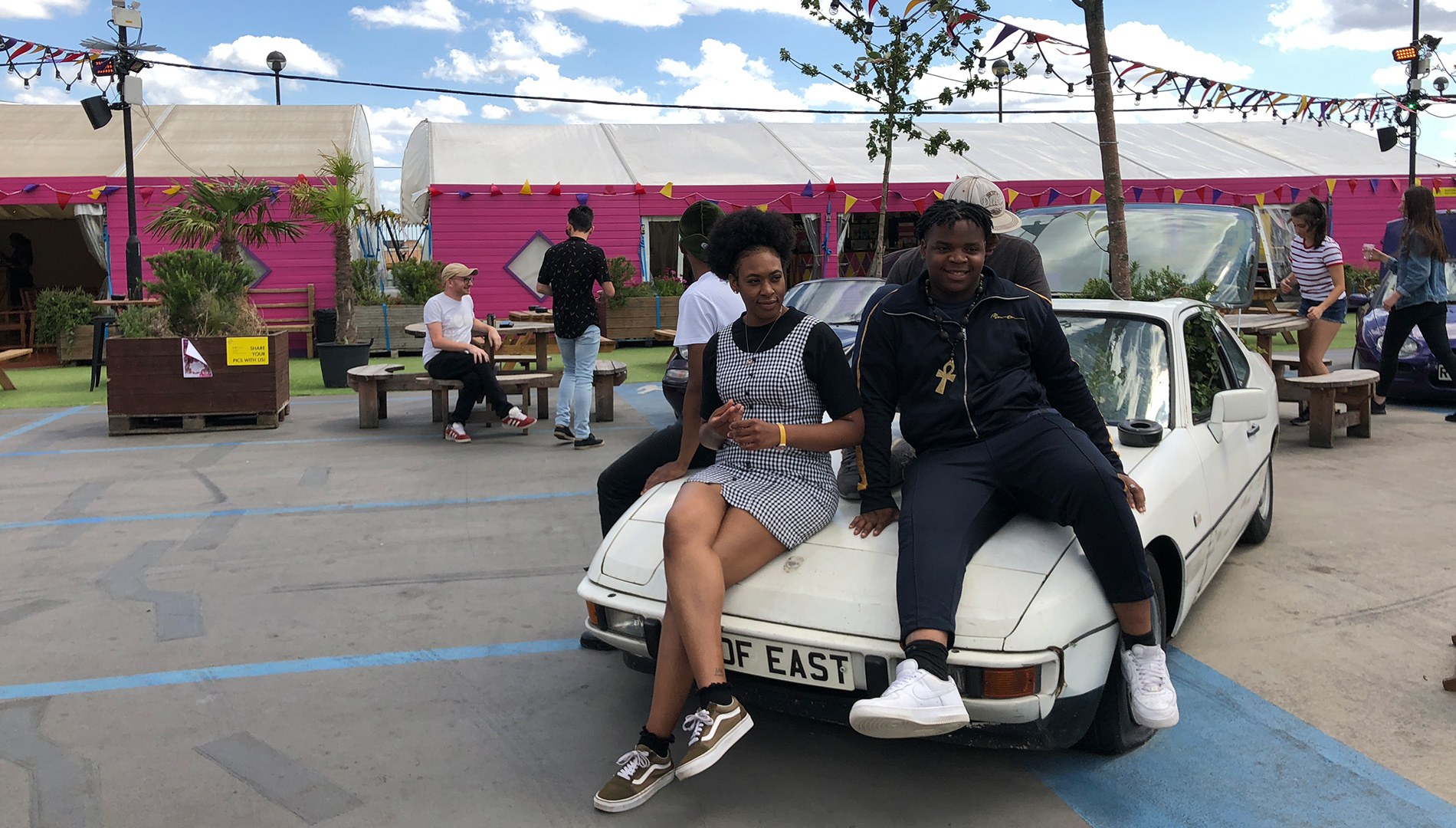 ---
Taking small positive actions to improve your home, school or local community can make a big difference.
And you have the power to make this change.
Groundwork's youth team are on hand to offer advice, guidance and support to make your ideas a reality.
Join us at a session near you:
WEST GORTON
Manchester Climbing Centre
Manchester,
M12 5ND
CHORLTON
Barlow Moor Community Centre
Manchester,
M21 7NT
CRUMPSALL
Crumpsall Park Visitors Centre
Manchester,
M12 5JT
---
Attendance is free to anyone aged 8-18 and sessions will be run by Angel, Bronte & Liam.
Please contact Angel on 07790800953 for dates, time and more information.