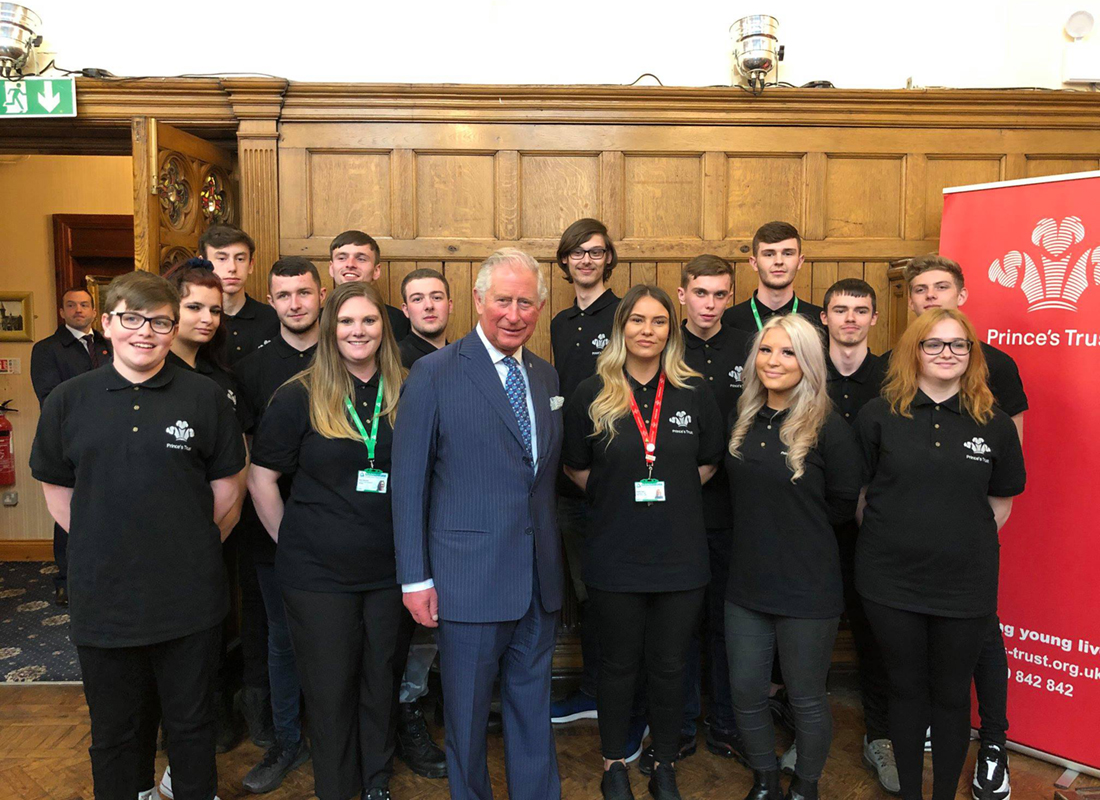 Change Your Life On The Prince's Trust Team Programme
If you're aged 16 to 25, not currently employed or in full-time education….and you don't know what to do next….. The Prince's Trust Team Programme can help you.
The programme is a free personal development course that takes place in Chorley, Leigh and Wigan.
Over 12 action-packed weeks, you'll take part in a number of exciting challenges that will stretch you to your limits. You'll meet new people and gain all sorts of new skills that will change the way you think about your future.
It's a once in a lifetime experience that can also help build your CV and open new doors to employment or training opportunities.
This well established nationally recognised programme ensures most participants enter employment, education or training within three months of completion.
We provide payment for travel and most young people are able to keep their benefits whilst on the programme. You can also receive an achievement incentive award of up to £200 for taking part.
OUR PROGRAMMES START IN SEPTEMBER, JANUARY AND MAY EACH YEAR.
To find out more:
Text the word PRINCE to 80 800 (this is free of charge)
OR
Call your local Prince's Trust Team:
Chorley: 07518 844 904 or  07739 952 224
Leigh: 07739 952 224  or 07900 988 743
Wigan: 07713 565 442  or 07740 546 152