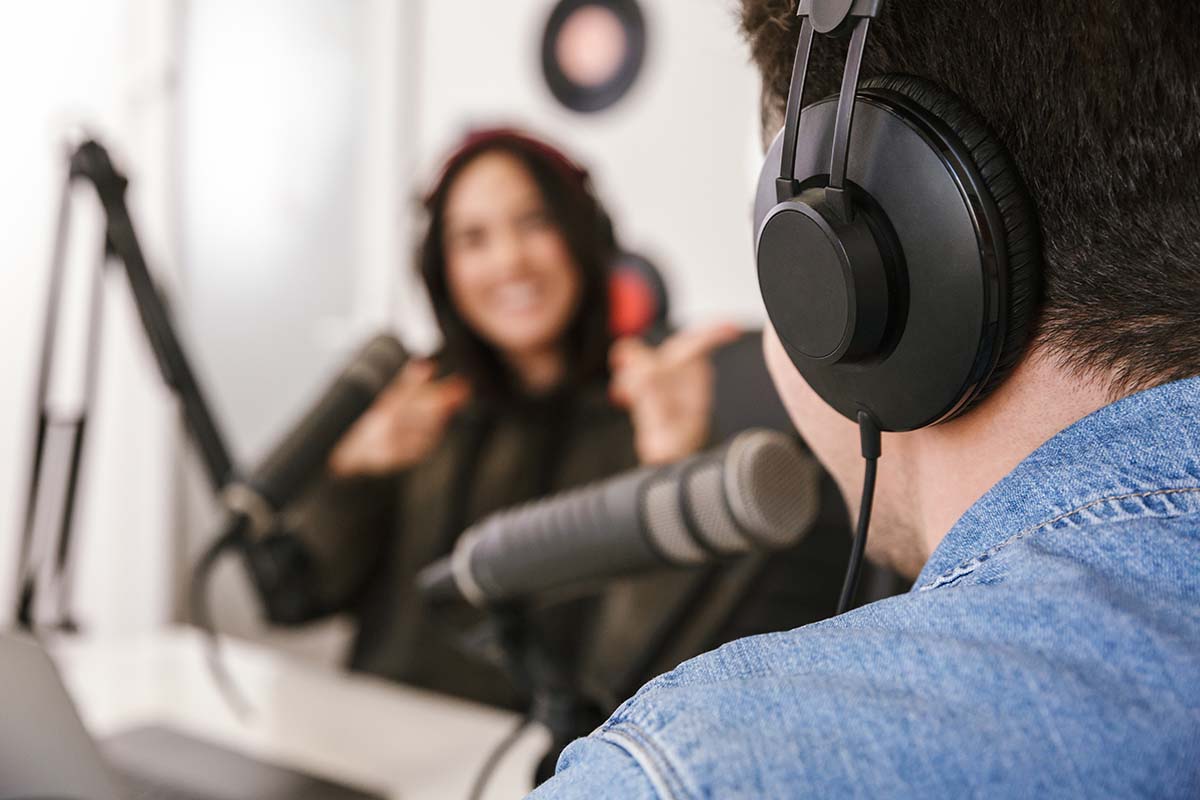 Unique FY Media is a 6-week creative media programme for young people aged 13-18 that are not currently in Education, Employment or Training (NEET).
Our main aim is to inspire learners to progress further and have the appetite to pursue opportunities, by providing a  creative environment to enhance and showcase their abilities.
Our Vision:
Be learner centric and empower learners to have a voice in the skills they build
Build a flexible and adaptable environment that responds to the needs of our learners
Embed transferable skills to the workplace in everything we do
Have a focus on wellbeing and life-skills to support progression
Our programme:
UFY media is an introduction into many different creative arts.
Topics include:
Podcasting
Music Production
Music Performance
Film Making
Online Journalism
Performing Arts
Photography
Art
To support the programme, we have a bank of interesting guests who will share their knowledge and insight, but also provide practical skills building in creative arts and wellbeing.
Course details
Location: @The Grange Community Centre, Bathurst Avenue, Blackpool, FY3 7RW.
(The centre has strict Covid 19 safety regulations in place that all staff and visitors must follow)
Days: Tuesday to Friday (3 hours per day contact time)
For more information, contact:
Alicia Eland   M: 07709 505 203     E: alicia.eland@groundwork.org.uk