In response to Covid-19, Groundwork Greater Manchester's Youth Team are taking traditional youth work digital, with their new programme, #GWKONLINE!!!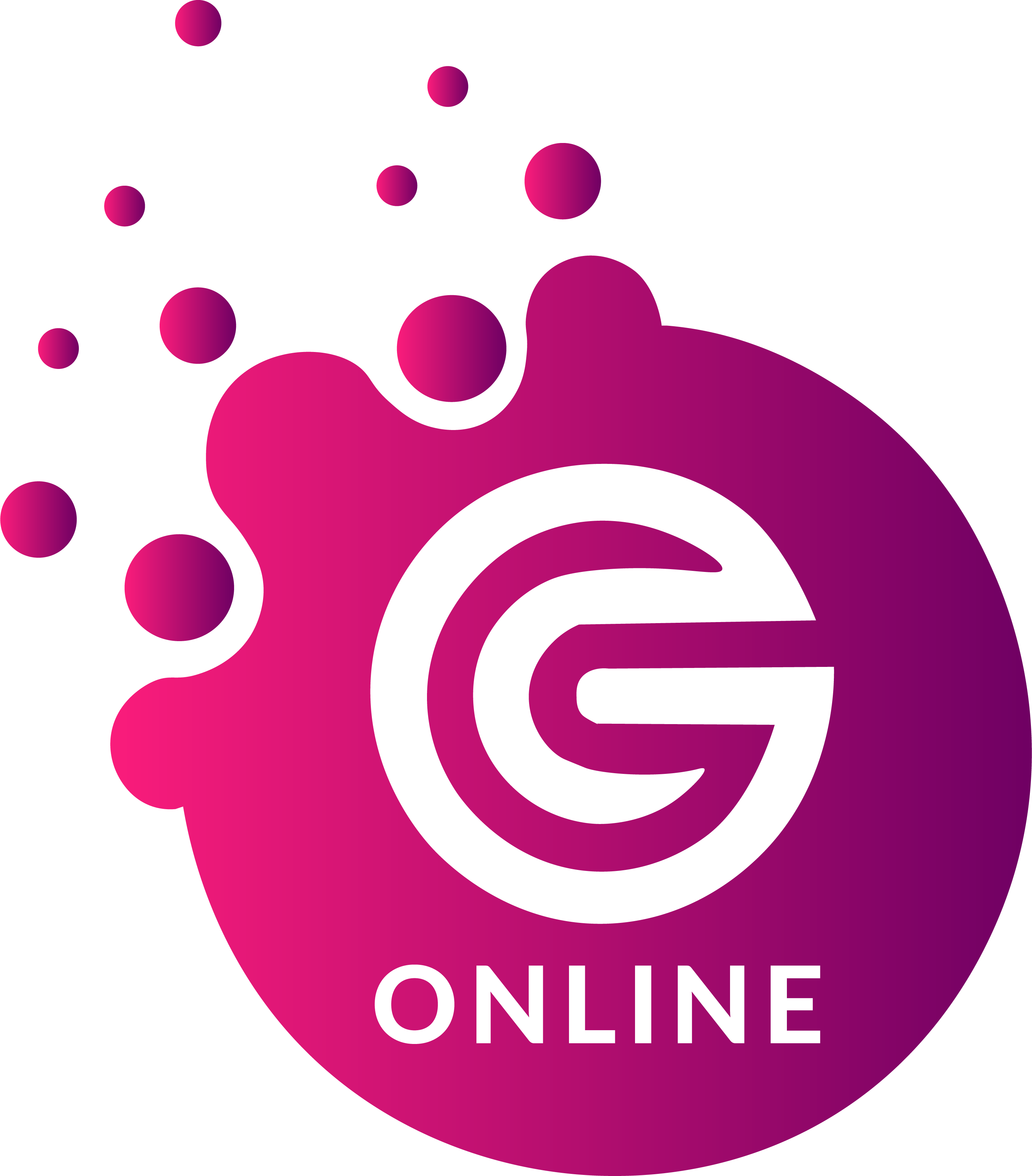 They'll be generating a jam packed schedule of exciting online content for young people aged roughly between 12 and 18.
Including daily challenges & quizzes, inspirational quotes and helpful information during the Covid-19 crisis.
We want as many young people from across Greater Manchester (and further!) to get involved too!
So join them for all this (and more) on our channels:
Instagram – @GWK_ONLINE
Snapchat – @NoPlanetBee
---
In addition to the weekly content a number of  Youth Live sessions will be made available in areas where our youth club provision is normally held.
If you live in one of the following areas and are interested in joining please text our Youth Team for access:
For West Gorton, text Bronte on 07739978798
For Crumpsall, text Otis on 07729 601 385
For Trafford, text David on 07568 115 175
For Brinnington, text Bronte on 07739978798
For Chorlton, text Otis on 07729 601 385