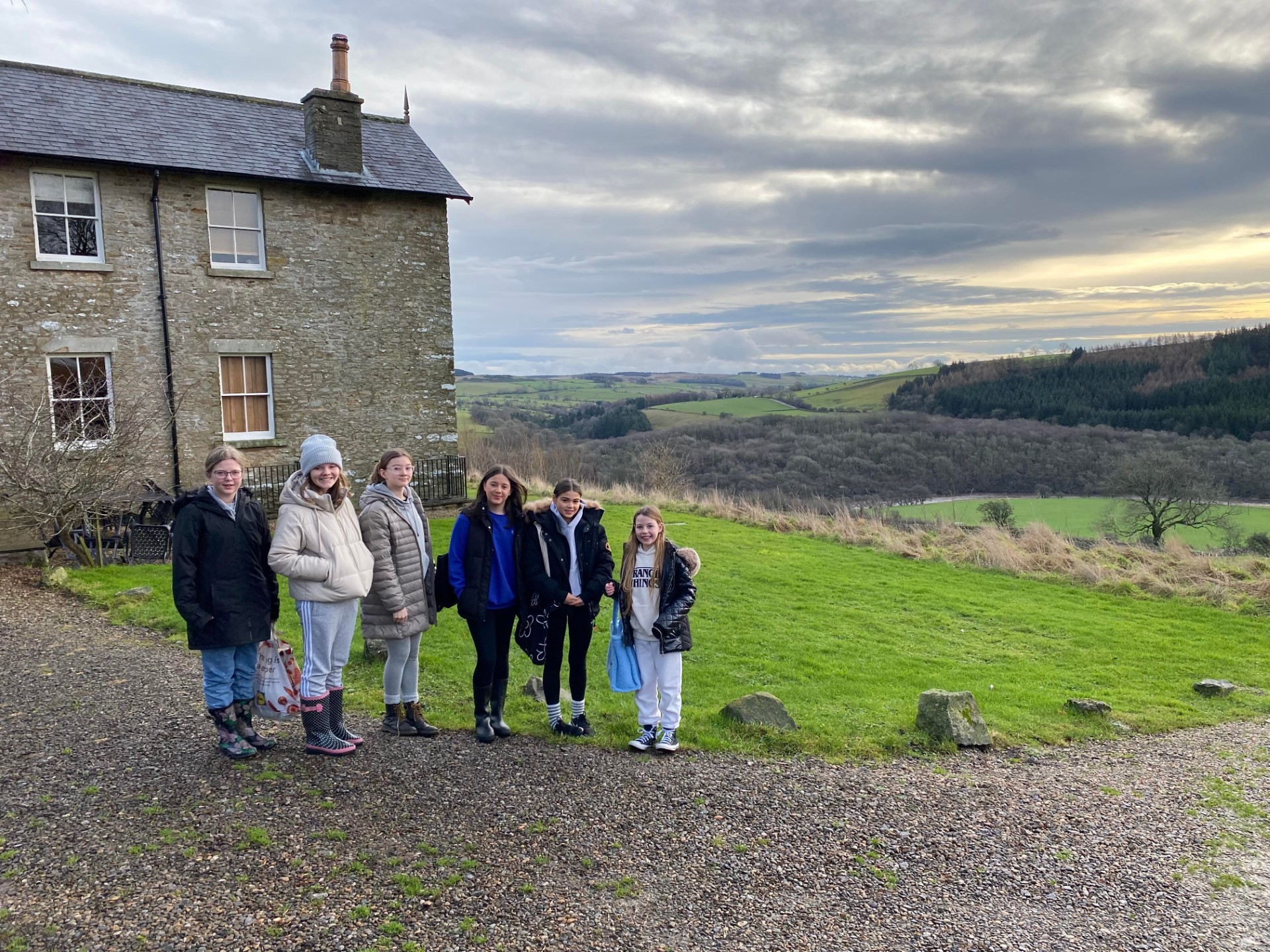 Our Values
We're passionate about creating a future where every neighbourhood is vibrant and green, every community is strong and able to shape its own destiny and no-one is held back by their background or circumstances.
---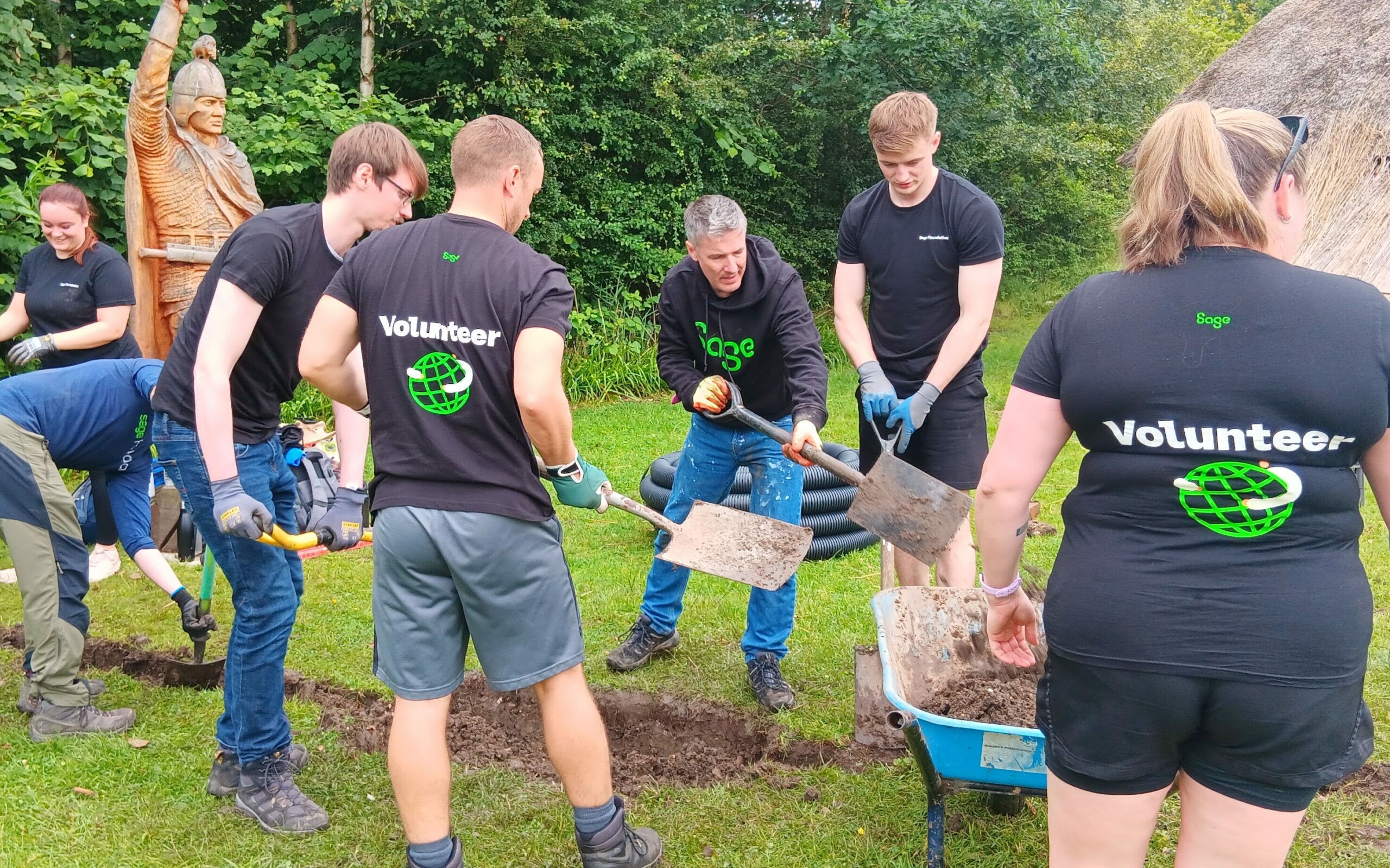 What we do
We help people gain confidence and skills, get into training and work, protect and improve green spaces, lead more active lives and overcome significant challenges such as poverty, isolation, low skills and poor health.
---
The change we deliver
We know that many people face multiple challenges – living in isolation or with significant health issues in communities with few facilities and limited employment prospects.
We work with partners to address these challenges in the following ways: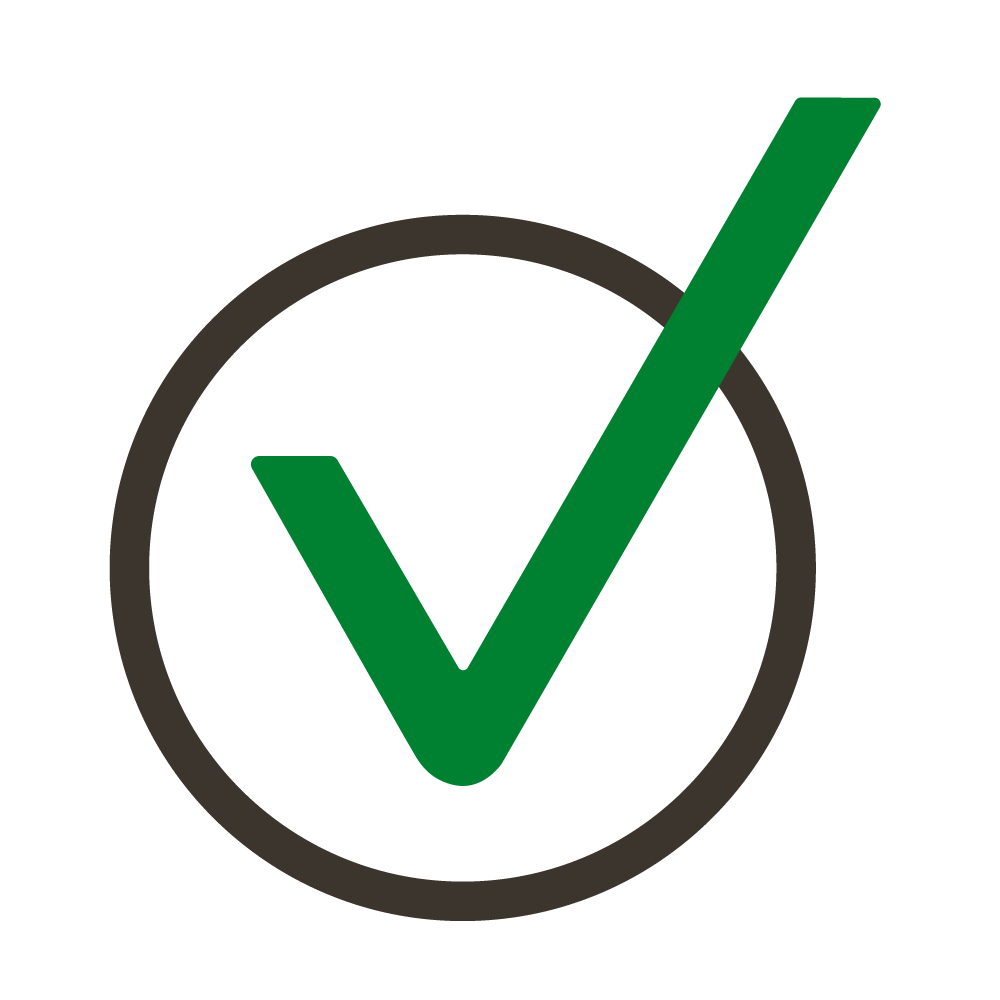 We improve people's prospects
By increasing the confidence, skills, wellbeing and employability of those struggling in education or out of work.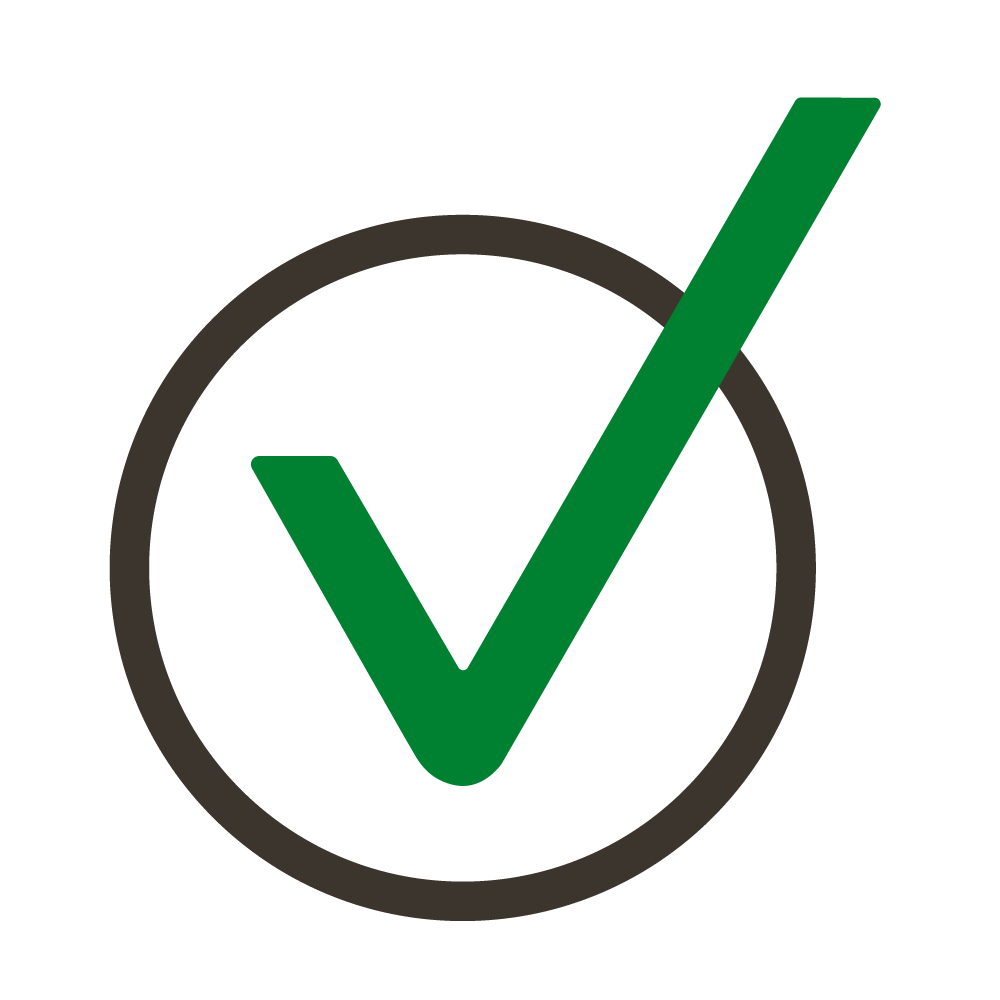 We create better places
By making communities greener, safer and healthier and by enabling people to work together to bring about change in their local area.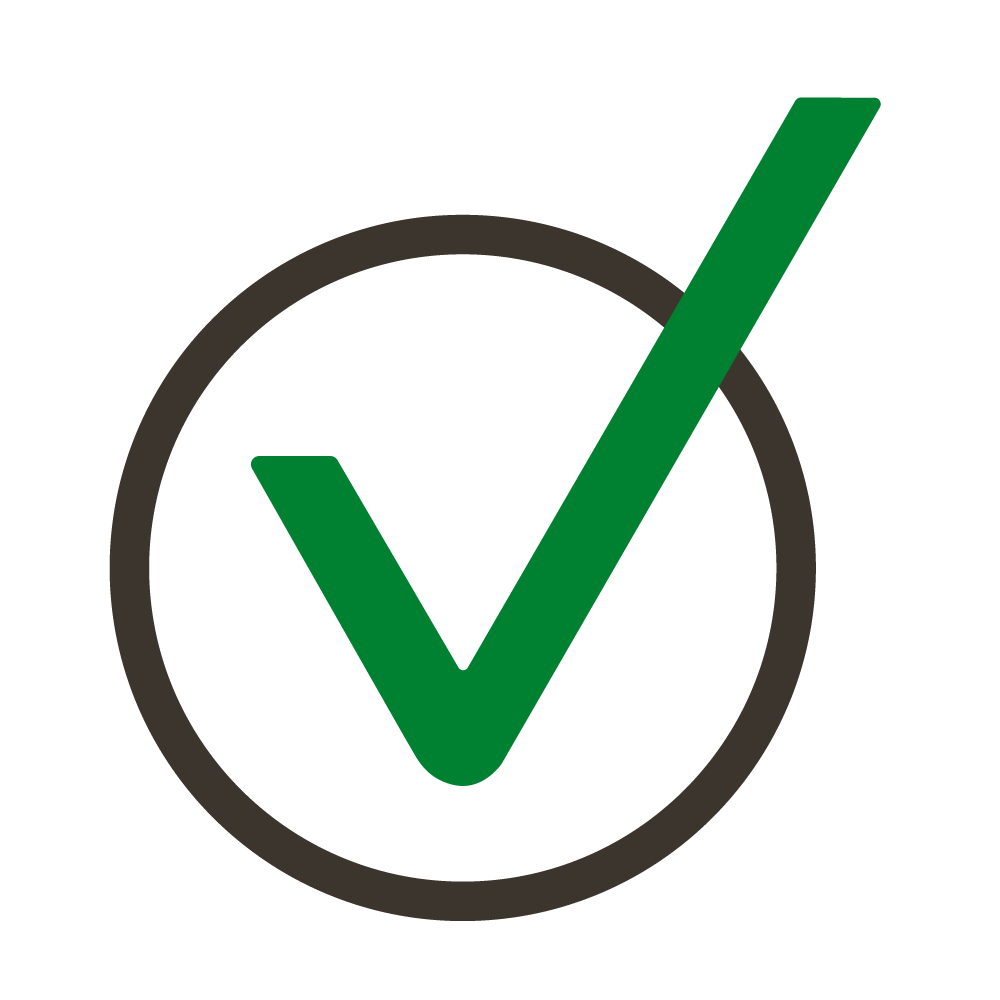 We promote greener choices
To help people and businesses reduce their environmental impact, improve their health, cut waste and save money.
Addressing these challenges will require new ideas and approaches, engaging communities and businesses, as well as new forms of public service delivery, but we can only do this with your help.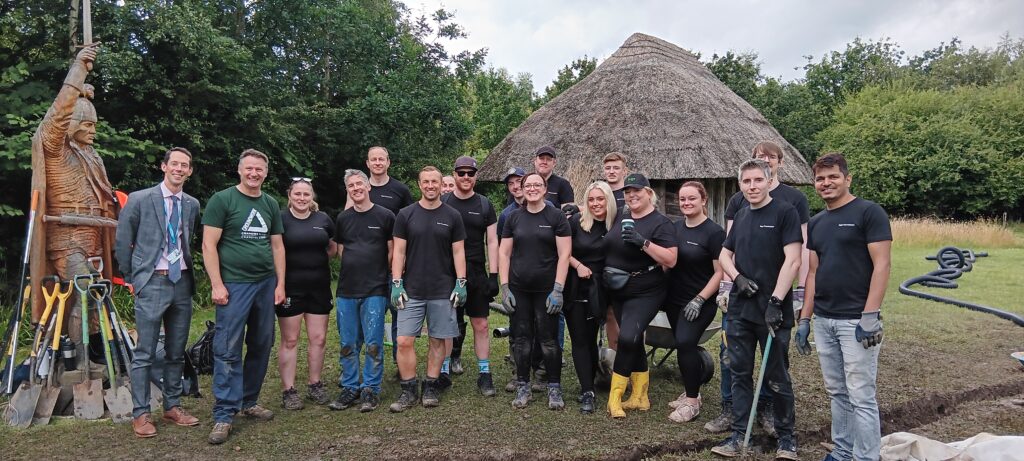 Really enjoyed volunteering today, it's been so rewarding!

CSR Volunteer – Sage Foundation
Why our work is needed
Groundwork was established at a time of political, social and economic challenge as an experiment to help communities cope with change and work together to make their lives and neighbourhoods better. That experience and that spirit of enterprise and innovation have never been more needed.
The UK is one of the richest nations in the world yet many people in many communities face significant hardship.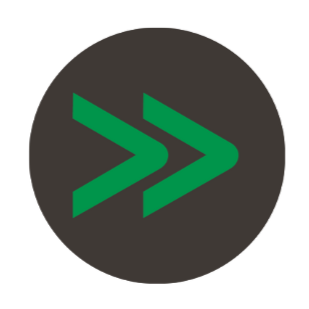 Continued reductions in public spending mean there is a risk of greater social inequality and greater geographic disparity as services people rely on are cut.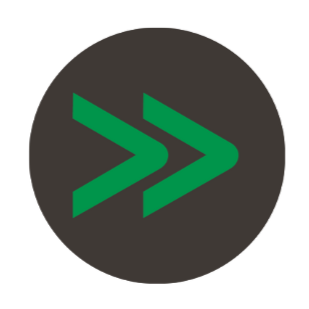 The neighbourhood services that enhance our quality of life – from youth clubs to parks – will feel the brunt of spending reductions.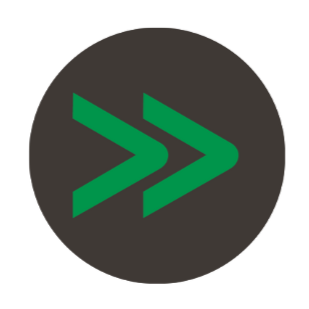 As our economy and welfare system change, some people in some parts of the country will remain marginalised and vulnerable.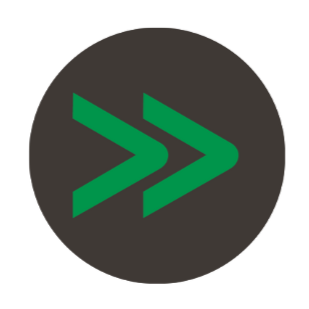 Environmental impacts – from flooding to energy price rises – will impact disproportionately on those who have least protection.
What drives us is the recognition that in every community – however disadvantaged – there are deep reserves of pride in the local area and people with the passion and ideas to improve their circumstances and surroundings.
Groundwork exists to harness that pride and unlock that passion through services, projects and programmes that change people's lives now but also make our communities more resilient for the future.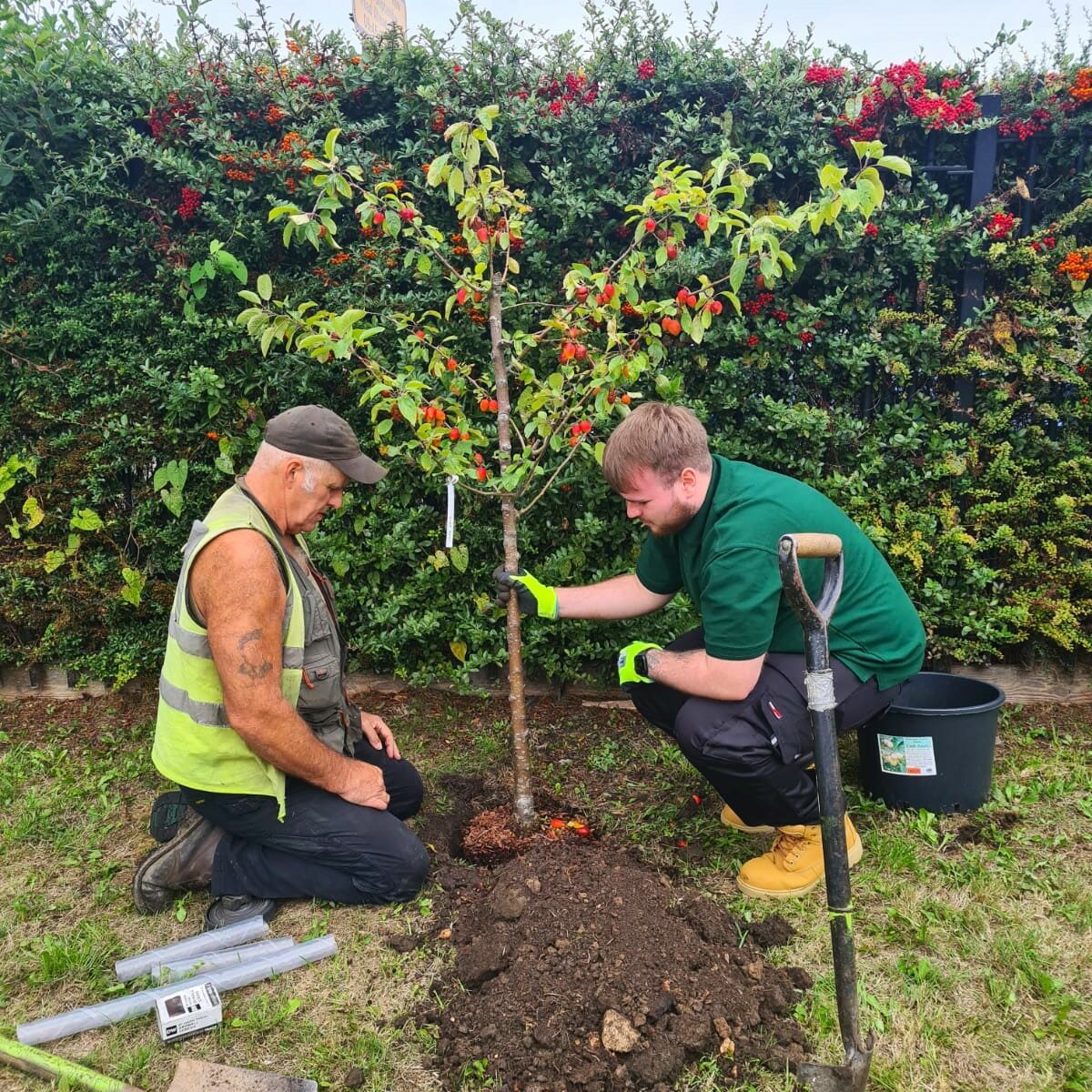 Our Impact
Each year we help hundreds of people thanks to the support we receive from our partners and funders. We'd like to thank them all for enabling us to bring about positive change to people in South and North Tyneside.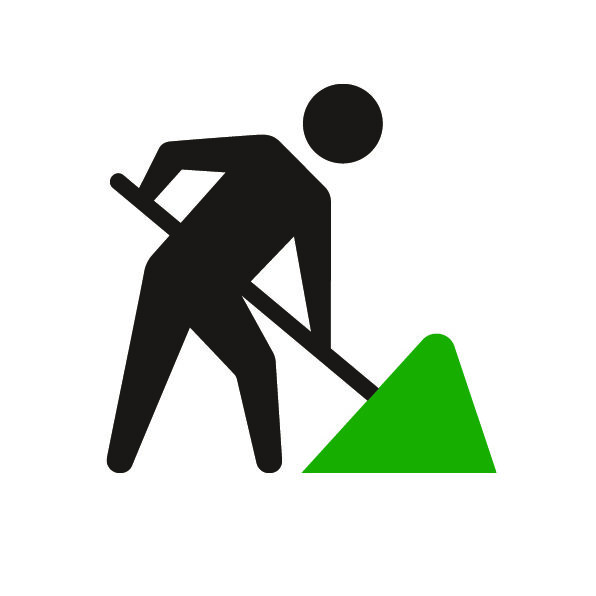 86
People supported into education, training or work.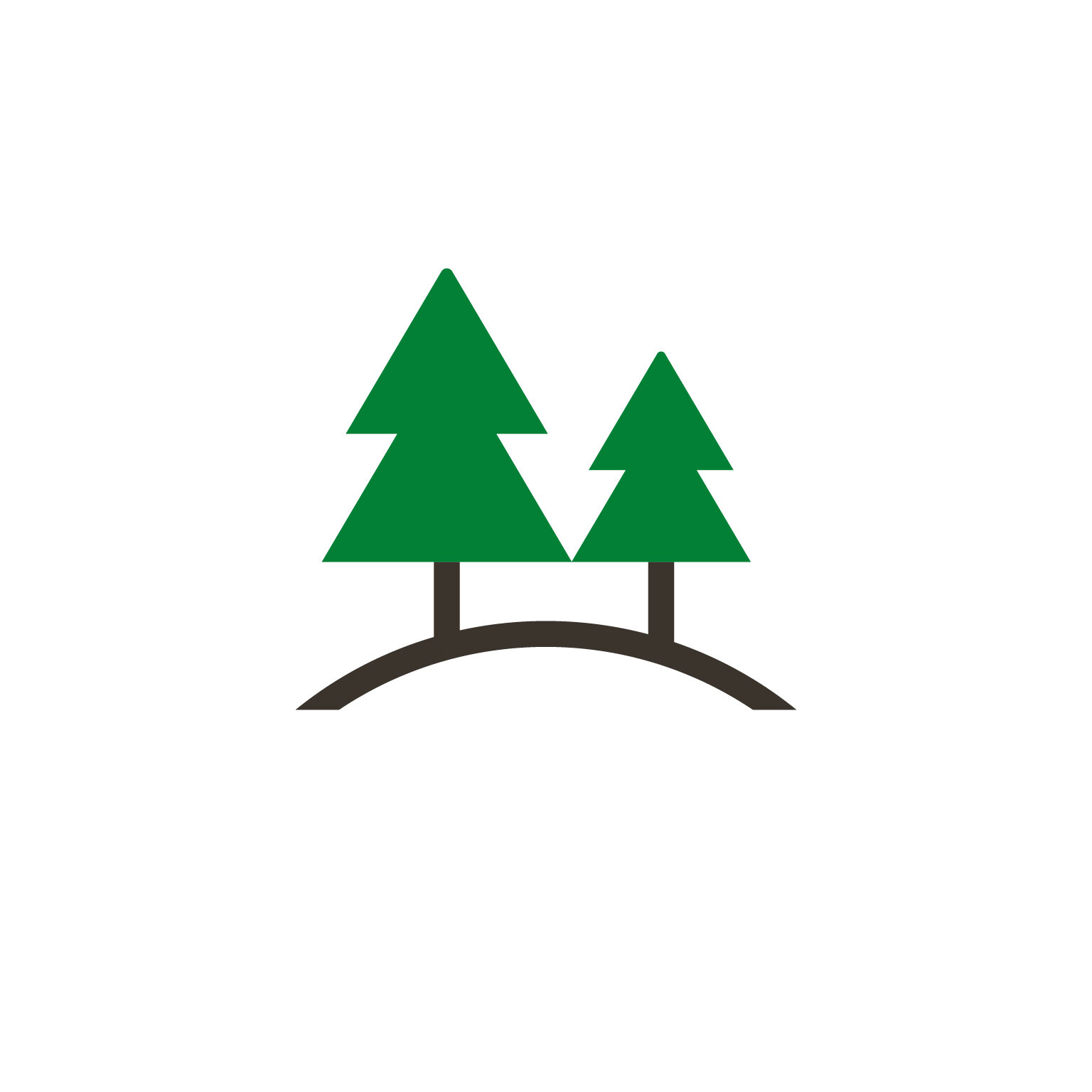 1005
Trees planted, reducing
the impact of carbon
emissions.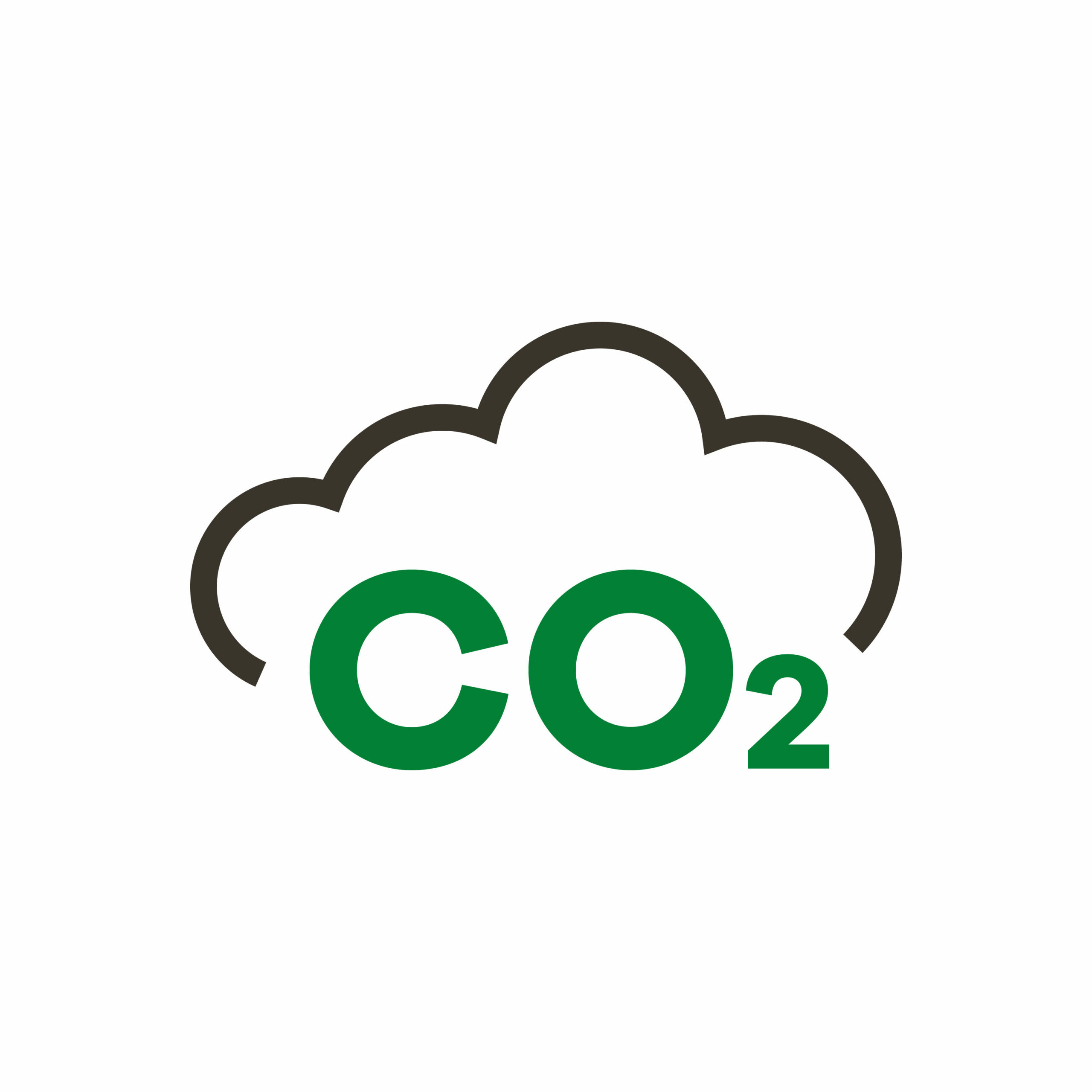 953
Carbon tonnes saved through Green Doctor Programme.
Read Our Policies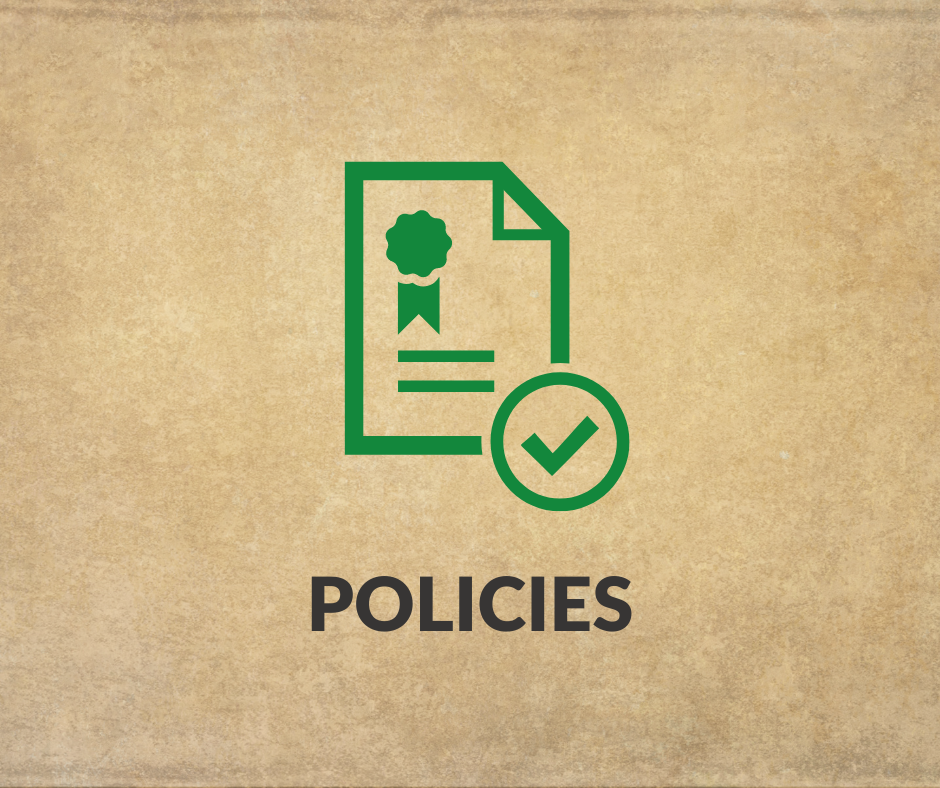 Meet Our Board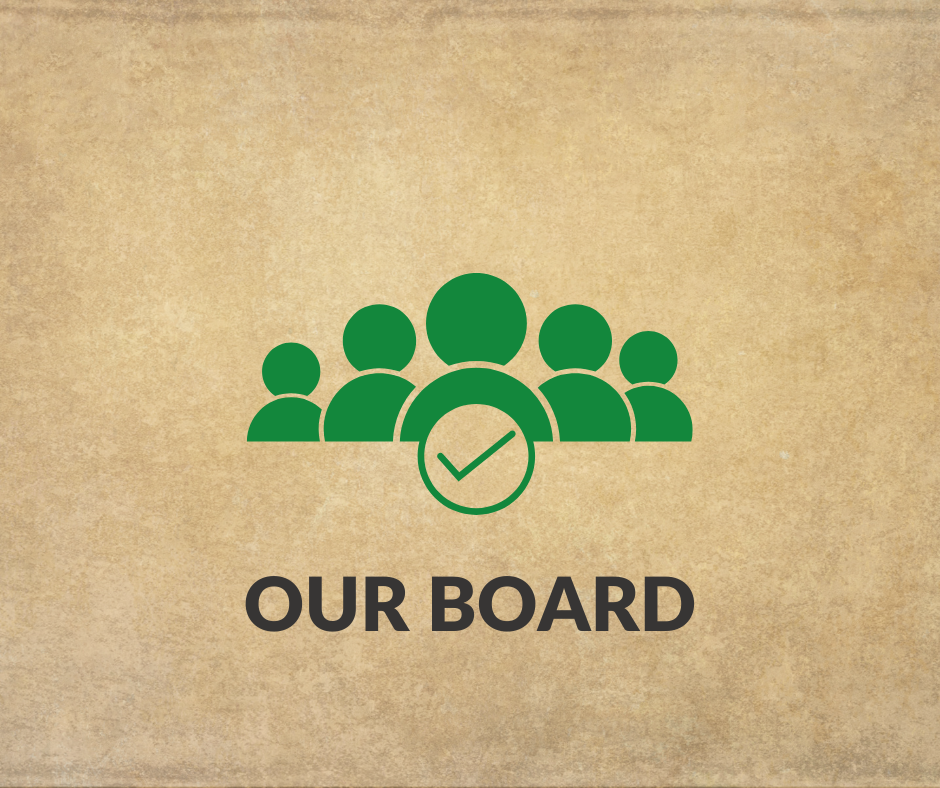 See Our Strategy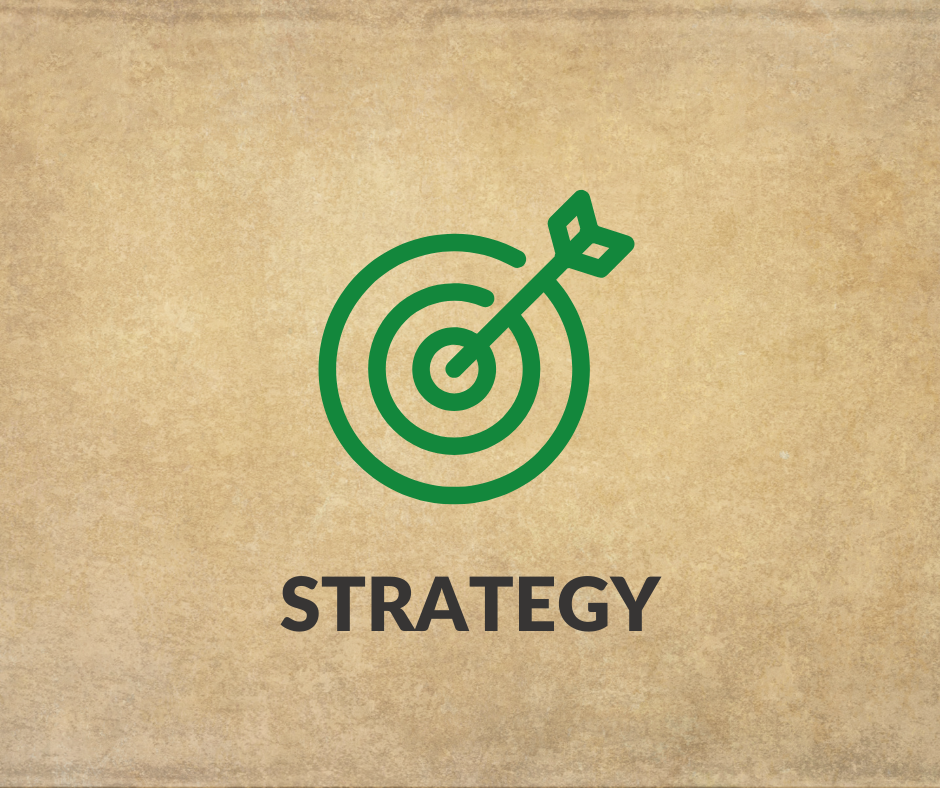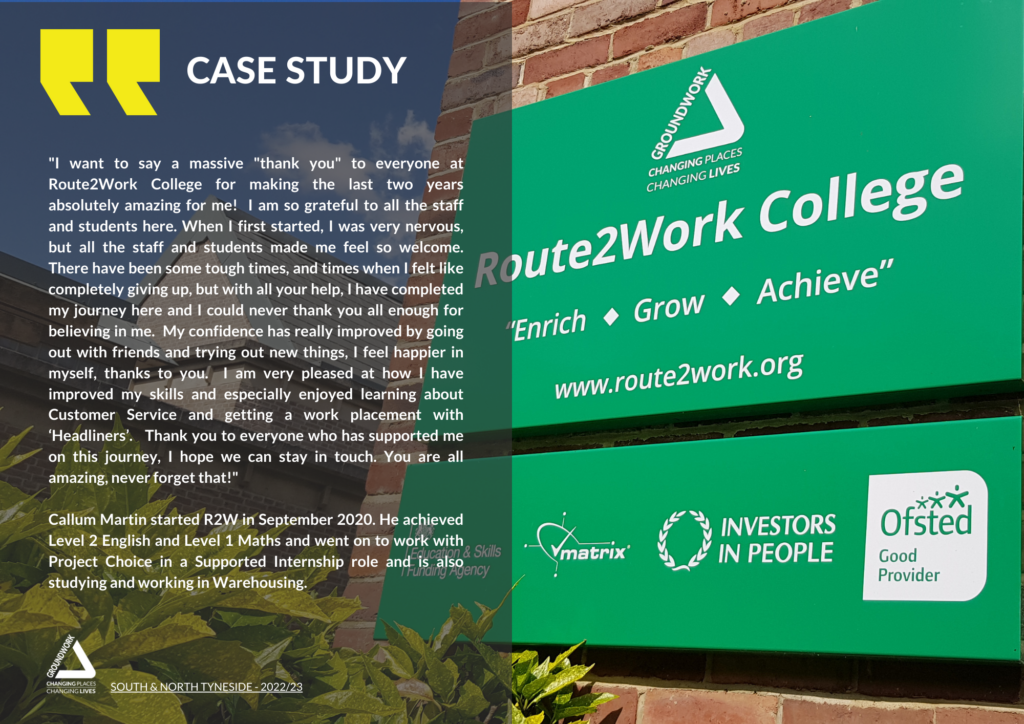 ---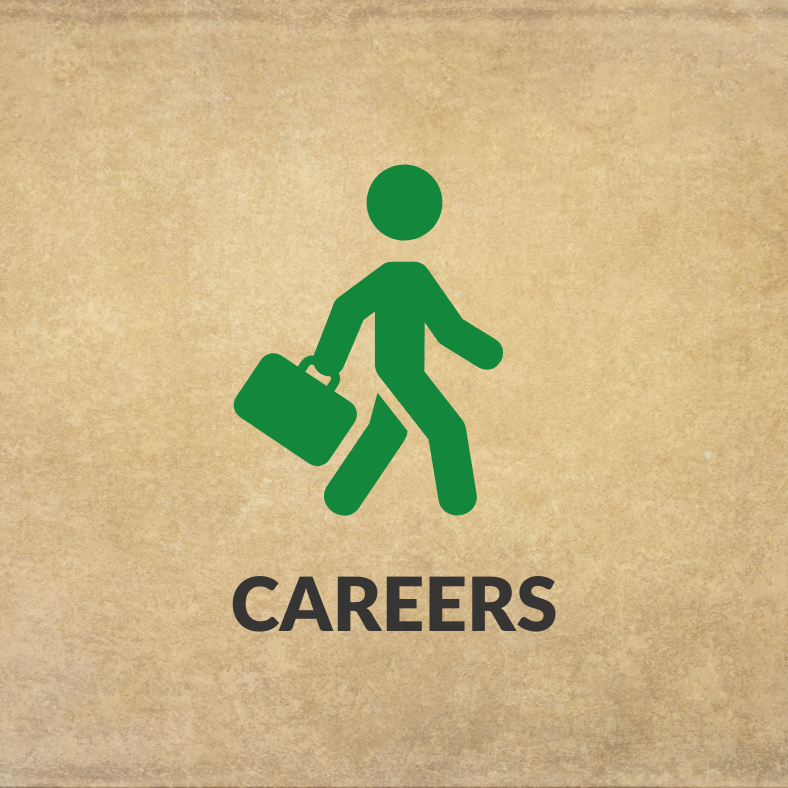 Current Vacancies
Join our team to help change places and lives in South and North Tyneside.