Home of Community Spirit
Marsden Road Community Centre offers a range of services to support mental and physical health and wellbeing. Based on Marsden Road, the centre provides a Multi-Use Games Area, community gym, pre-loved store, café and various clubs, groups and activities for the whole family to enjoy.
---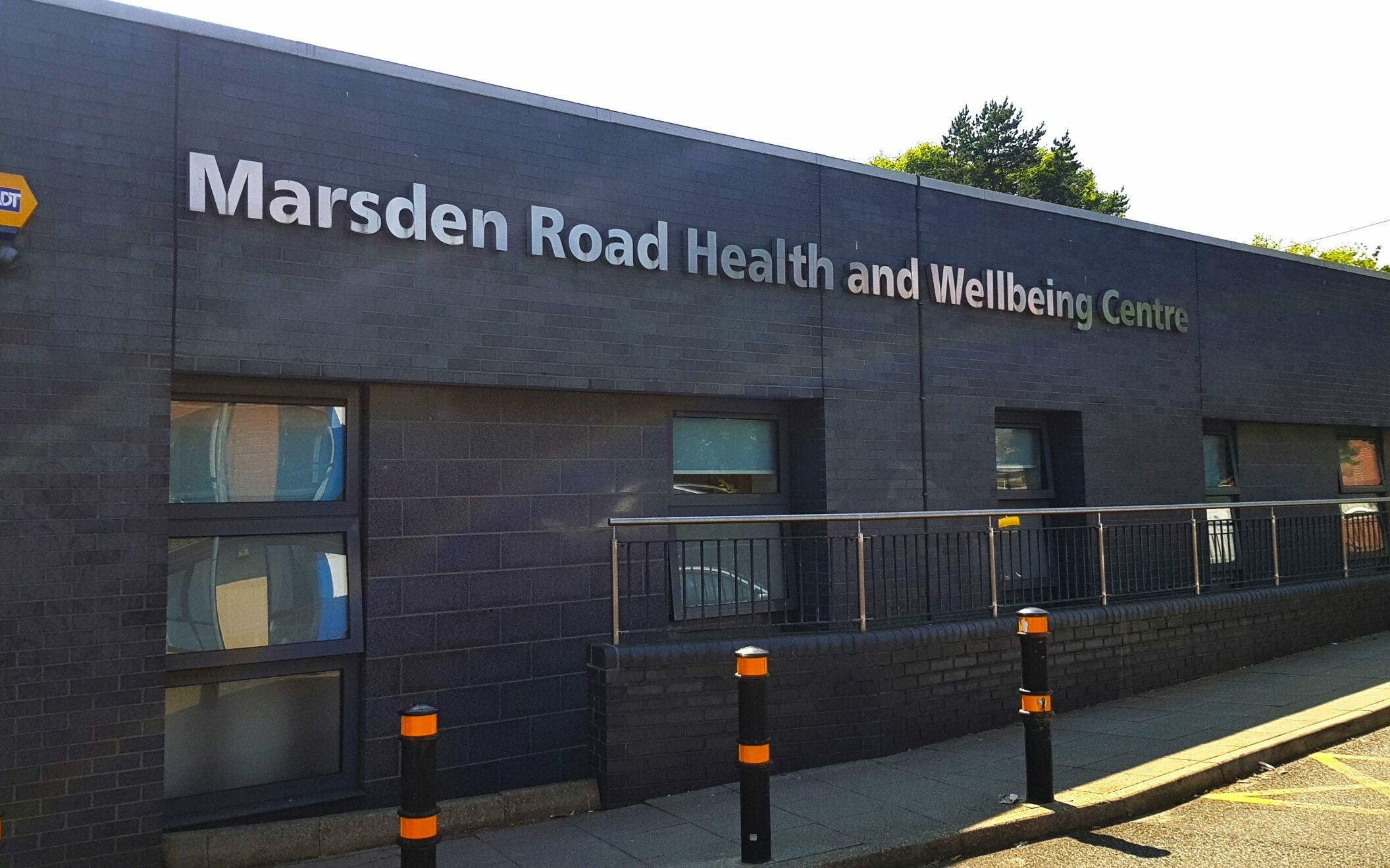 Connecting People
Supported by the National Lottery Community Fund, Marsden Road Health and Wellbeing Centre uses a place-based approach to empower local community action. The centre offers sports facilities, shop, café and a number of different activity groups, aimed at helping people improve their skills, health and wellbeing.
---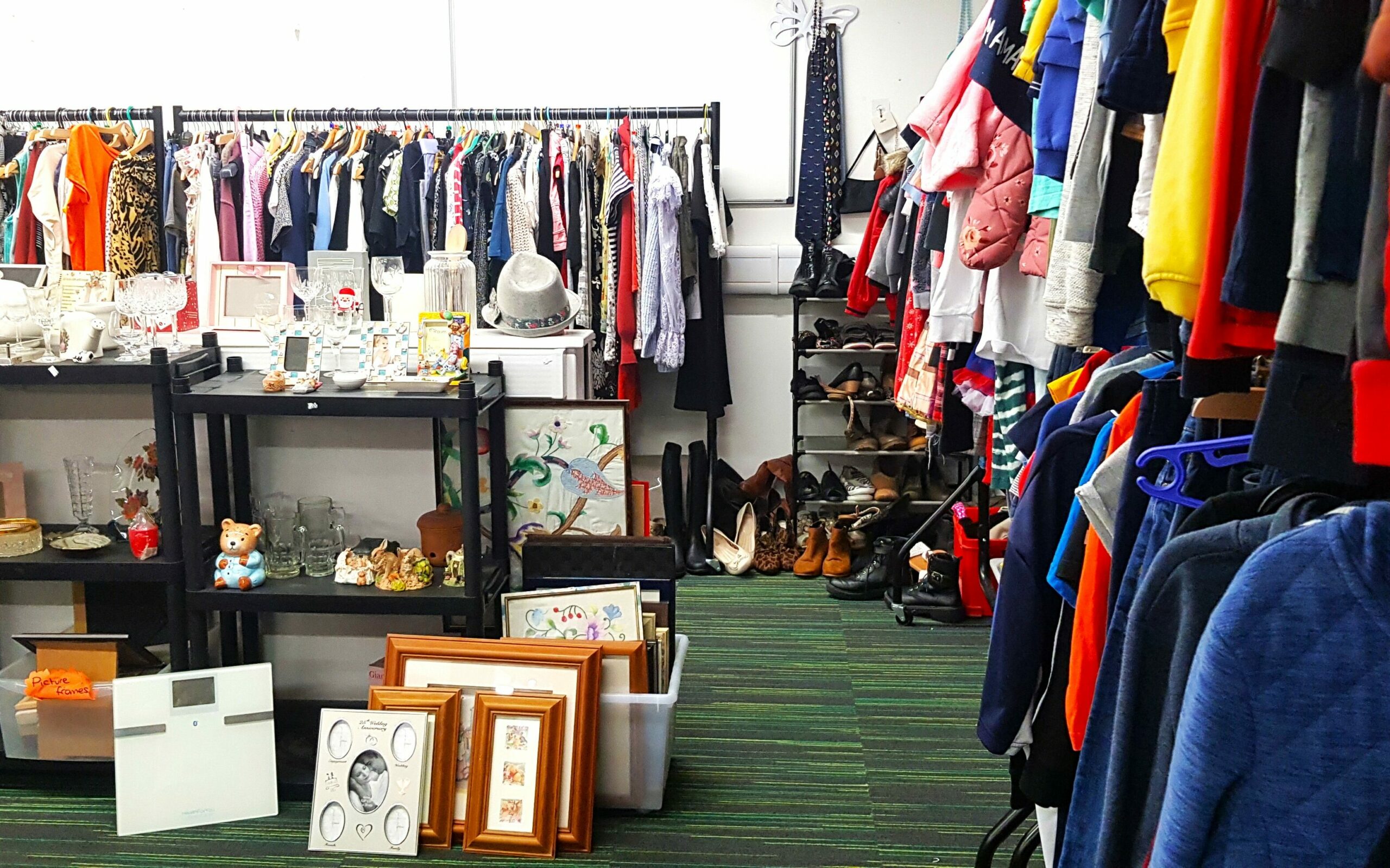 Support Your Community
The Pre-loved Shop is a great place to donate your unwanted school uniforms, clothing, toys and smaller household items. All items are quality checked and offered for sale at very affordable prices. We regularly help families who are escaping domestic abuse, free of charge. All funds gained from the sale of donations are channelled back into the local community, powering the circular economy.
---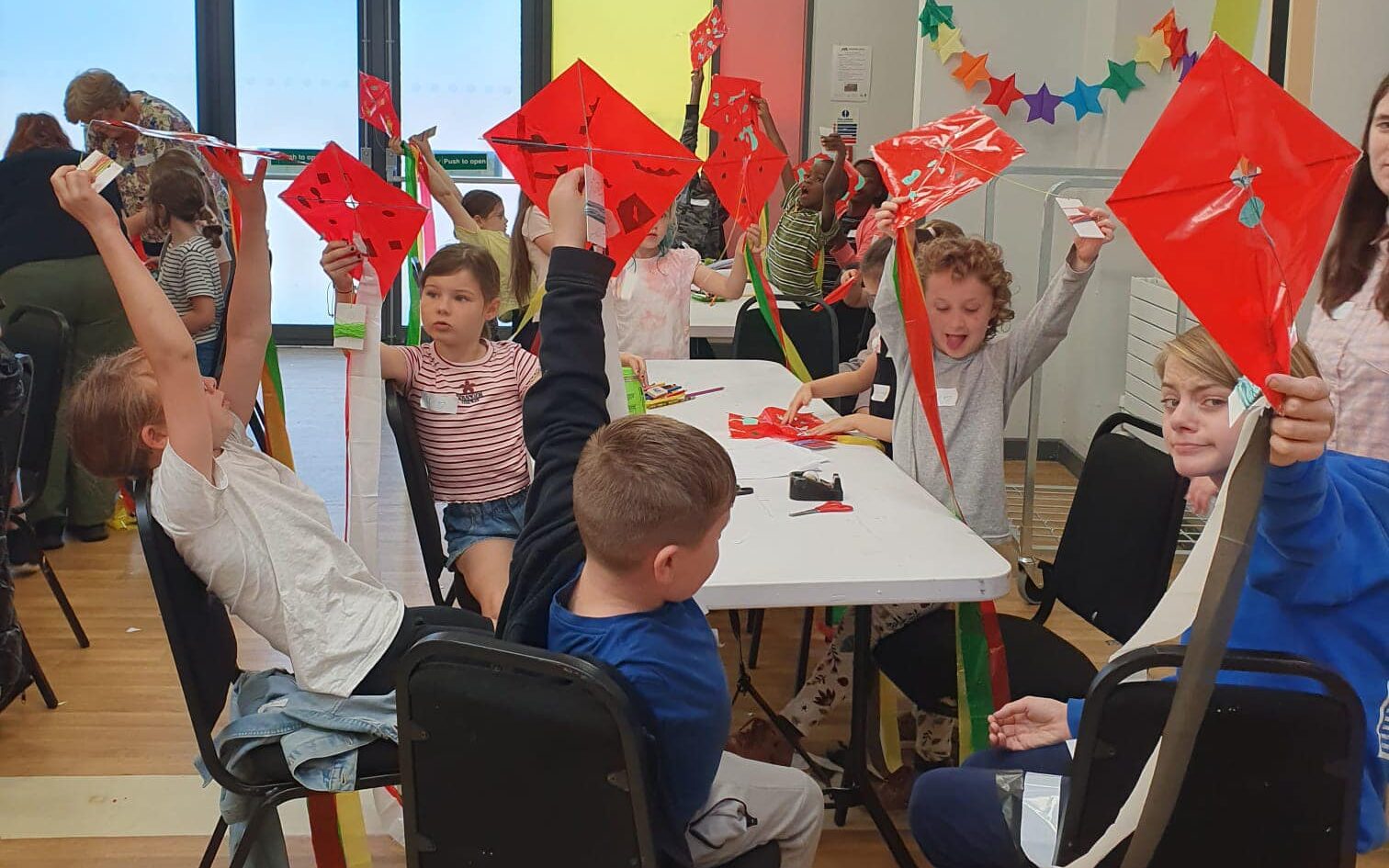 Groups, Activities and Events
Marsden Community Centre deliver a huge variety of groups, activities and events for all ages and interests such as; arts and crafts, sports, yoga, health and wellbeing. To find out more about what is currently going on at the Centre and to stay up to date, please visit Marsden Road Community Centre Facebook Page.
---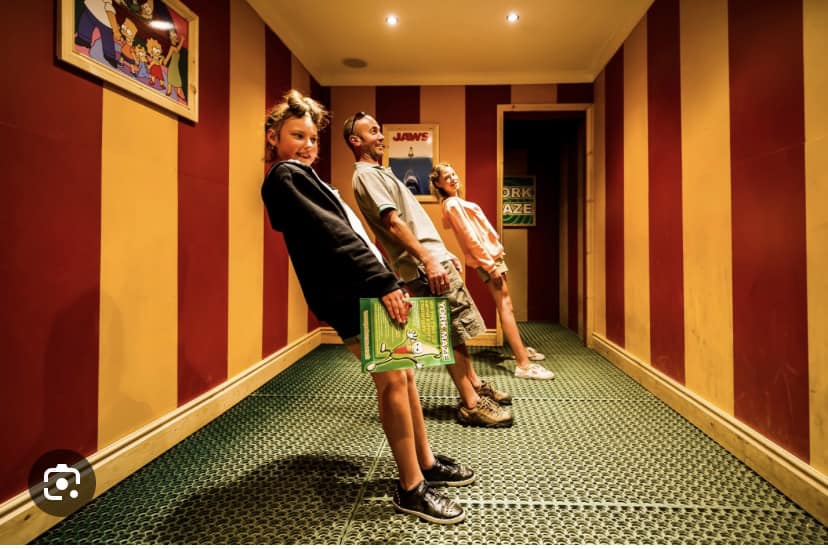 Our day trip to York Maze was amazing!

– Marsden Road Community Centre Member
Come along to Marsden Community Centre to find out what's going on this month.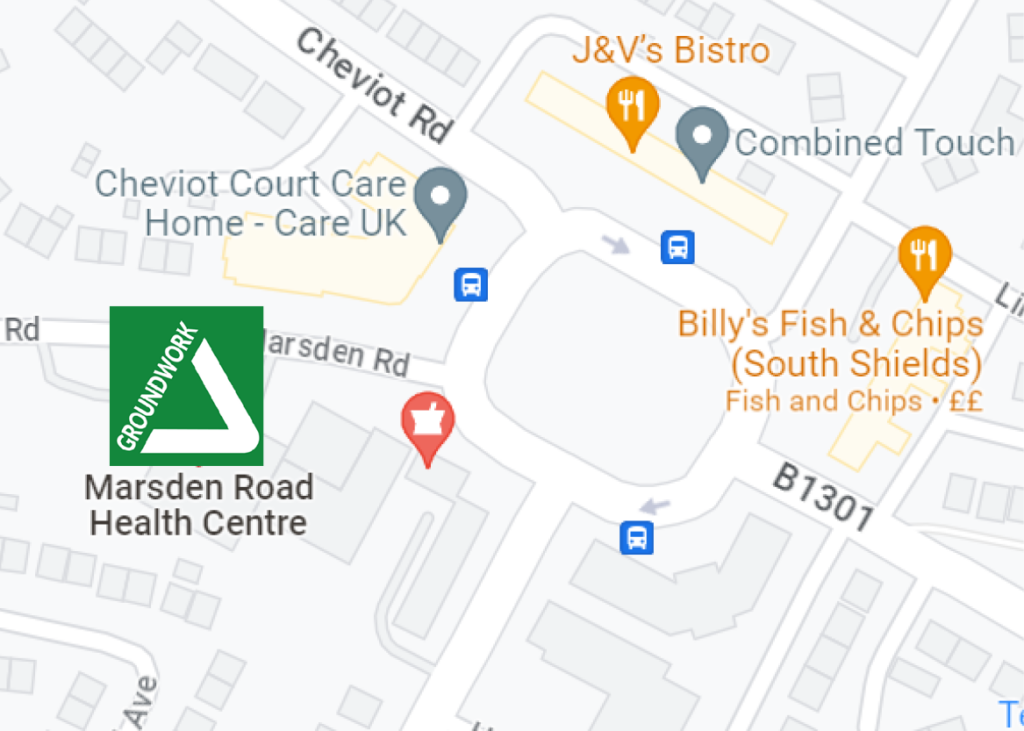 Where to find us
Marsden Community Centre is open everyday between 09:00am and 8:00pm Monday to Friday, and 09:00am – 01:00pm on Saturday.
We are located on Marsden Road, Horsley Hill, South Shields, Tyne and Wear, NE34 6RE.
Telephone: 0191 424 7373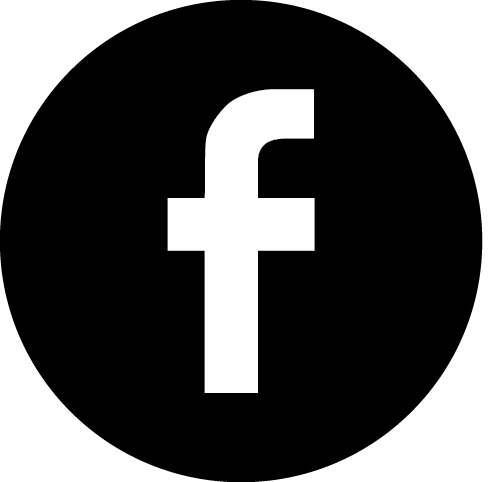 Follow us on Facebook for up-to-date information about centre facilities, groups, activities, day trips, events and more…
---