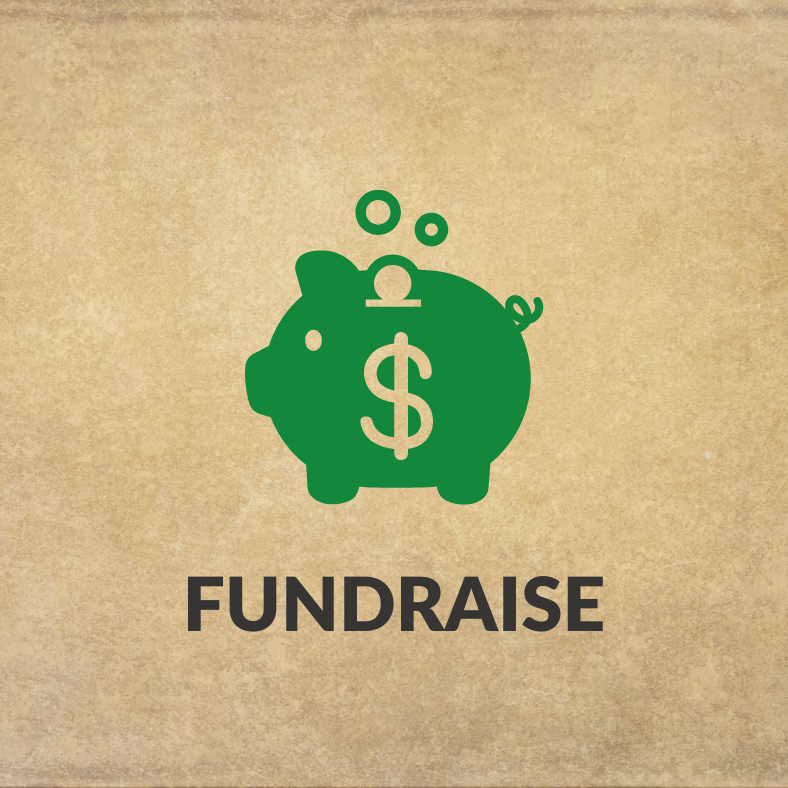 Put the 'Fun' into Fundraising
Are you looking for a way to make a positive impact in the world? Do you want to support a cause that matters to you? If so, you might be interested in fundraising for Groundwork South and North Tyneside.
Fundraising for charity is a great way to raise money and awareness for a non-profit organisation that works on specific issues, such as health, education and environment. By fundraising for Groundwork, you can help us achieve our goals and make a difference to the lives of others.
Get in touch if you want to start fundraising.
---
Consider being a Fundraiser
There are many ways to can fundraise depending on your skills, interests, and resources. You can organise an event, such as a cake sale, a car wash, a quiz night, or a musical performance. You can create an online campaign, such as a JustGiving page, a social media challenge, or a blog. Ask your friends, family, co-workers, or neighbours to donate or sponsor you for an activity, such as a walk, a run, a bike ride or a swim.
Whatever method you choose, make sure to follow these tips to make your fundraising successful: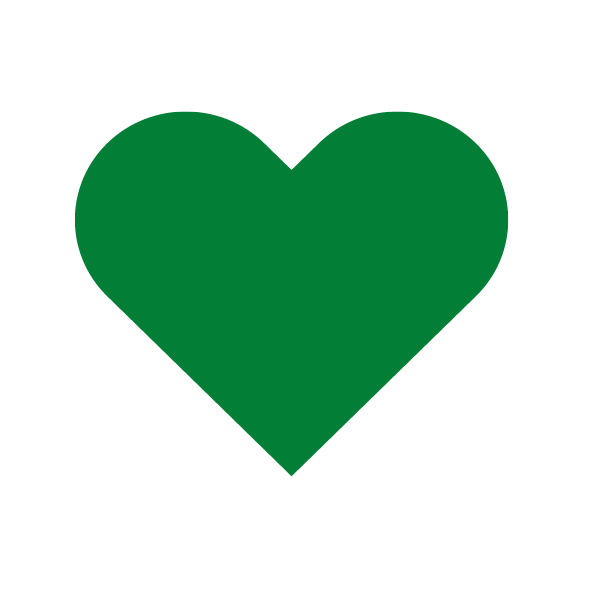 Choose a charity that you are passionate about and that aligns with your values. Do some research on their mission, vision, and impact. Make sure they are reputable and transparent about how they use their funds.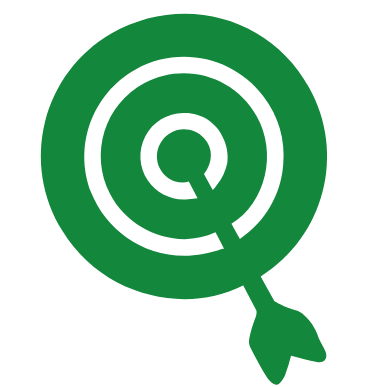 Set a realistic and specific target for how much money you want to raise and by when. This will help you plan your strategy and track your progress.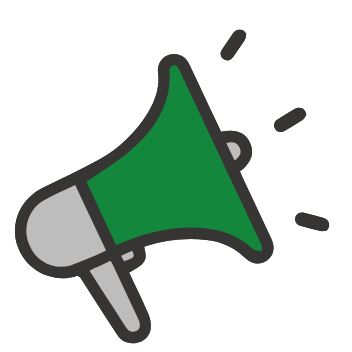 Tell your story and explain why you are fundraising for this charity. Share your personal connection to the issue or the organisation. Use facts and statistics to show the need and the impact of your donation.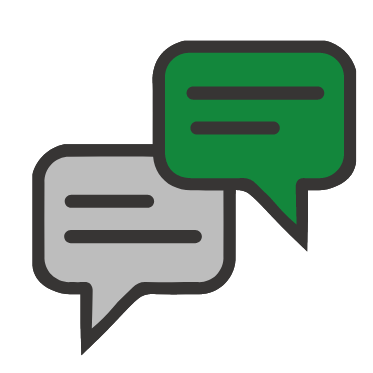 Spread the word and promote your fundraising. Use different channels, such as email, social media, flyers, posters, or word of mouth. Ask your friends and family to share your fundraising with their networks.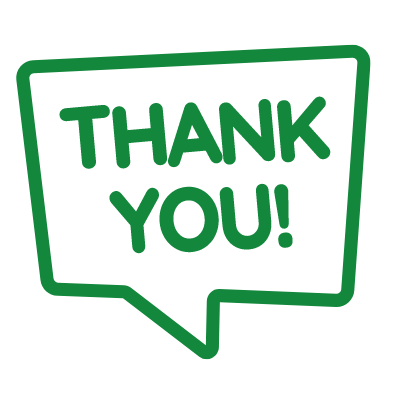 Thank your donors and supporters. Show them your appreciation and gratitude for their generosity. Update them on your fundraising results and the difference they made.
---
Fundraise for us
If you want to fundraise for us and support Groundwork South and North Tyneside to increase prospects in the lives of people, improve places and protect the natural environment, we will provide you with all the necessary information you require to promote and deliver your fundraising activity.
Fundraising can be fun and rewarding, but it can also be challenging and time-consuming. But, remember that every penny you raise counts and can make a positive change in the lives of people who need support on Tyneside. So go ahead and start your fundraising today!
---
Get in touch to ask about fundraising for us.