MY NATURE FRIENDLY PLACES
MY NATURE FRIENDLY PLACES
Explore Local Green Spaces
We manage a number of nature sites across South and North Tyneside including; Monkton Community Woodland, West Boldon Lodge and Jarrow Hall Farm. We work with communities to improve access to local green spaces, promote bio-diverse wildlife and encourage individuals to re-connect with nature.
---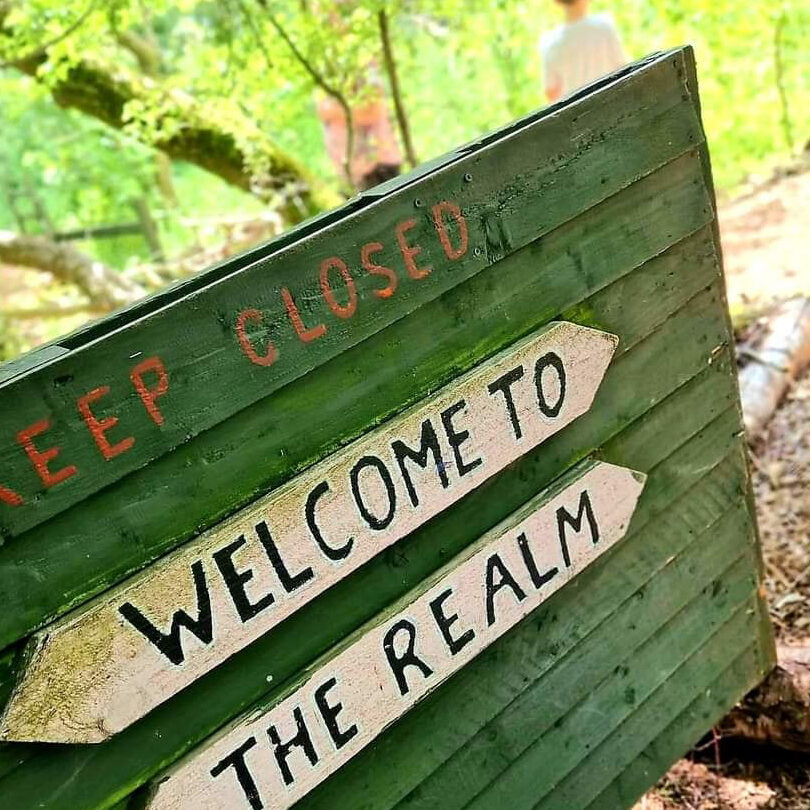 West Boldon Lodge
West Boldon Lodge is a great place for children and adults to learn about nature whilst having fun outdoors. The lodge is an eco-friendly log cabin on a 13-hectare site comprising of pond, woodland and meadow. We welcome everyone to come and explore the different habitats and enjoy the range of seasonal activities and events on offer there
---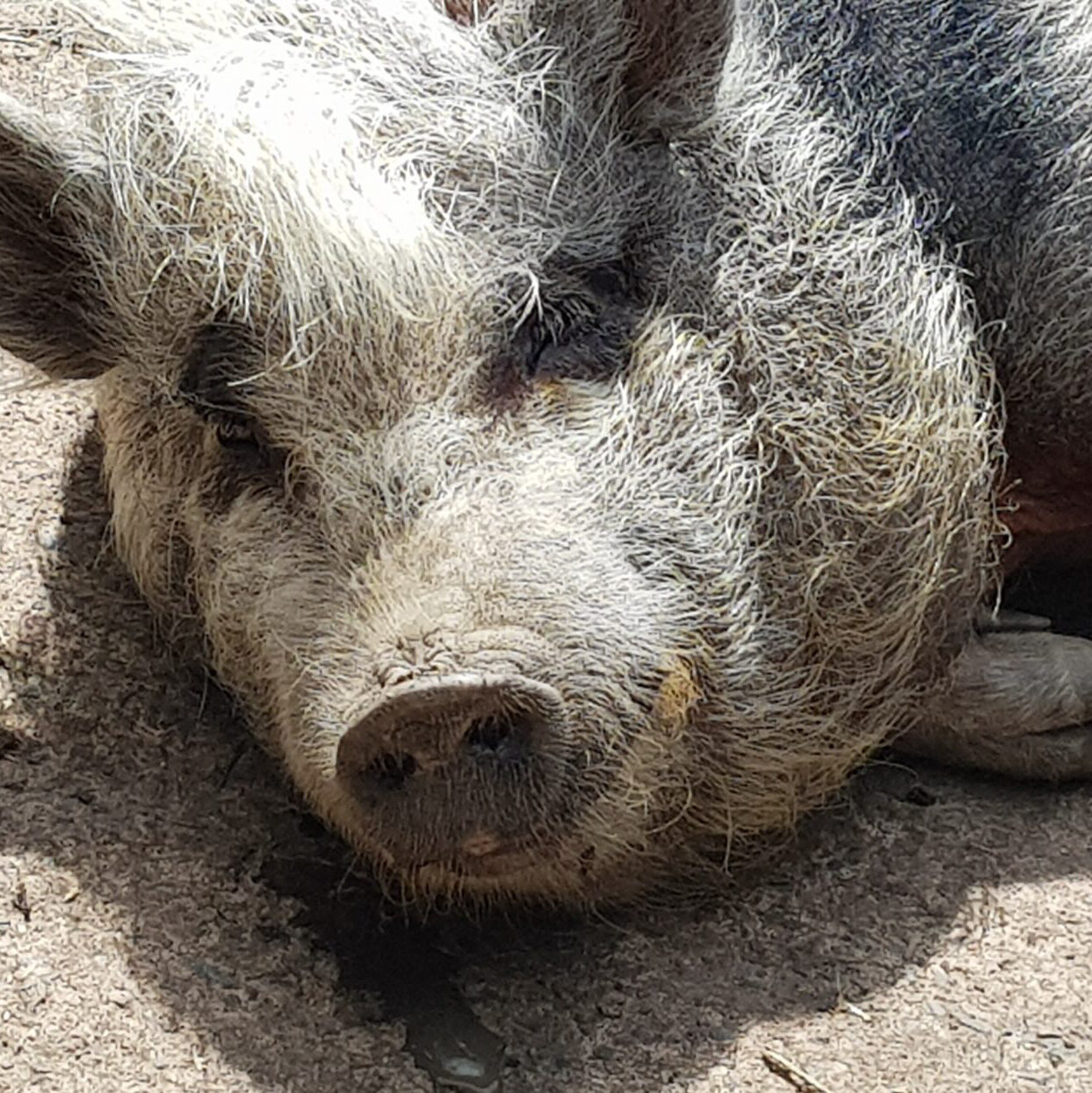 Jarrow Hall Farm
Explore an array of activities and events on offer at Jarrow Hall, perfect for families, history enthusiasts and groups of all ages. Witness history re-enactments and combat displays, get creative at our craft workshops and embrace the past through drama performances and captivating storytelling. Young adventurers can join the Archaeology Club and uncover ancient mysteries.
---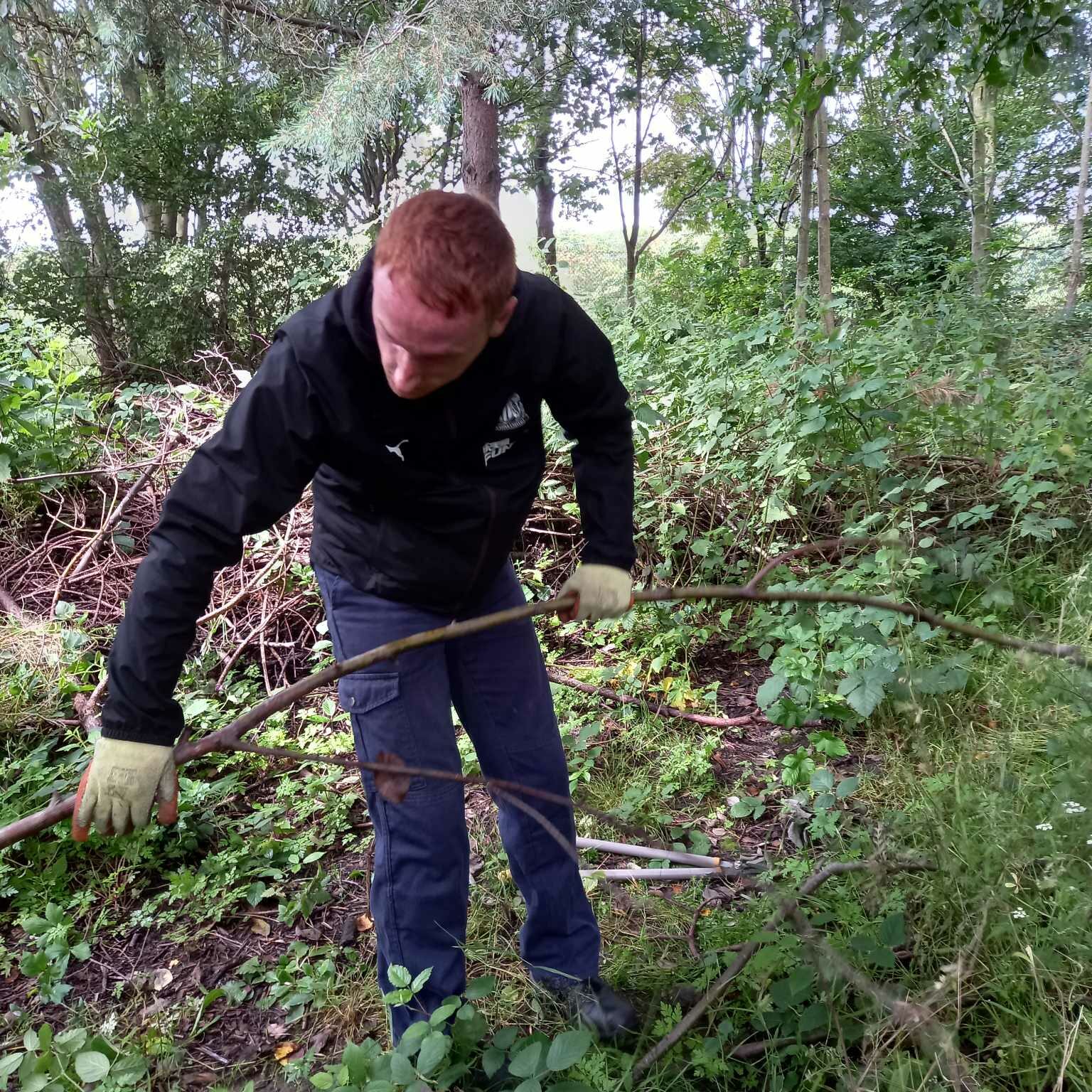 Monkton Community Woodland
Monkton Community Woodland spans 4.5km of tracks, woodland paths and more than 30,000 trees and shrubs. Ran in partnership with The Land Trust, Monkton Community Woodland provides a number of vital links between communities and a wonderful network of green spaces and wildlife, as well as providing opportunities for volunteering and health activities.
---
Volunteer with us
If you would like to find a local community group to volunteer with please visit the local VCSE partner websites below: