Groundwork & Housing Providers
We help housing associations and other registered providers make neighbourhoods safer, more attractive and more vibrant places to live while helping residents improve their personal prospects and their ability to manage their money.
---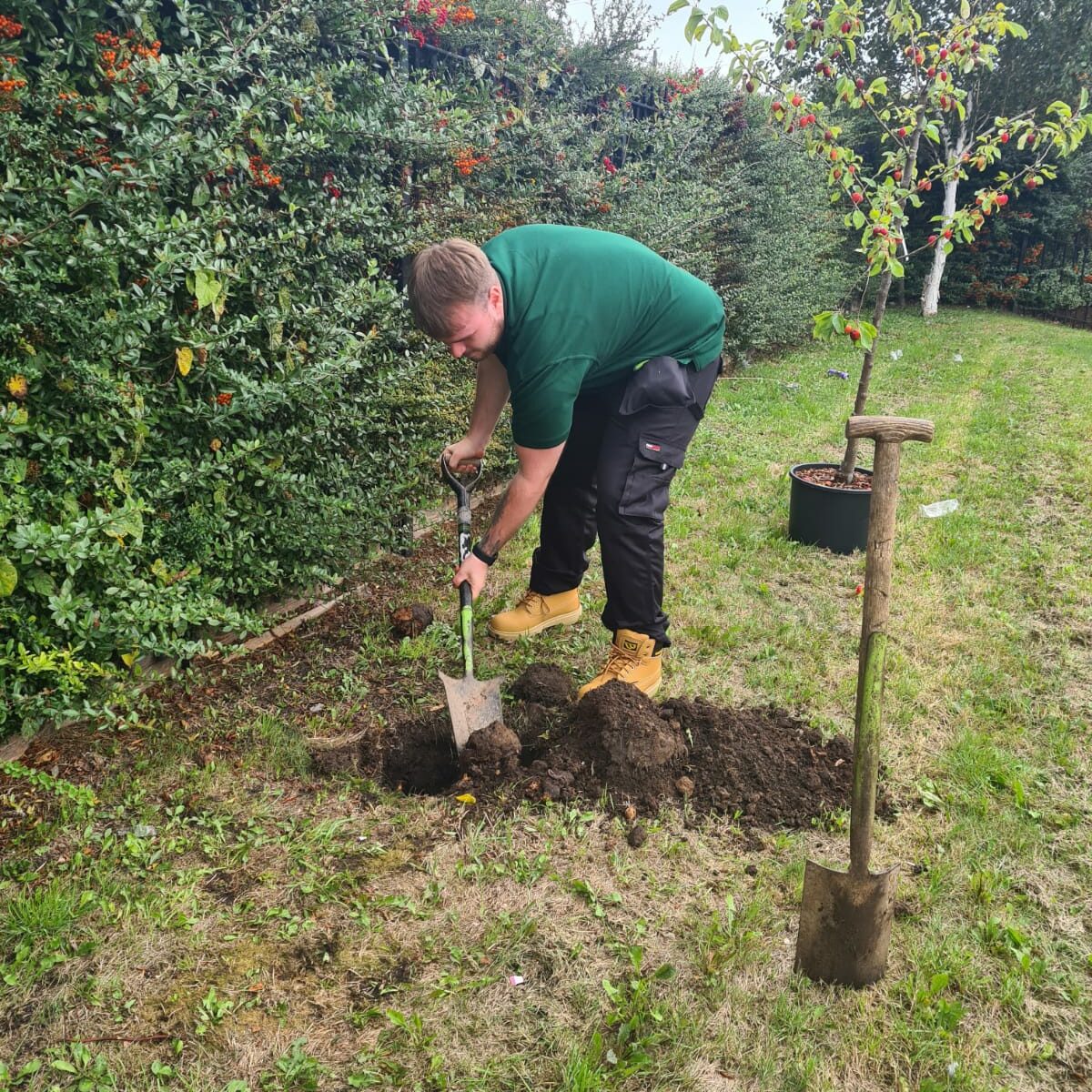 Safer, greener neighbourhoods
That means working with your tenants to help them live more affordably, heating their home for less; work together to improve their surroundings, while learning valuable life skills such as food growing and cookery; and develop the confidence and networks to escape isolation, improve their job prospects and succeed in work.
We're helping with longer-term challenges too, designing landscapes that reduce flood risk, adapting homes and neighbourhoods to our changing climate and testing new approaches to supporting community integration and place-based social action.
---
We can help you:
Tackle fuel poverty:
our 'Green Doctors' help vulnerable people boost their income by saving energy and water, so that they can live more comfortably and reduce their environmental impact.
Support tenants into work:
we know how important it is to housing associations that their tenants are able to pay their bills. Our life skills and employment support programmes can help your tenants grow their confidence, increase their employability and take crucial new steps towards education, training and employment.
Improve your open spaces and reduce your maintenance costs:
our range of landscape services can help you to transform neglected spaces on your estates, working with your tenants to realise their aspirations, while our Green Teams can provide a high quality service with added social value.
Tackle anti-social behaviour and promote youth participation:
through the provision of targeted youth work within your neighbourhoods and by initiating social action projects that bring people together across the generations.
---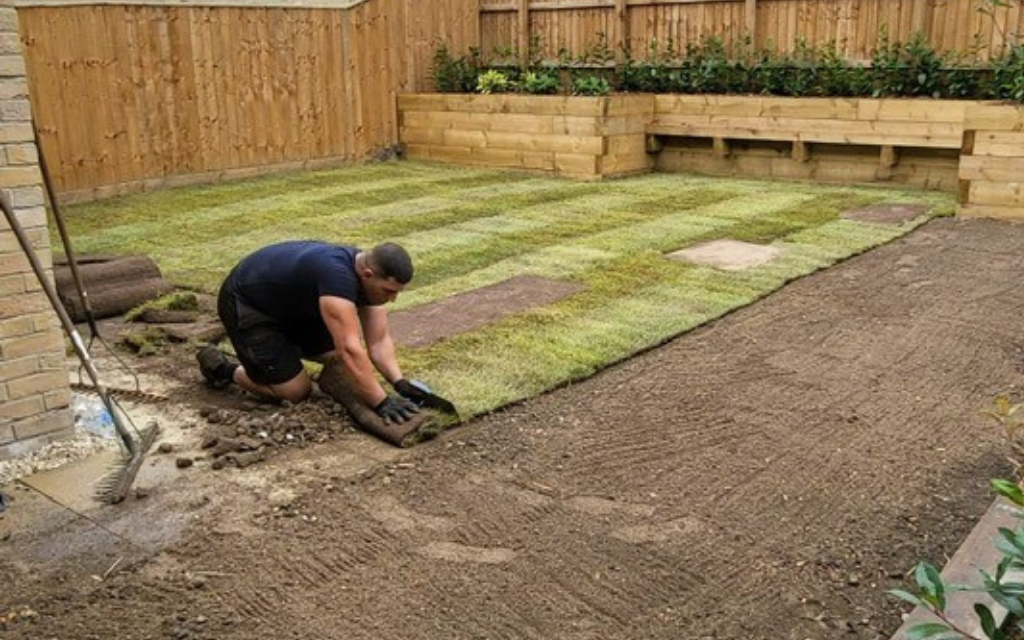 Garden and House Clearance
Our Land and Farm team work with housing companies to tidy gardens and to clear houses and properties that have been left empty and neglected.
Get in touch to work with us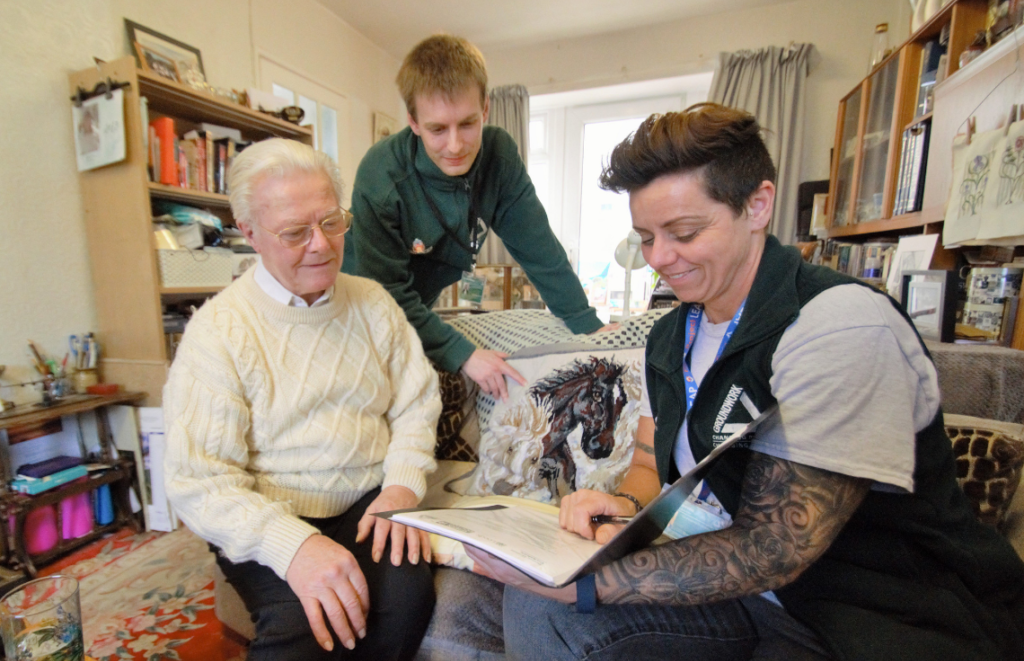 Green Doctor
Green Doctor is a free service we offer to help residents tackle fuel poverty, reduce heating costs and improve heating efficiency around the home.
Find out more about Green Doctor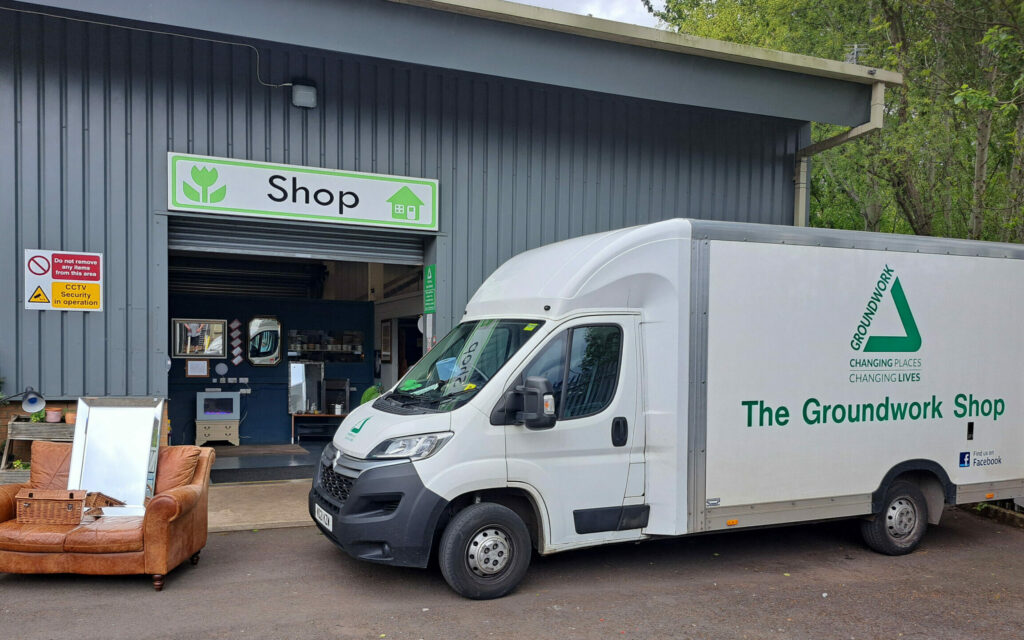 Unwanted Household Items
We're here to help you recycle your household goods and give them a second life. We collect and deliver items to help those in need in the South Tyneside area.
Find out more about household item collection
---