Grow, Achieve, Evolve
We are passionate about supporting people to learn new skills and gain practical work experience to help build confidence, resilience and improve future prospects for. We currently offer several different learning programmes to suit all backgrounds, ages, levels and ability.
---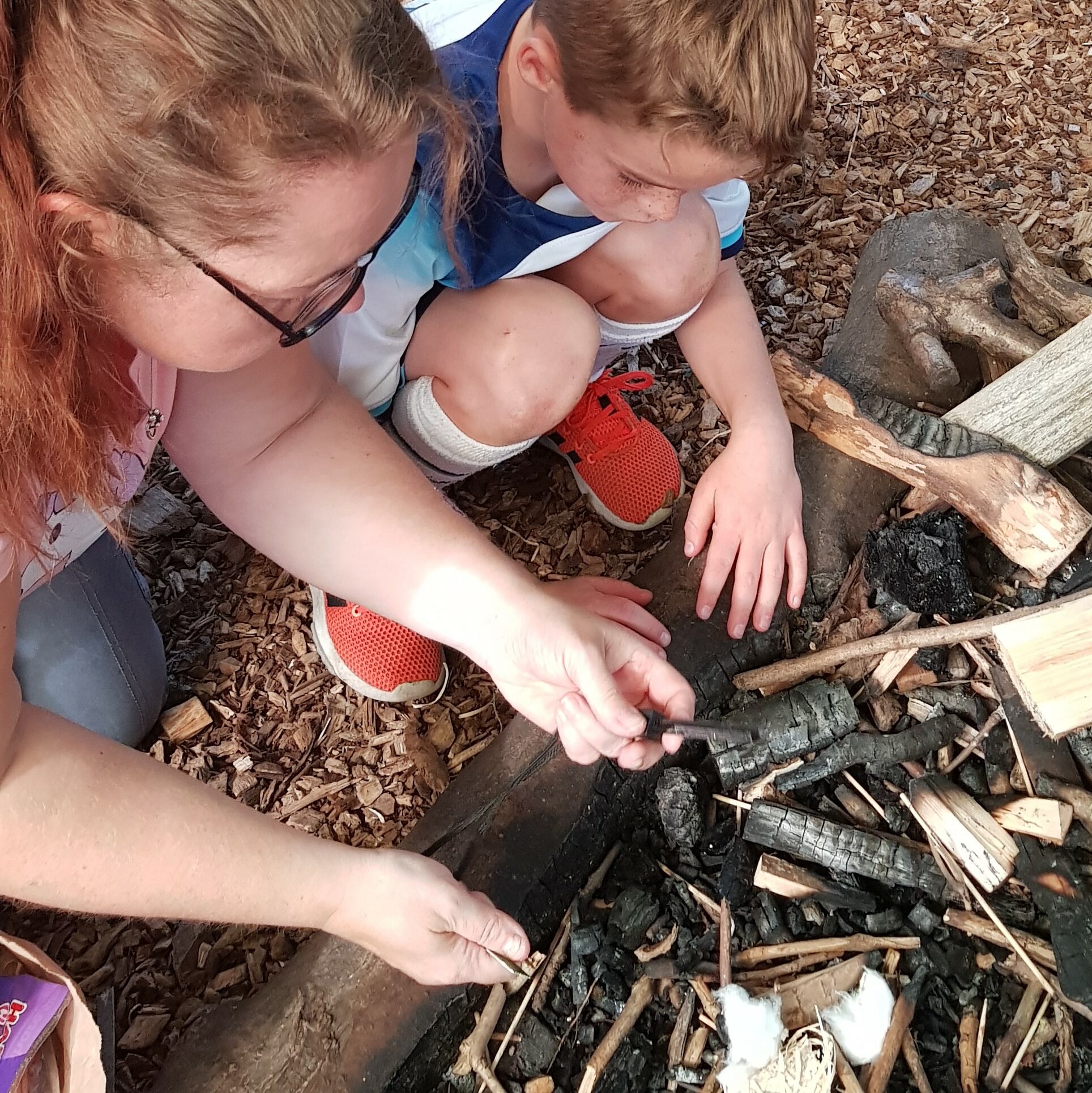 Alternative Education
Our Alternative Education programmes use practical farm and land based activities that incorporate different approaches to teaching and learning, which aim to address the needs of learners who are marginalised by the traditional system, or who have different learning styles, interests, values or goals.  
---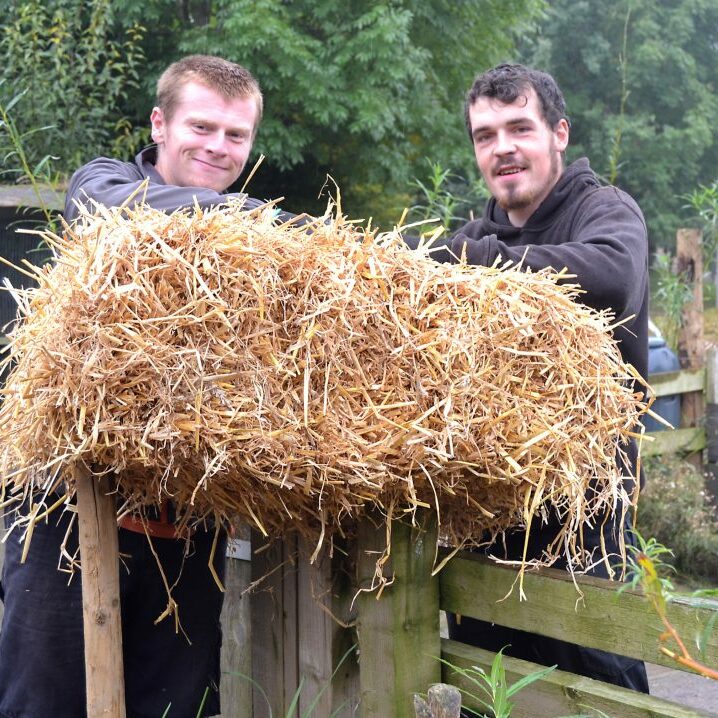 Route2Work College
Our Route2Work College based at Jarrow Hall, offers Qualifications, Work Experience and Personal Development options for people over the age of 16 with Special Educational Needs. Route2Work has been awarded 'Good' by Ofsted.
---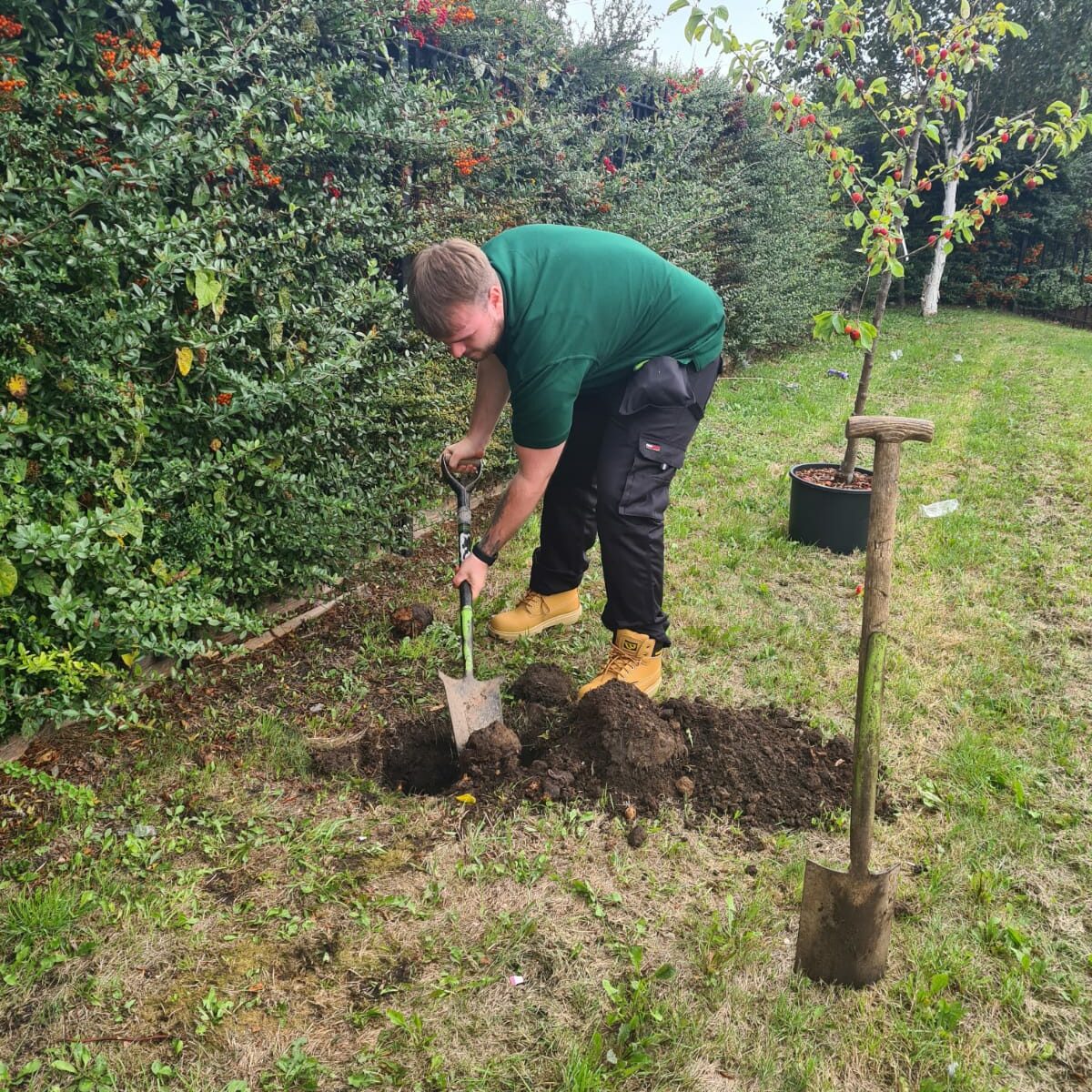 Apprenticeships
We offer apprenticeships to people of all ages and backgrounds, providing opportunities to undertake work-based learning that combines on-the-job training and classroom education. We aim to help people acquire the skills and knowledge they need for specific occupations or industries.  
---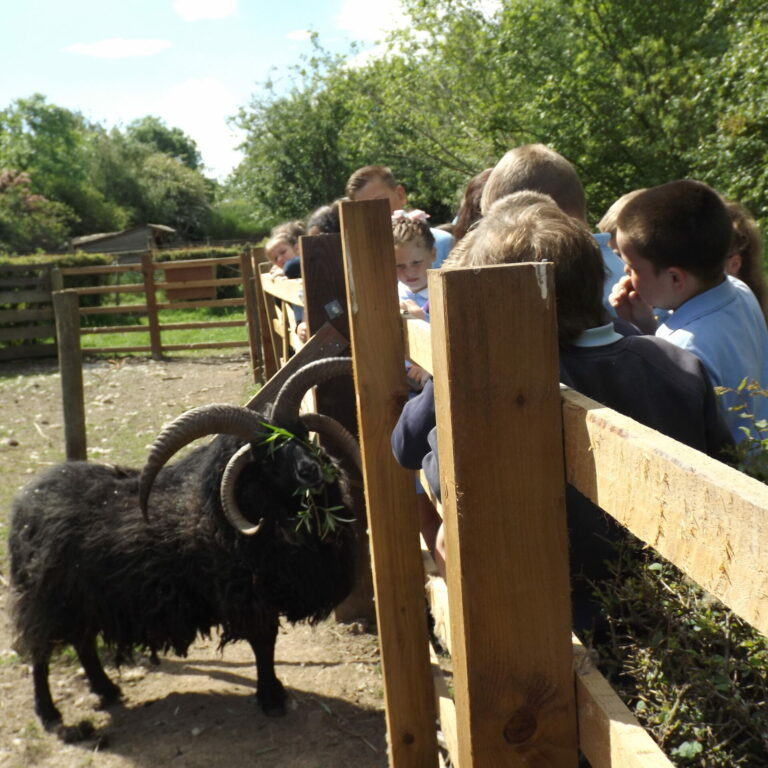 Forest, Beach and Farm Schools
Our Forest, Beach and Farm School programmes can be tailored to suit learner needs and preferred topics to provide a bespoke learning experience, helping develop emotional capabilities, social skills and a deeper appreciation for nature.
---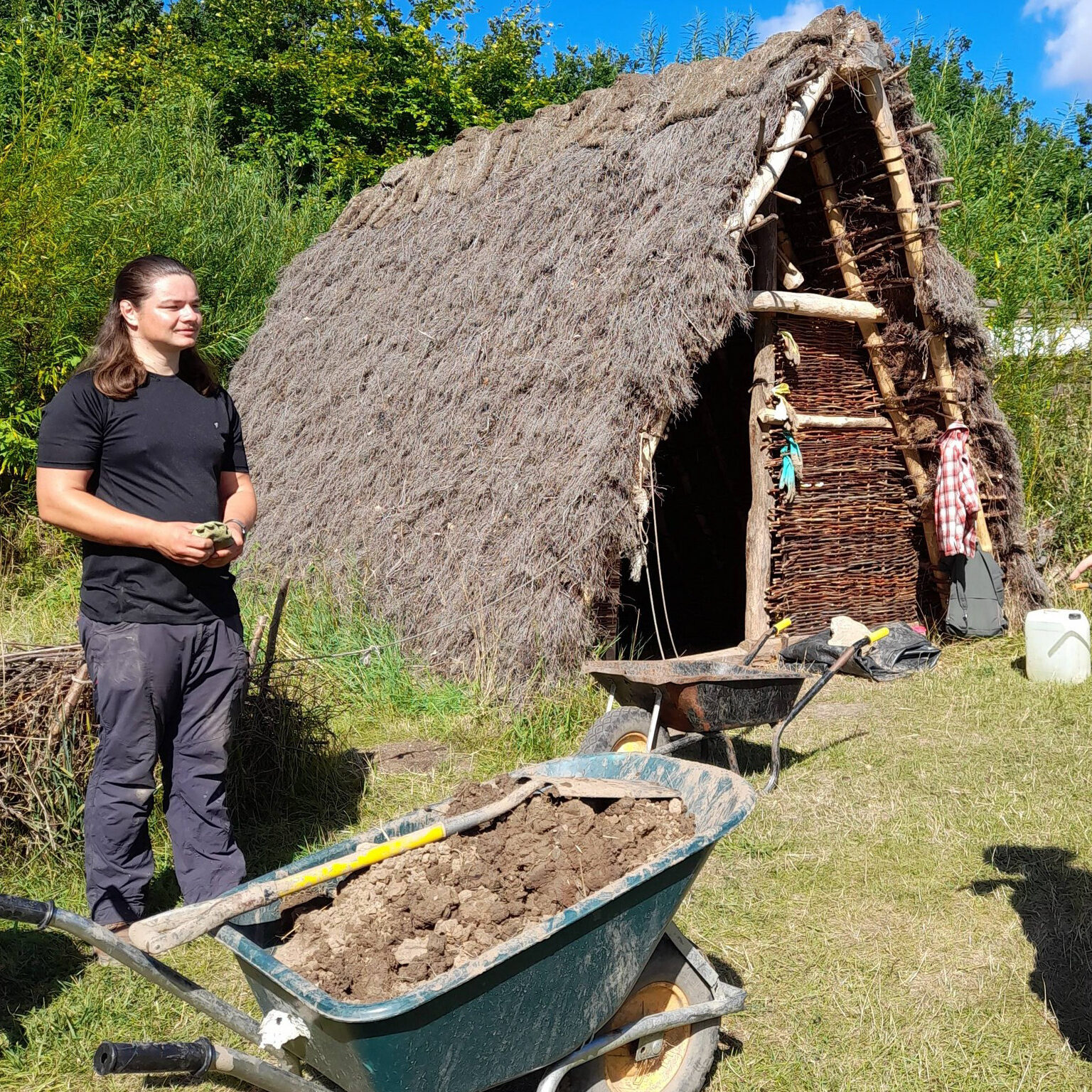 Heritage Skills
Our Heritage Skills Project at Jarrow Hall offers volunteering opportunities to those who can't normally access them. The project teaches volunteers about various types of Heritage Skills and how to then put them into practise at our Anglo-Saxon Village Museum.
HELPFUL RESOURCES
Work experience is a great way to learn more about the world of work and gain valuable skills and experience that will look great on your CV. But where do you start? We've shared some tips on how to find a work experience placement in this post.
If you're aged 16 to 30 and want to gain experience, skills, training and the confidence to help you into work, The Prince's Trust have several resources which can help.
Understanding yourself can help you work out what careers you may enjoy working in. The discover your skills and careers tool from the National Careers Service is a short quiz which may be able to help you pick your career.