In Your Community
We have different ways for you to get actively involved with your community and help us achieve our goal to make South and North Tyneside greener, safer more prosperous place to live, now and into the future.
---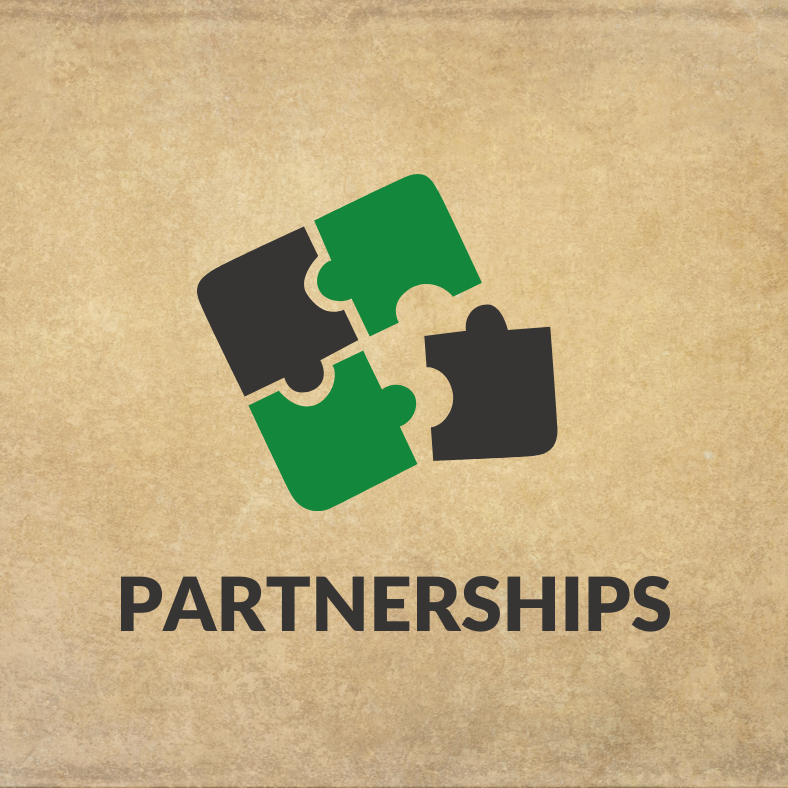 PARTNERSHIP WORKING
Partnerships are a key component of our business strategy. We believe that by collaborating with other organisations we can create a greater impact with more positive outcomes for people, places and the environment.
Work in Partnership with Groundwork
---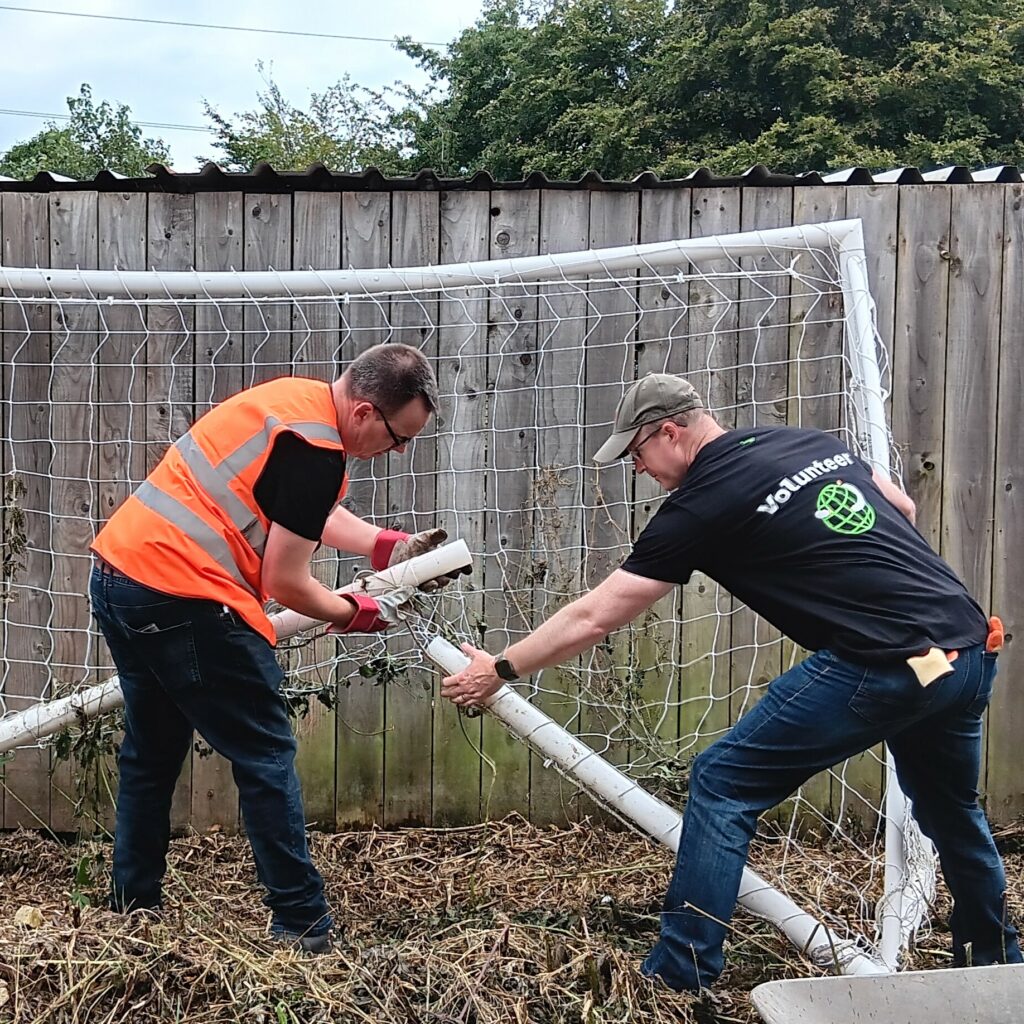 VOLUNTEER
We have several volunteering opportunties available for people to get invovled with. Whether you are an individual looking to gain extra skills, or a business seeking CSR days, we have a host of opportunities at available at Groundwork.
Volunteer opportunities with Groundwork
---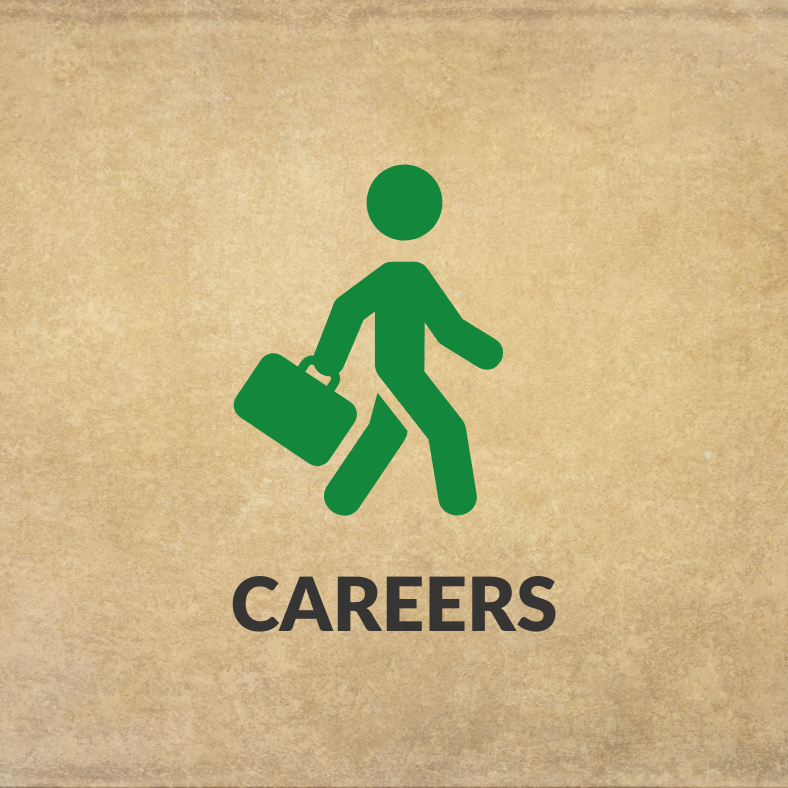 CAREERS
Our people work on projects that tackle climate change and fuel poverty, that bring out the best in people by helping them to improve their local area, build stronger communities and by improving green space or getting people back into work.
Search Careers with Groundwork
---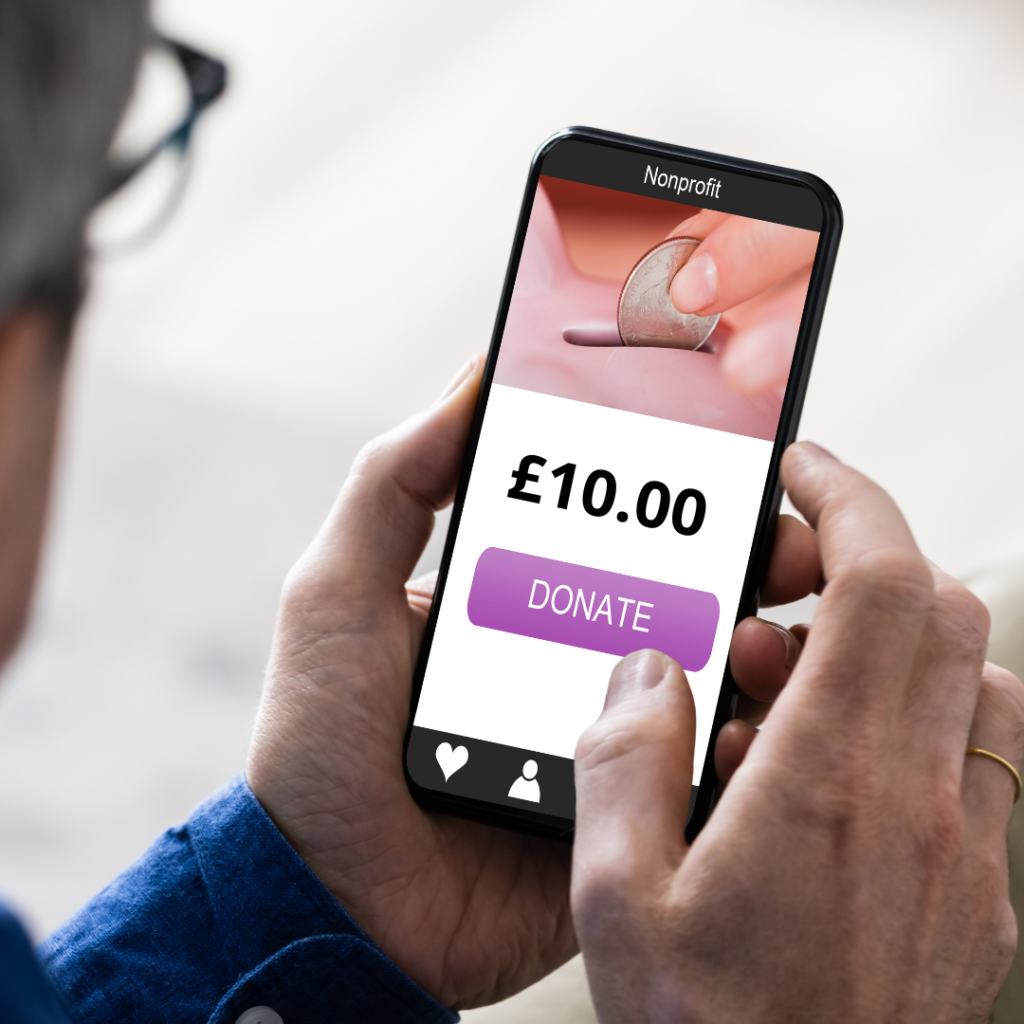 DONATE
Donating to charity is a noble and rewarding act that can make a positive difference in the world. Whether you want to support a cause that is close to your heart, or you want to give back to your community, there are many benefits of donating to charity.
Make a Donation to Groundwork
---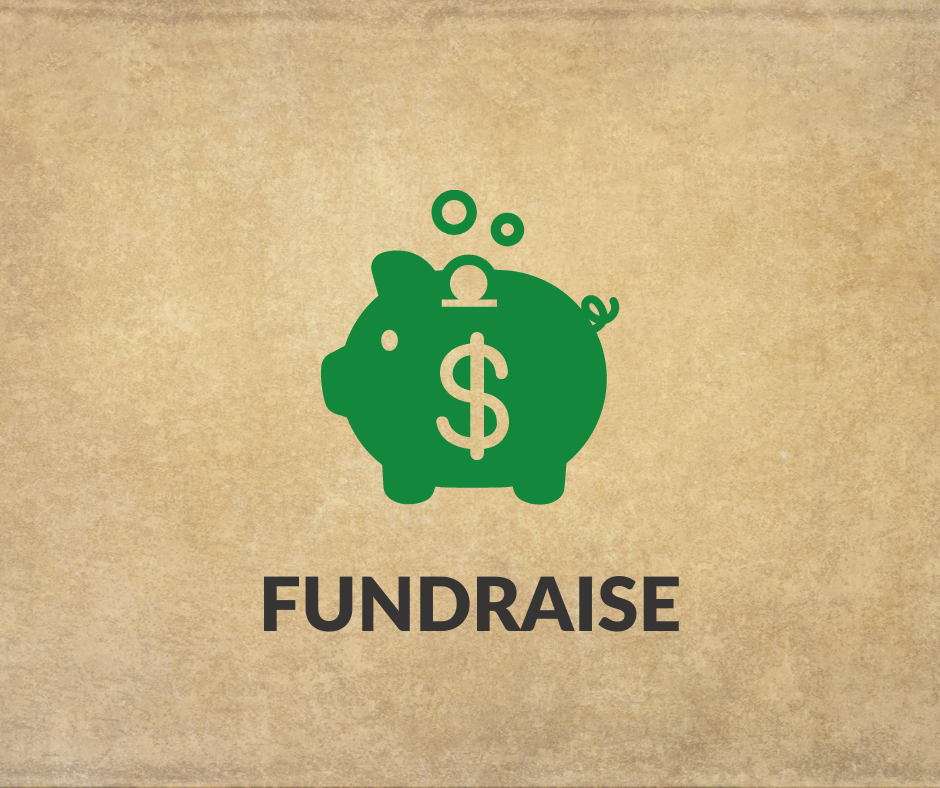 FUNDRAISE
Fundraise for us and you will be helping to increase prospects in the lives of people, improve places and protect the natural environment. We will provide you with all the necessary information you require to start delivering your fundraising activity.
Fundraise for Groundwork