Groundwork & the Public Sector
We connect the ideas and aspirations of communities with the strategic aims of public bodies, establishing initiatives that ensure resources are targeted where they're most needed and where they can have maximum impact on people's quality of life and life chances.
---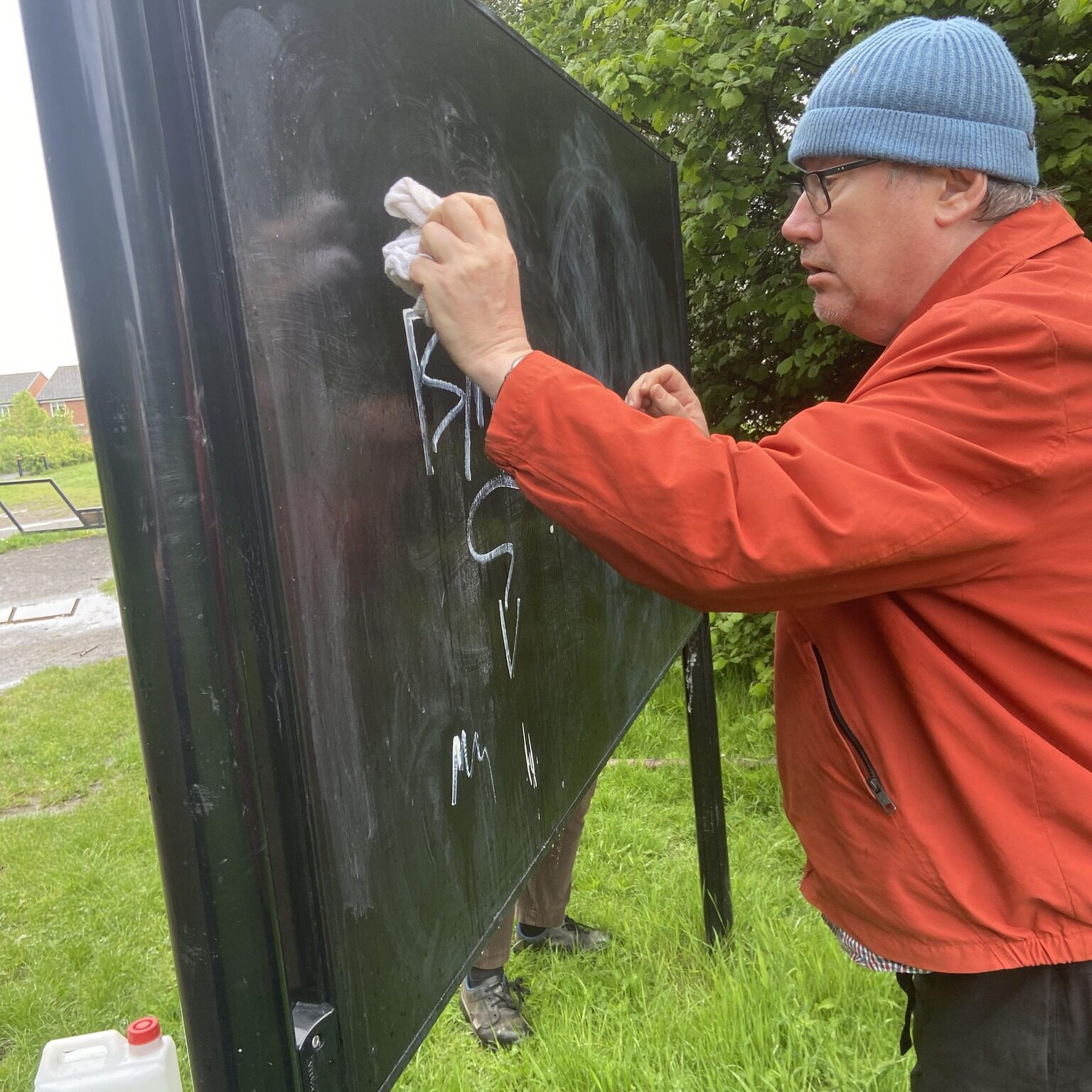 Building stronger communities
As an organisation with its roots in local, place-based partnerships, we work creatively and collaboratively to support the development of a stronger civil society, and to ensure those people whose voices are seldom heard, have a stake in decisions about the services and facilities that matter to them.
Get in touch to see how we can support you in the Public Sector
---
We can help you: 
Build stronger and more resilient communities:
through our direct work with community groups and young people and by helping you distribute grants and provide support to grassroots organisations.
Respond to the climate crisis:
by helping communities and young people take action on waste, pollution and plastic, helping businesses and public bodies to be greener, and by working together to protect and increase the biodiversity of green spaces.
Boost skills and local economies:
through our employment and training programmes and our support for young people who may be struggling in education.
Improve town centres:
through creating high quality open spaces, and supporting business improvement districts.
Tackle fuel poverty:
our 'Green Doctors' help vulnerable people boost their income by saving energy and water, so that they can live more comfortably and reduce their environmental impact.
Promote health and wellbeing:
through community initiatives to reduce isolation and encourage better self-care and by re-connecting people with nature.
Manage and maintain community assets:
our landscape architects can design spaces that work for local people, enhance biodiversity and reduce maintenance costs while our community initiatives help people breathe new life into a range of facilities from cafes to youth clubs.
---