Activities, Groups & Projects
Groundwork South and North Tyneside offer a range of activities in the local community to support and promote, positive physical health and mental wellbeing. We aim to offer inclusive activities for all ages, levels and abilities. Take a look at our current health and wellbeing activities, groups and projects.
---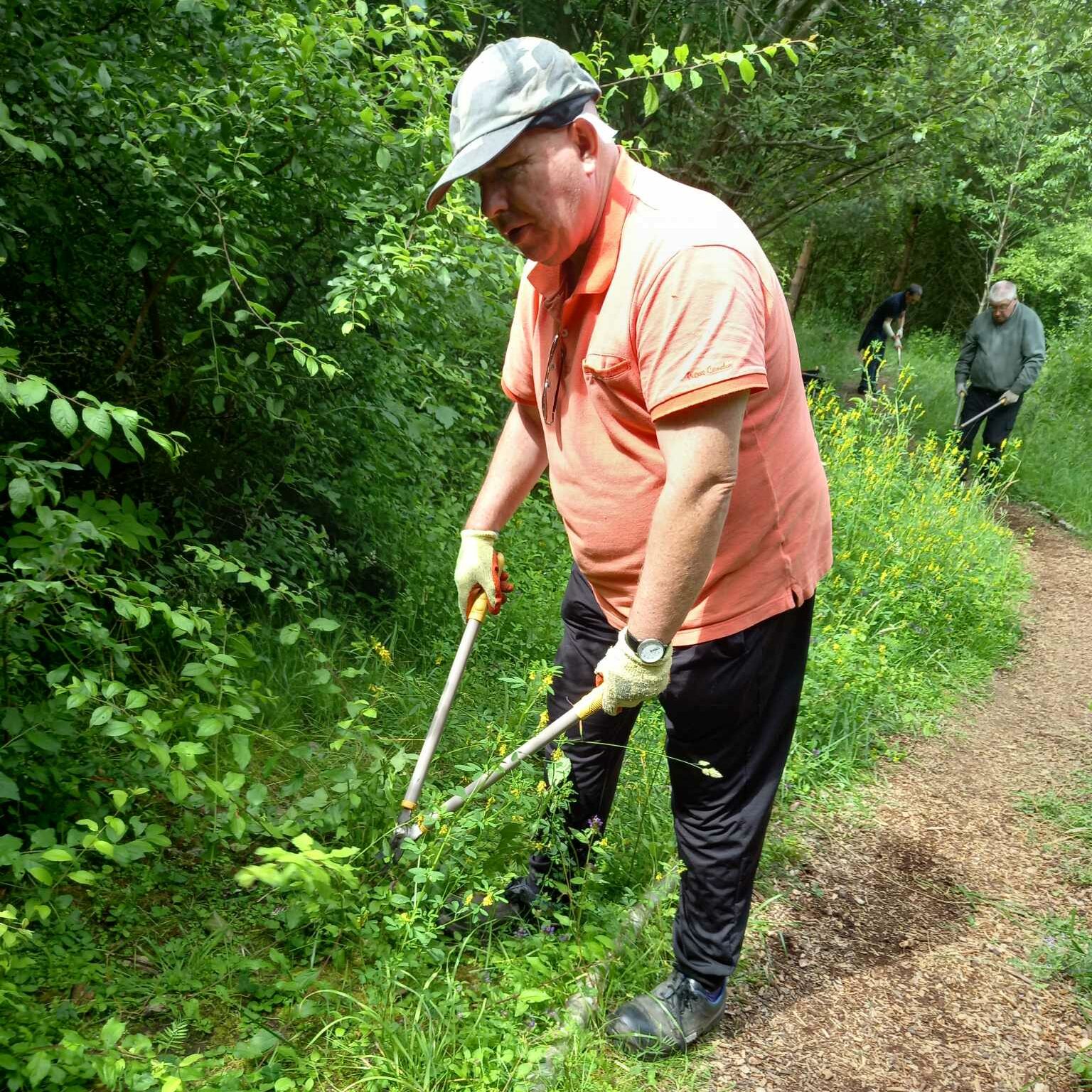 Green Exercise
Don't like going to the gym? – get some Green Exercise instead! Green Gym is a fun, free outdoor session offered across South Tyneside, bringing people together and transforming local green spaces. Our weekly Health Walks are another enjoyable way to get some fresh air and exercise in the company of likeminded people.
Gardening, land management and guided walks
---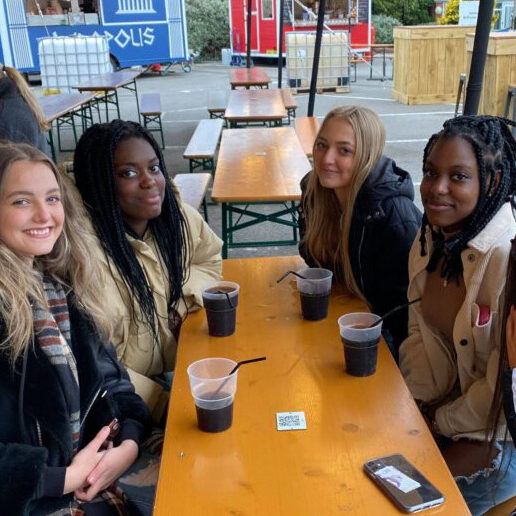 Young Carer Respite Support
Many young people across South Tyneside have a caring role looking after someone who is sick or elderly. The pressure felt from caring often has a negative impact on the health and wellbeing of the young person, which is why South Tyneside Young Carers Respite Support service is an essential lifeline for young carers and their families.
Respite breaks and support services for young carers
---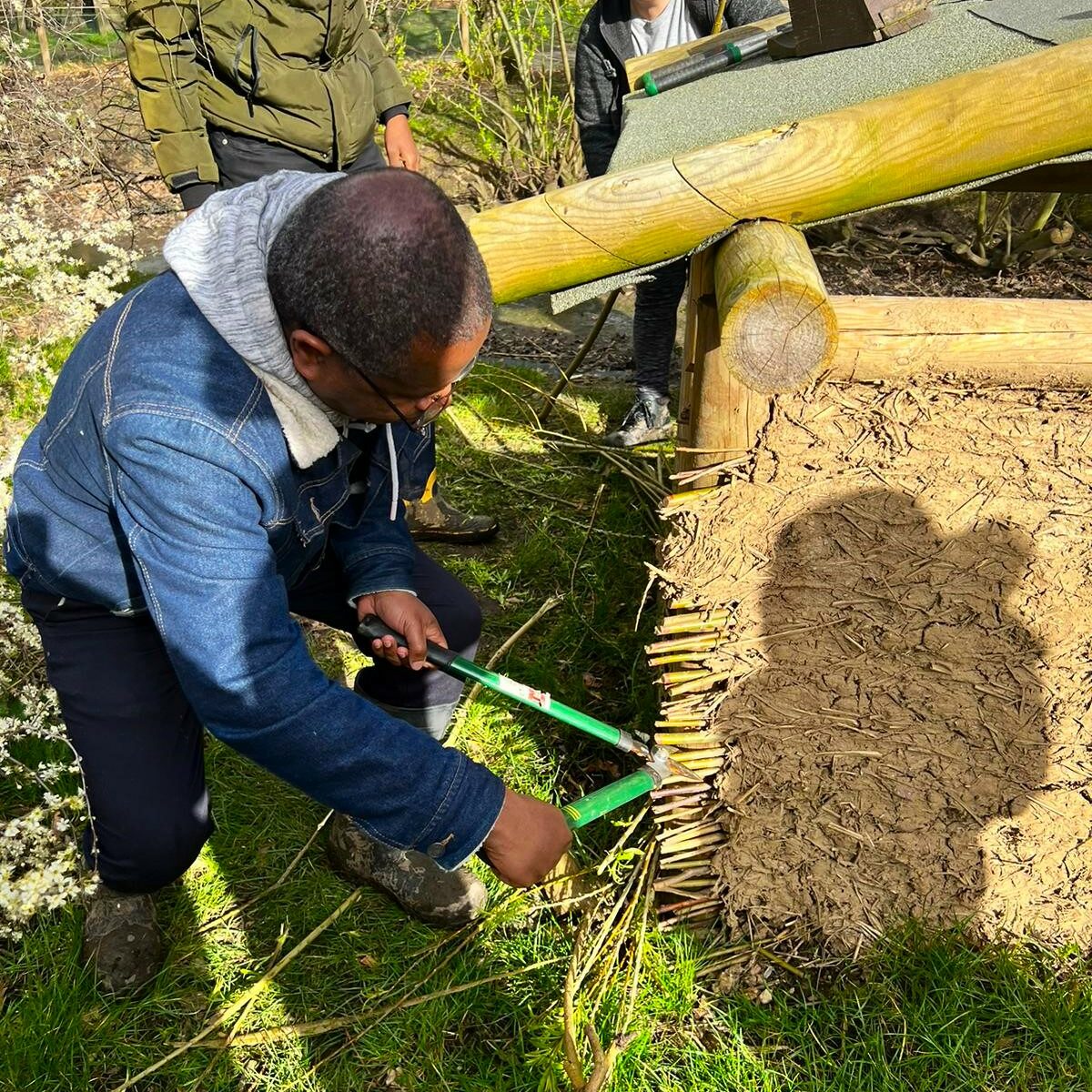 Volunteering
Volunteering has some amazing benefits! – you can help others, learn new skills, meet new friends, and boost your health and happiness. It's a win-win situation for everyone and we have some unique opportunities for you to get involved with. Find your passion and start volunteering with us today!
Opportunities to develop skills and experience
---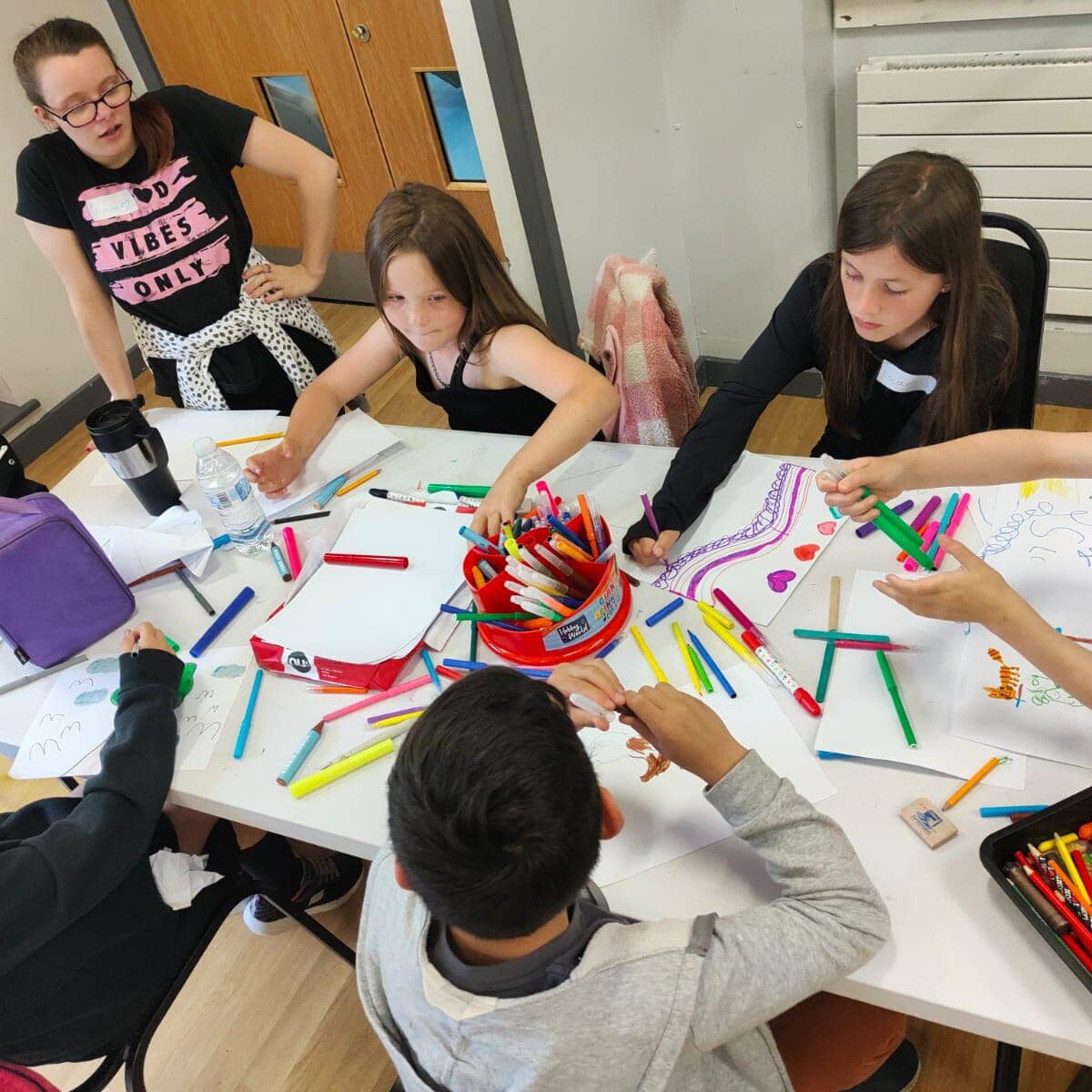 Community Groups & Events
Are you looking for something fun, friendly and informal to get involved with? – We deliver a range of different groups, activities and seasonal events, across our three visitor sites, West Boldon Lodge (Green Hub), Marsden Road Health and Wellbeing Centre, and Jarrow Hall Anglo-Saxon Farm, Village & Museum.
Join an activity or support group and make new friends
---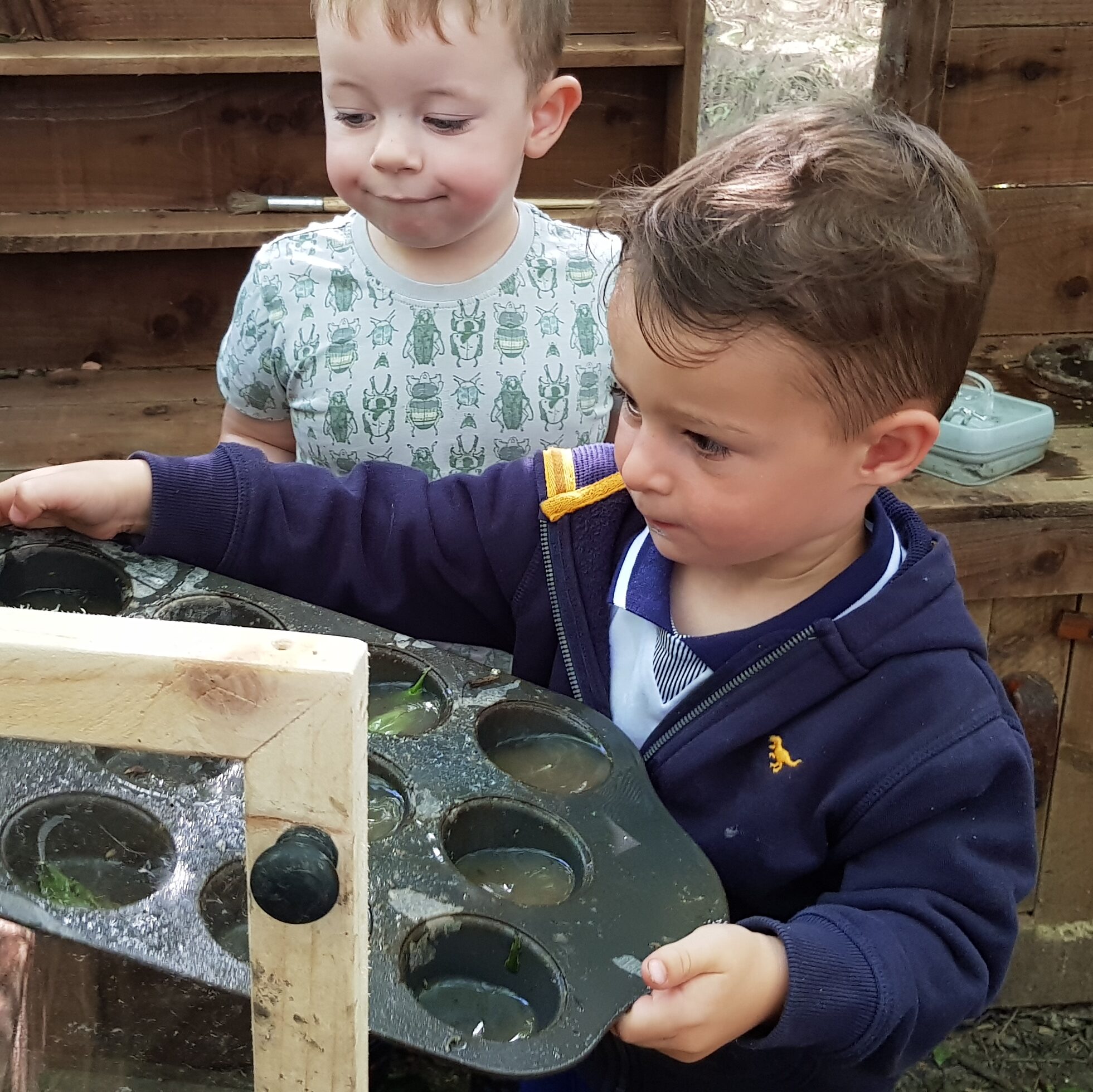 Nature Connection
We are passionate about getting people to re-connect with nature, helping to find new appreciation for the environment and learning how to protect it for future generations. Our Green Hub and Forest, Beach and Farm School programmes make it easy for people to access safe outdoor places to explore, discover, experience and grow in nature.
Disconnect from the grind and get back into nature
---