Forest, Beach & Farm Schools 
Forest, Beach & Farm Schools 
What is Forest School?
Forest School is a child-centred inspirational learning process, that offers opportunities for holistic growth through regular sessions. It is a long-term program that supports play, exploration and supported risk taking. It develops confidence and self-esteem through learner inspired, hands-on experiences in a natural setting.
---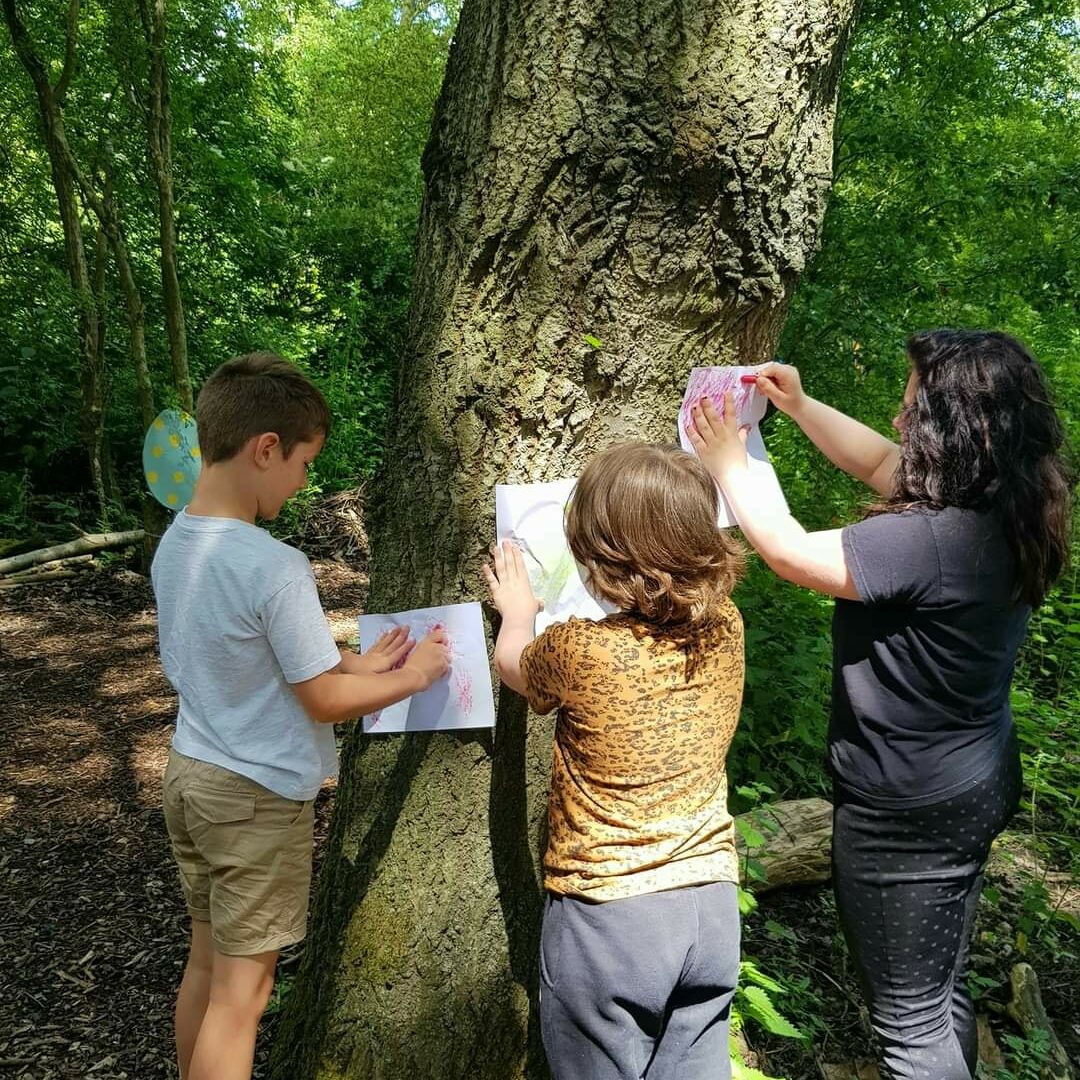 Building resilience & self belief
Forest School inspires a deep and meaningful connection to the world and an understanding of how the learner fits within it. Our approach to risk means that learners constantly expand on their abilities by solving real-world issues, building self-belief and resilience. Forest School therefore, helps participants to become, healthy, resilient, creative and independent learners.
To find out more about Forest School, visit West Boldon Lodge website.
---
Beach School and Farm School
Beach School and Farm School follow a similar ethos to Forest School in their approach to using the natural environment as an outdoor classroom for enriched learning.  We deliver our Forest School, Beach School and Farm School programme at West Boldon Lodge and Jarrow Hall Anglo-Saxon Farm, Village Museum, where sessions can range from 1-2 hours, up to a whole day. We work with teachers, support workers, parents and guardians to set the learning outcomes and to develop a programme that supports specific needs of individual learners.
---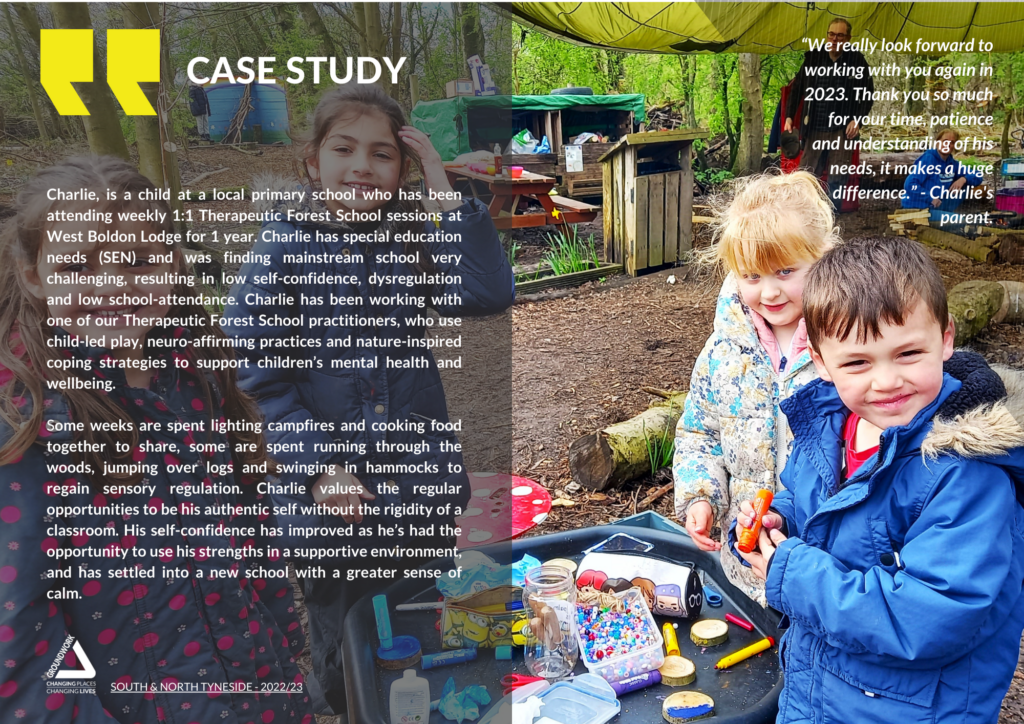 ---
To enquire about booking a Forest, Beach or Farm School session, please contact us here.