The Great Outdoors
We are passionate about encouraging people to re-connect with nature, helping to find new appreciation of our environment and learning how to protect it for future generations. Our Green Hub and Forest School make it easy for people to access safe outdoor places, to explore and discover nature.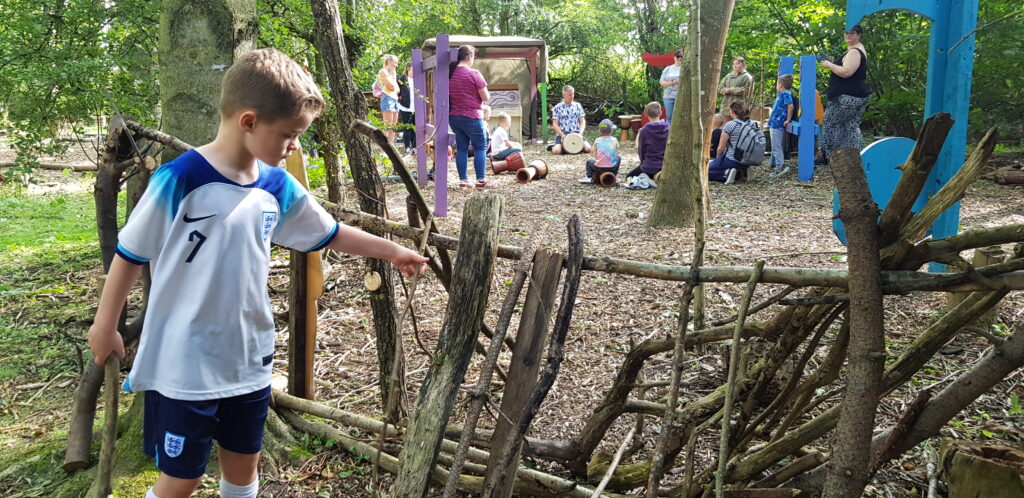 The kids had a great time, we will definitely come again!

– Melanie Forster & Family
Community Green Hub
West Boldon Lodge is part of the National Grid environmental education centre network. The education centre delivers school visits, family activities and education and conservation volunteering. West Boldon Lodge is an eco-cabin on a local nature site with woodland, ponds and meadows. West Boldon Lodge connects people with nature through play, learning and conservation. Our experienced staff deliver fun and informative family activities, facilitate immersive learning visits for schools, and support adults to develop skills and confidence through volunteering and workshops on our inspiring nature site.
---
Family Activities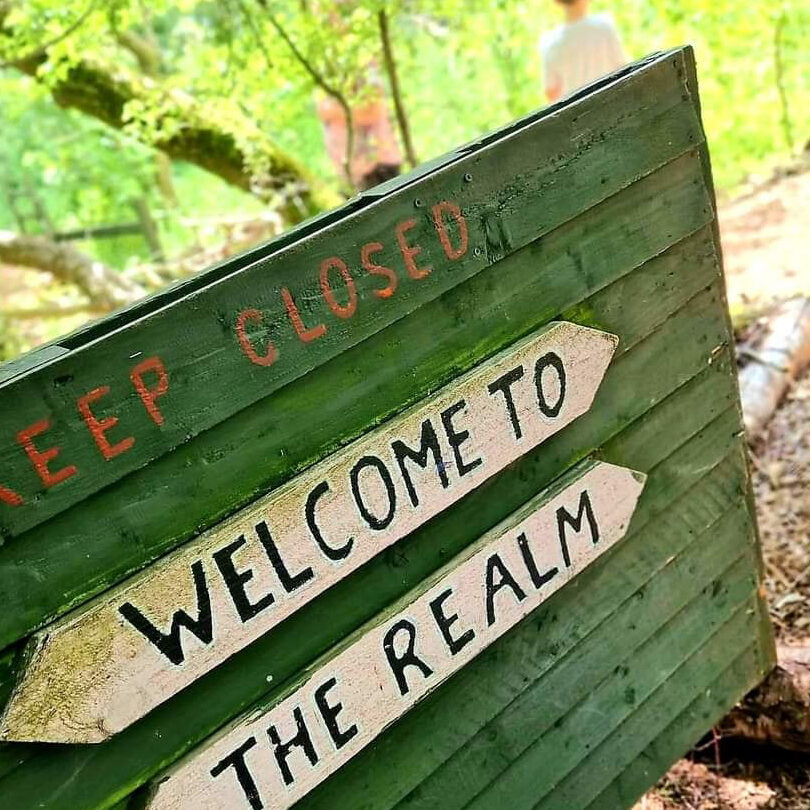 All our events are inclusive for everyone to come and have fun and learn. From open days to come and enjoy the site self-led, to our ever popular Santa's Winter Woodland, and our weekly Forest Playschool sessions, there's opportunities for everyone to join our team for a fun day out.
All events and activities are listed on Ticket Tailor website.

---
Volunteer
We couldn't give as many children and adults access to our thriving nature site without the amazing work of our dedicated volunteers. If you'd like to join the team, you can help to create a welcoming space for people to learn, conserve the site for the benefit of wildlife, or support children to grow and develop. In return, you'll gain valuable experience and qualifications, be welcomed into the West Boldon Lodge family, and receive tailored support to help you get what you want from your time volunteering.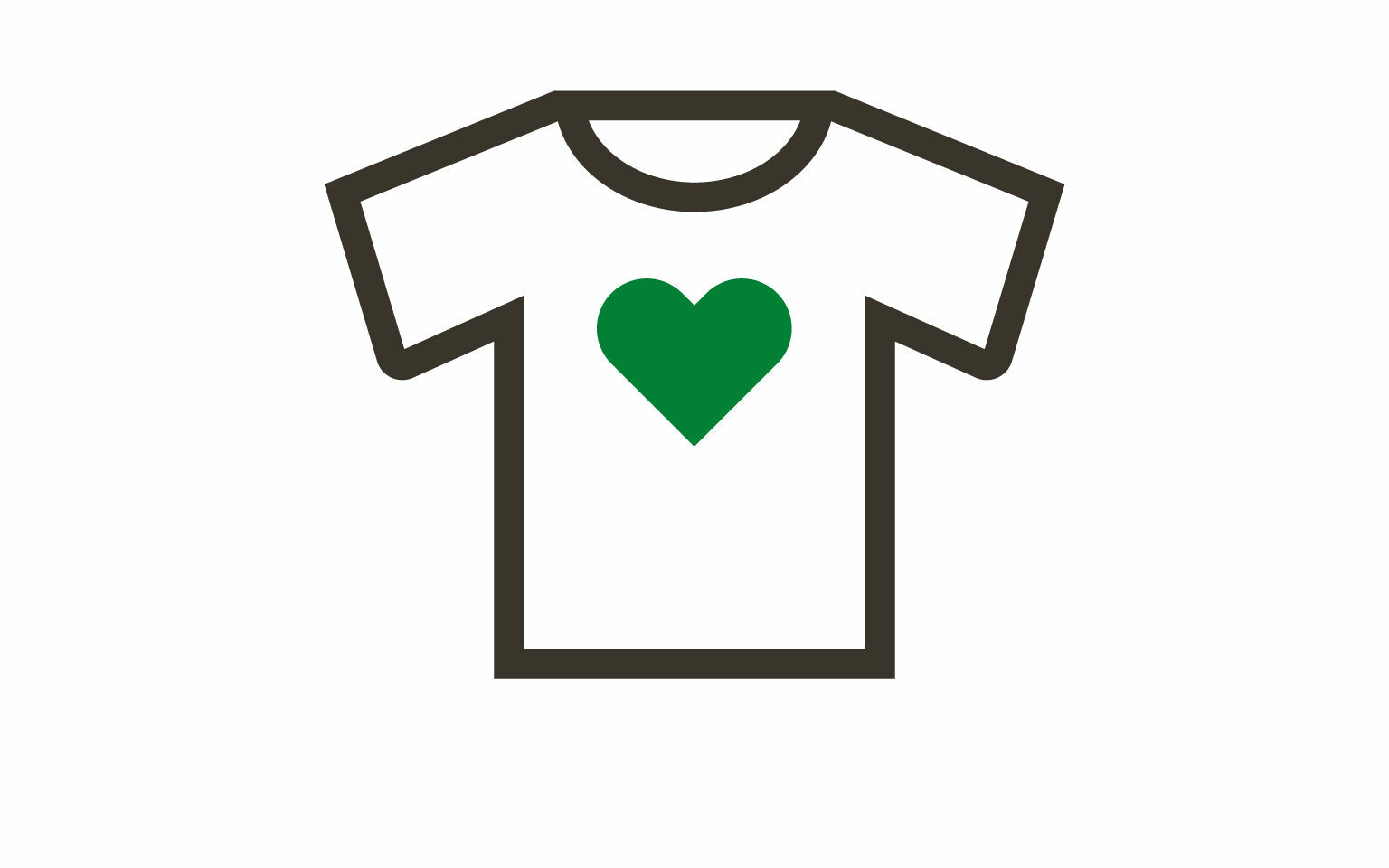 Volunteer Education Assistants
Help to deliver our school visits and/or family activities. Whether you want to observe how we run, or get experience leading sessions yourself, we'll give you the support and training to succeed. Work in this sector unfortunately often requires experience, so this is the ideal volunteering opportunity for anyone wanting to get into teaching or outdoor education.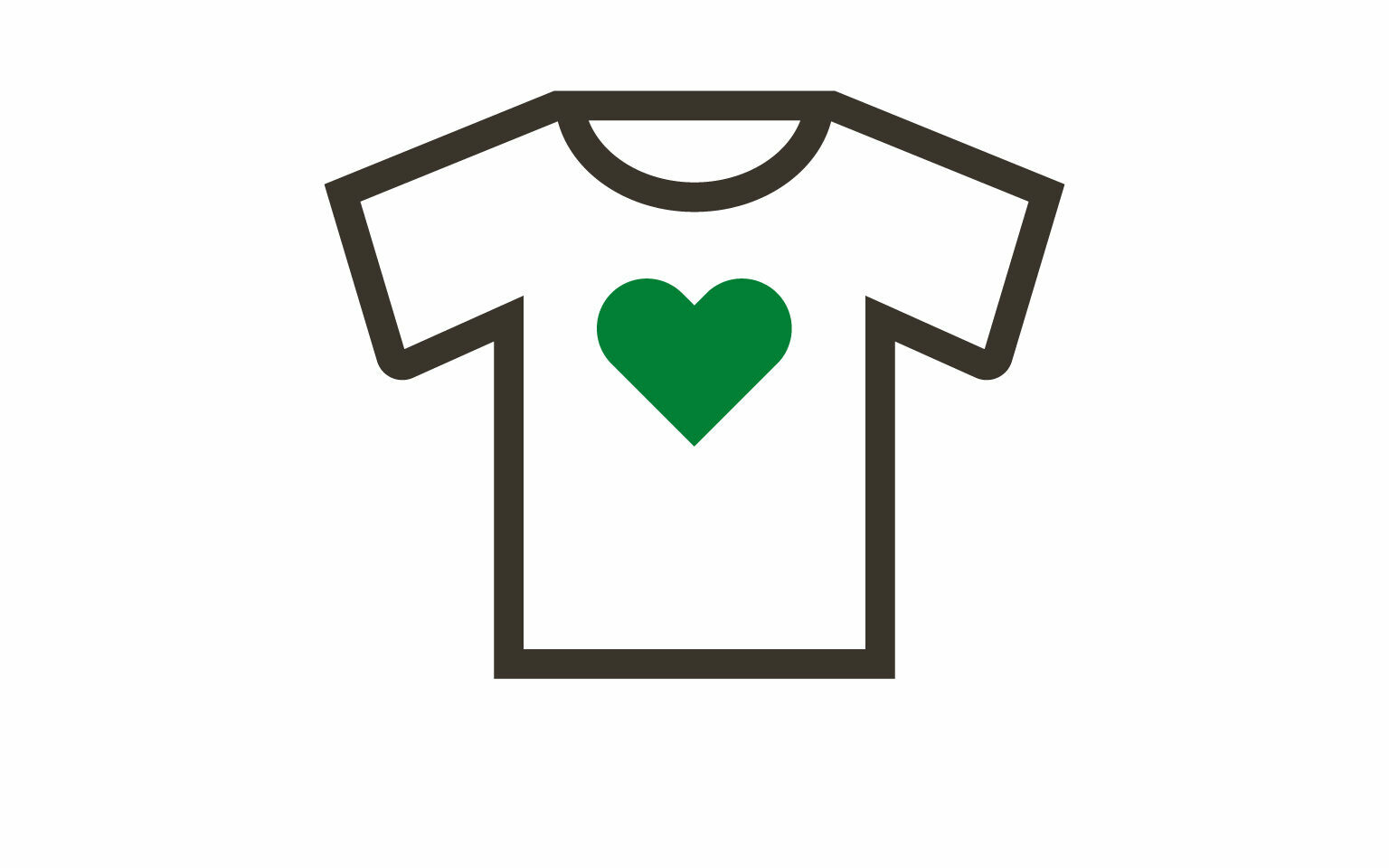 Volunteer Site Maintenance Assistants
Support us in maintaining the balance between educational space and wildlife sanctuary. Whether you're great at woodwork, an ecology expert, or just like getting your hands dirty and seeing a job well done, you can make a valuable contribution to the Lodge.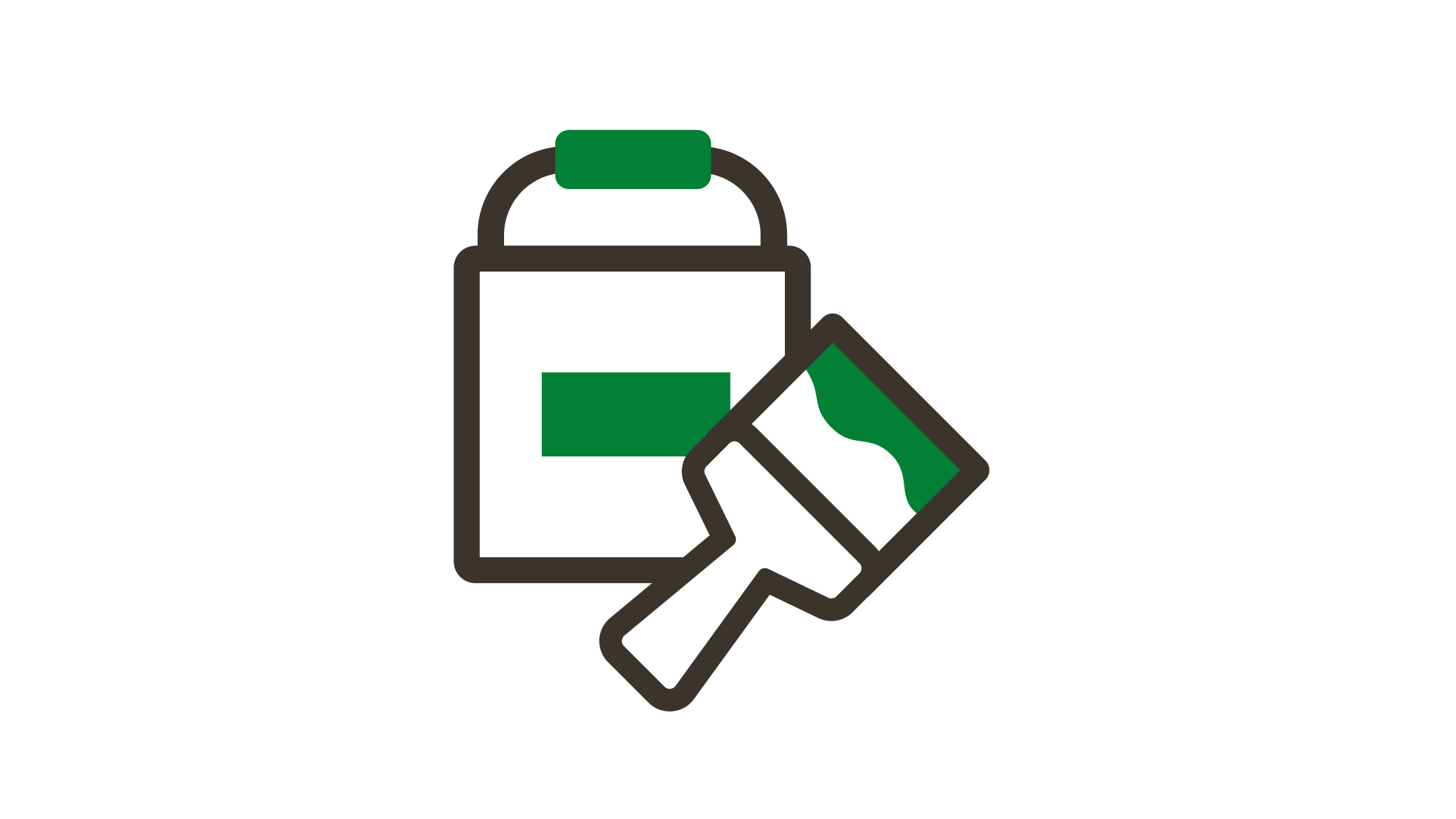 Our Practical Conservation Volunteer Group meet twice per month on Wednesdays between 10:00am – 3:00pm to carry out essential site maintenance and enhancements including footpath clearance, willow weaving, meadow raking and more.
For the above posts, you should be able to volunteer at least once per week!
Find out more about volunteering..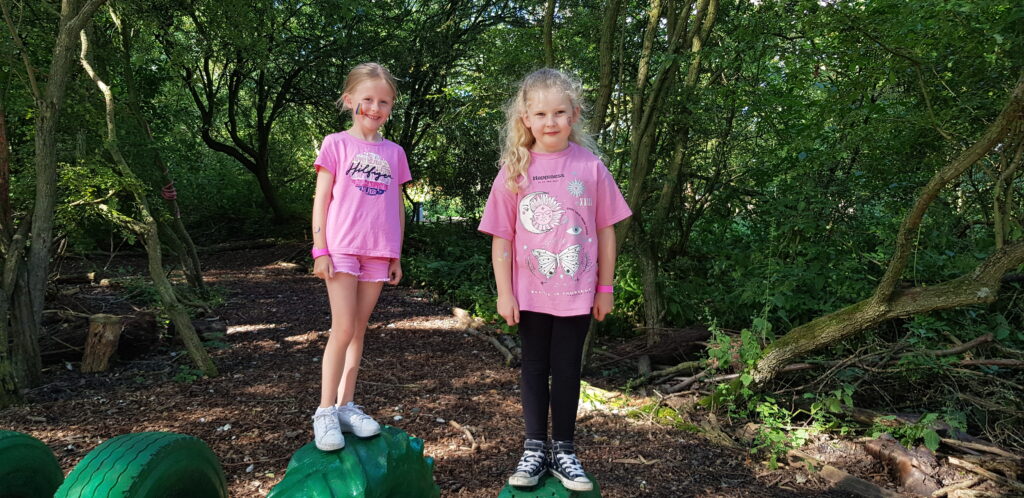 There is so much to play and do here!

Milly & Eliza at West Boldon Lodge Summer Festival
Forest School
Forest School is a child-centred inspirational learning process, that offers opportunities for holistic growth through regular sessions. It is a long-term program that supports play, exploration and supported risk taking. It develops confidence and self-esteem through learner inspired, hands-on experiences in a natural setting.
Forest School inspires a deep and meaningful connection to the world and an understanding of how the learner fits within it. Our approach to risk means that learners constantly expand on their abilities by solving real-world issues, building self-belief and resilience. Forest School therefore, helps participants to become, healthy, resilient, creative and independent learners.
Forest Playschool:
Is a weekly session for pre-school children aged 1-5 and their parents. With crafts, games and exploring on a different theme each week, plus a campfire and stories or songs in every session, there's no wonder some families have been coming every week for years!
Open Days:
Give you a low cost option to visit West Boldon Lodge to enjoy all the site has to offer. Adults and children of any age can explore the site. Choose to do a spot of bird watching, make a pie in our mud kitchen, or see what you can find in our minibeast hunting area.
Themed Activity Days:
Allow you to explore the site at your own pace, plus take part in crafts, games and other exciting themed activities at various points with our team of experienced staff.
Workshops:
Are small, focused sessions where you will learn a new skill through hands-on practice. Group sizes are limited so our staff can give you focused time and attention to help adults or children develop.
Seasonal Events:
Christmas, Halloween and Easter where our staff lead small groups on exciting adventures. Places are always limited and often sell out. Pre-booking is essential. Get your tickets from Ticket Tailor now.
---