Green Dragon
Green Dragon is an environmental standard that is awarded to organisations that are taking action to understand, monitor and control their impacts on the environment. For more information please call 01495 222605 or email greendragon@groundwork.org.uk
Green Dragon is an environmental standard that is awarded to organisations that are taking action to understand, monitor and control their impacts on the environment.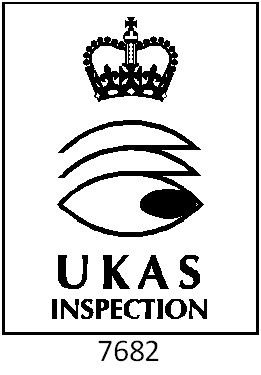 The Green Dragon Standard is owned and operated by Groundwork Wales - who are a UKAS Accredited Inspection Body.
Some documents that are useful when implementing Green Dragon.
Case Studies
Some Case Studies on companies that have achieved the Green Dragon EMS Standard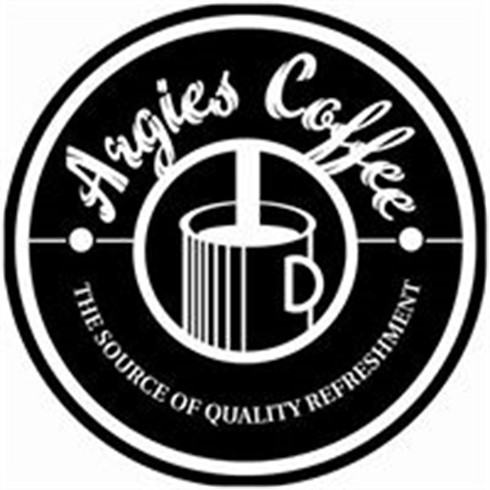 Argies Coffee enjoys success with Green Dragon.

Willis Construction Ltd achieves the Green Dragon Standard for the 6th year.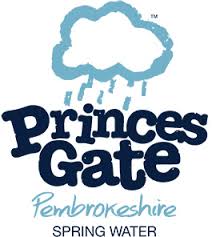 They are certified to the highest Green Dragon Level 5.
Levels
Organisations can choose the level that is appropriate to the nature and scale of their activities and on achieving any level will receive a Certificate.
Green Dragon Accredited Companies.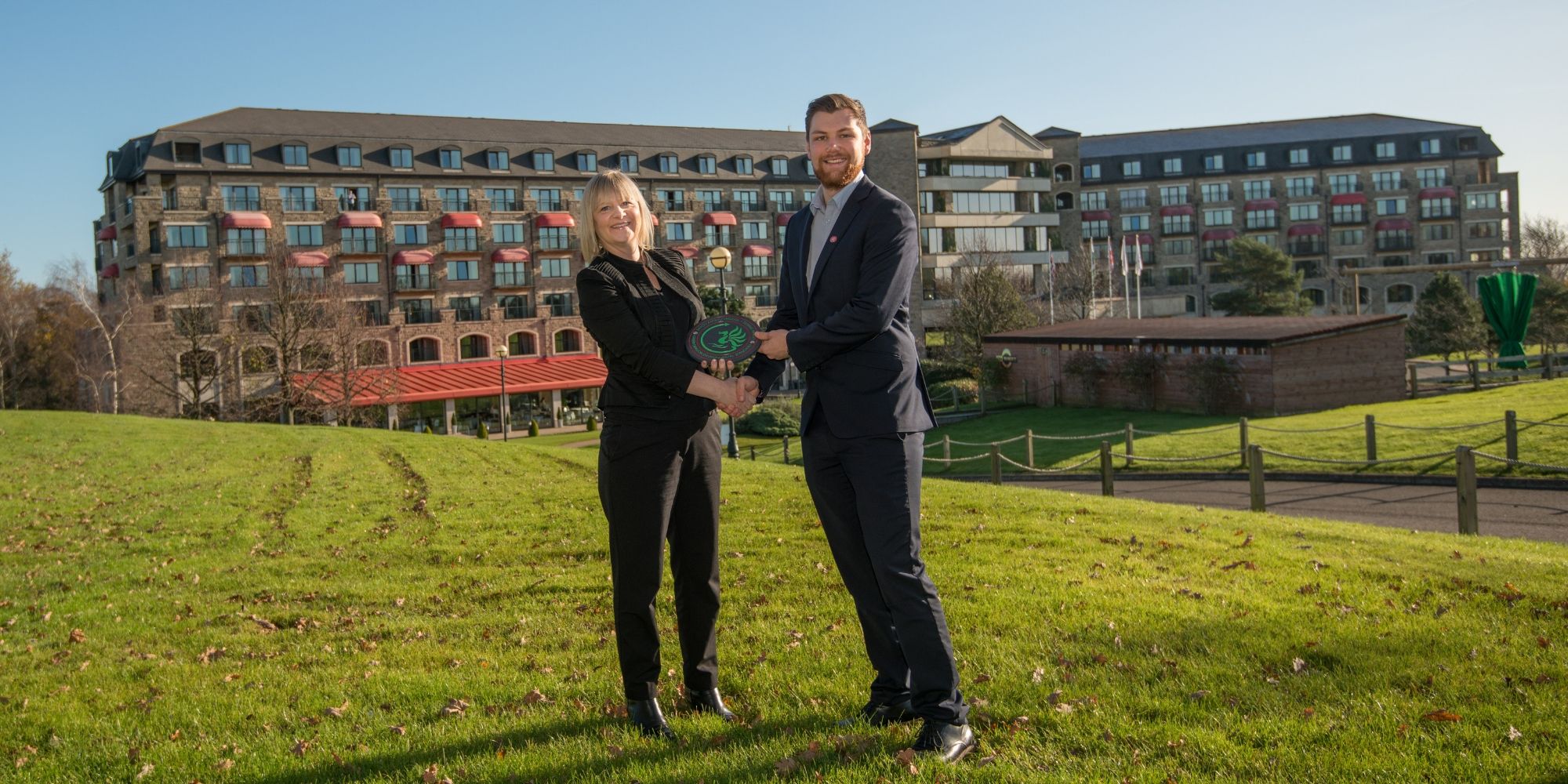 Celtic Manor Achieves Green Dragon L3 Award.